Creating the new visual identity
for german photographer
Harry Vorsteher.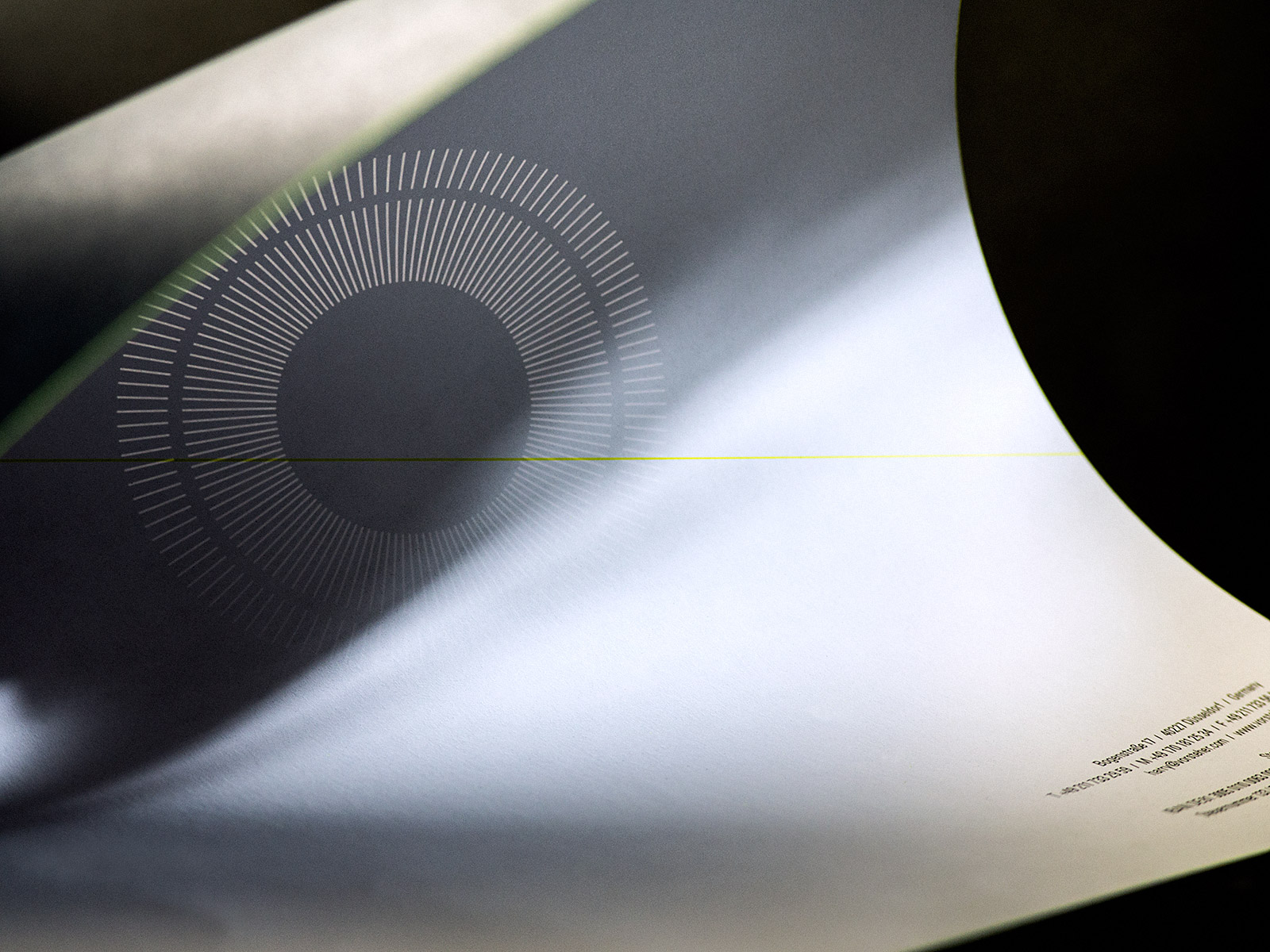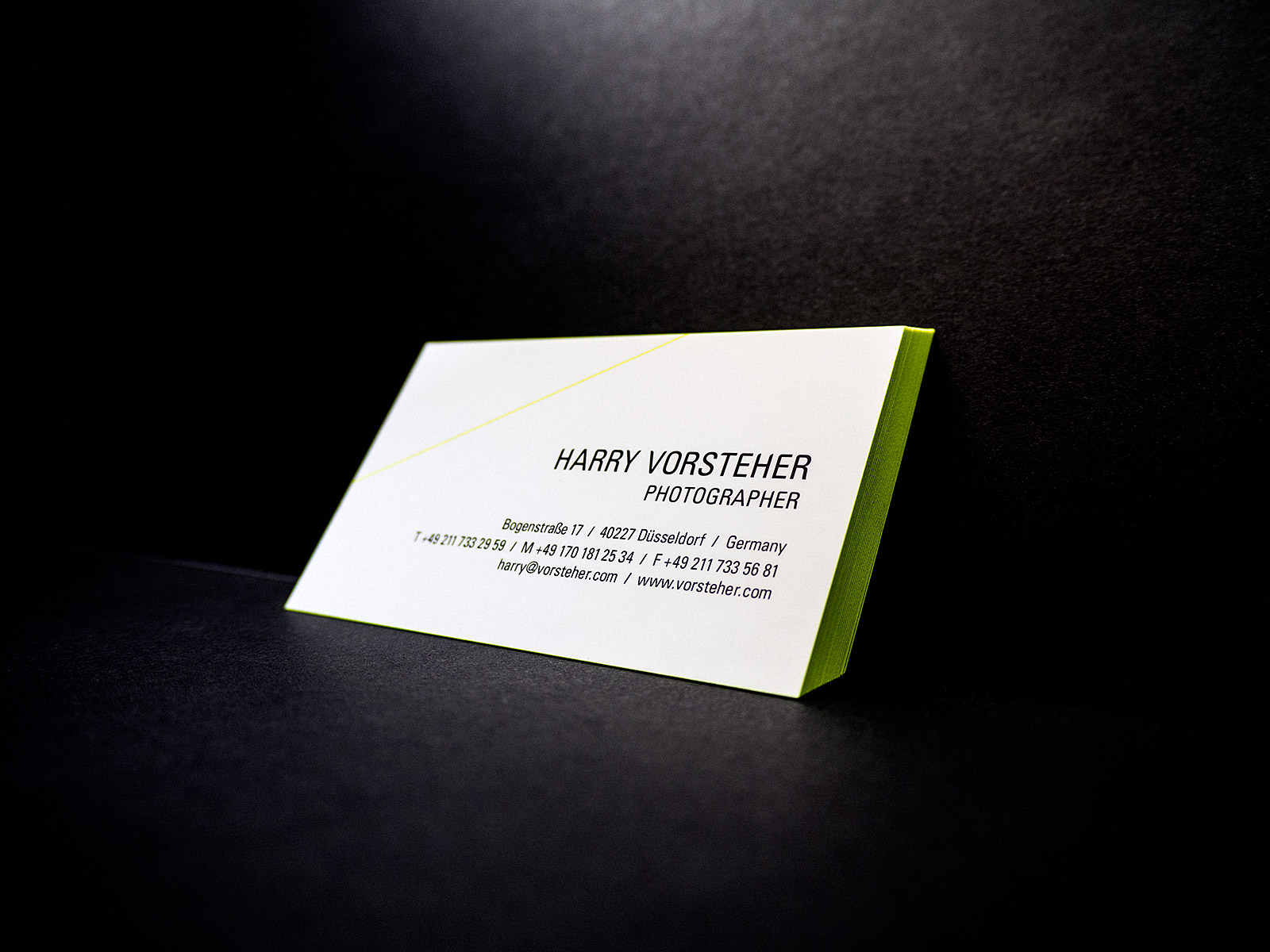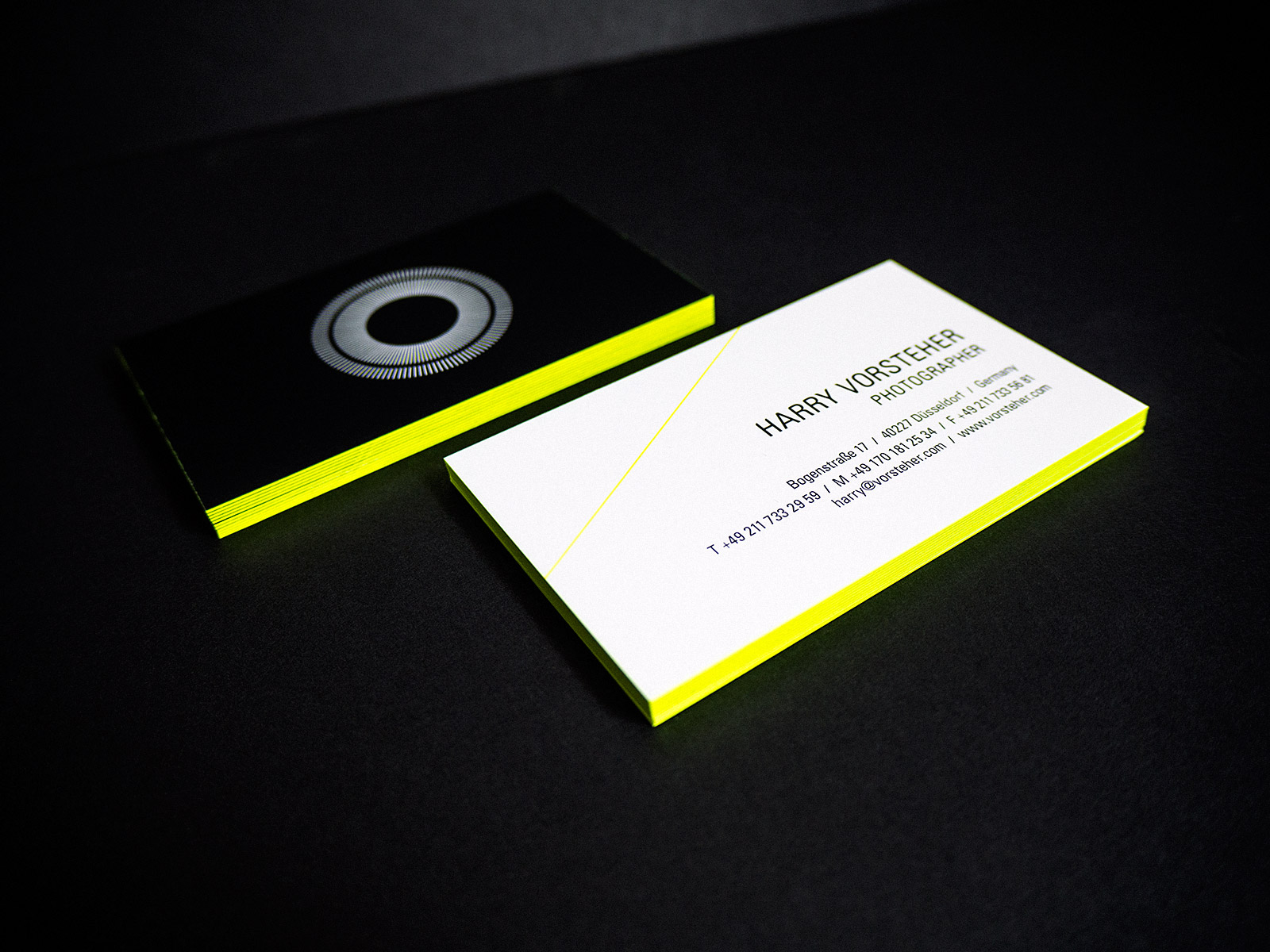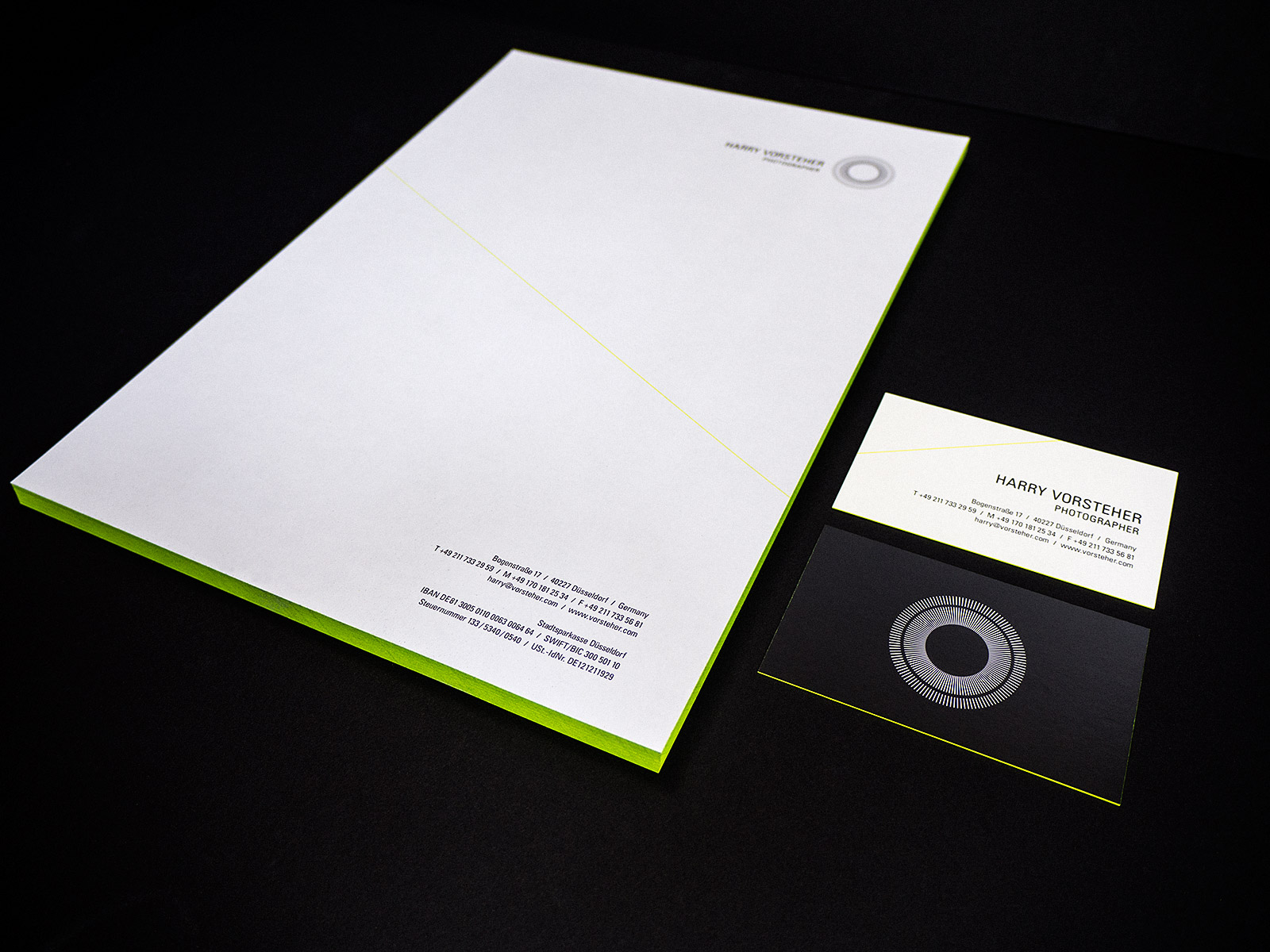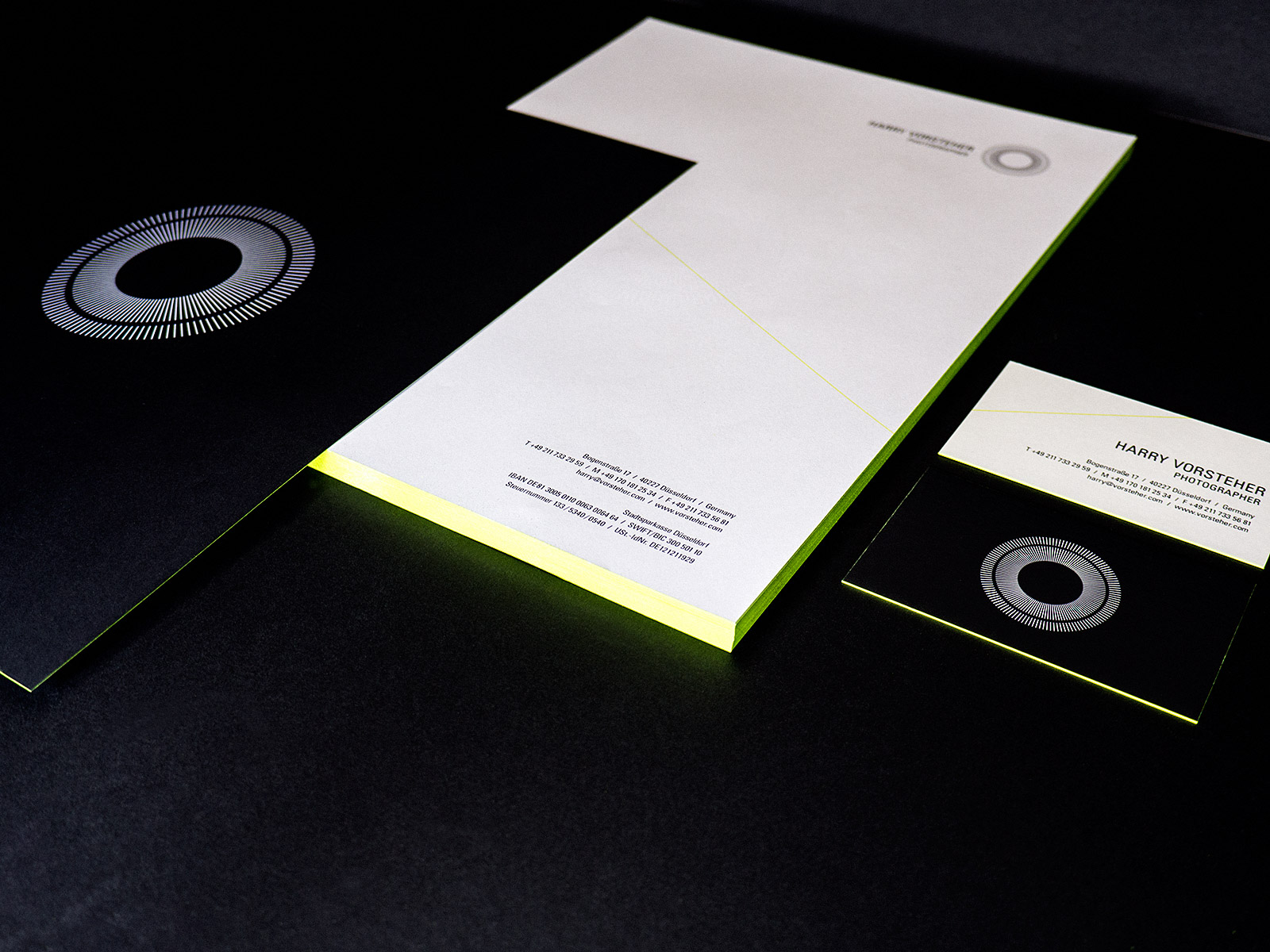 The challange:
"create maximum visual impact
combined with a smoothrunning site."
One particular feature of the website is the unique user concept which has been derived from a jog dial. Using a mouse, the user turns a virtual wheel, which scrolls through a horizontal overview picture by picture.The interface is clearly arranged in the background to leave sufficient space for the slideshow presentation. The last picture selected automatically fills the background.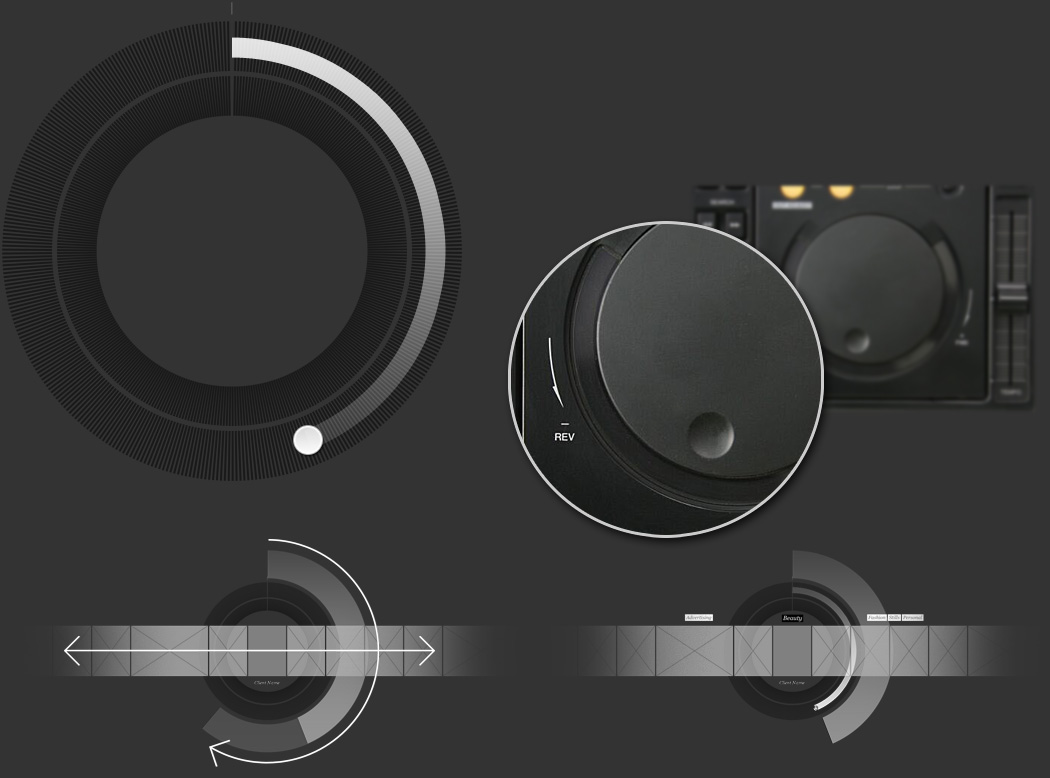 Inspired by a jog dial
A jog dial is a type of knob, ring, wheel, or dial which allows the user to shuttle or jog through audio or video media.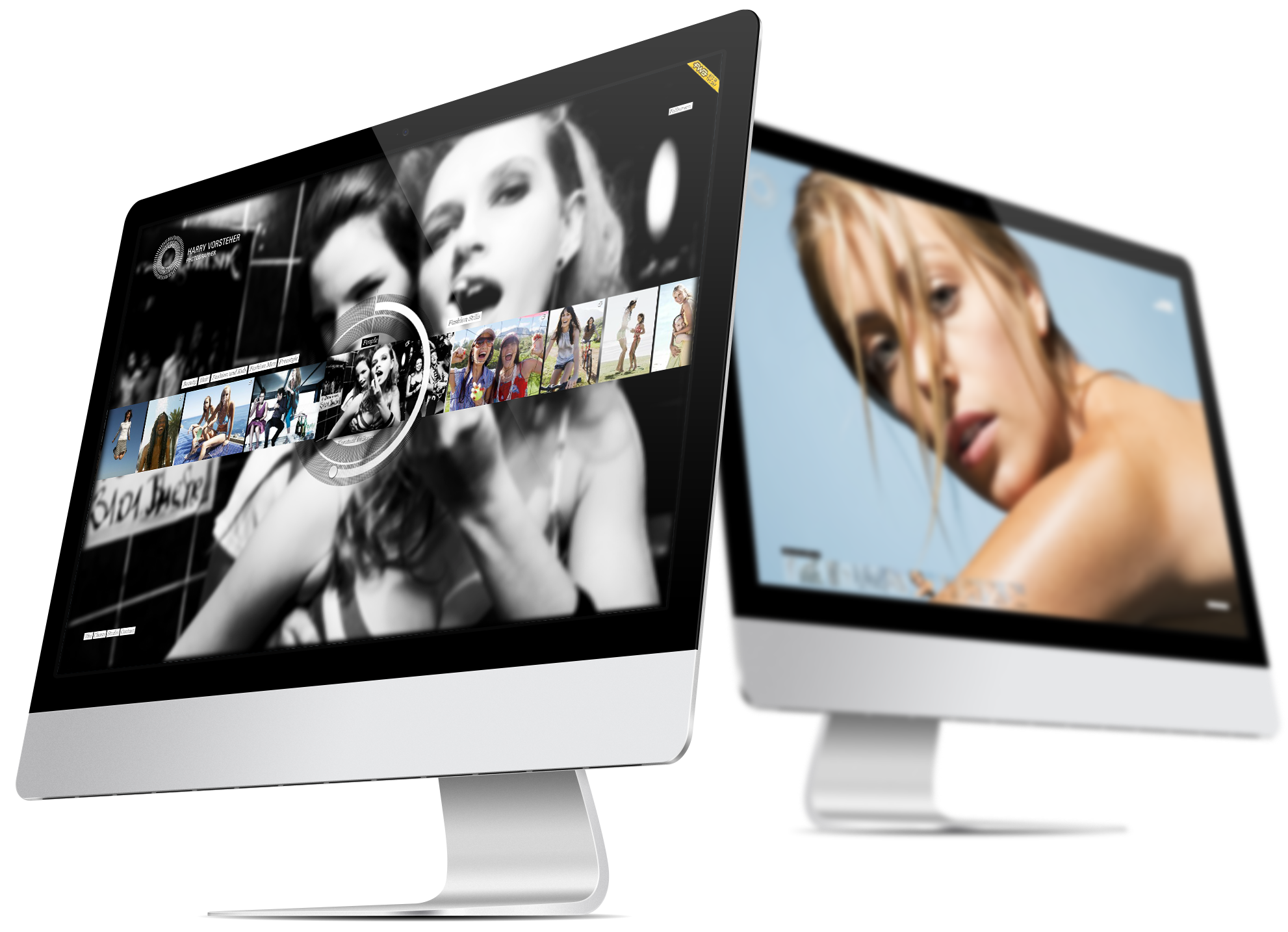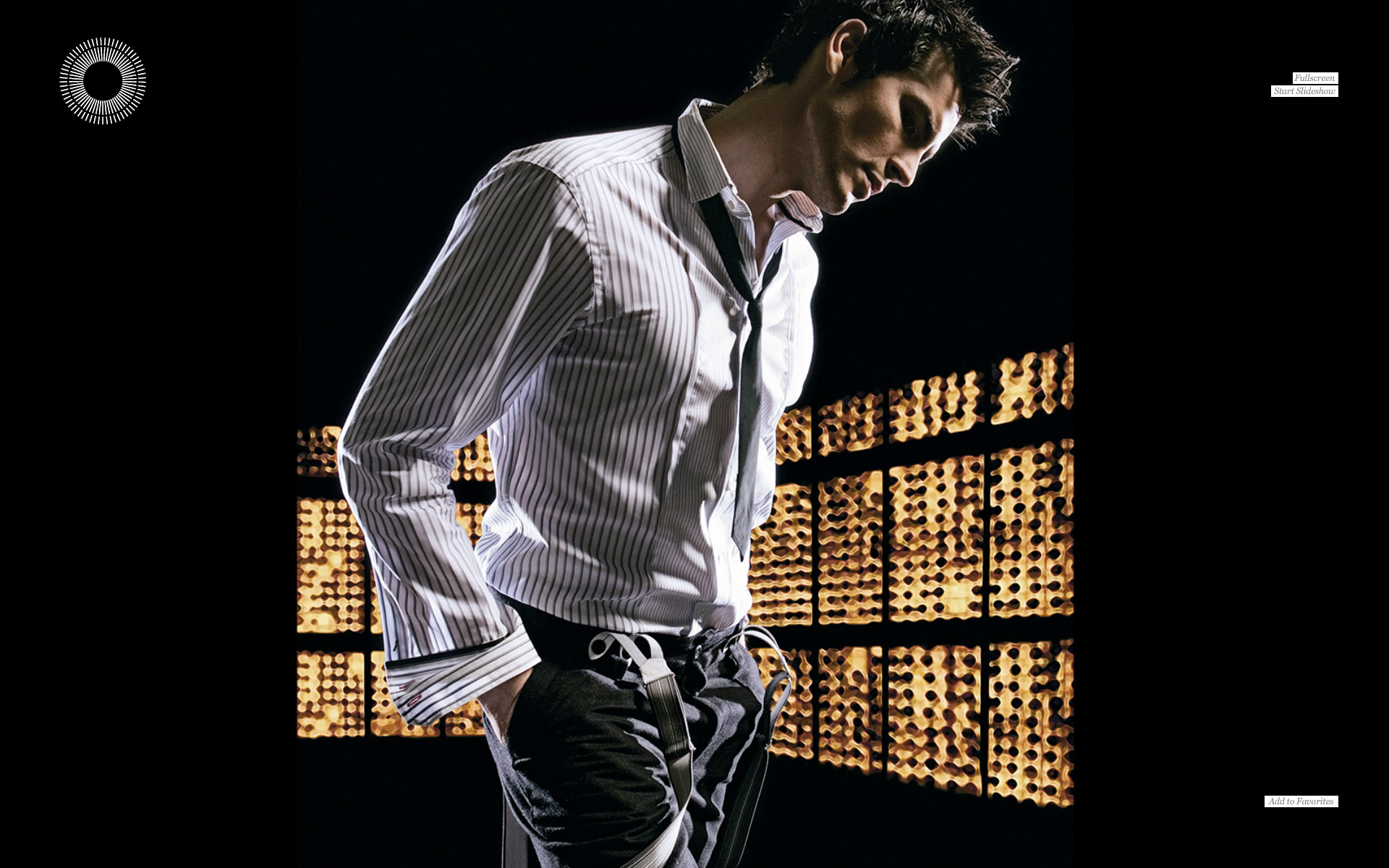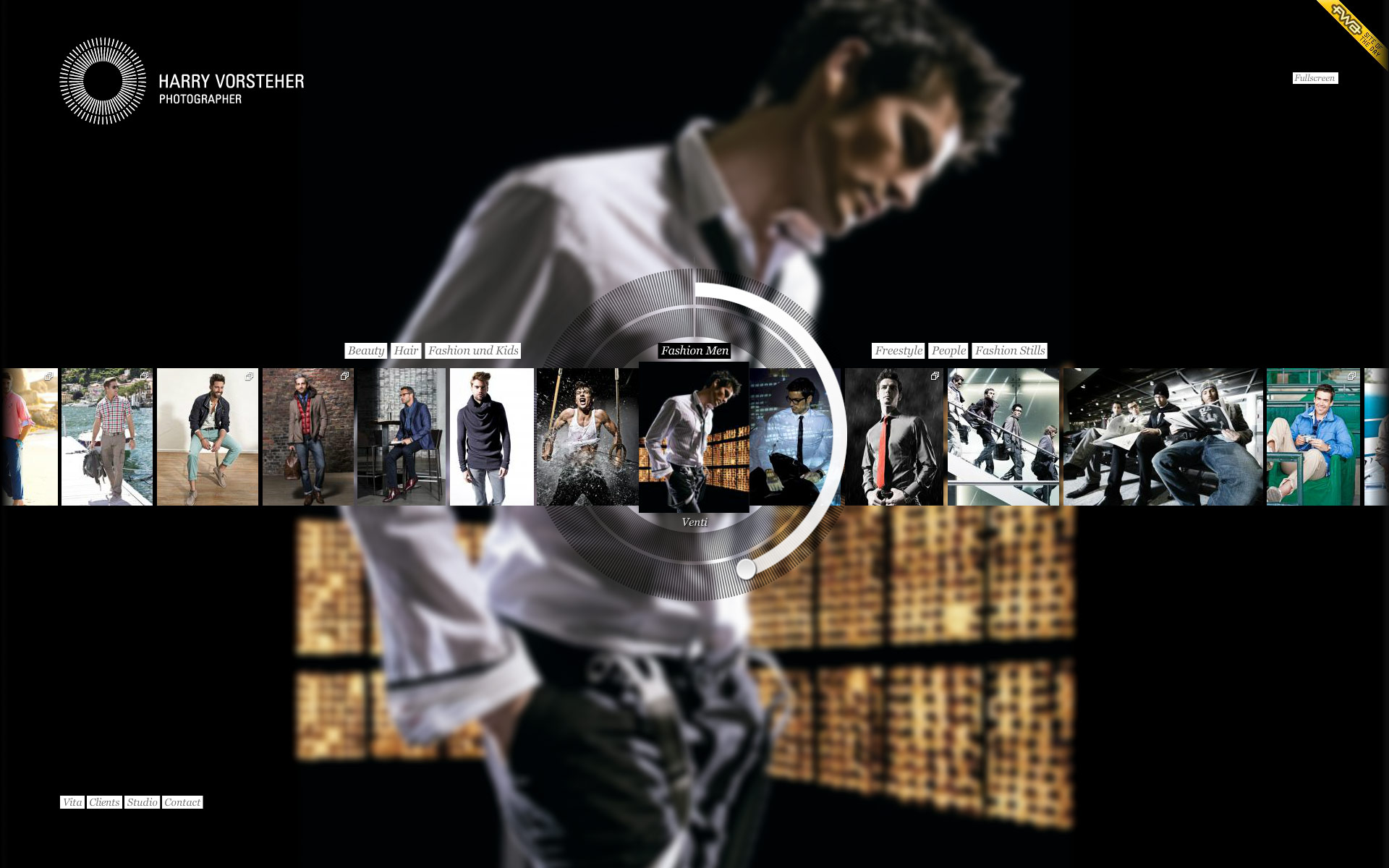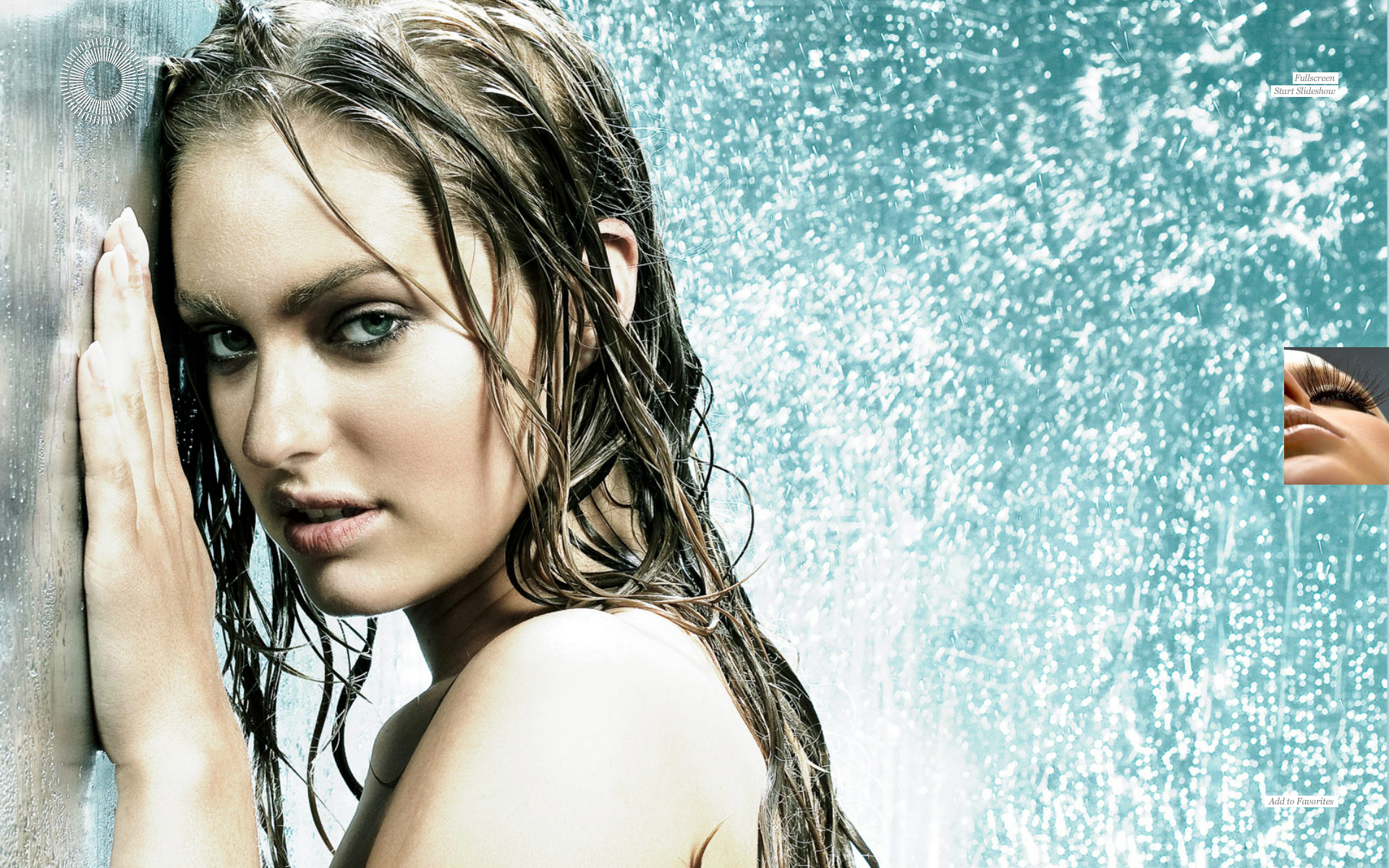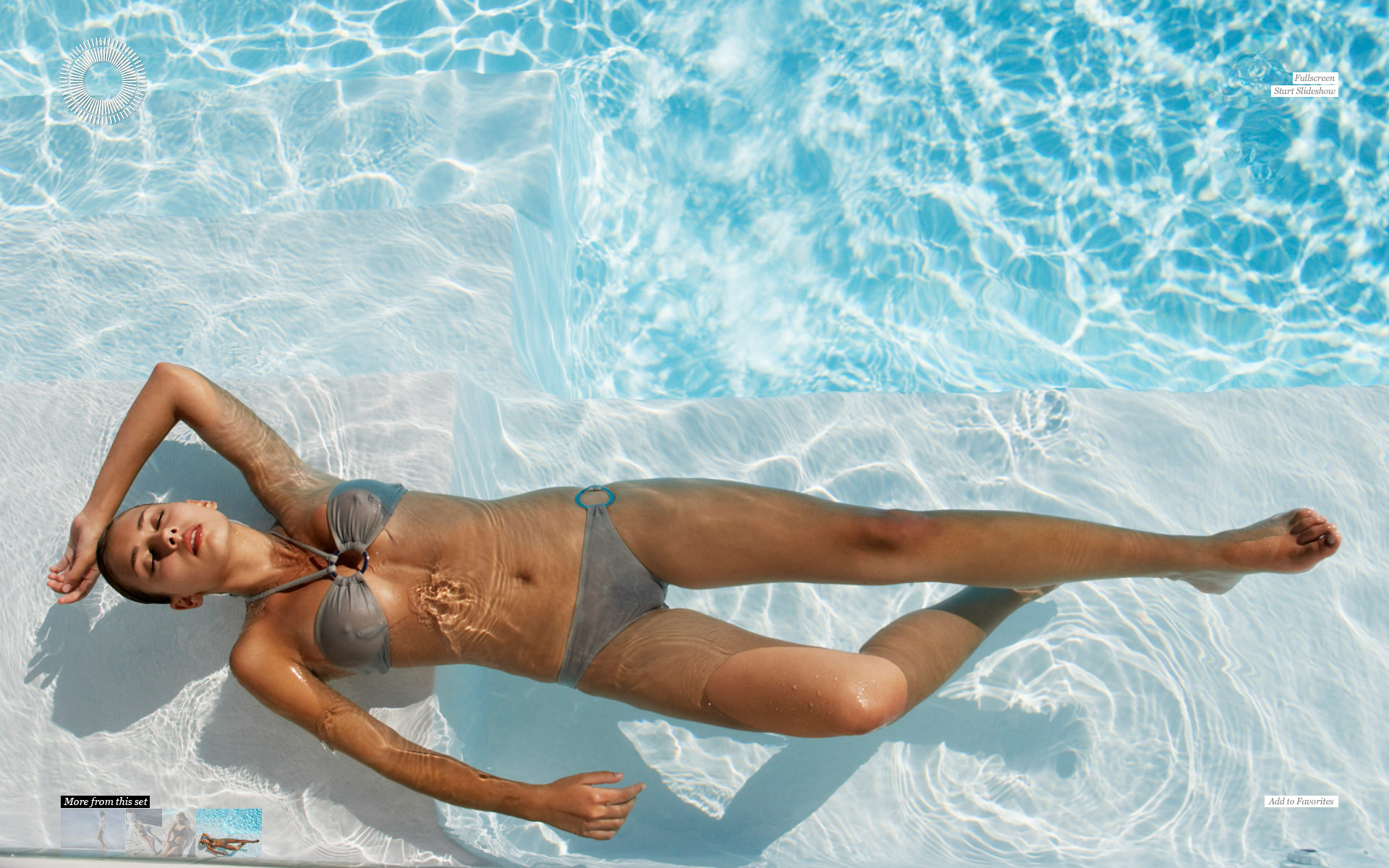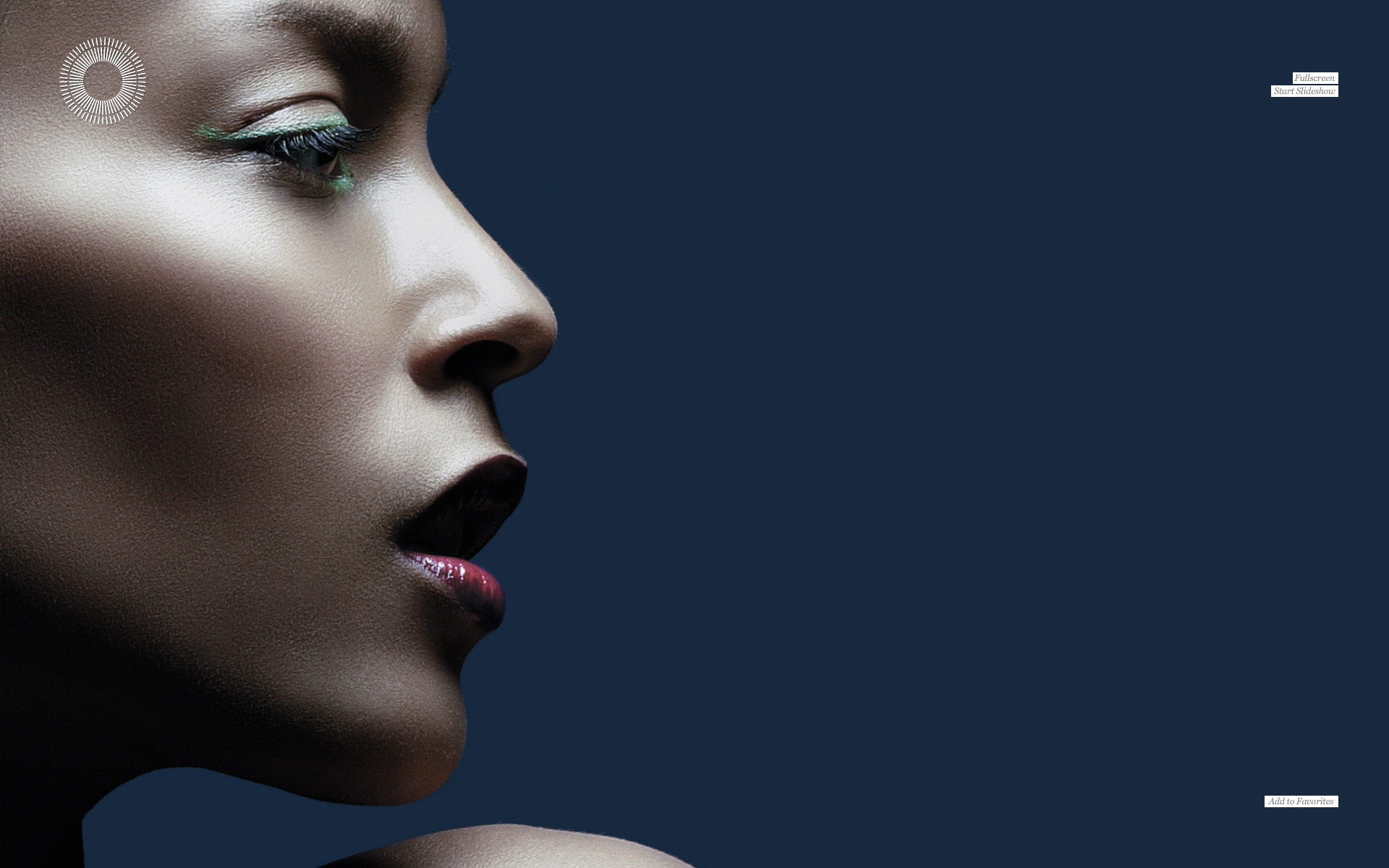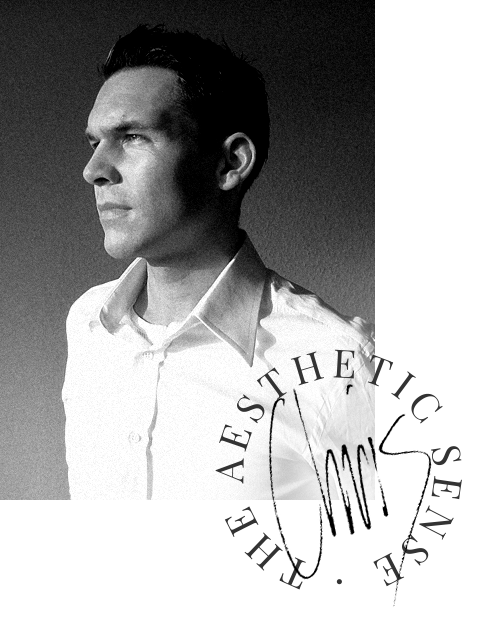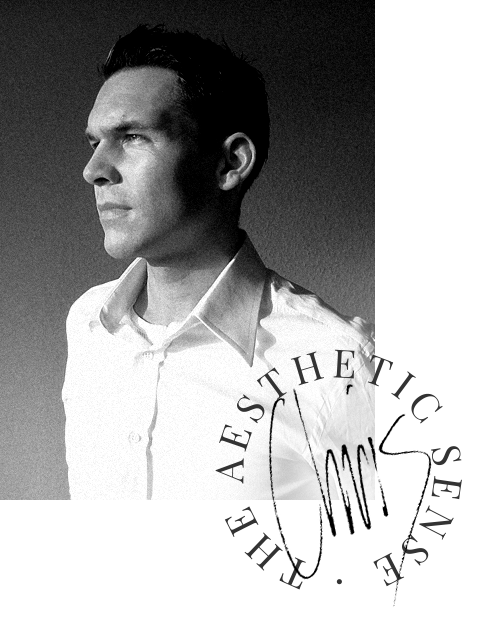 My Role
The project wasn't originally conceived as a brand identity, it all started with the task to create a new website for Harry. With no special provisions "just do what yourself would like" he said. And it became a deep collaboration with my friend Will, an english Art Director.
I defined the strategy, vision, user interface design and the digital development process.
Agency: permanent. Wirtschaftsförderung
Client: Harry Vorsteher