BelsanaSport is one of the best-known manufacturers of compression stockings
which are available exclusively in German pharmacies. High quality, a wide range of colours, made-to-measure sizes and fast delivery help pharmacists ensure the optimal patient compliance in compression therapy.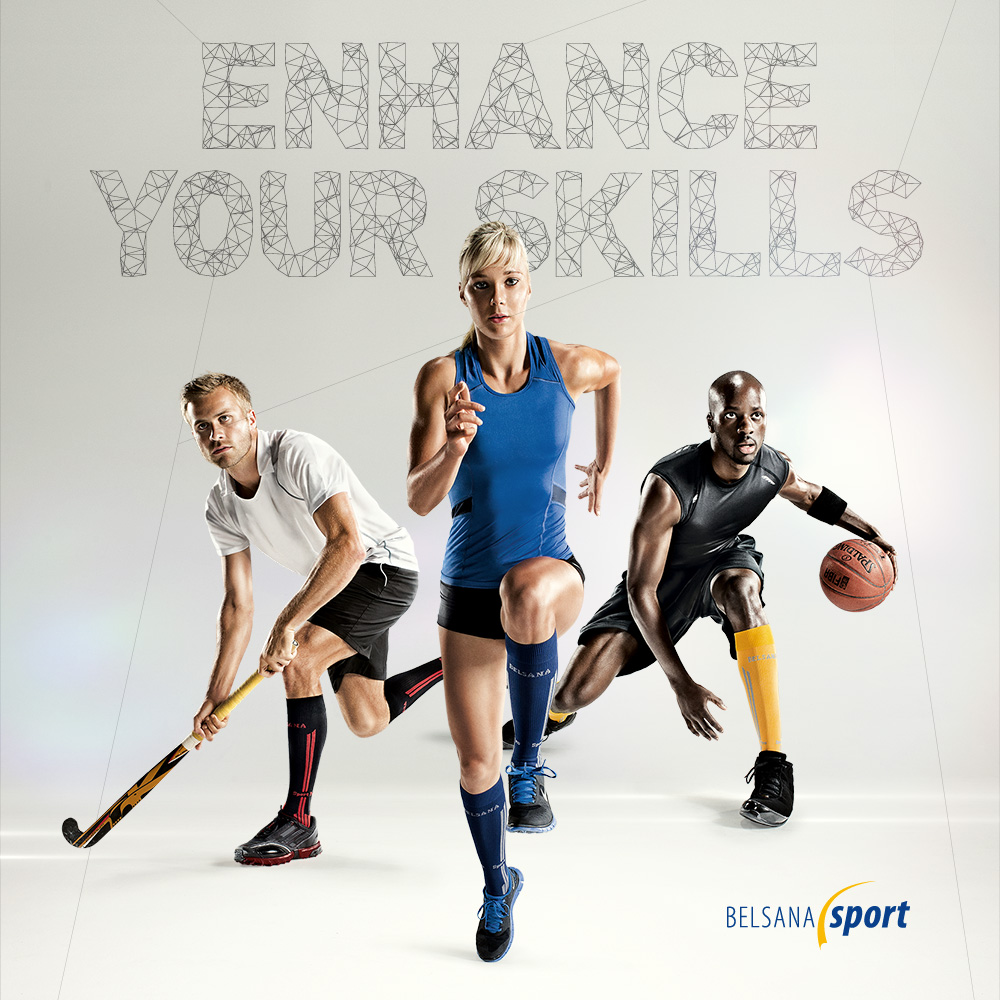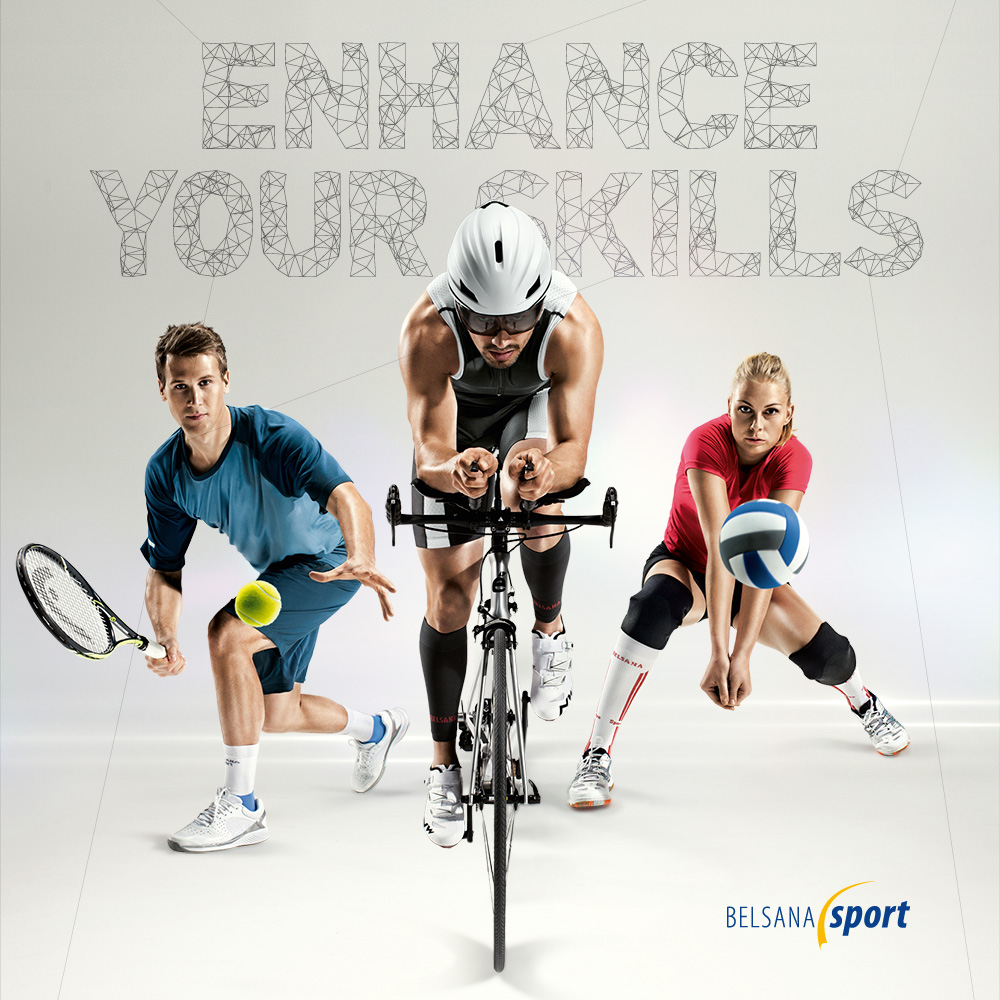 A complete visual update
that embraces the product range of BelsanaSport. A very successful campaign strategy resulted in a great customer experience. Professional athletes showed off their skills and helped to visualize the product features in real action. The BelsanaSport knee-high stockings are a high-tech product for amateur and professional athletes.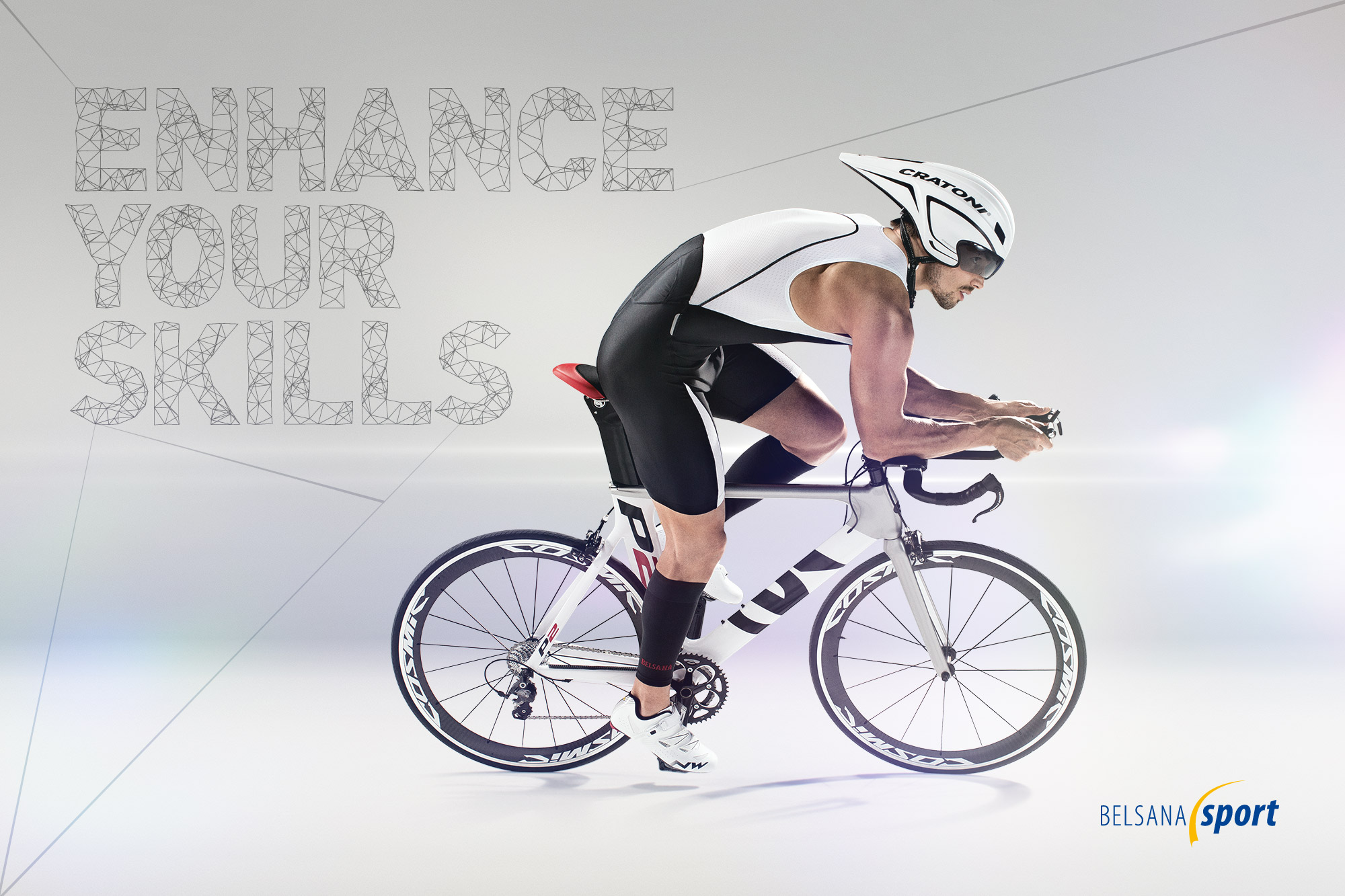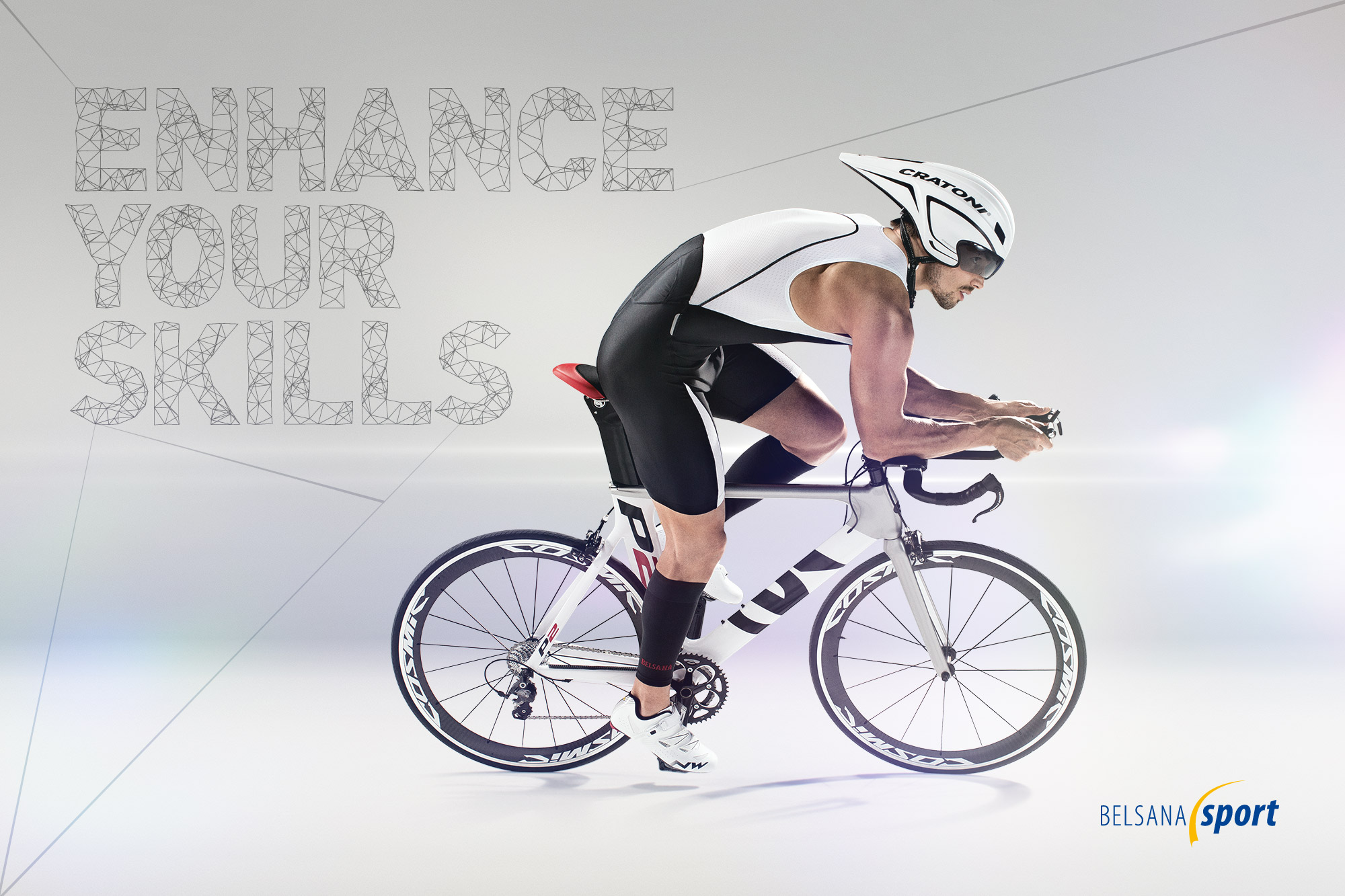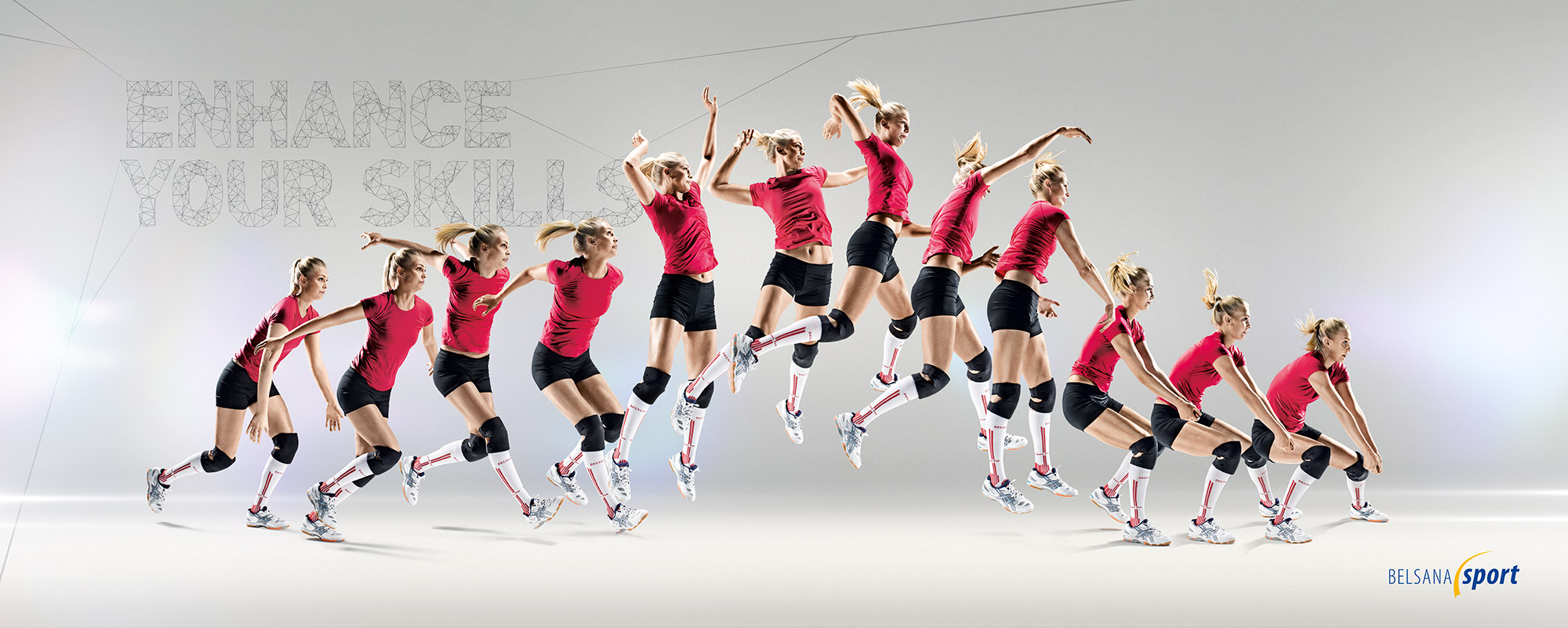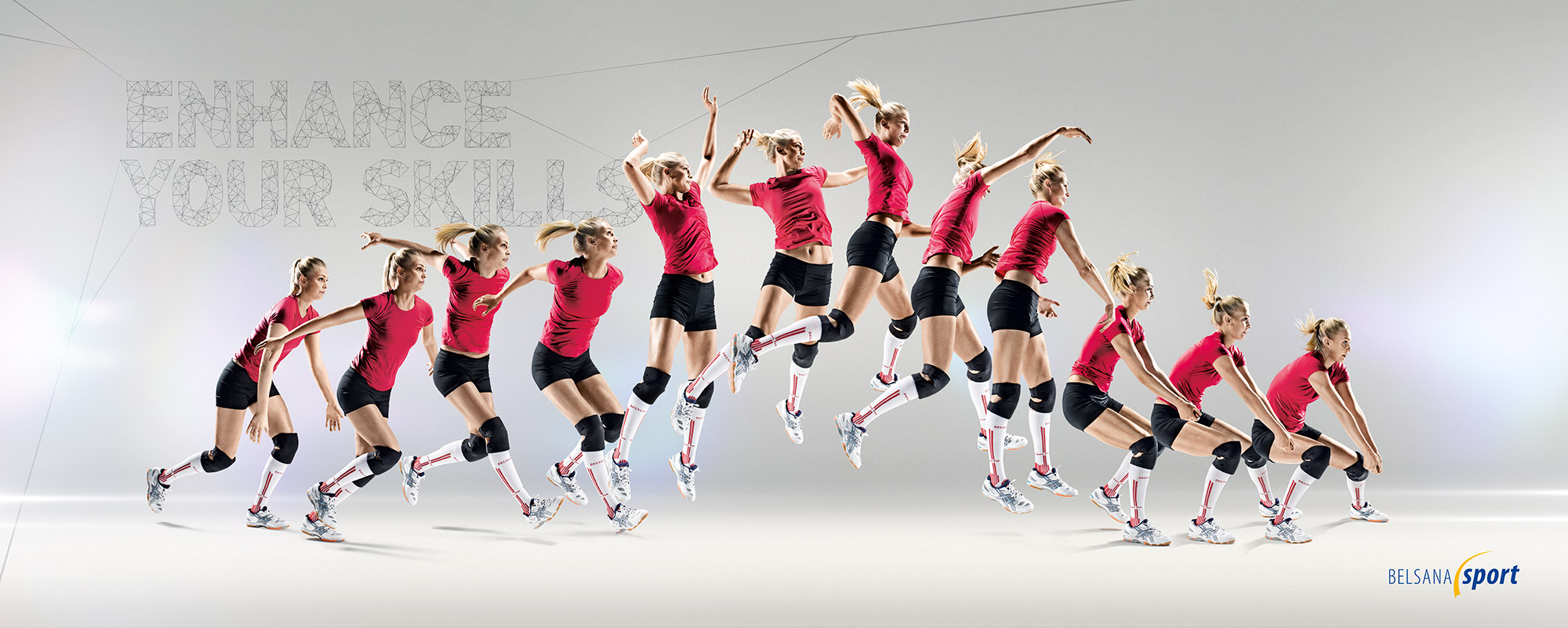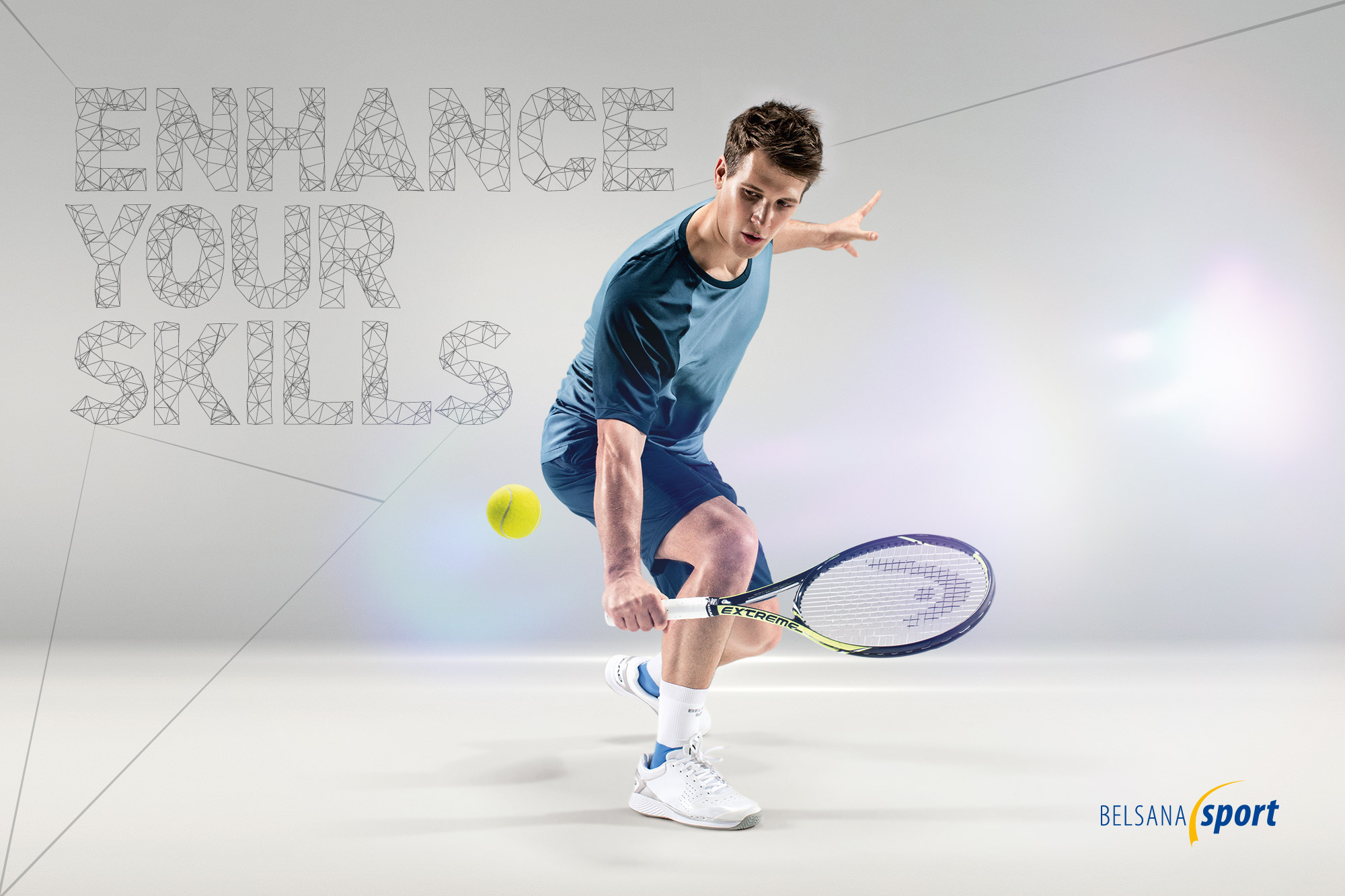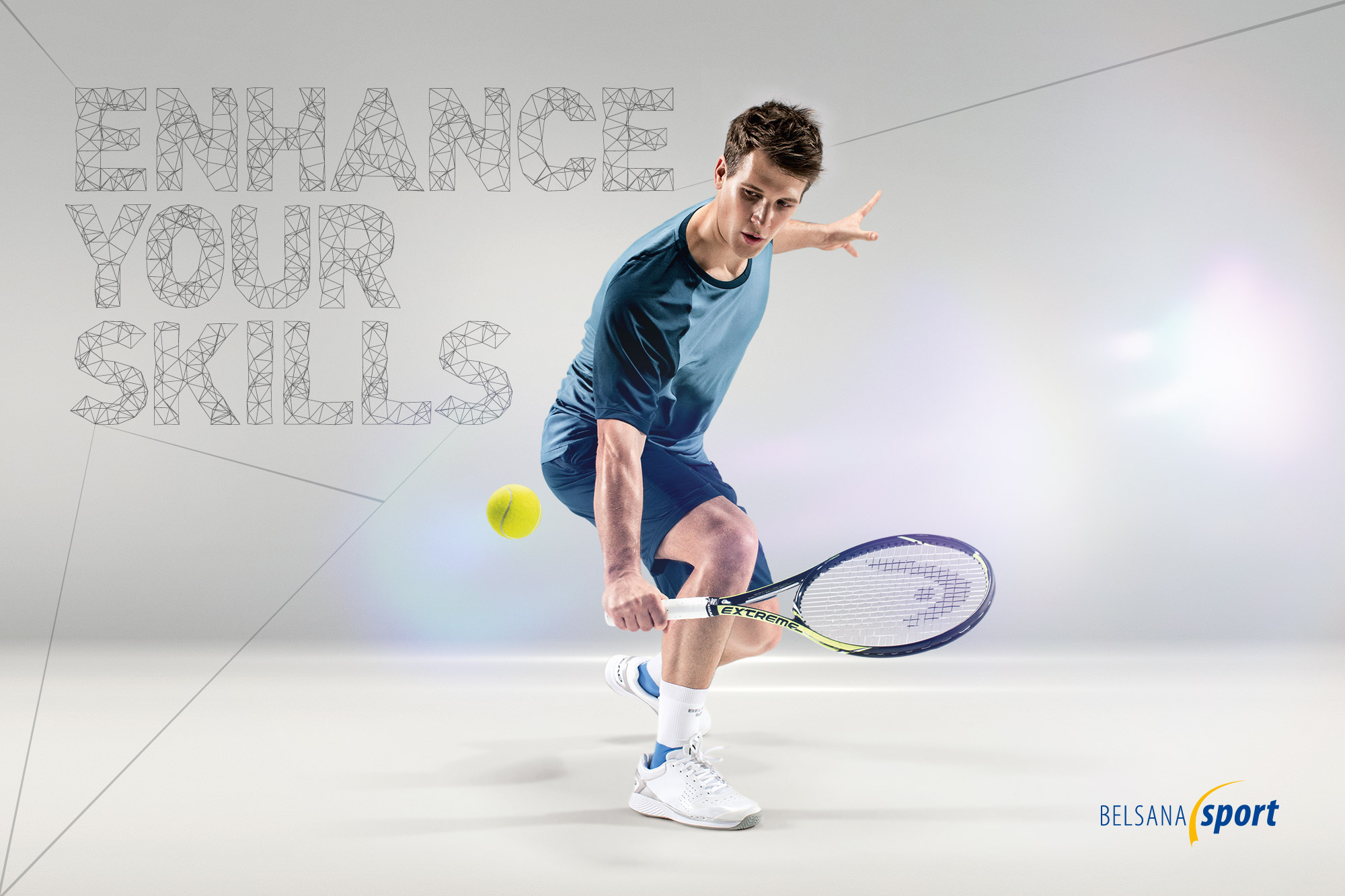 "The maximum in True Medical Performance:
With professional compression technology, an anatomical pressure gradient and individual size customisation through two measuring points. The answer to the highest demands that professionals place on their material."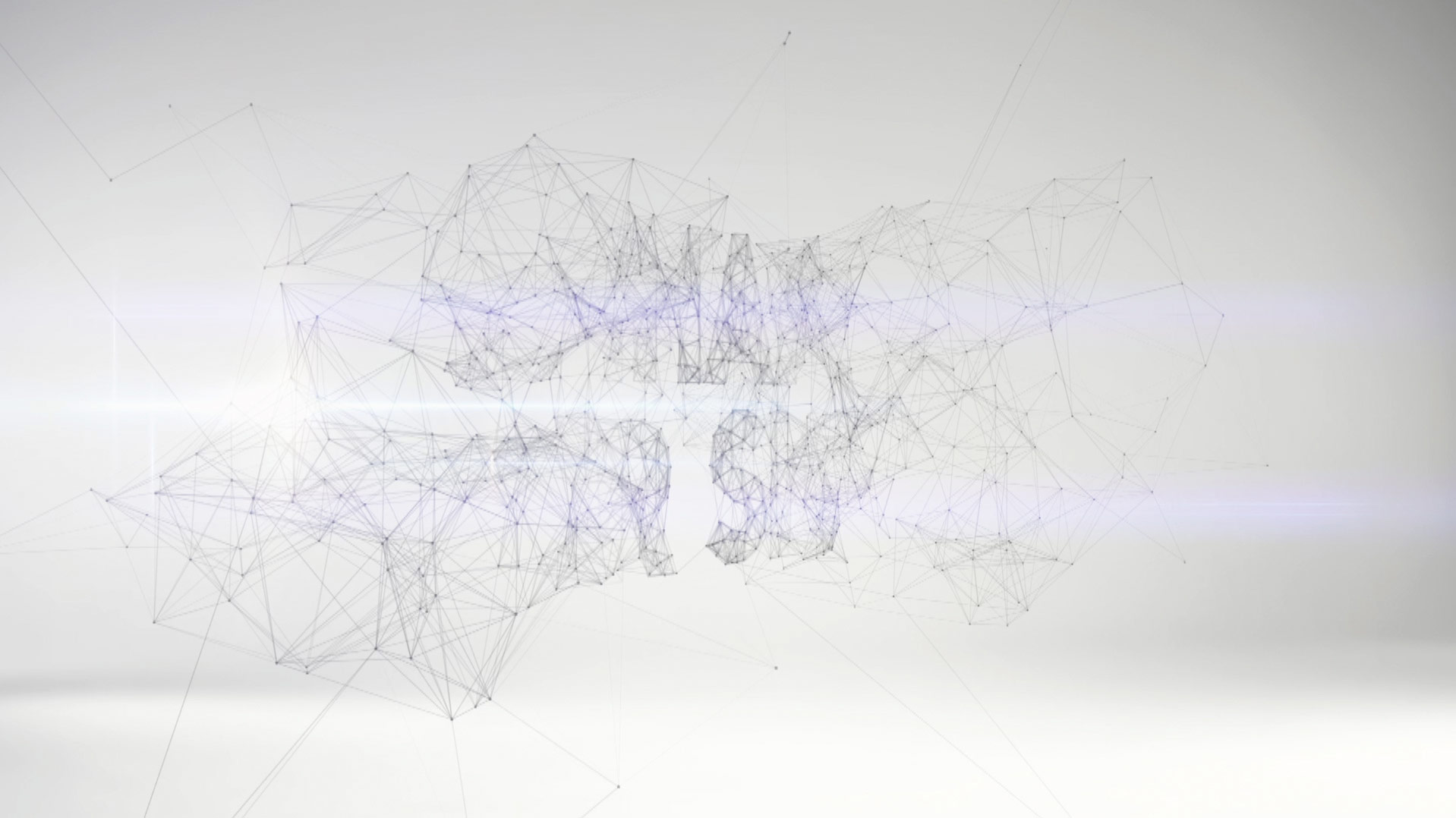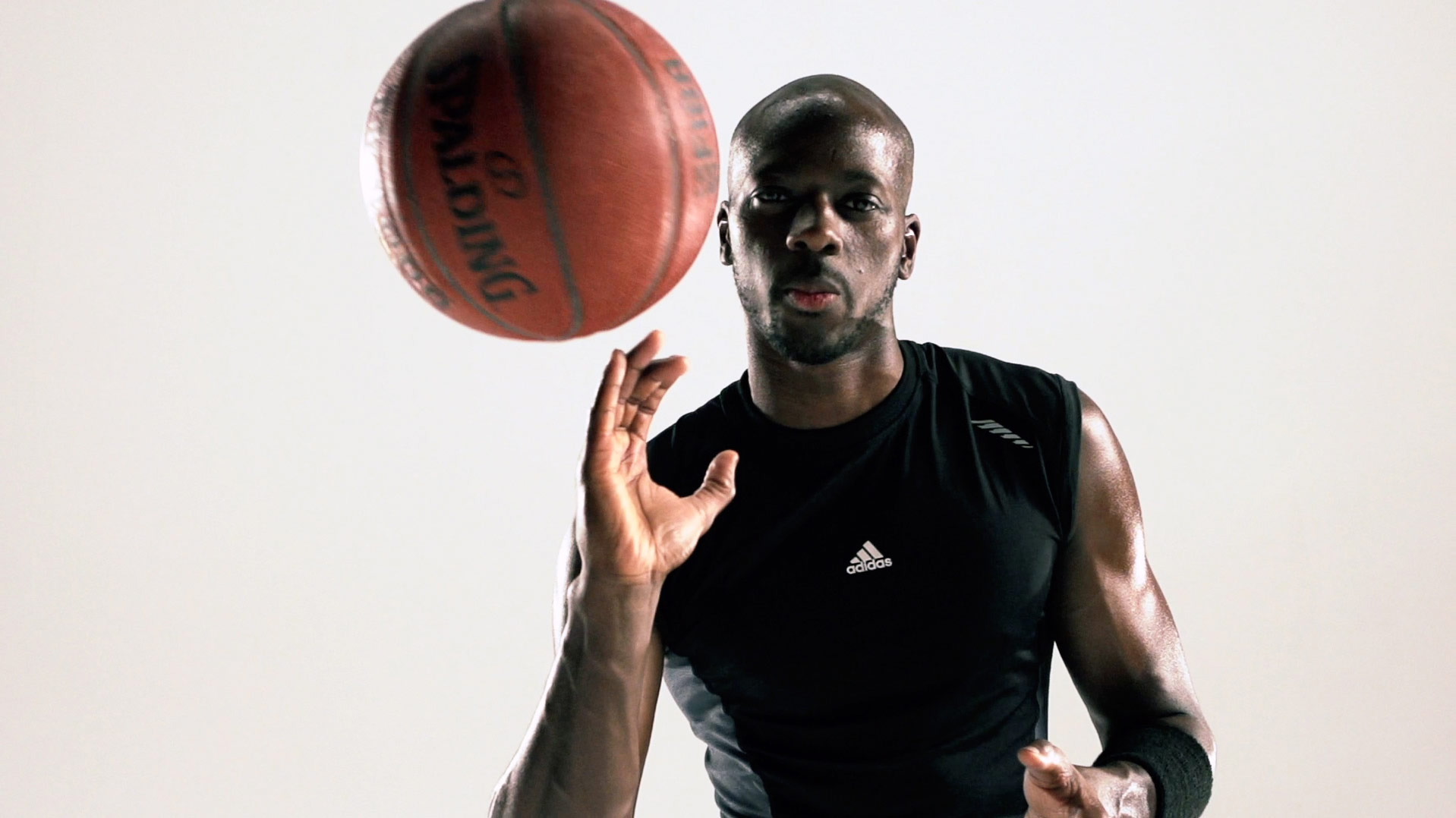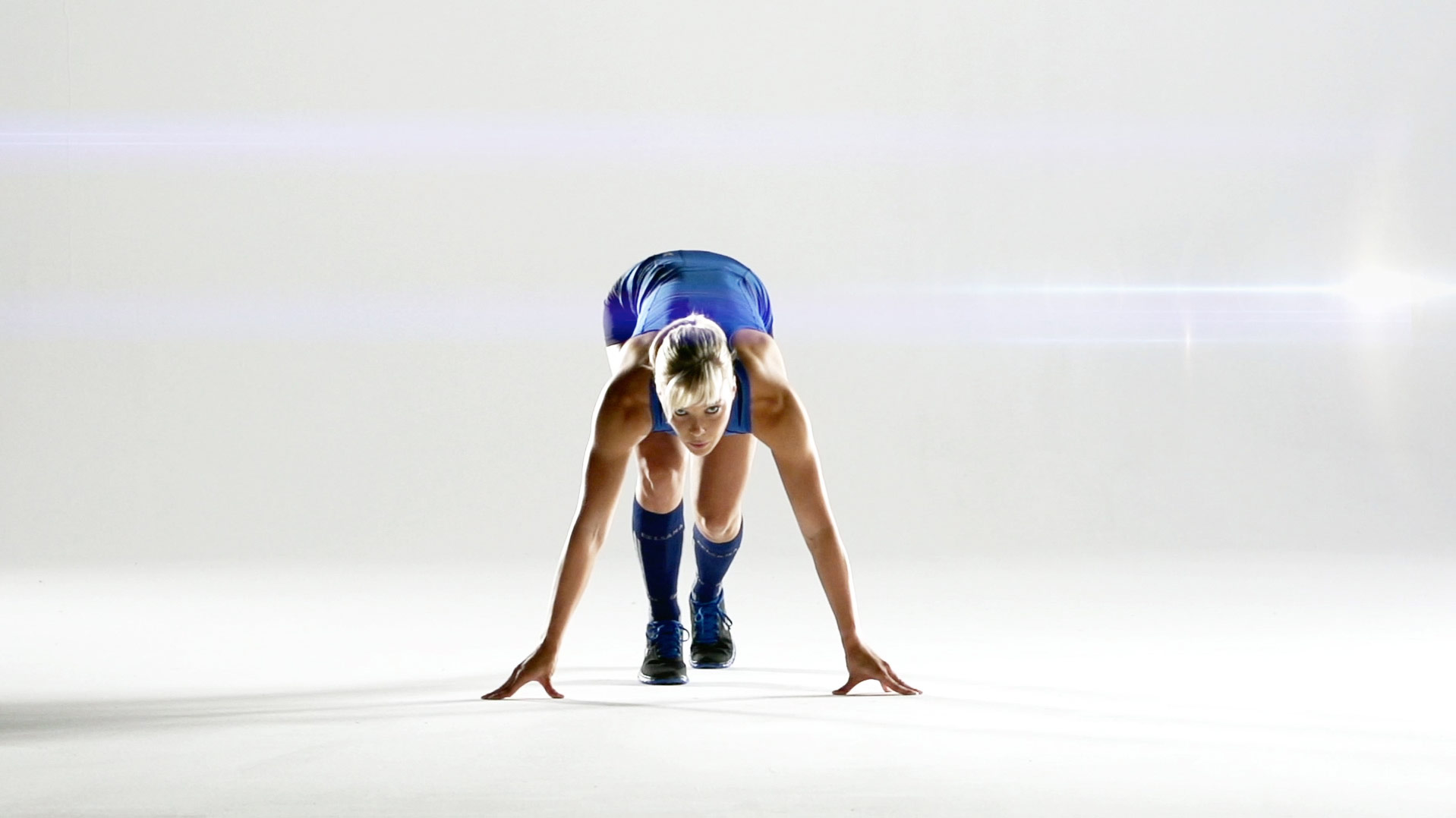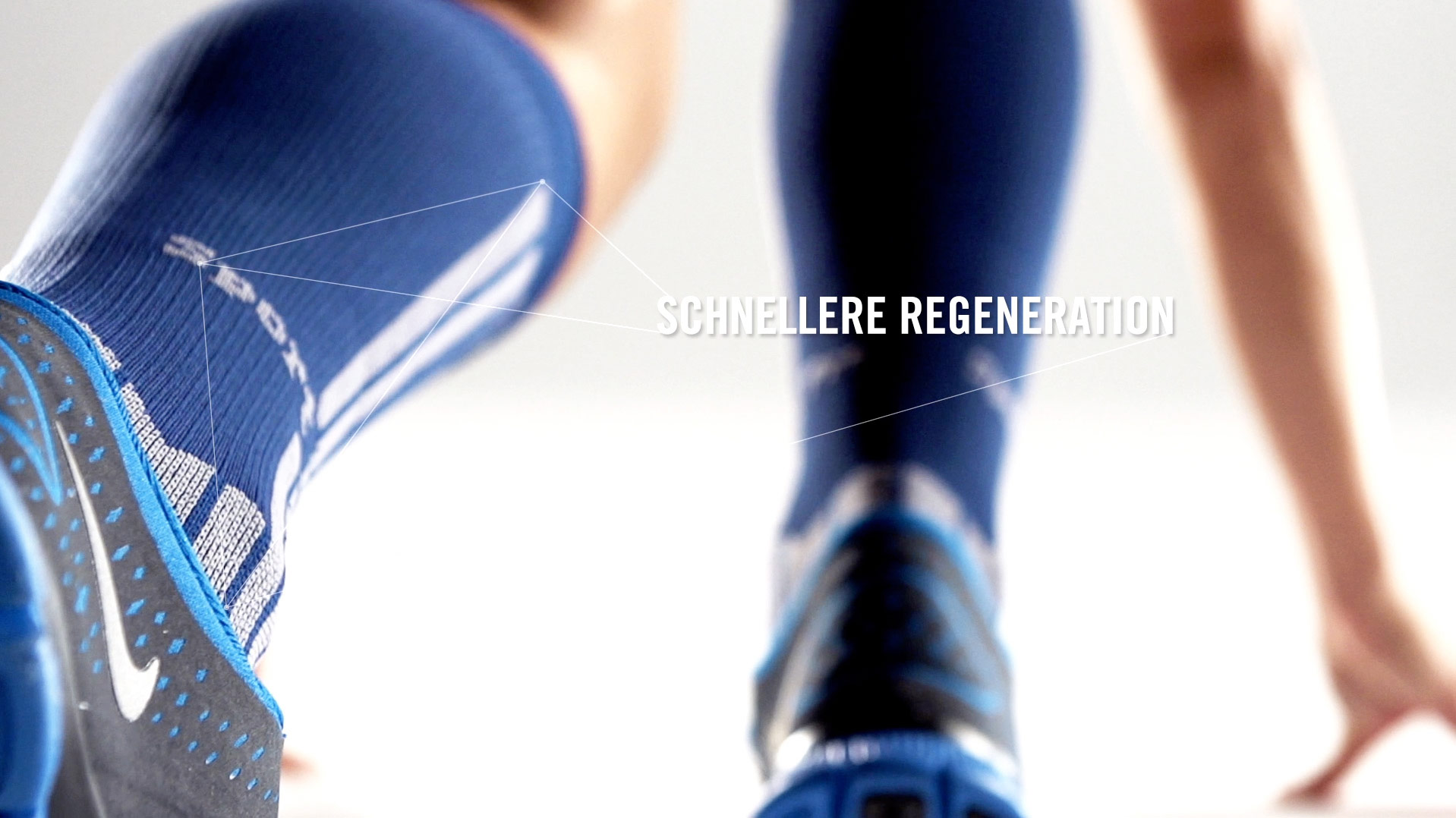 The digital experience
The challenge was to offer all the basic facts and the detail specification of the product in a dynamic and authentic way. A product in action with real athletes. And we found them in Christina Kiffe (professional track and field athlete), Maximilian Müller (Captain of the german national field hockey team) and Charly Dankwa (Personal Fitness Coach).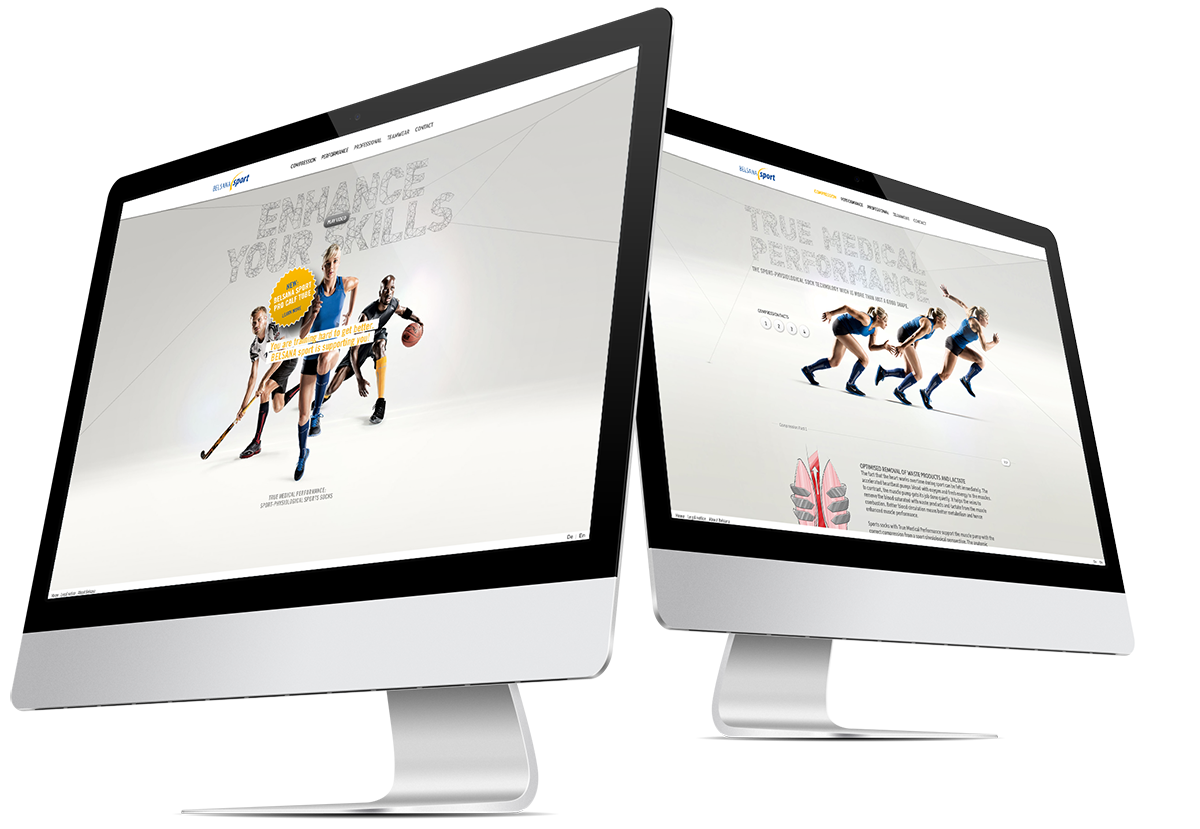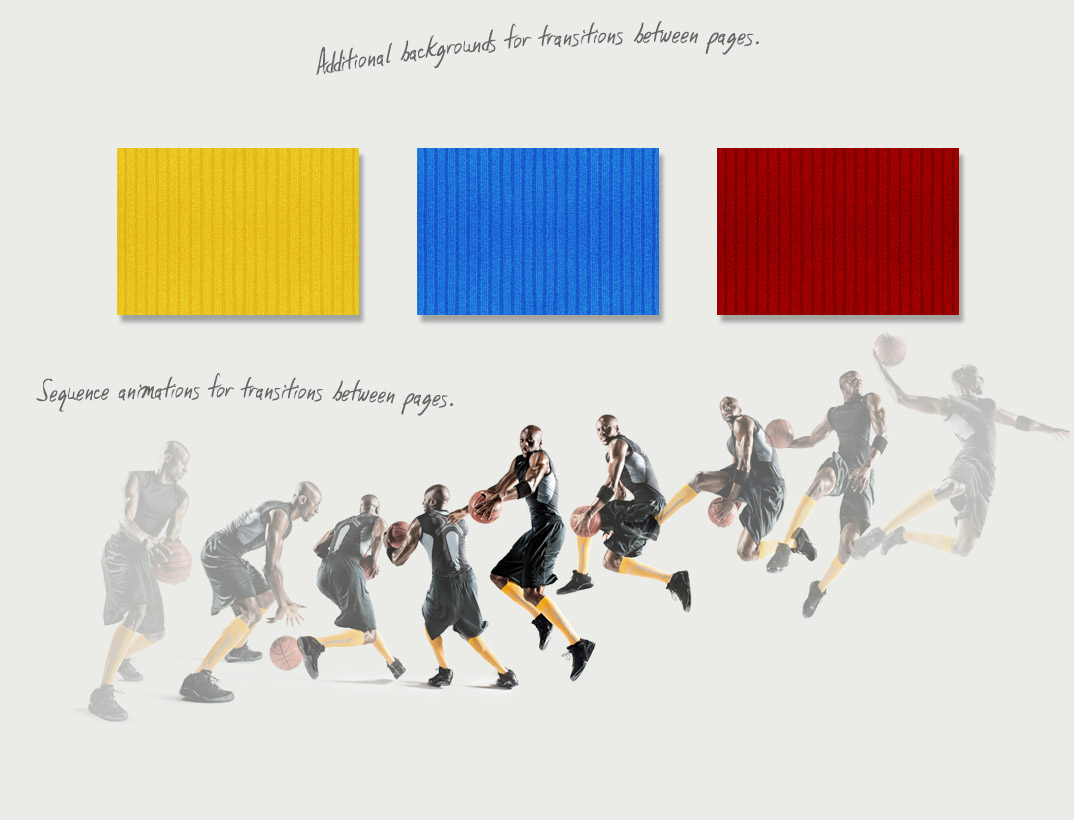 Get information from where ever you are.
The mobile optimized website, give you input on the go.
Beyond that, there are additional sequences.
When you switch between the pages, you find transitions with nice animations of the athletes.



Enhance your skills
The campaign established key visuals, videos and animations, product shots, illustrations and packaging design to explain special technical specifications of all products.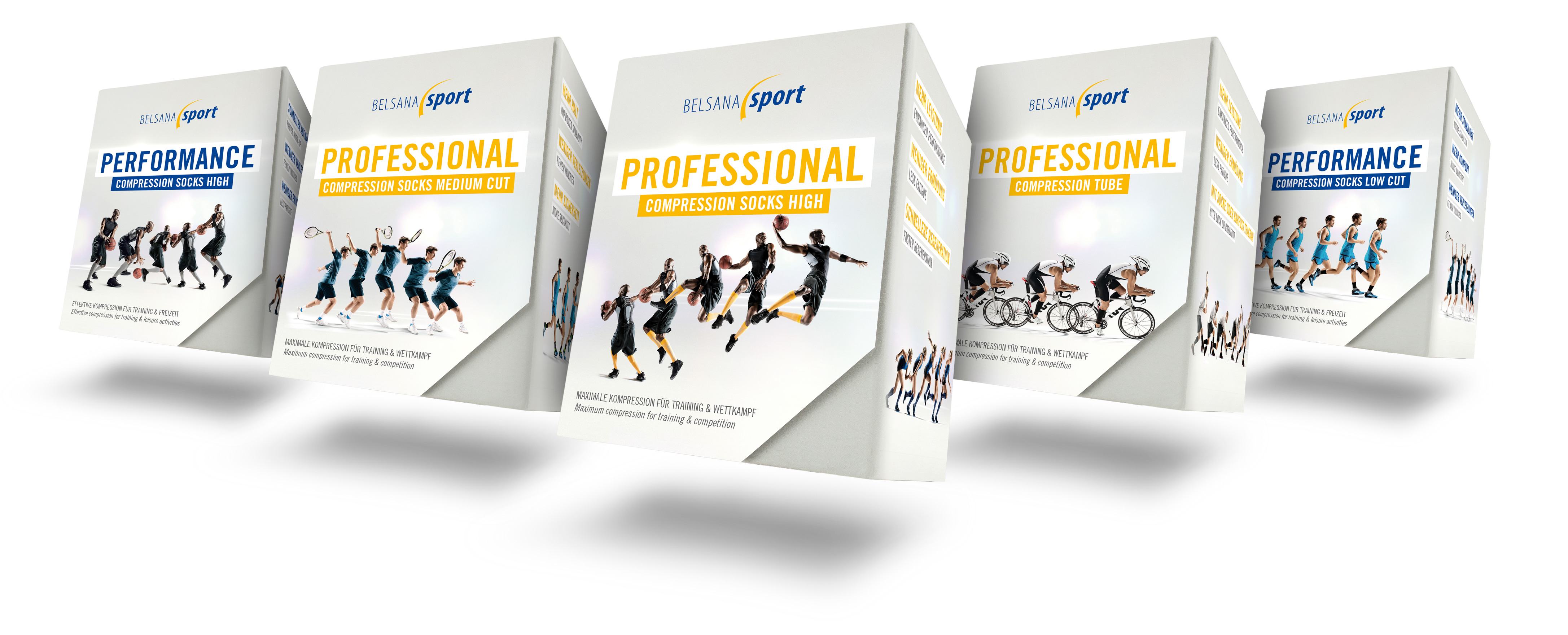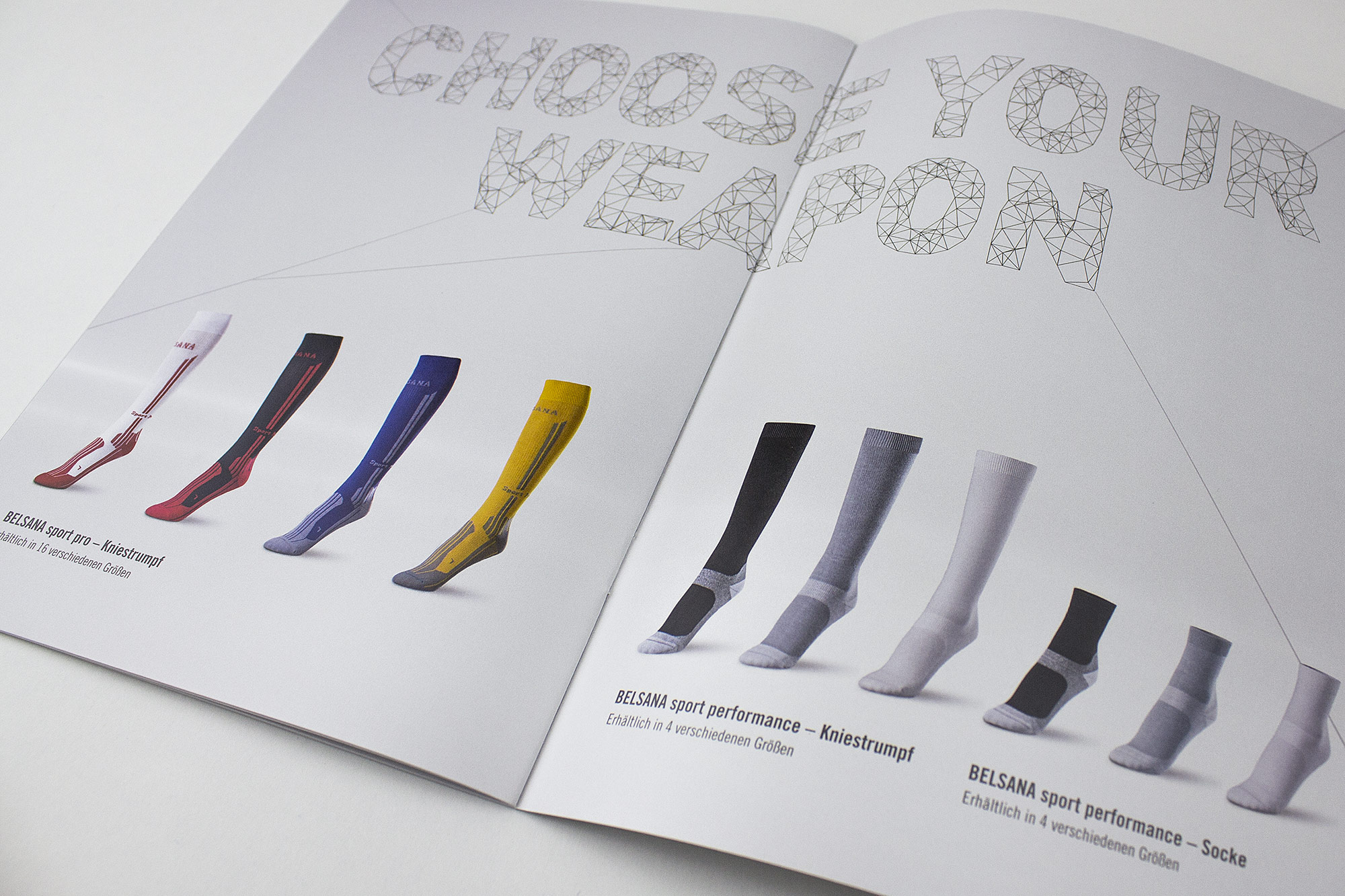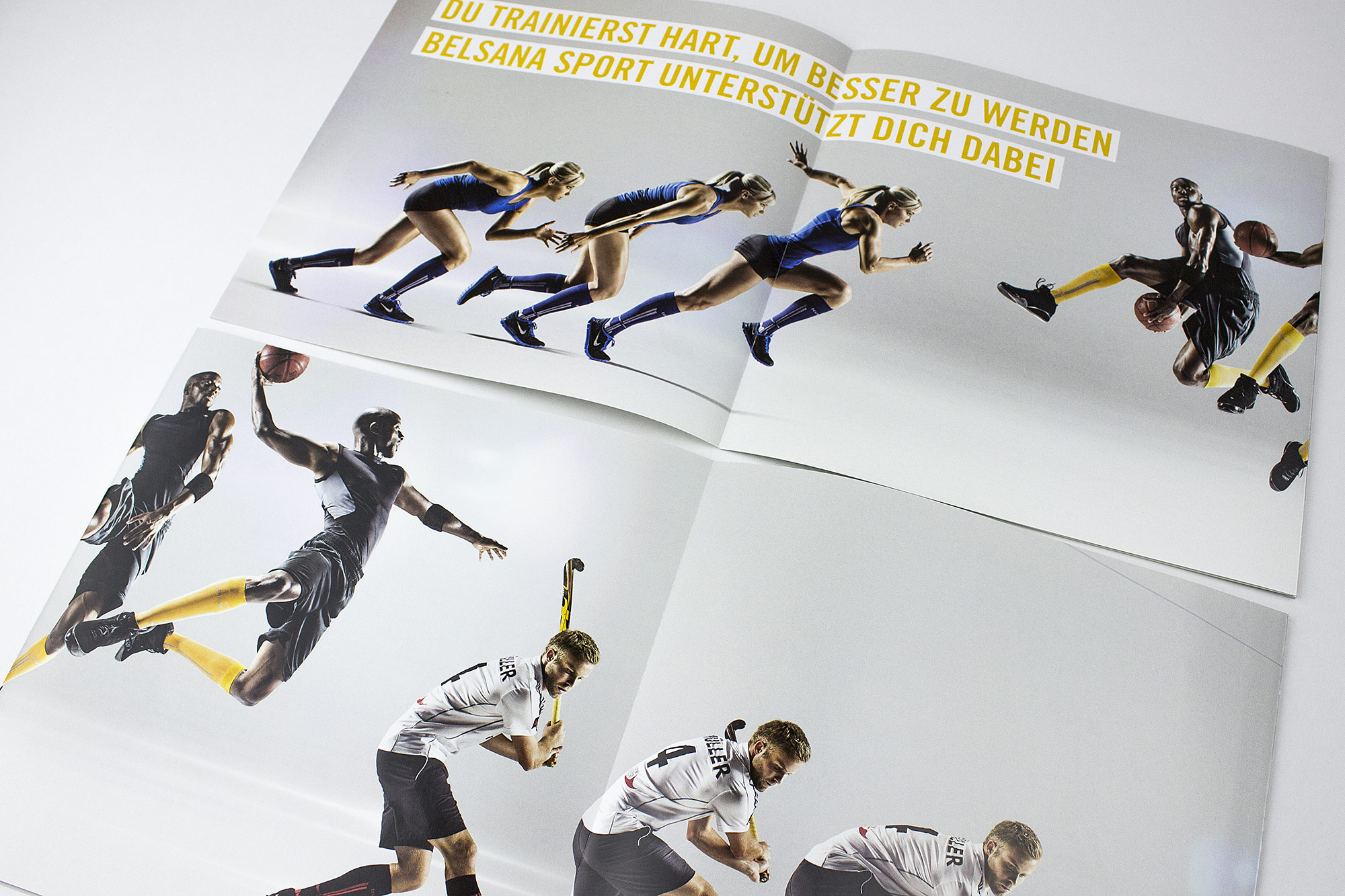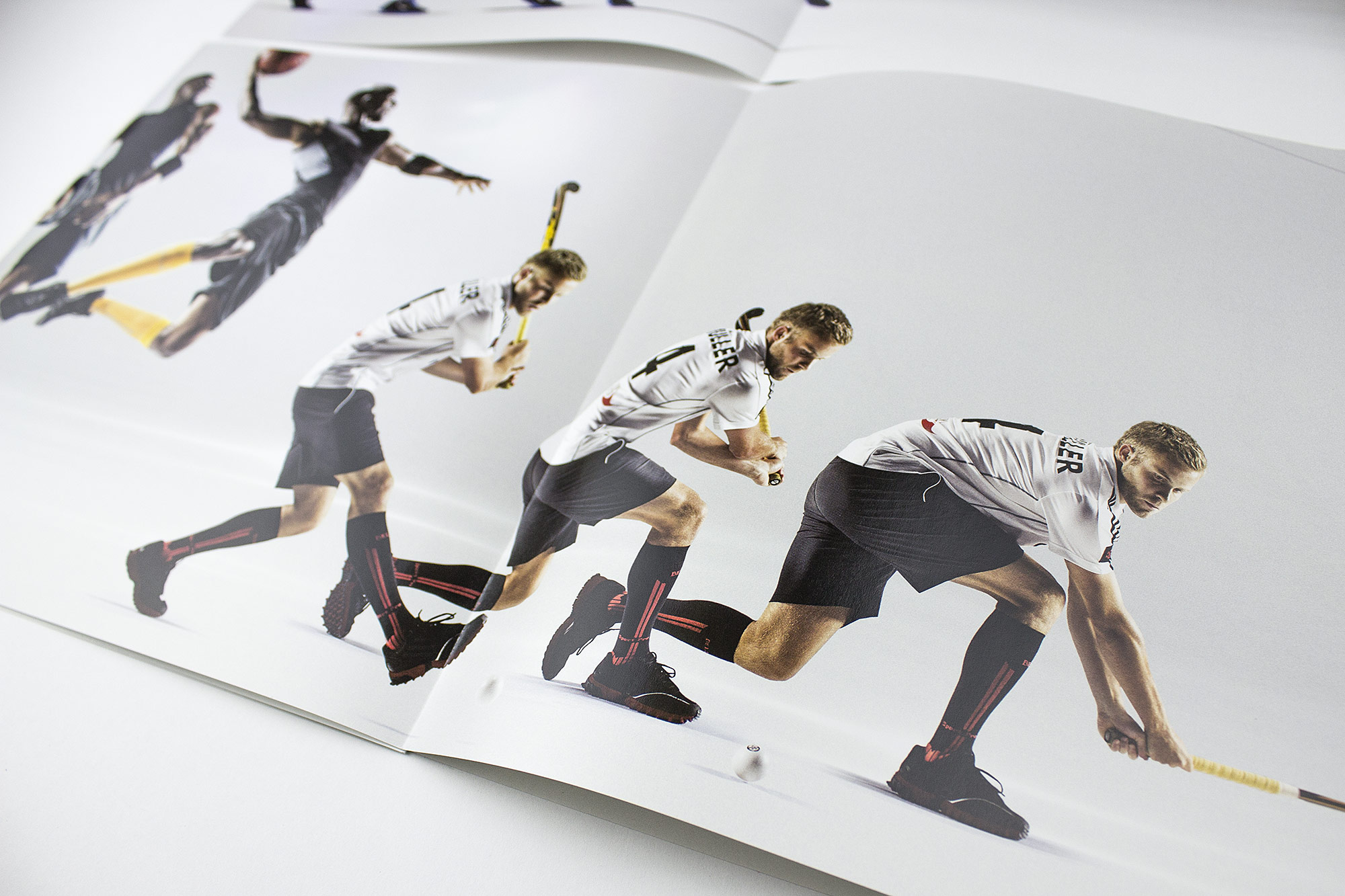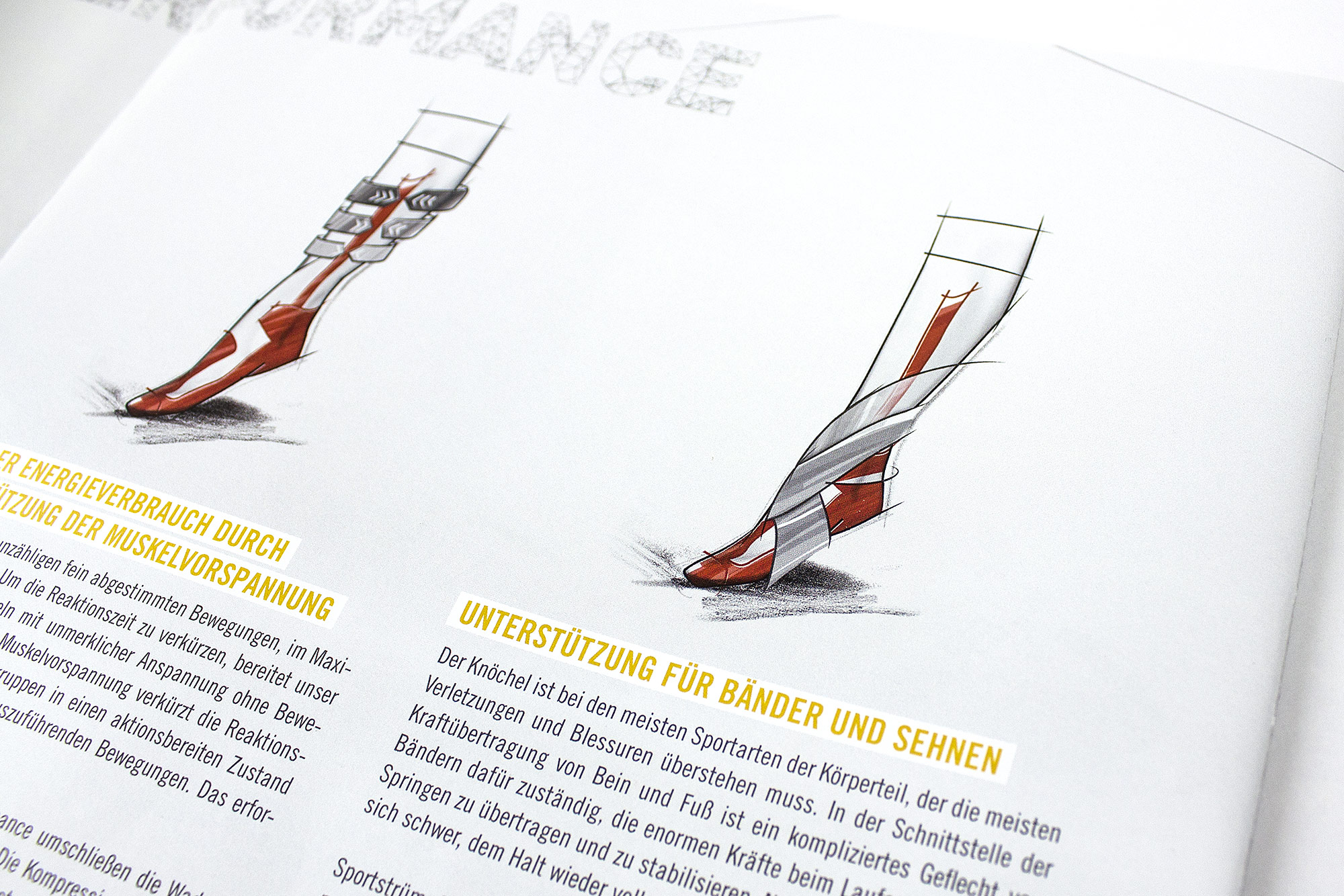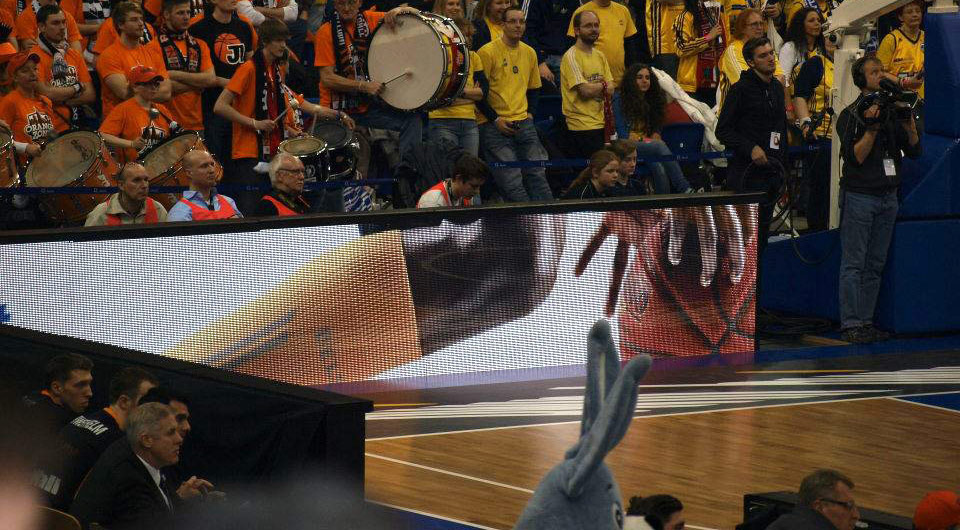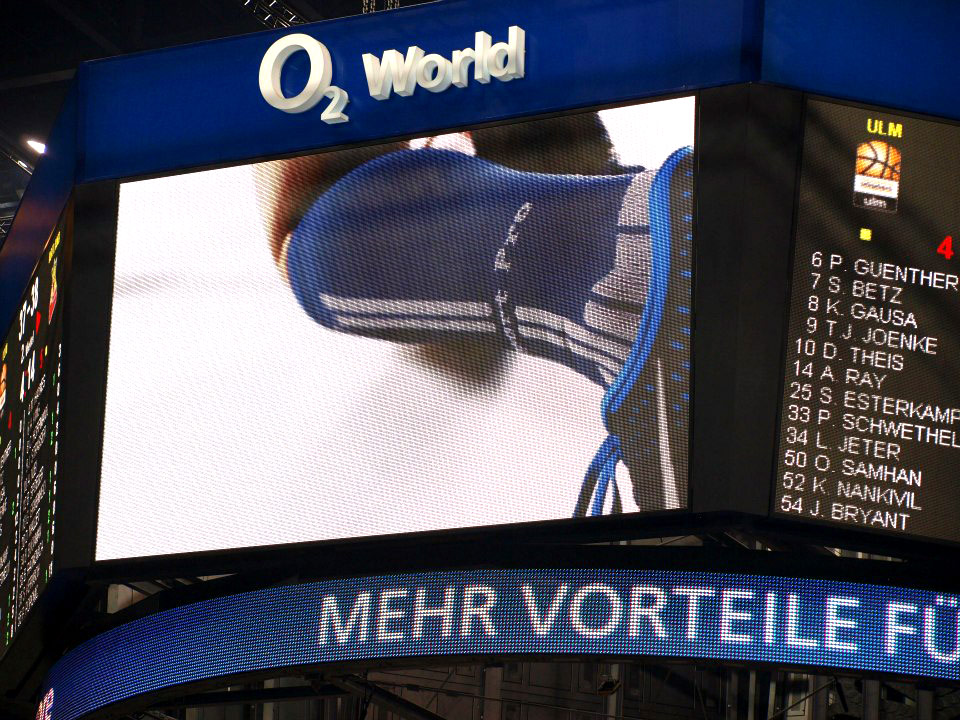 Go behind the scenes and have a look
at the photo- and videoshoot.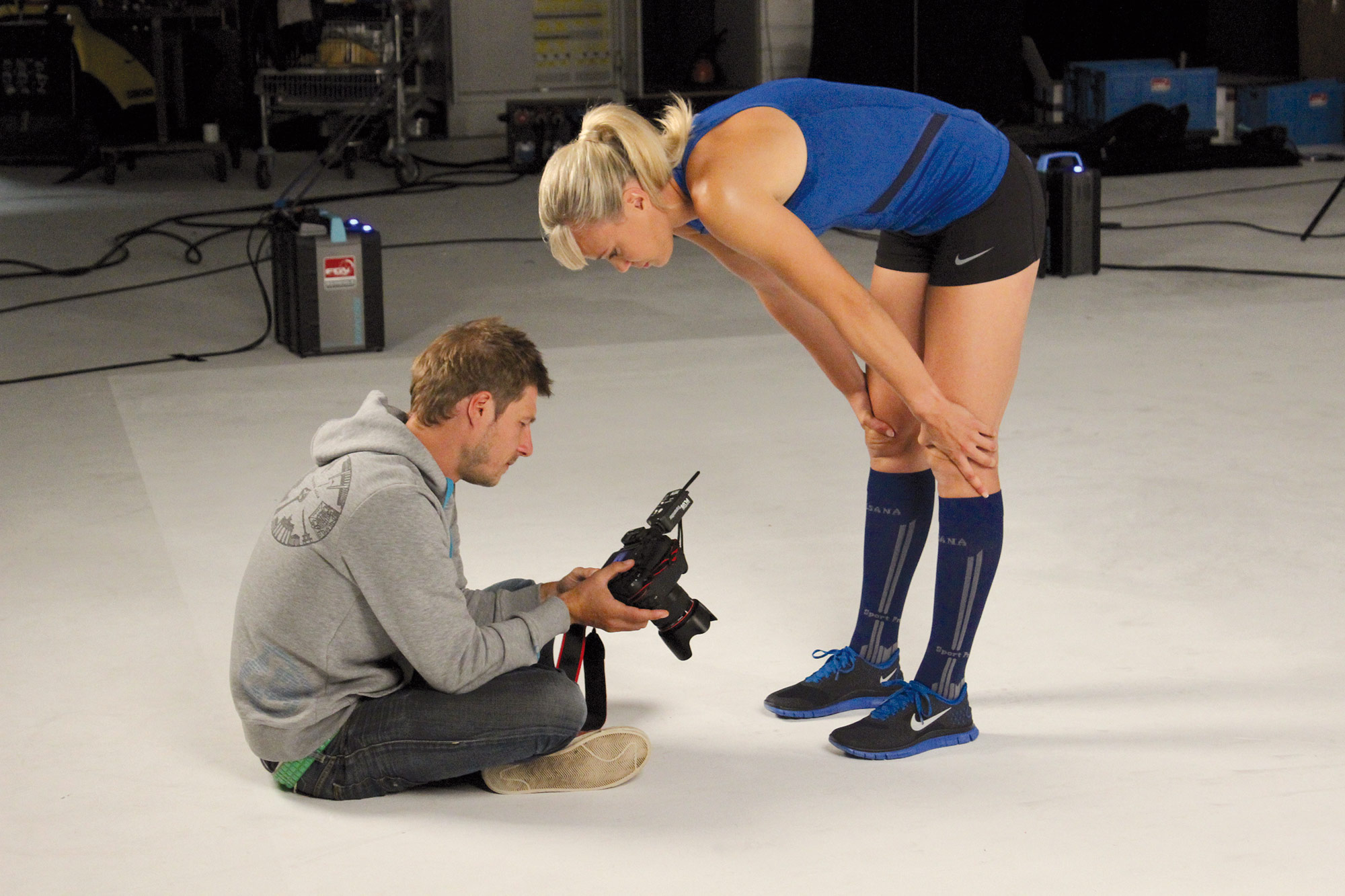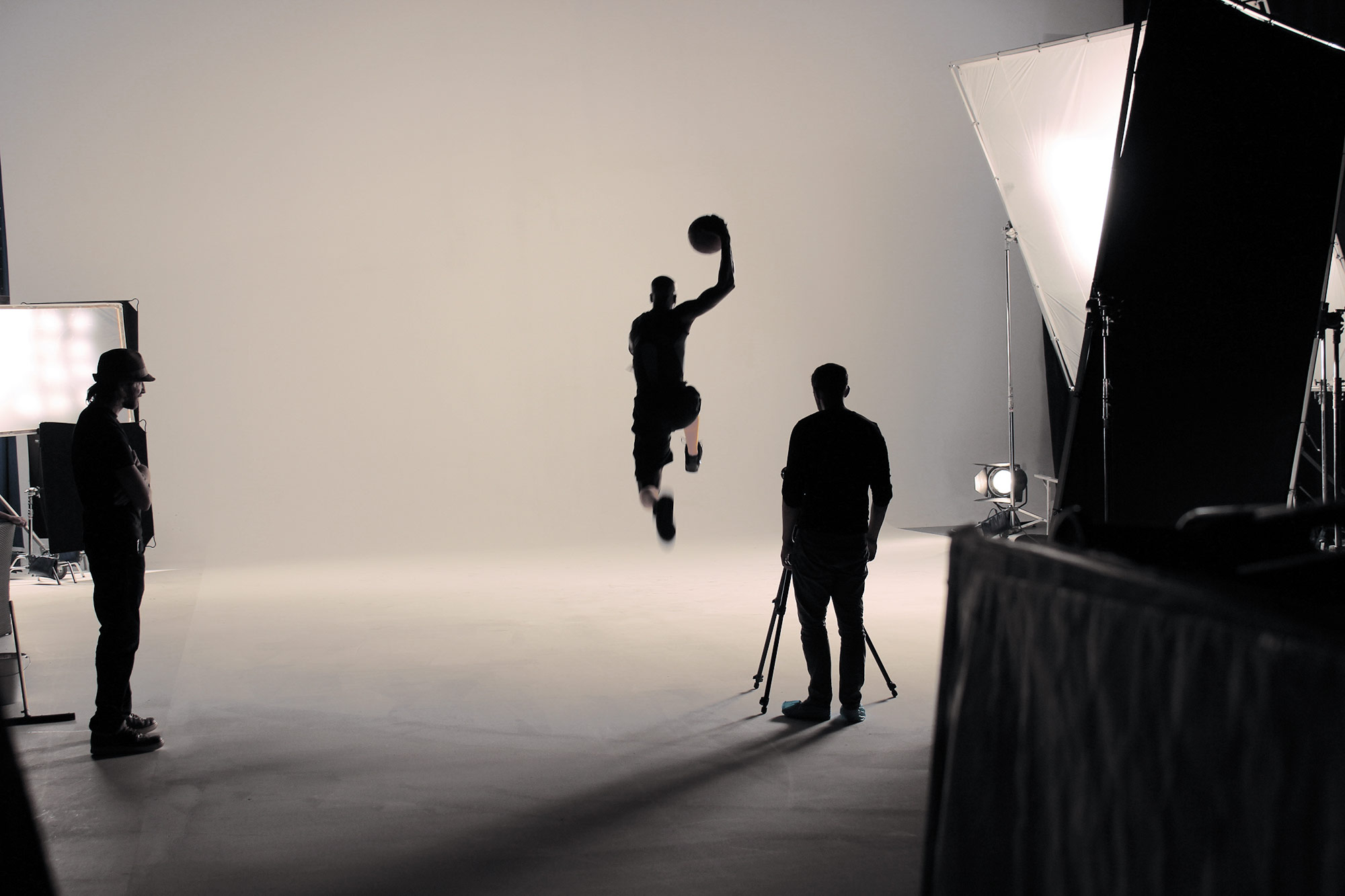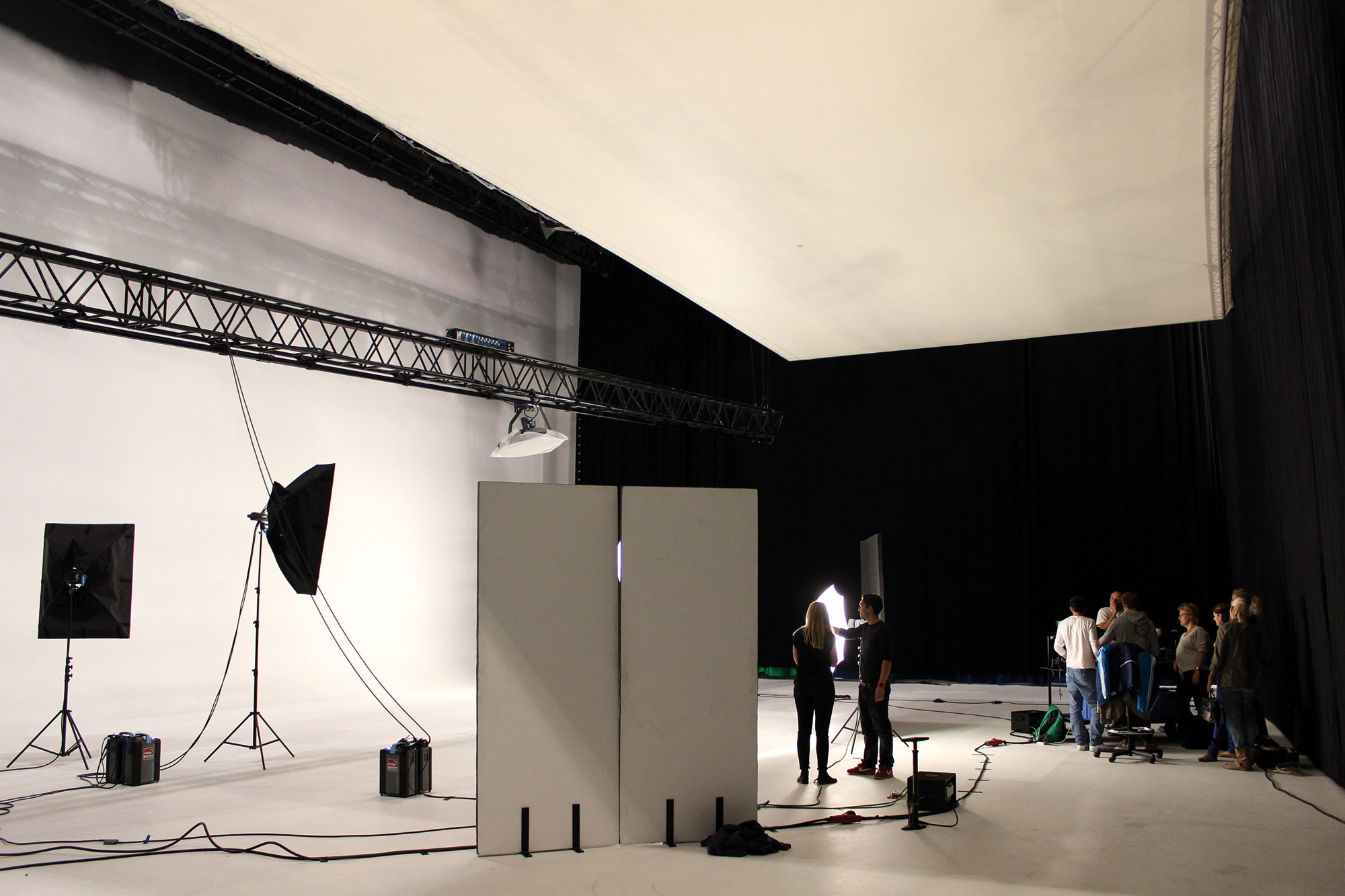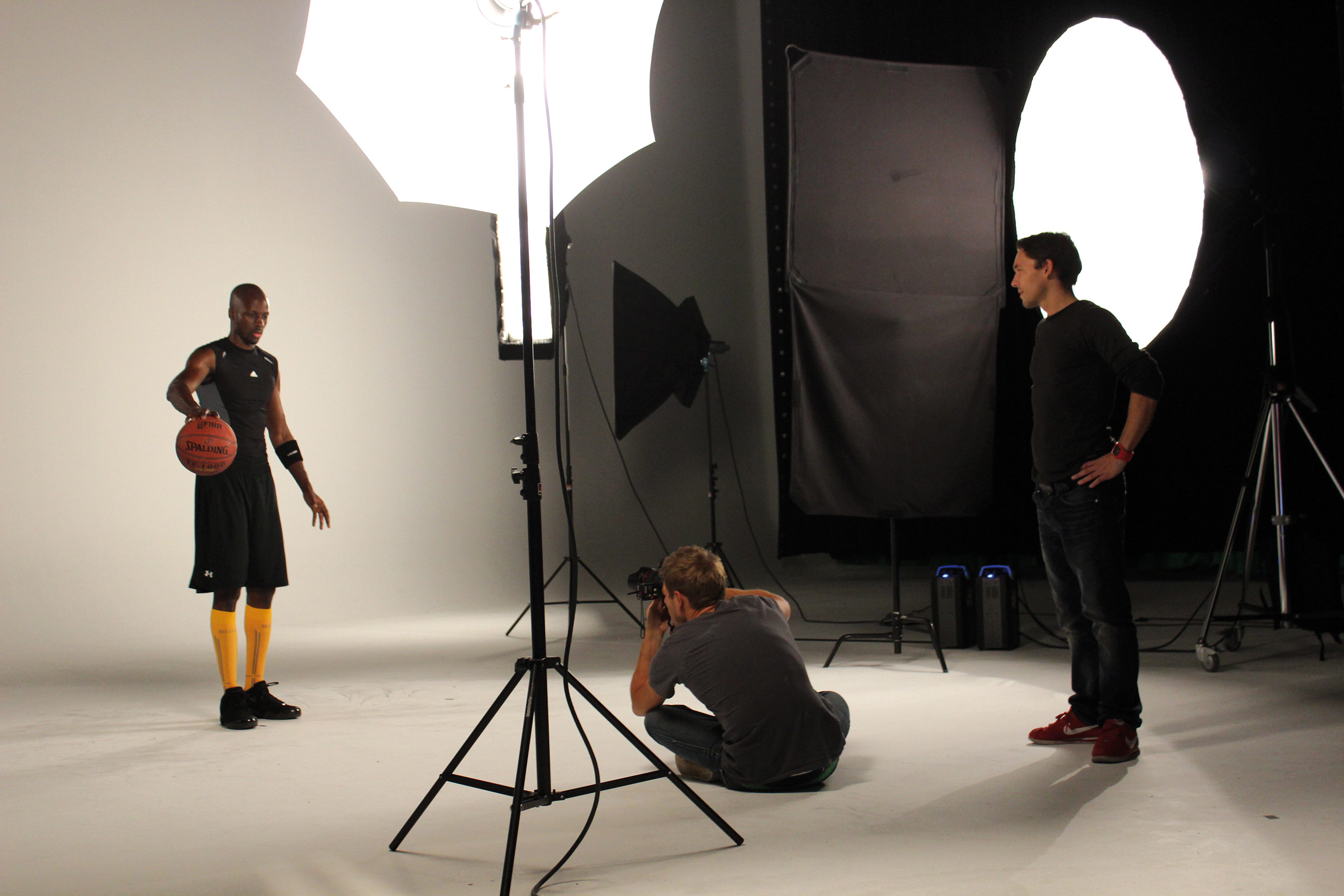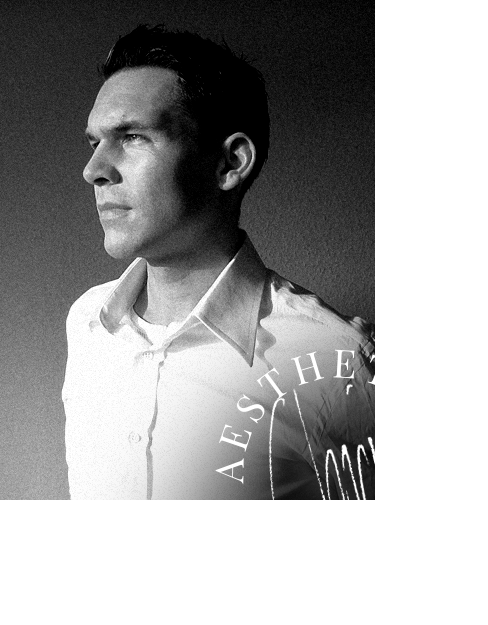 My Role
"On this project I worked as creative director, art director and was responsible for the general concept and visual strategy, lead design, user interface and the digital development process. This project combines emotional, dynamic design with a touch of medical clearness."
Agency: permanent. Wirtschaftsförderung
Client: BelsanaSport