STONES is the lifestyle and fashion brand for the fashion conscious man.
Providing him with the confidence of being dressed in a style which is authentic and modern. Stones stands for current menswear, which combines formal and casual wear in a coordinating look. The style is natural, sporty and distinguished.
The brand's special identity lies in a well balanced and unique combination with modern style, high quality fabrics and materials, giving a luxury city look at a good value cost. Stones' ambition is to provide the complete wardrobe for a man in a modern world, from business to casual wear.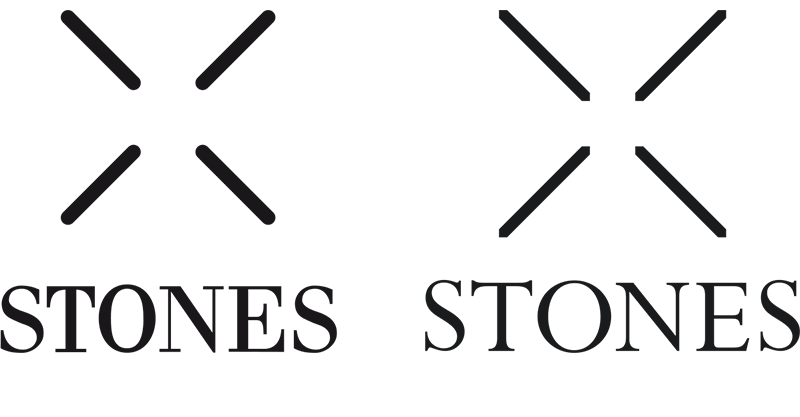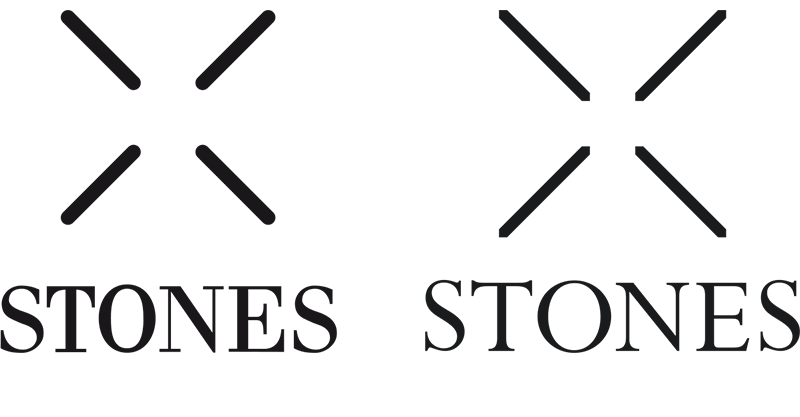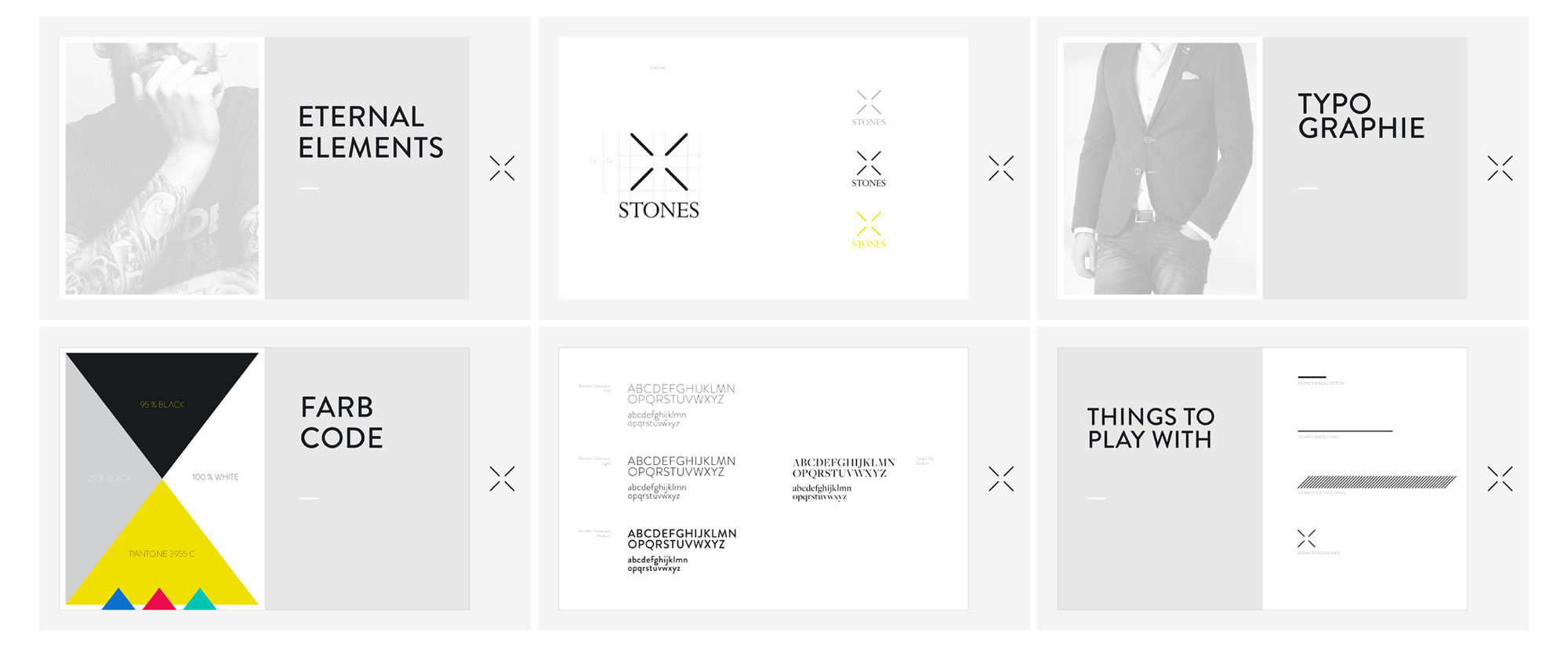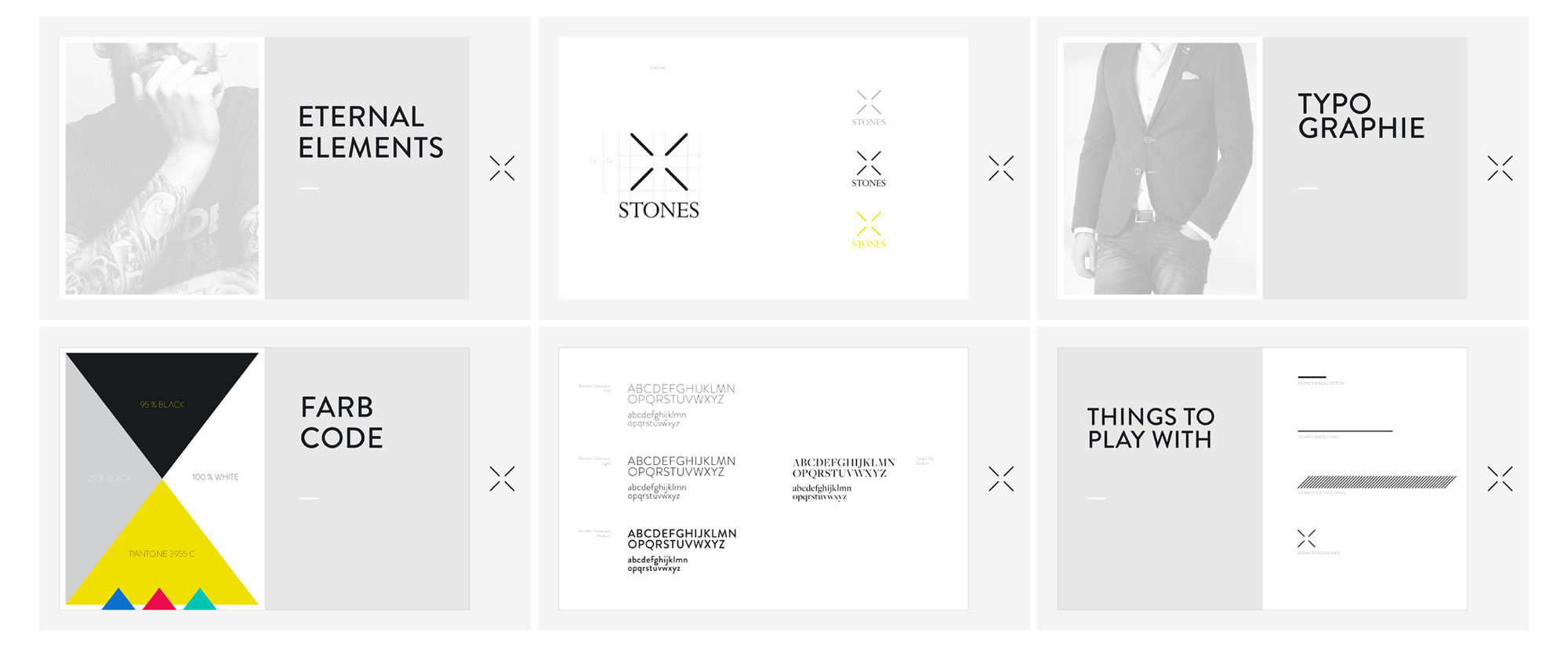 Moodboards
Building the brand essentials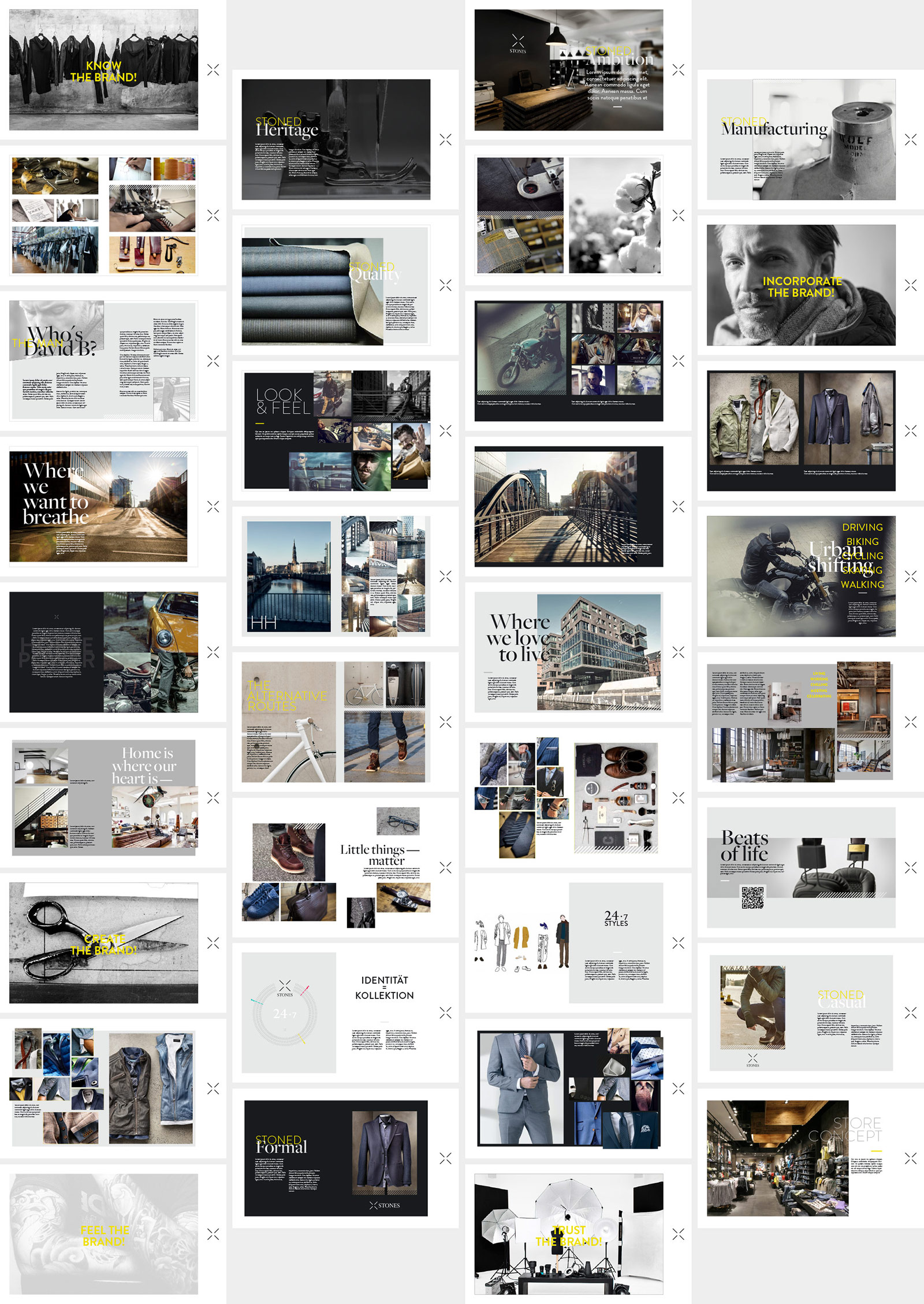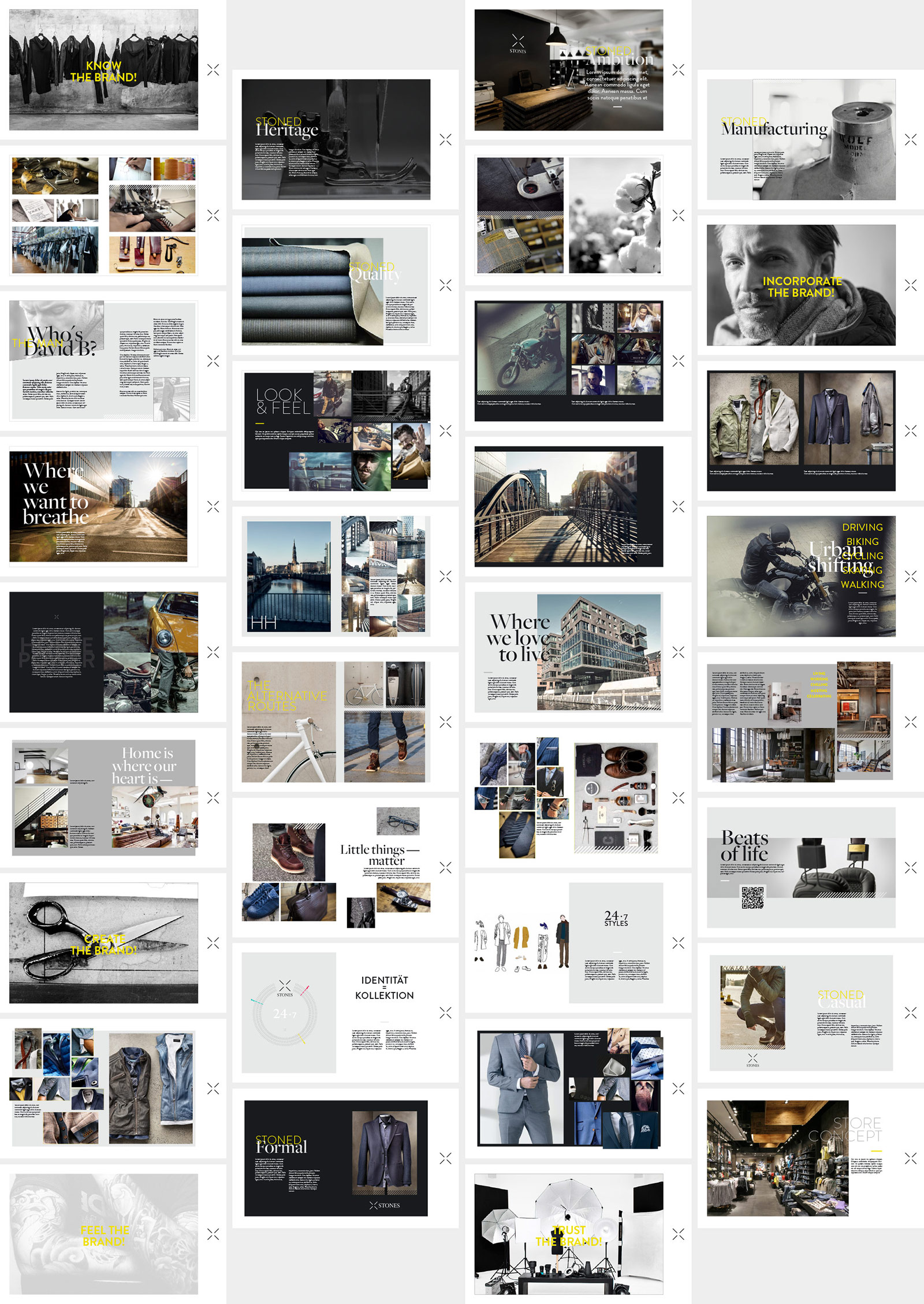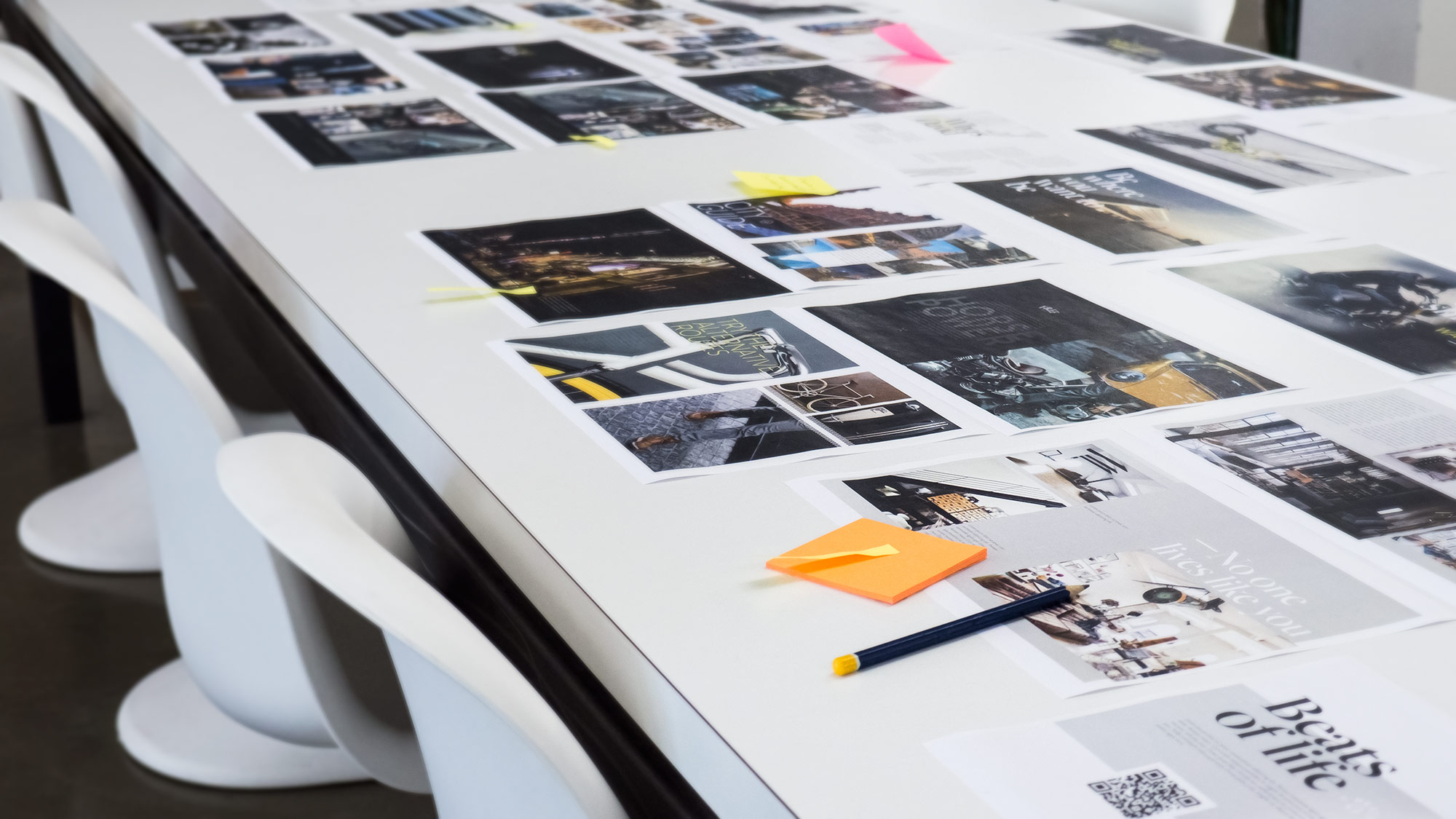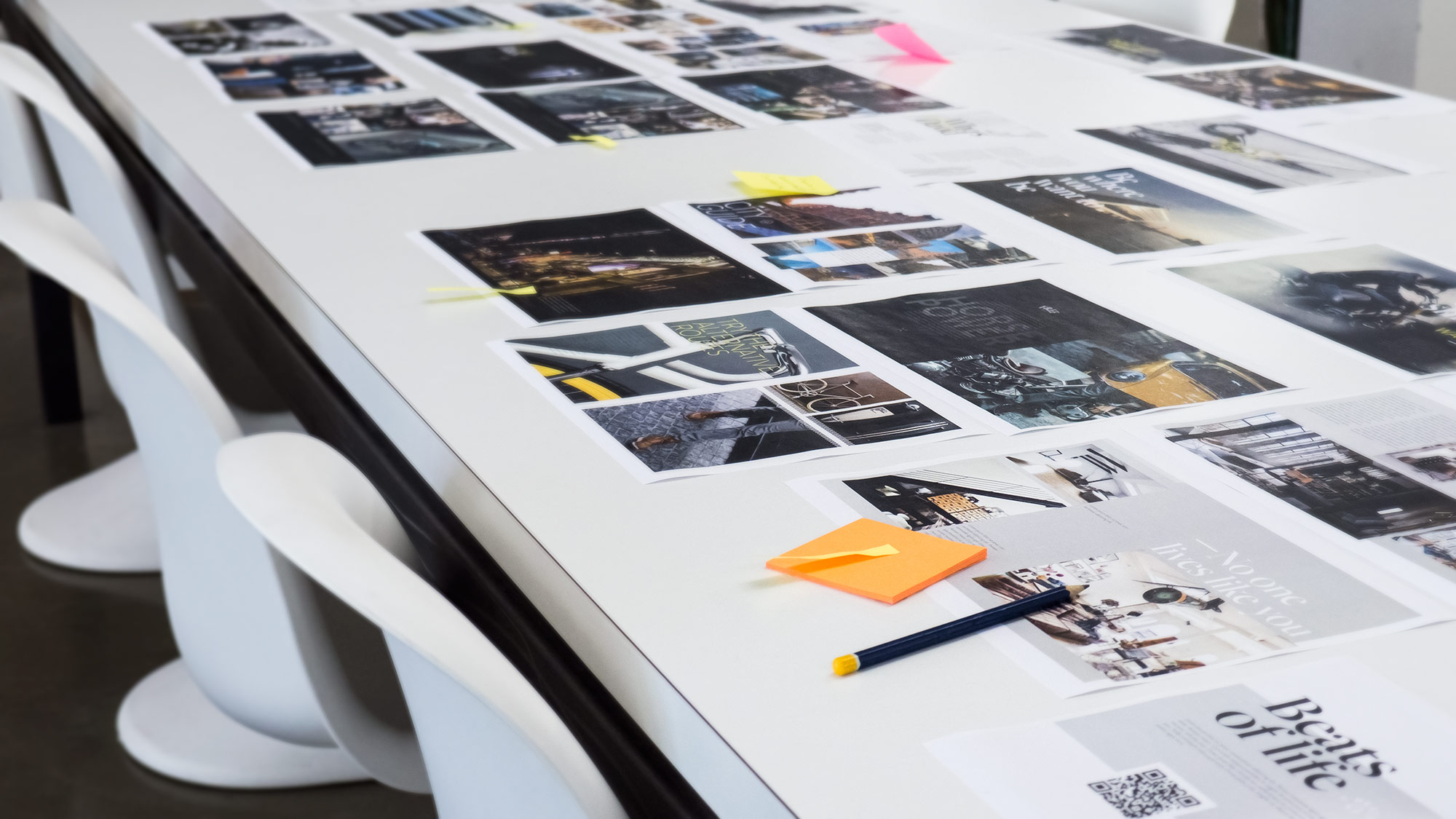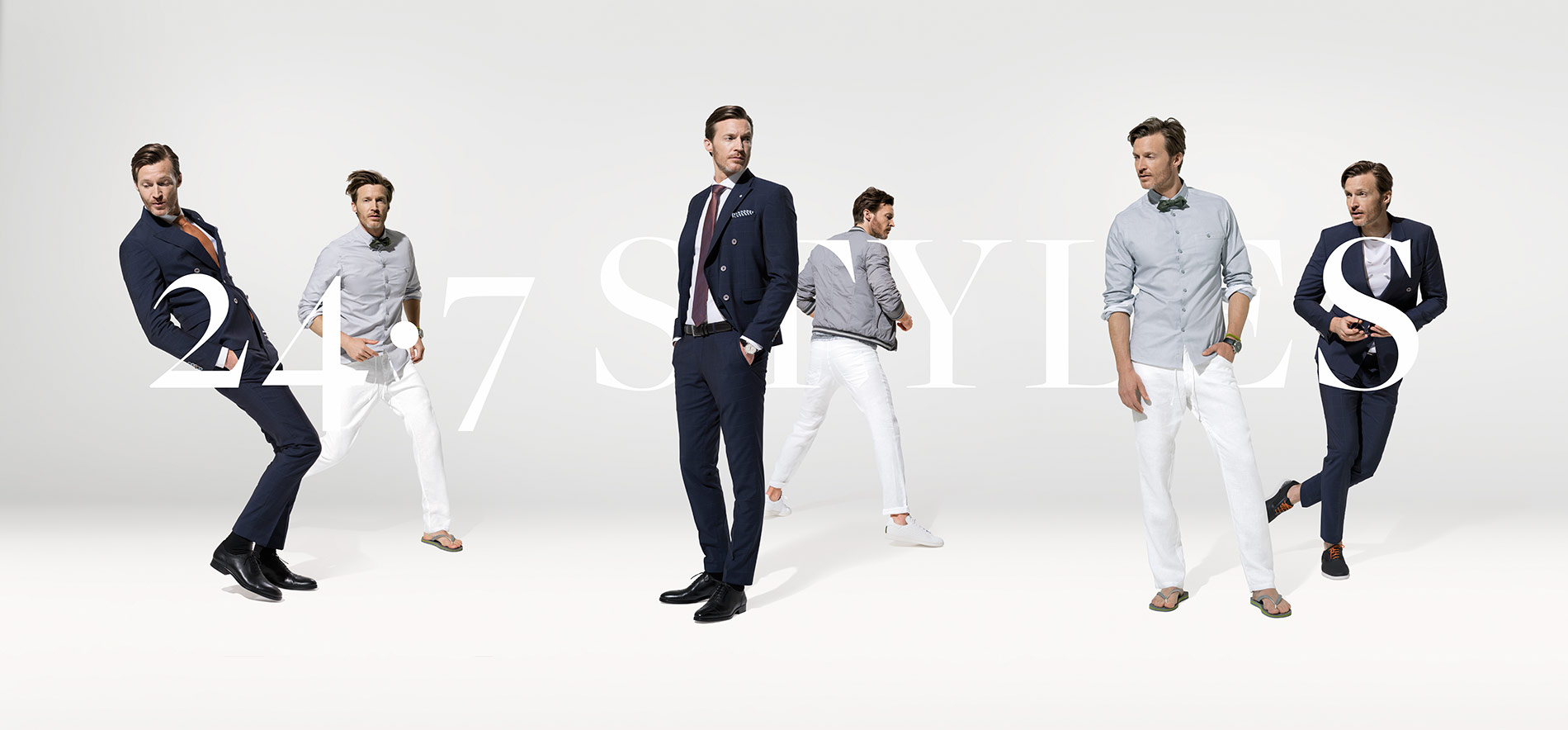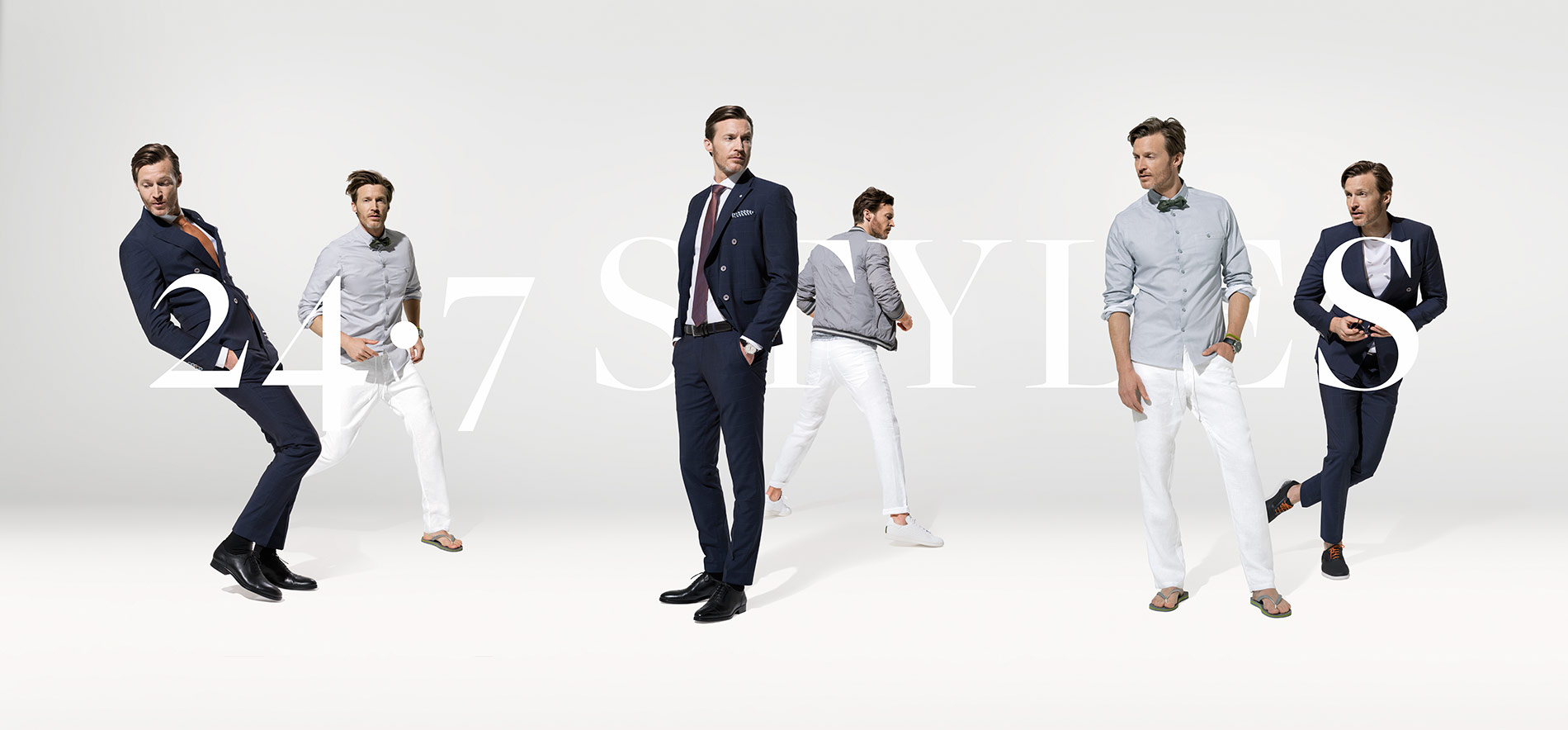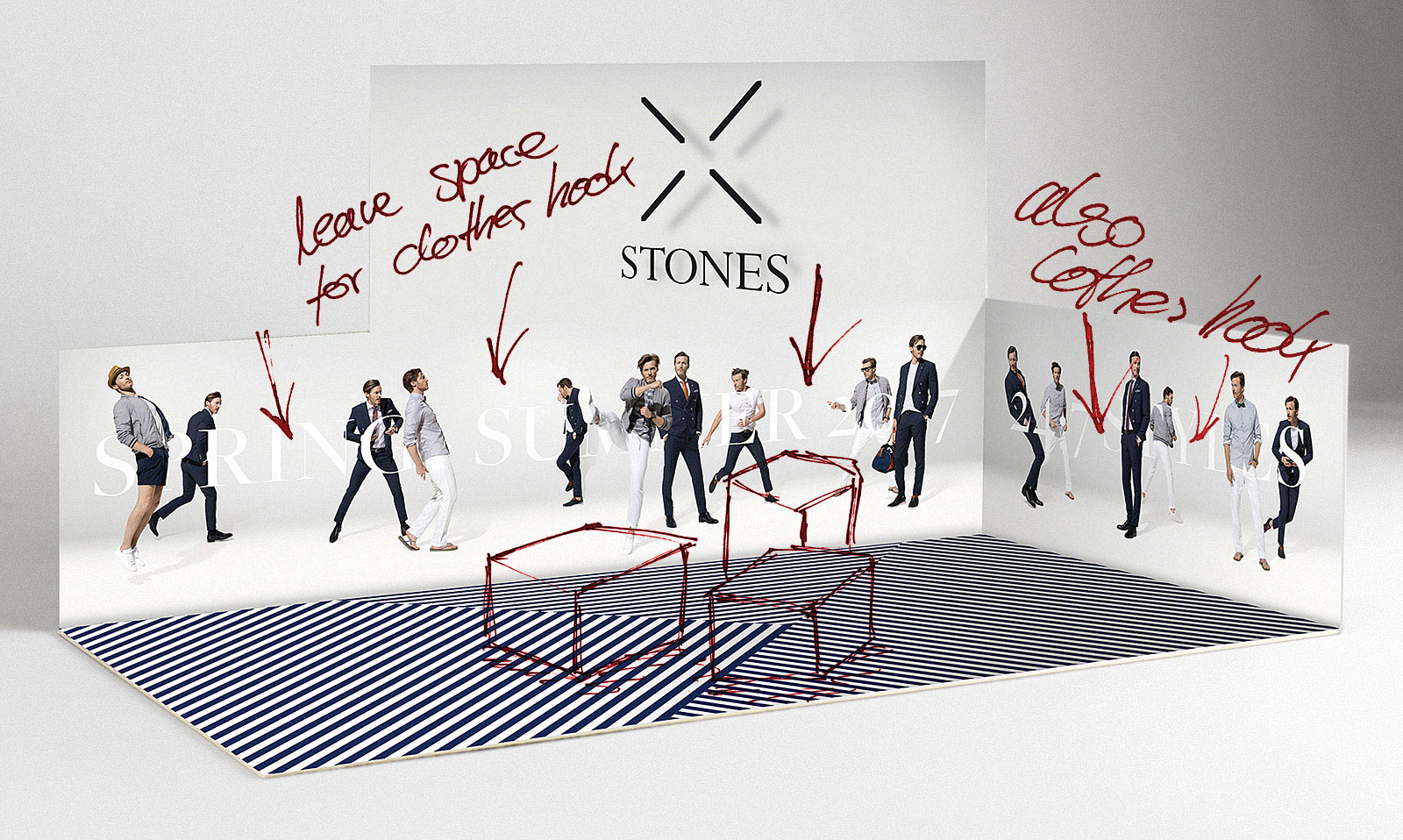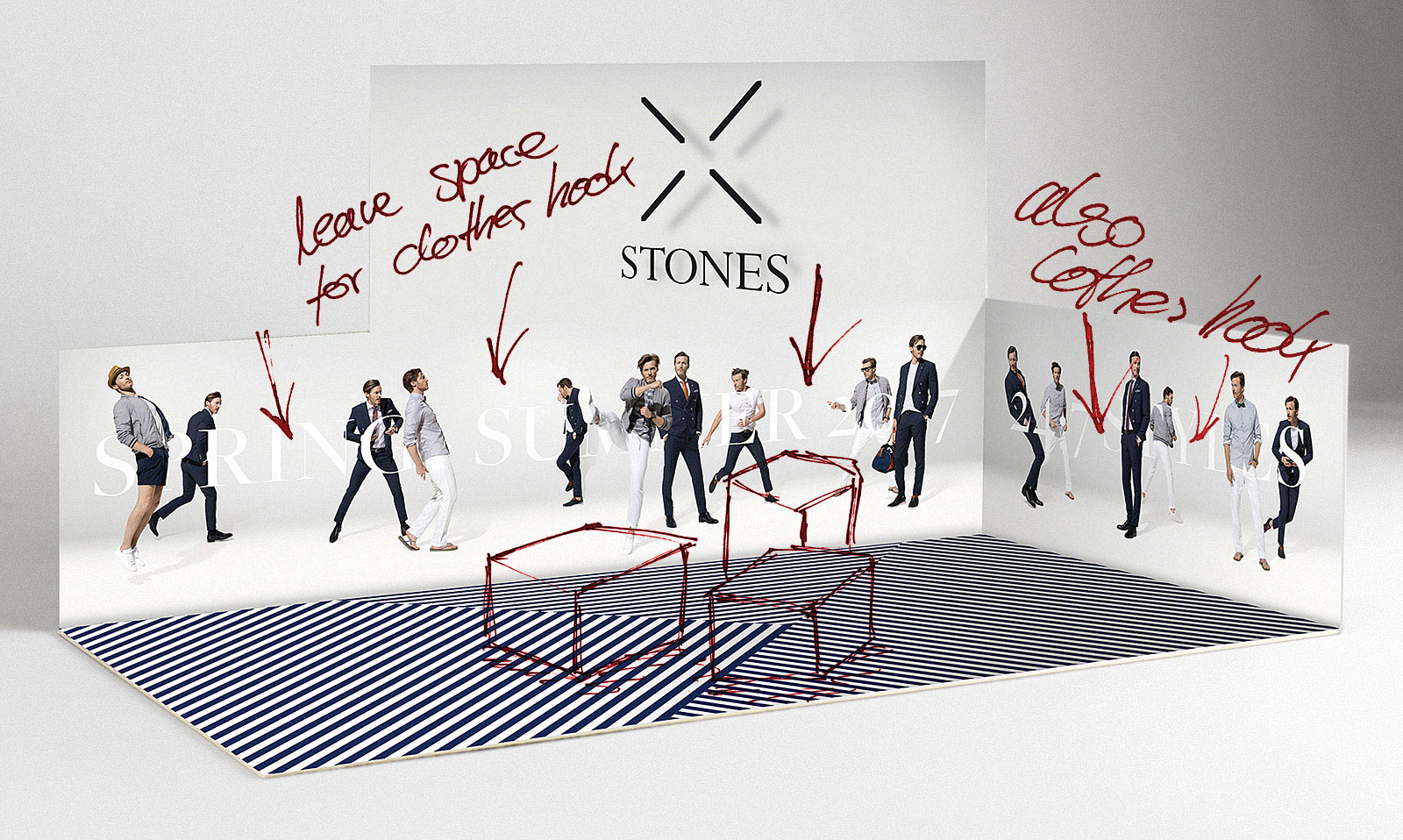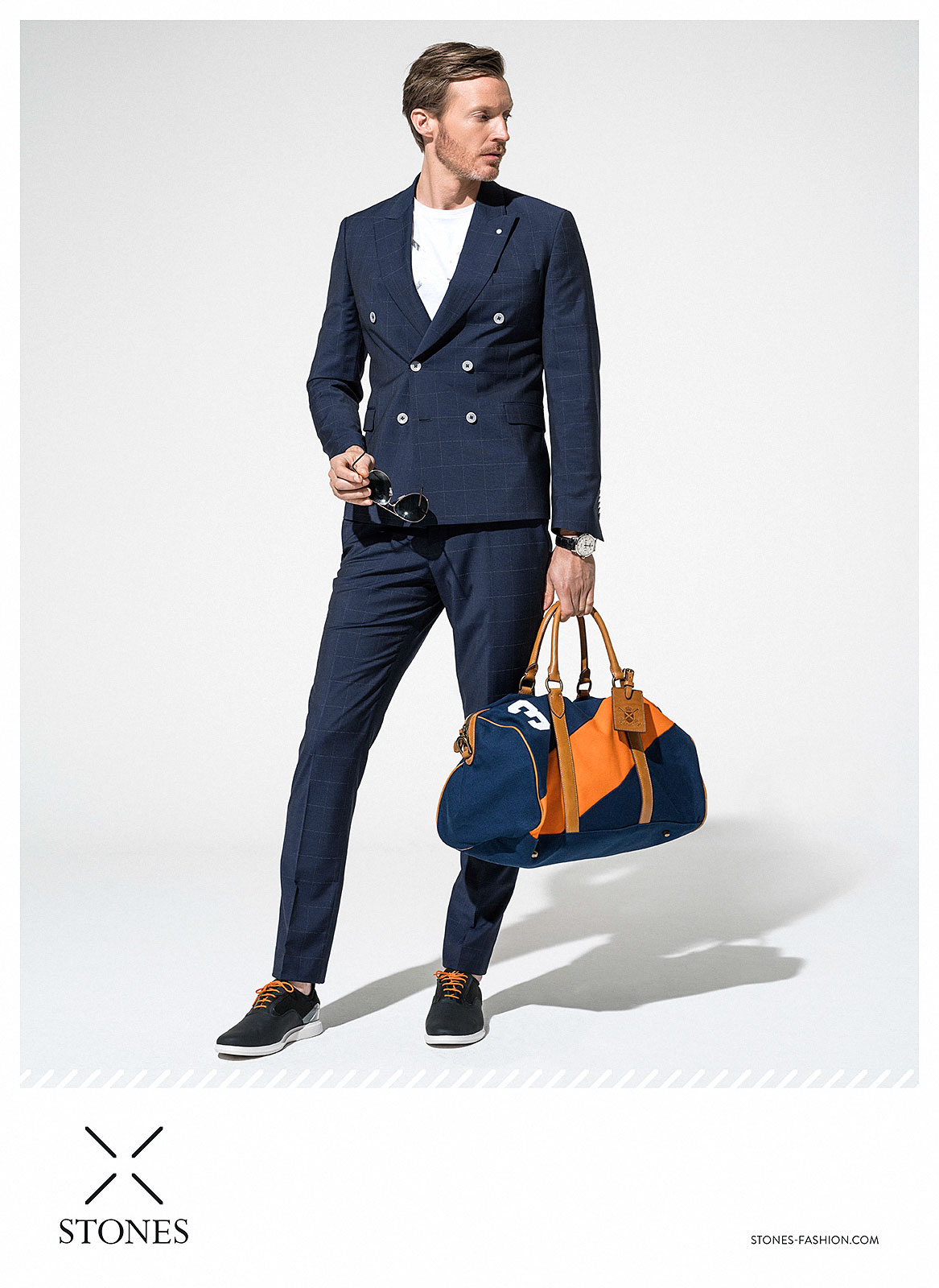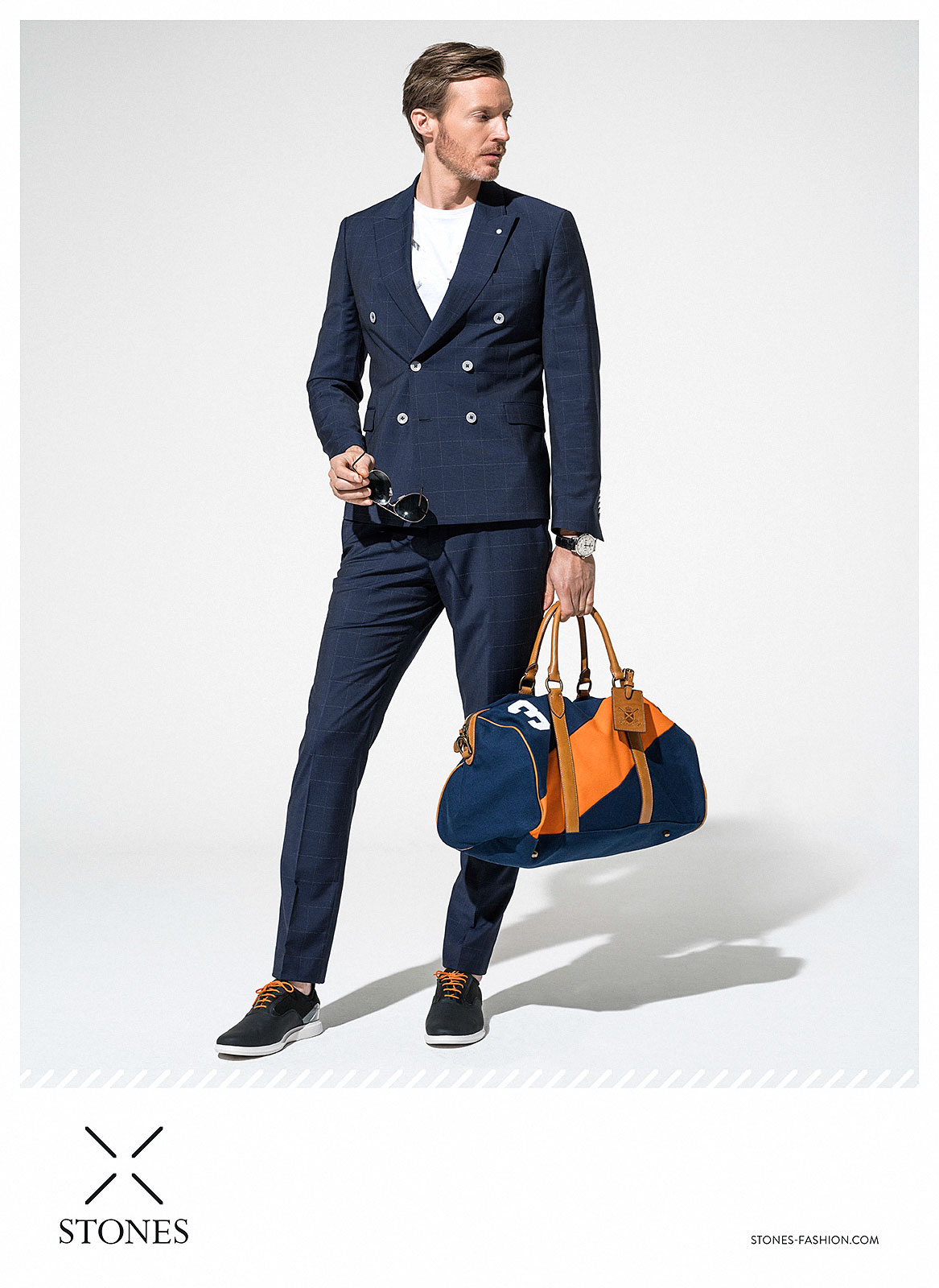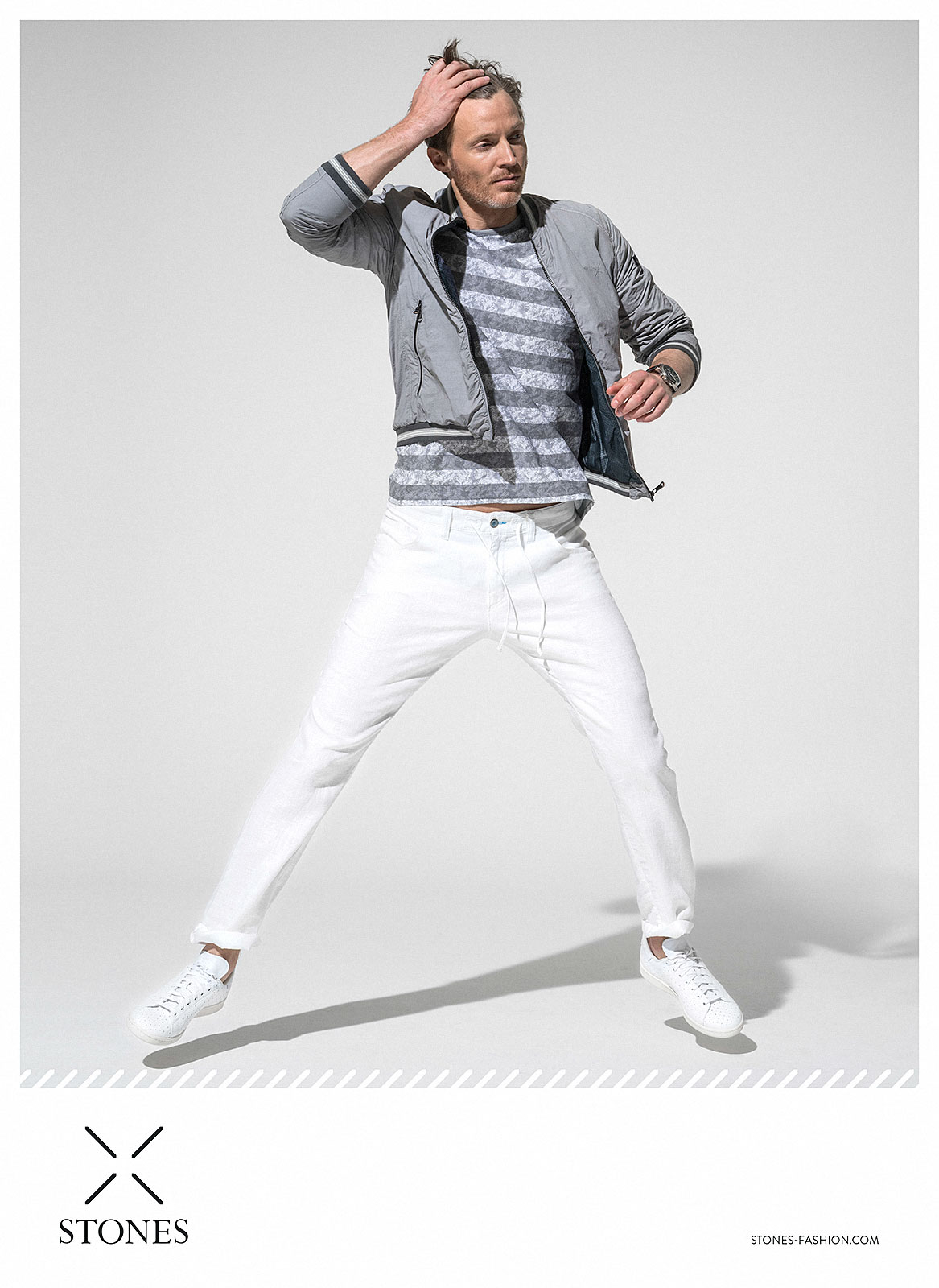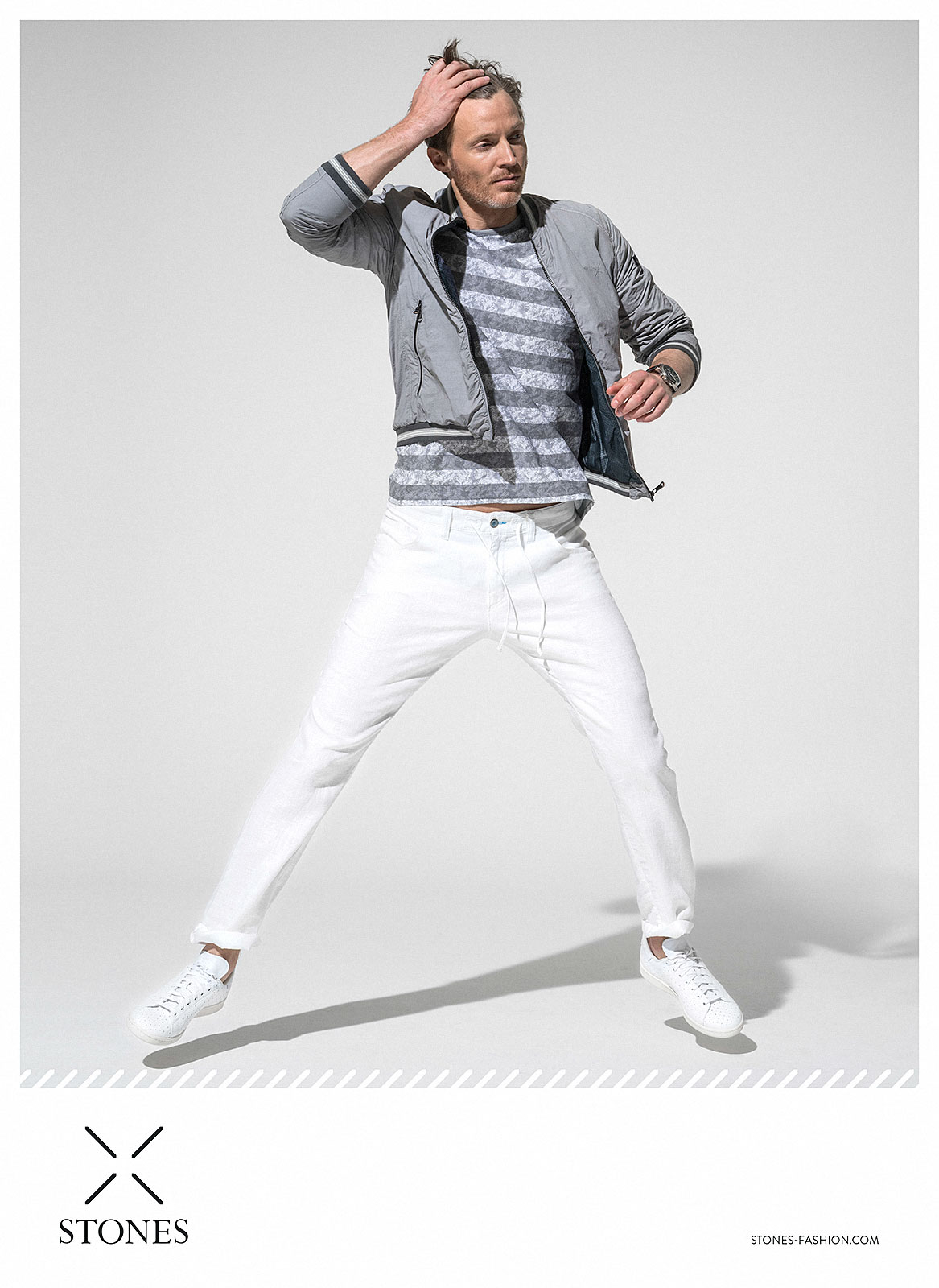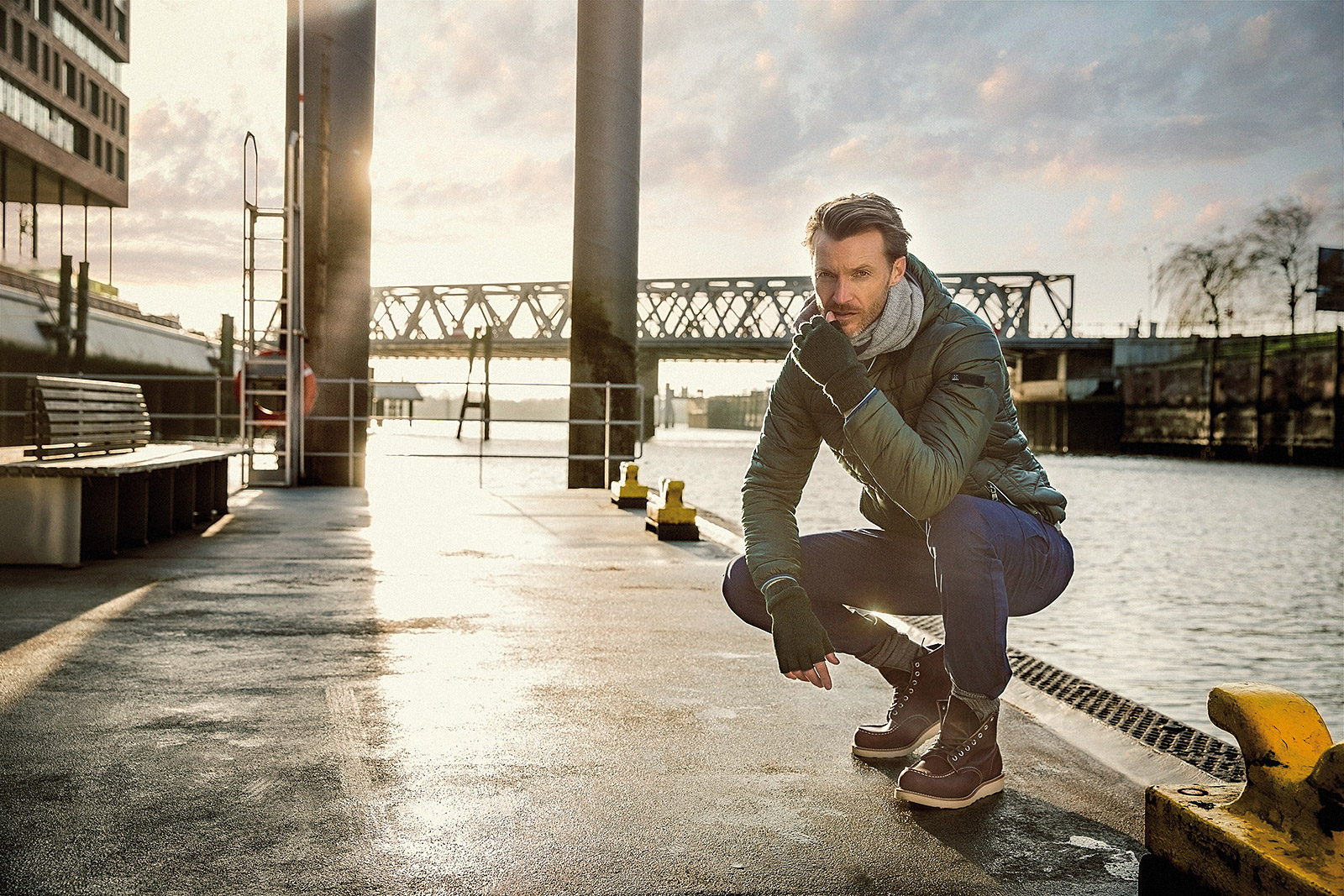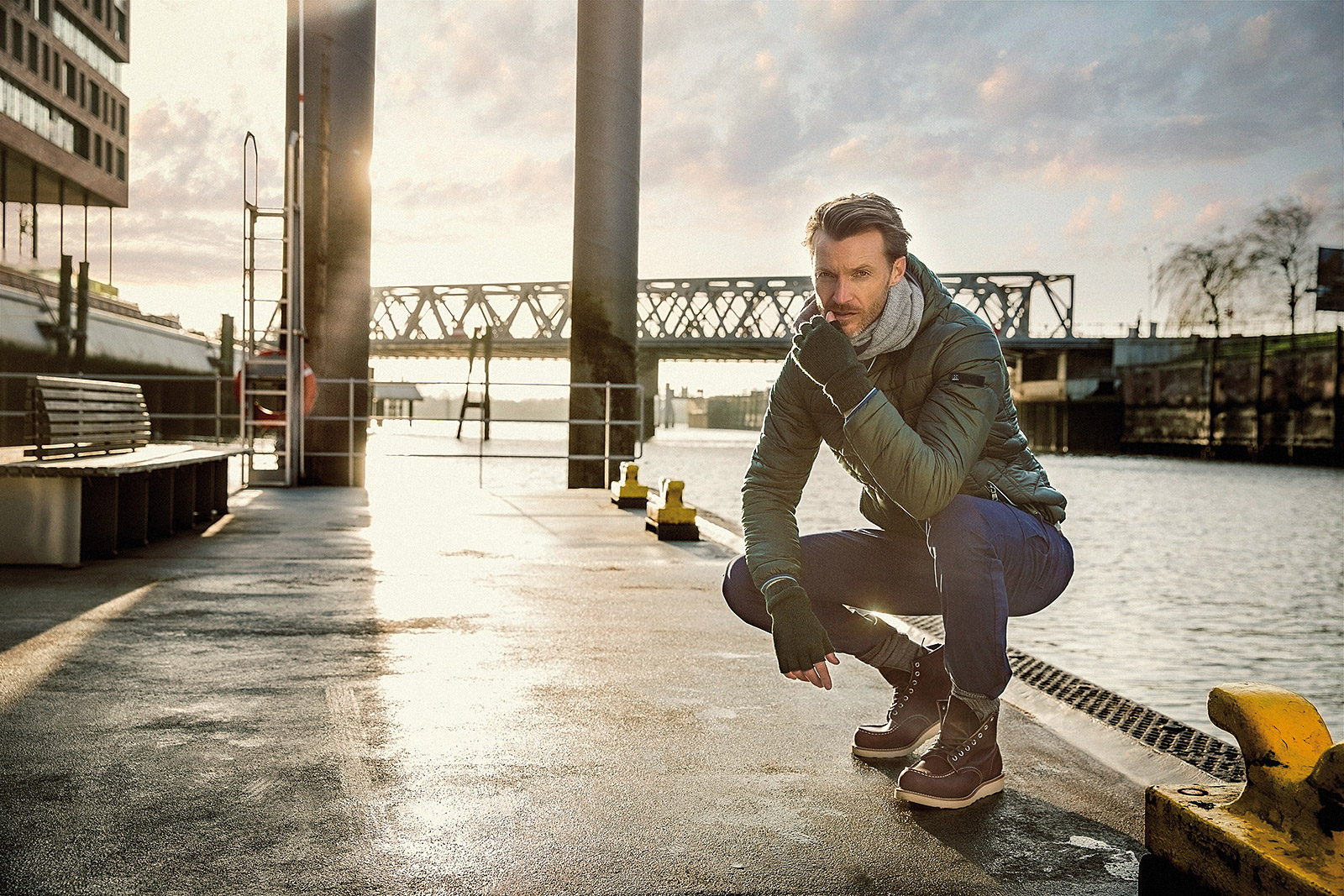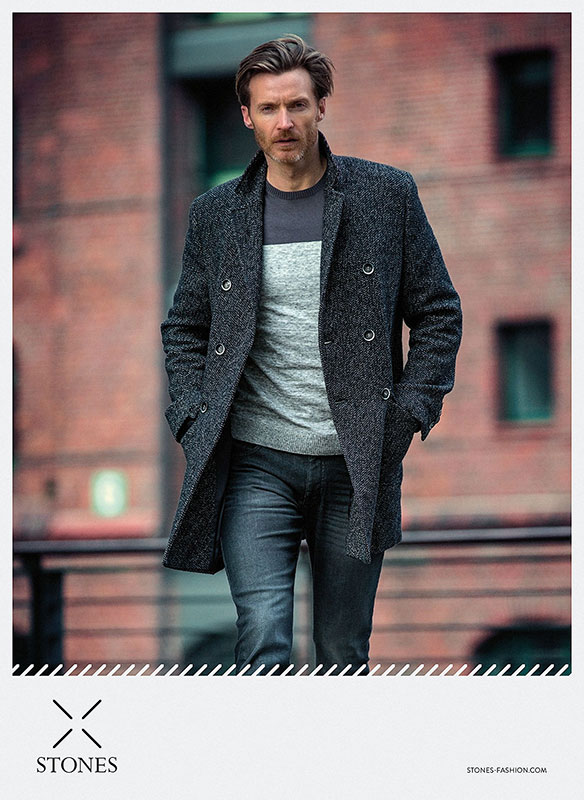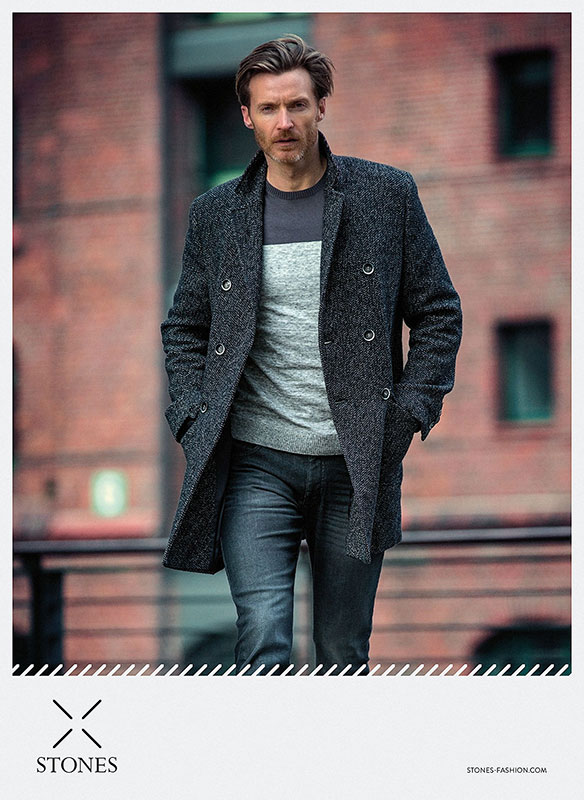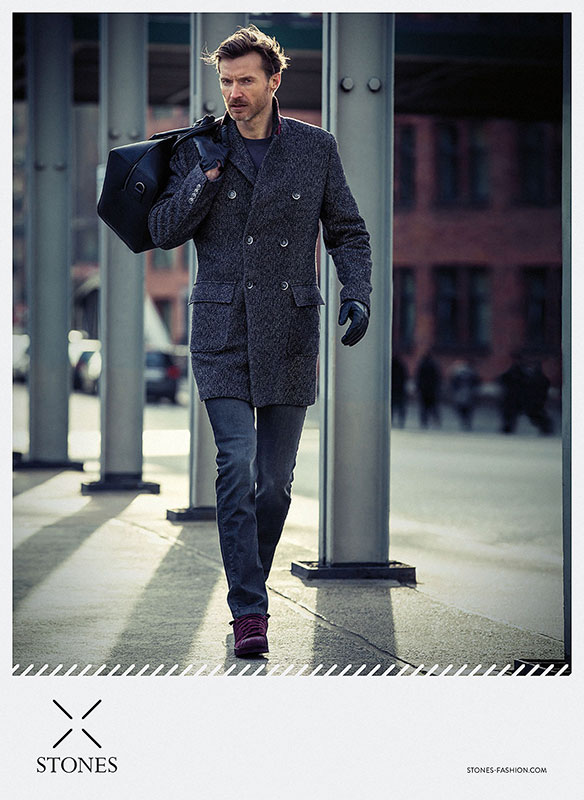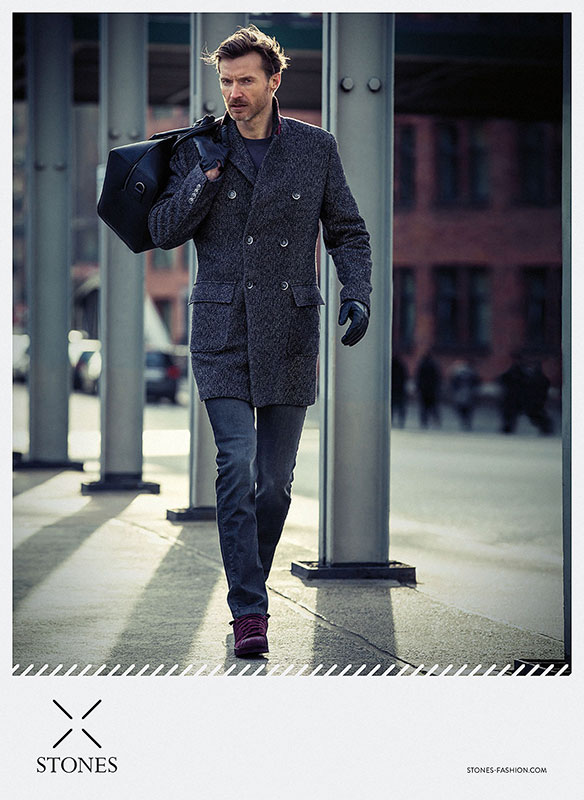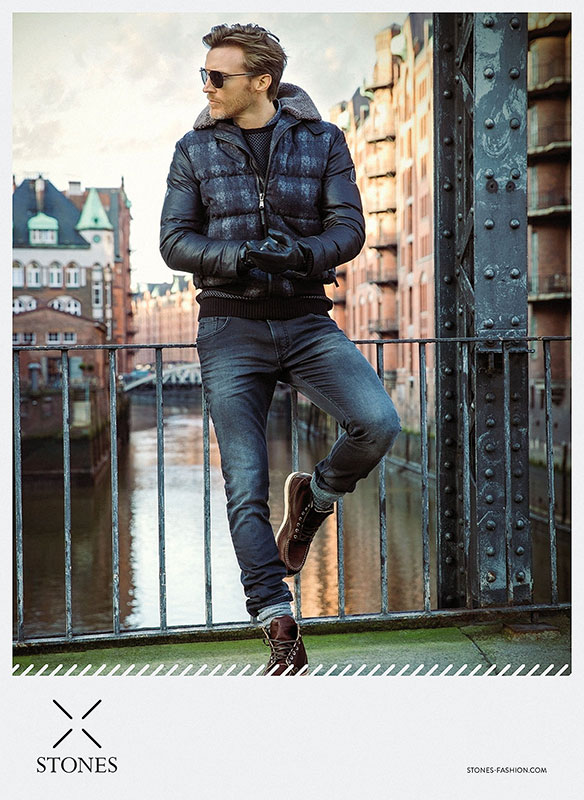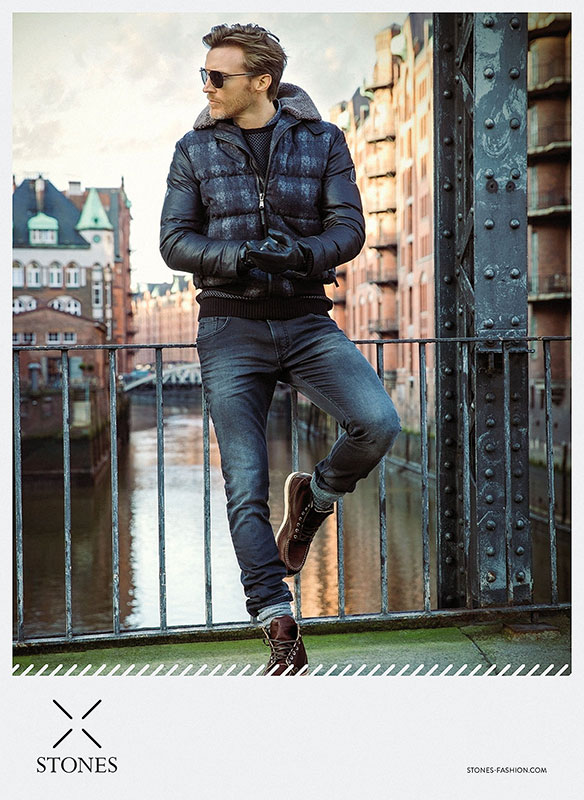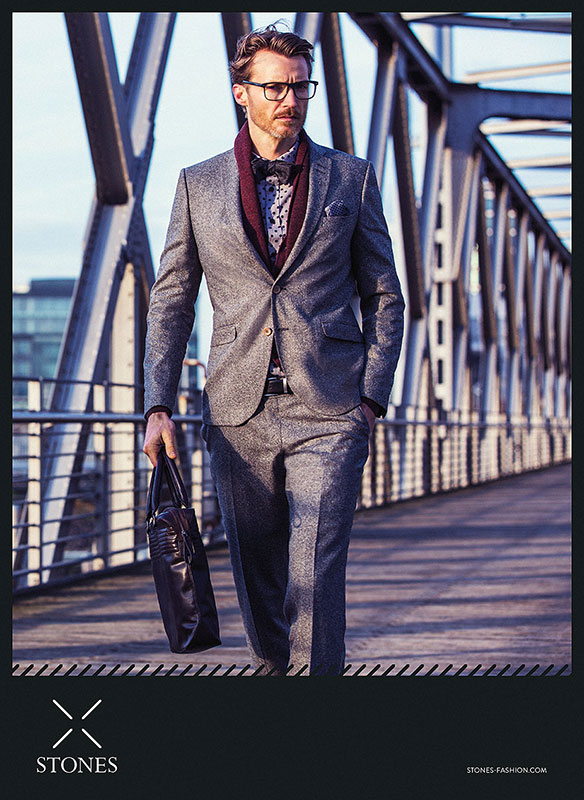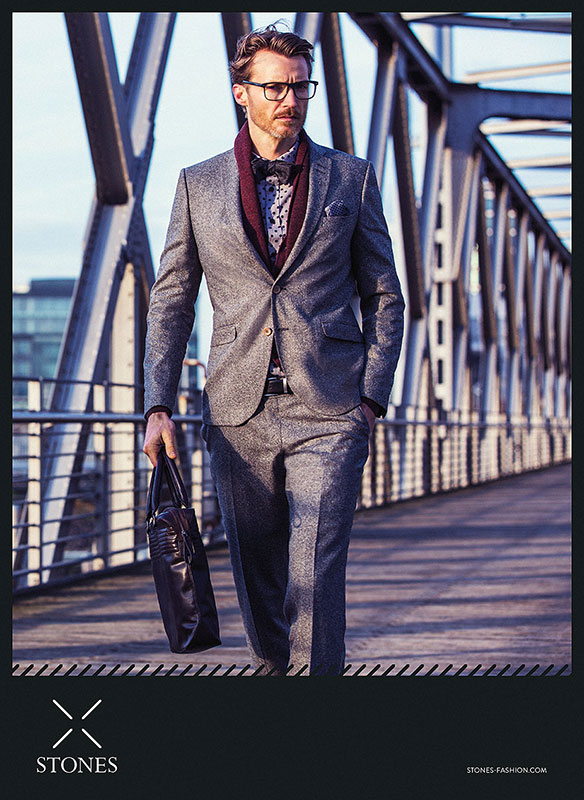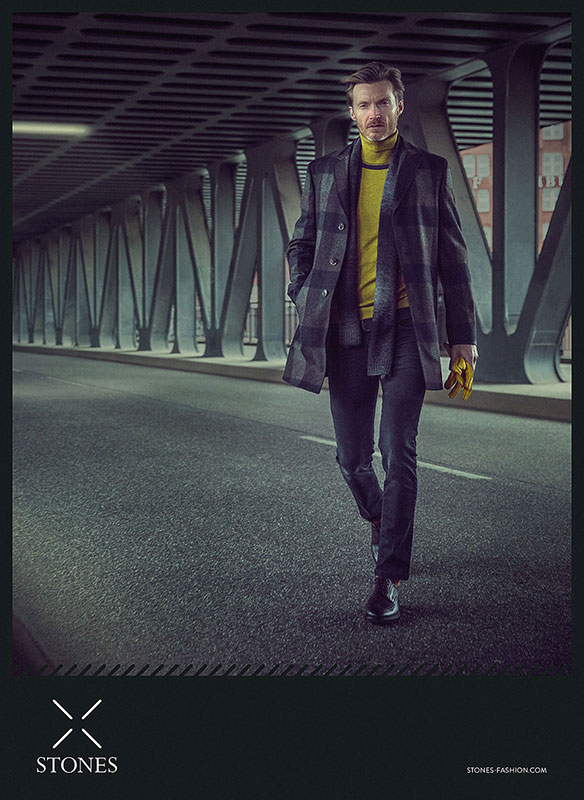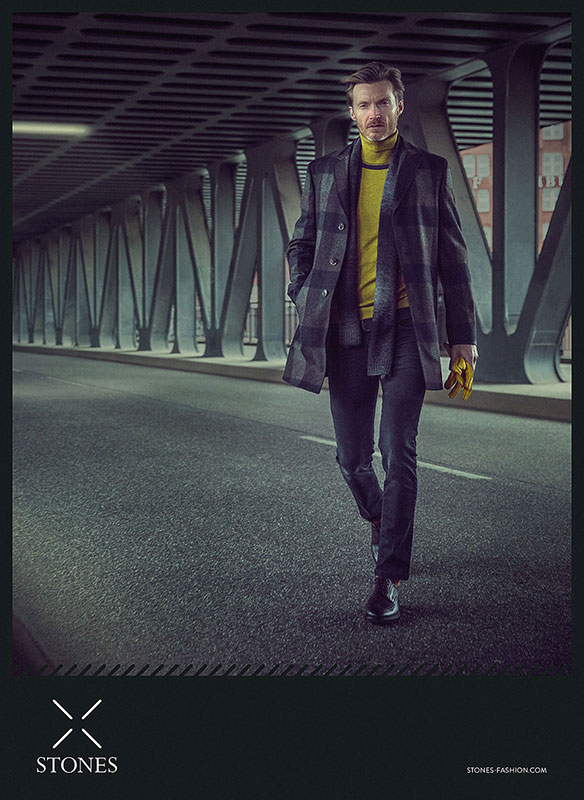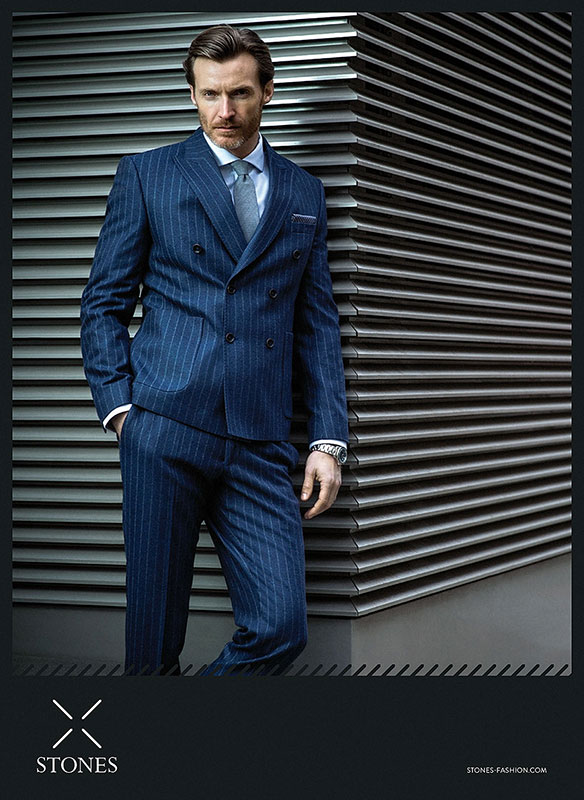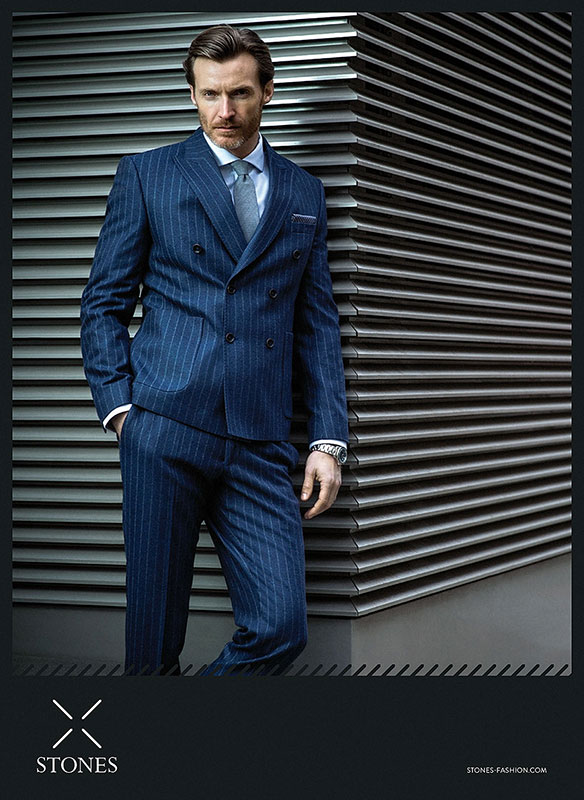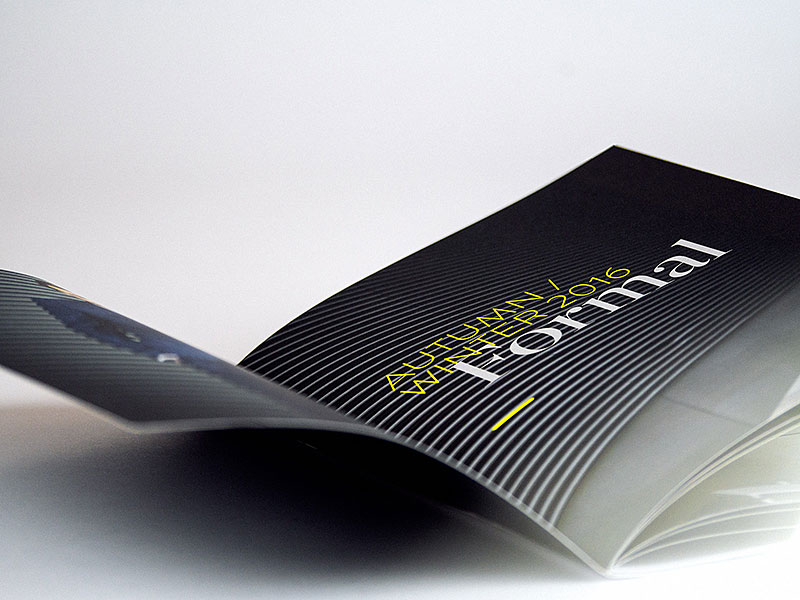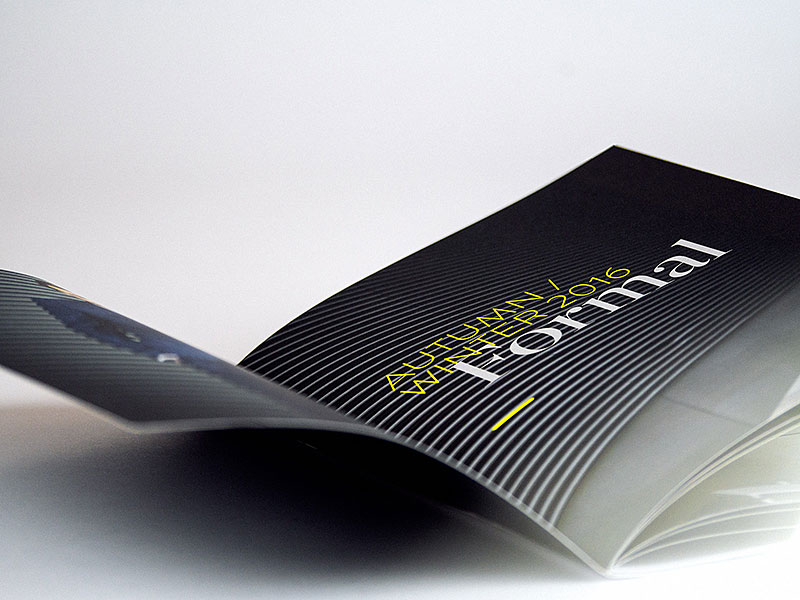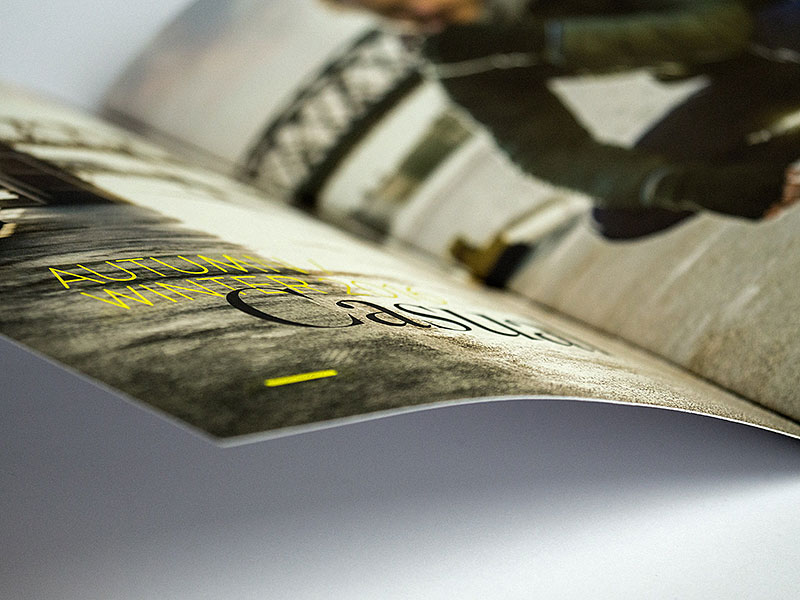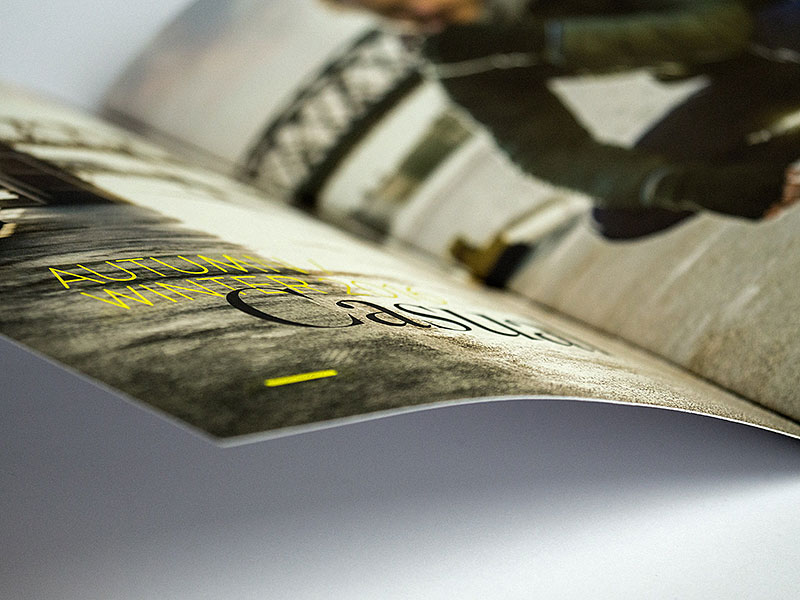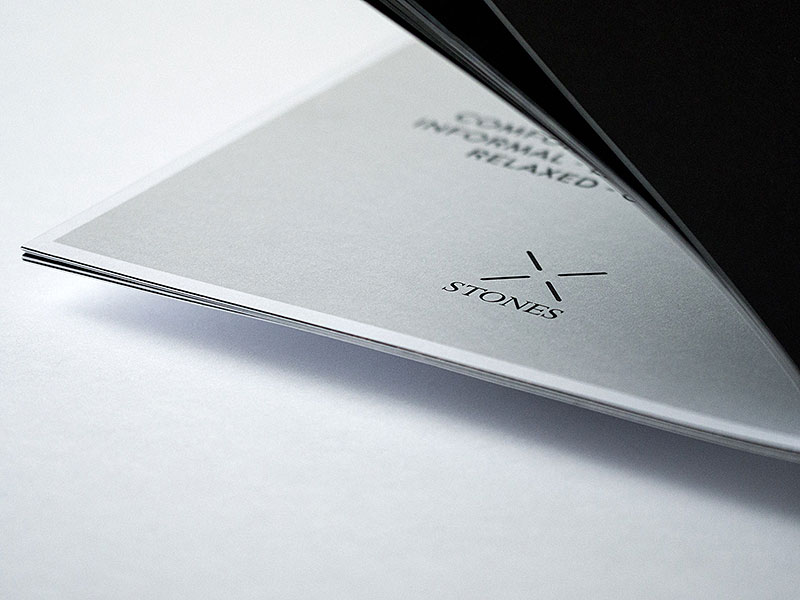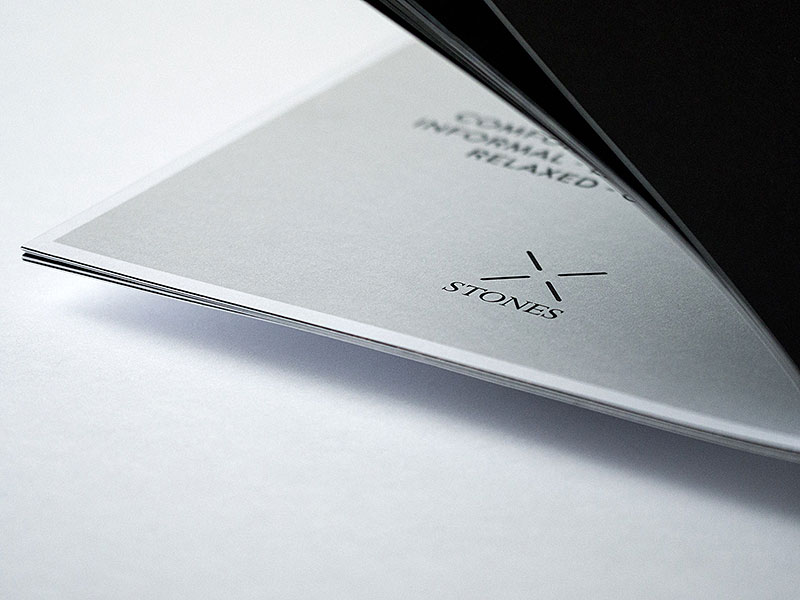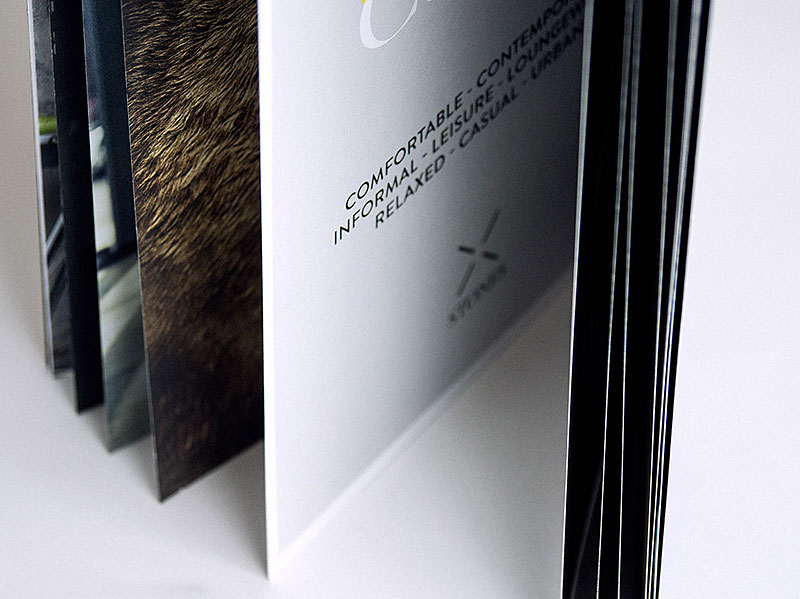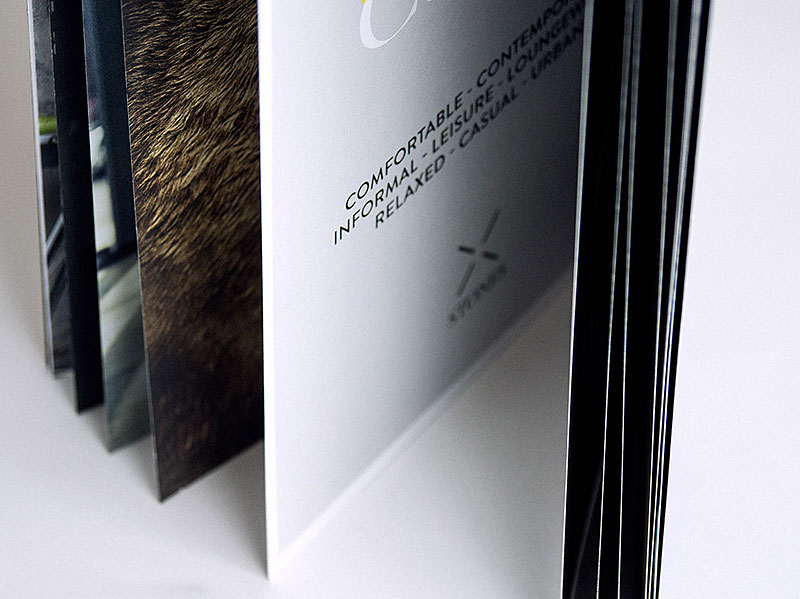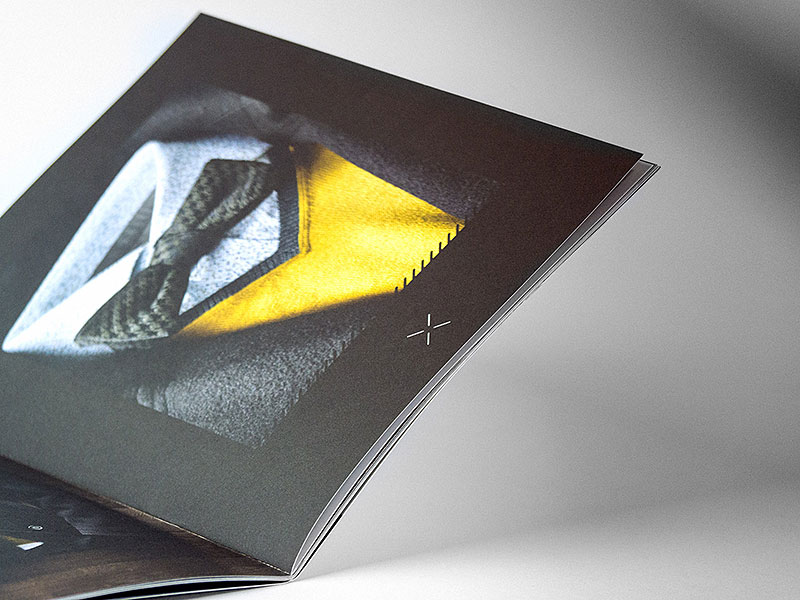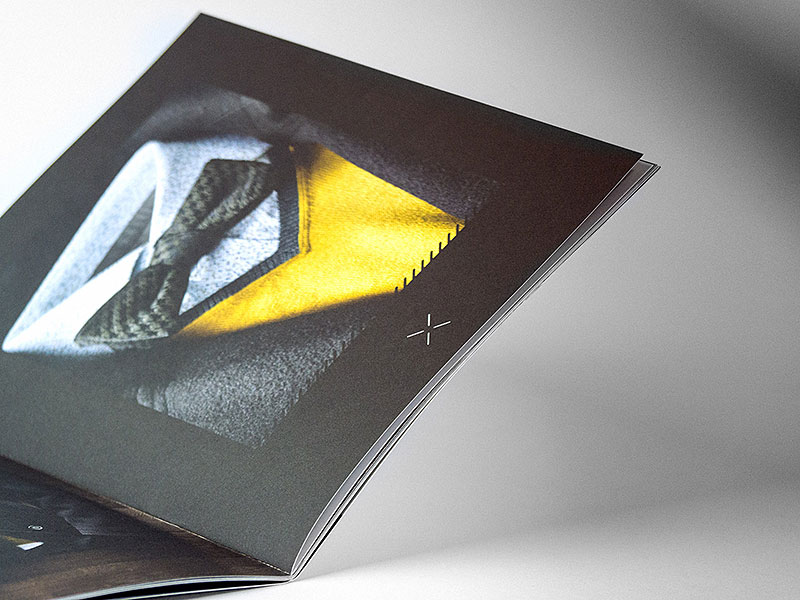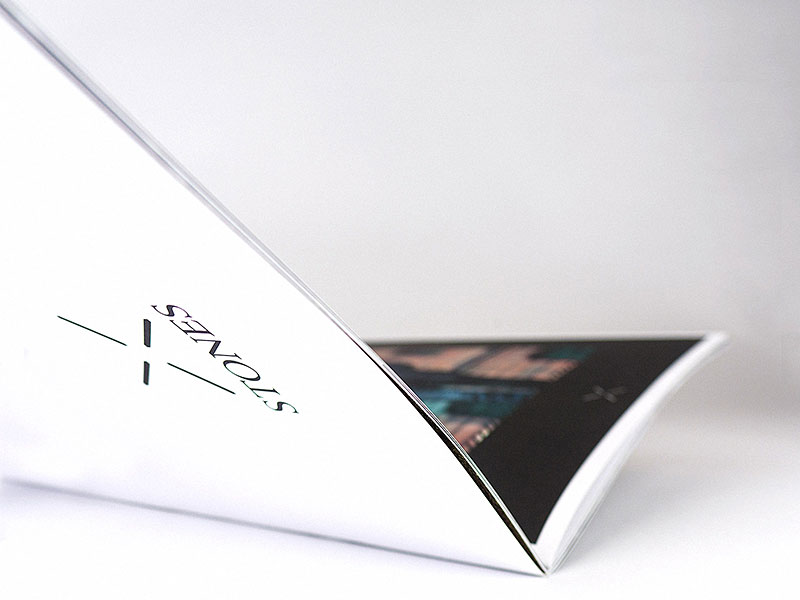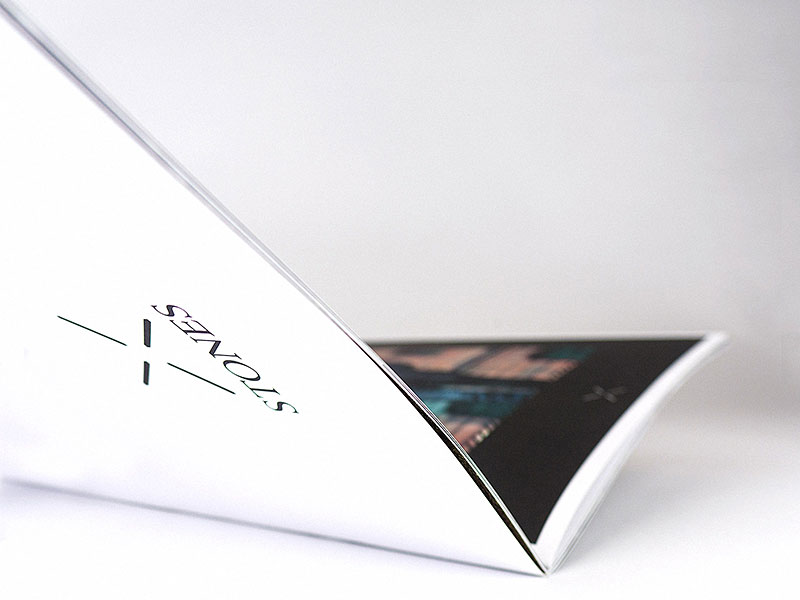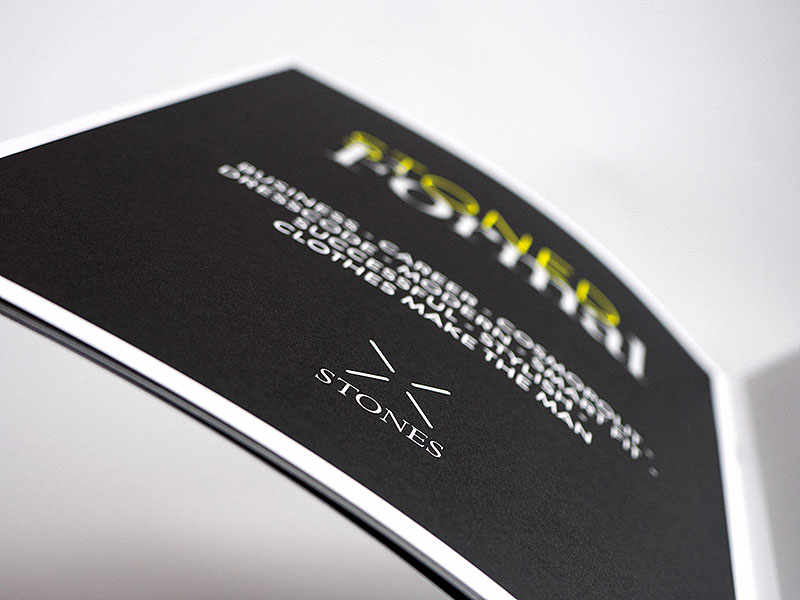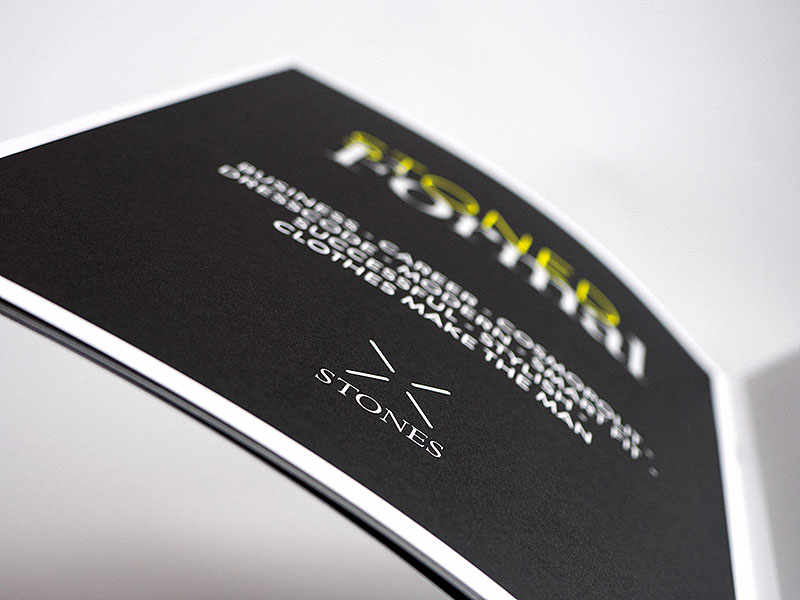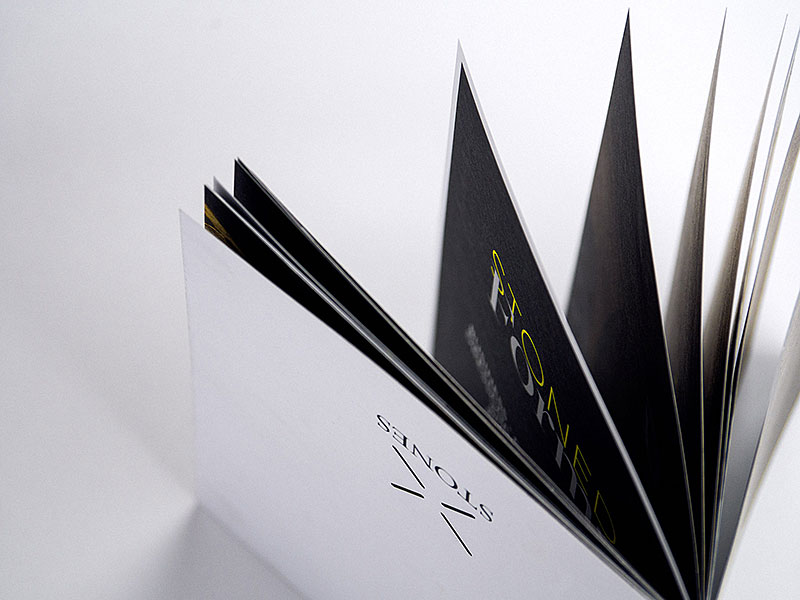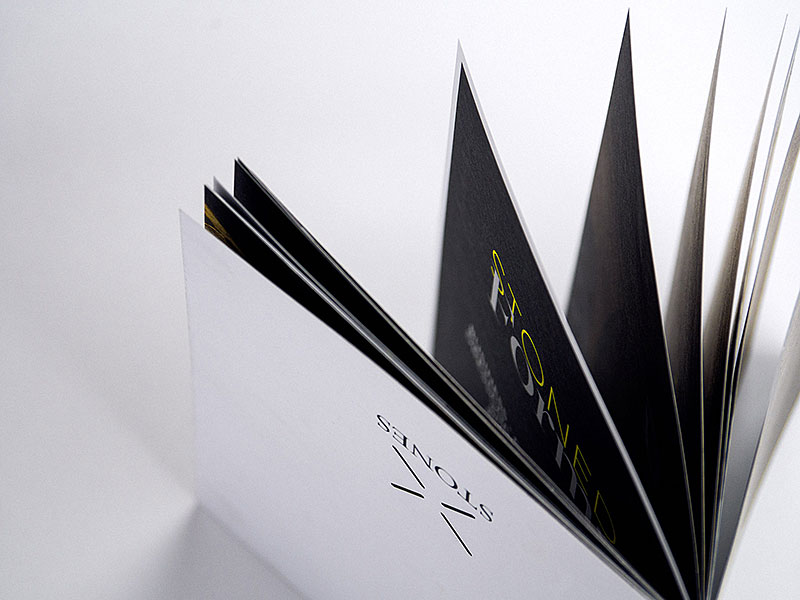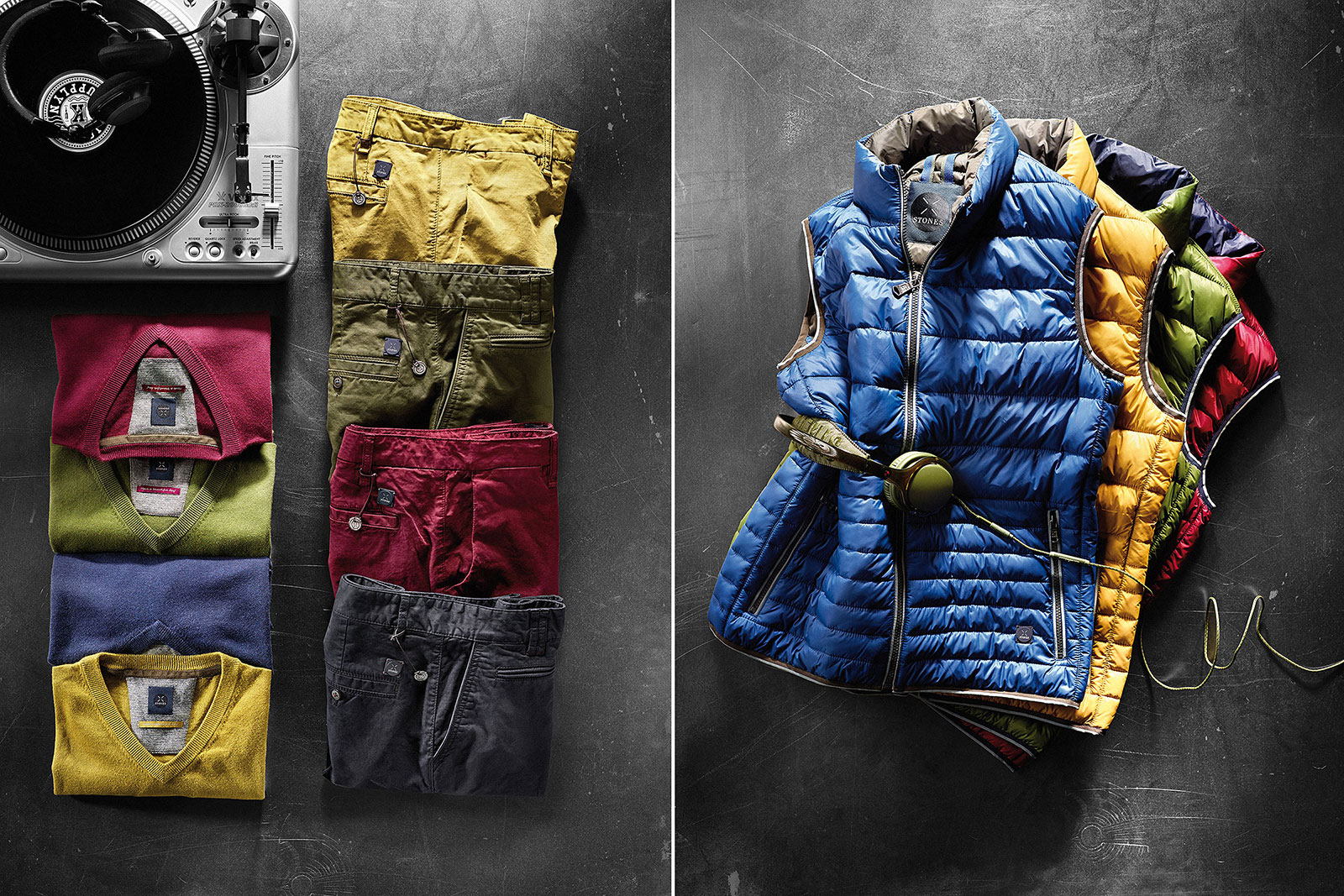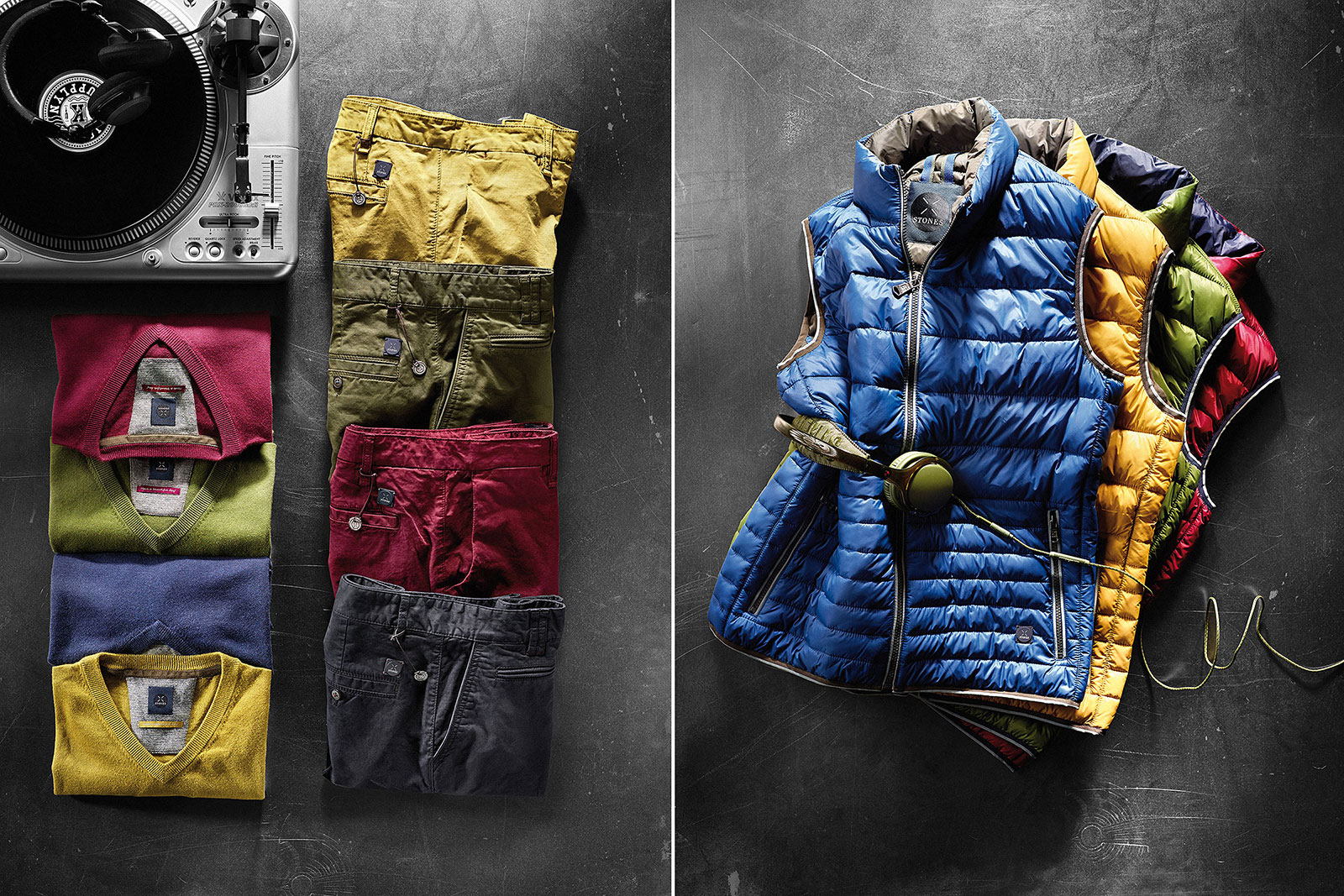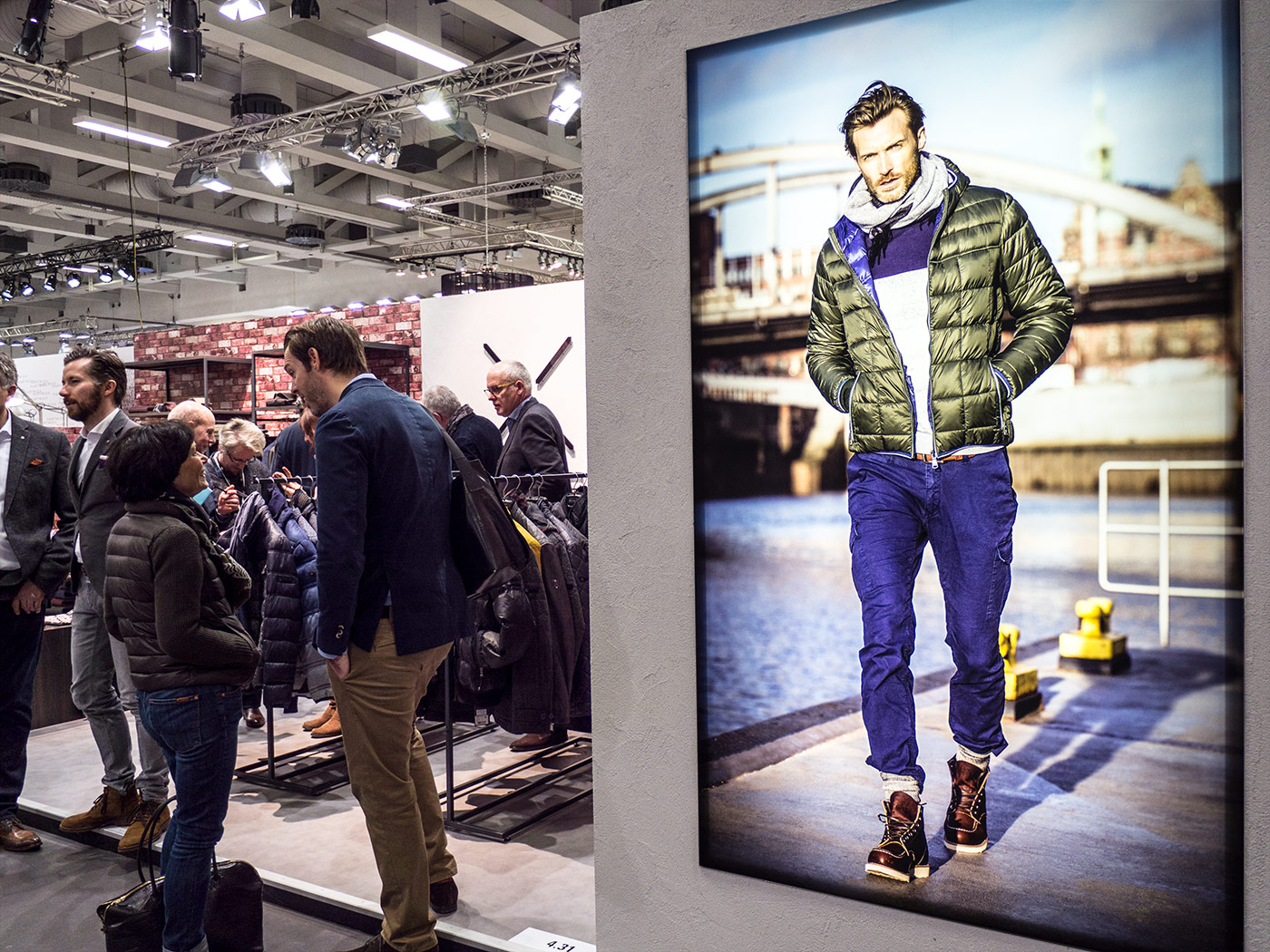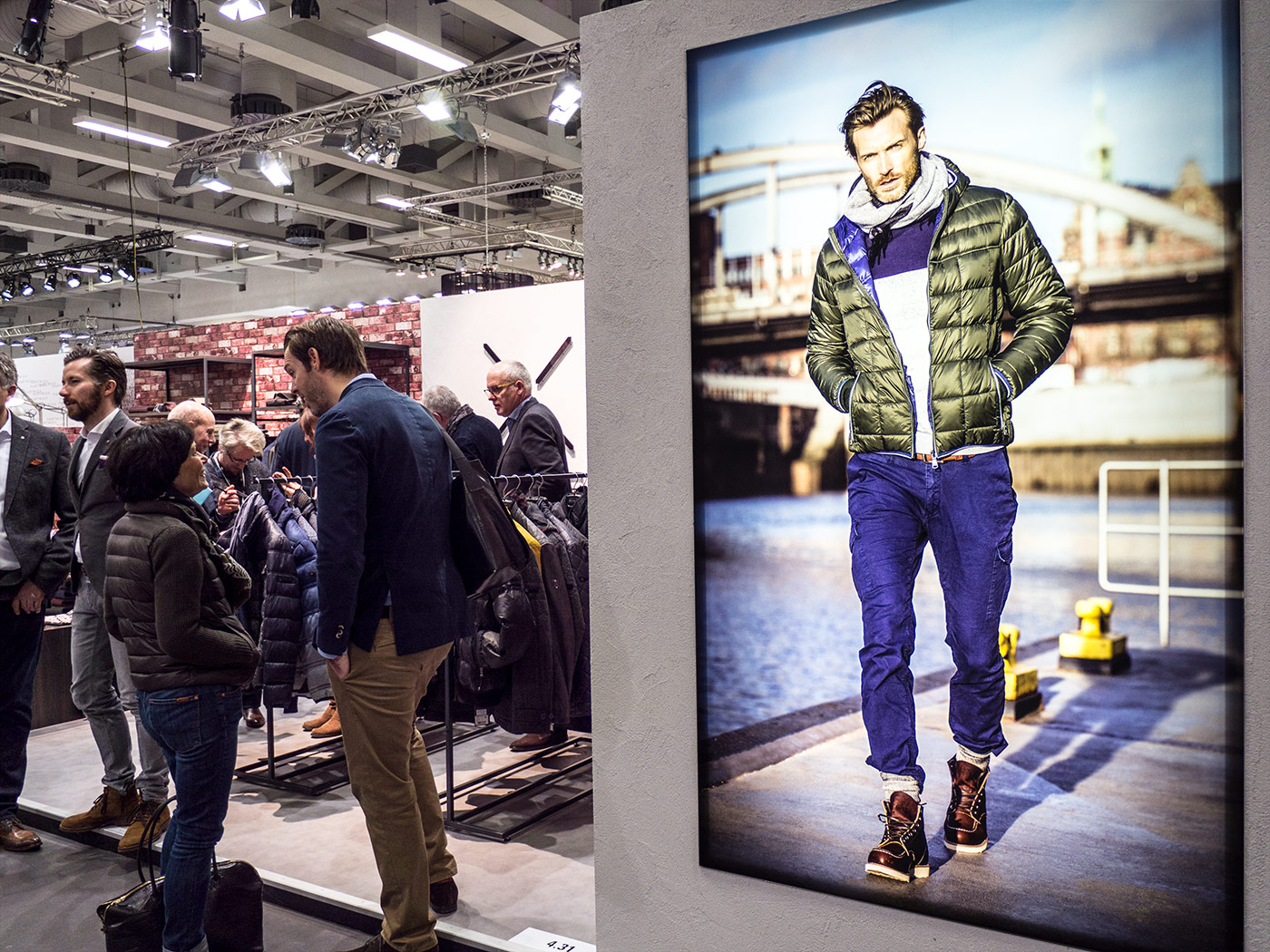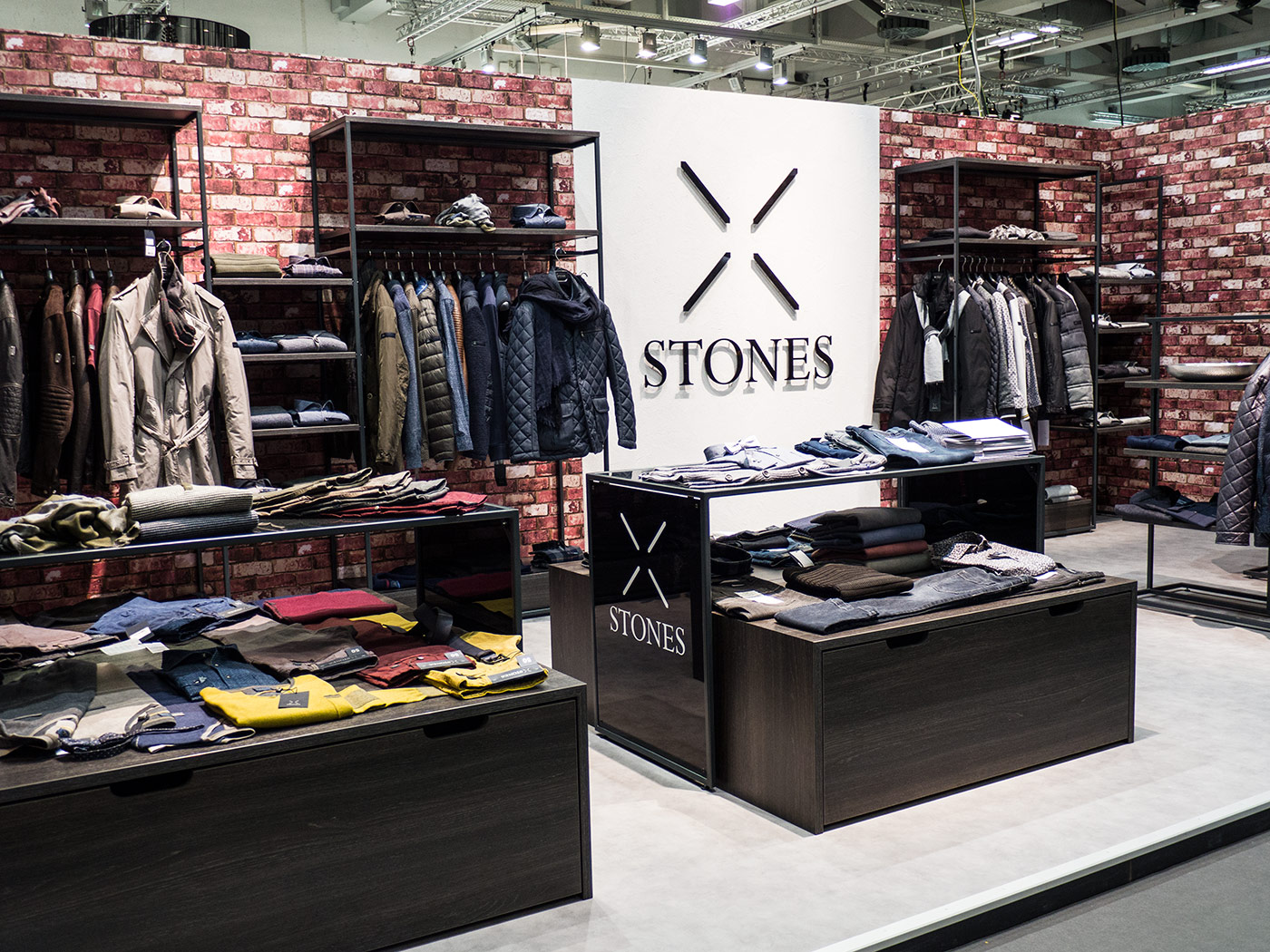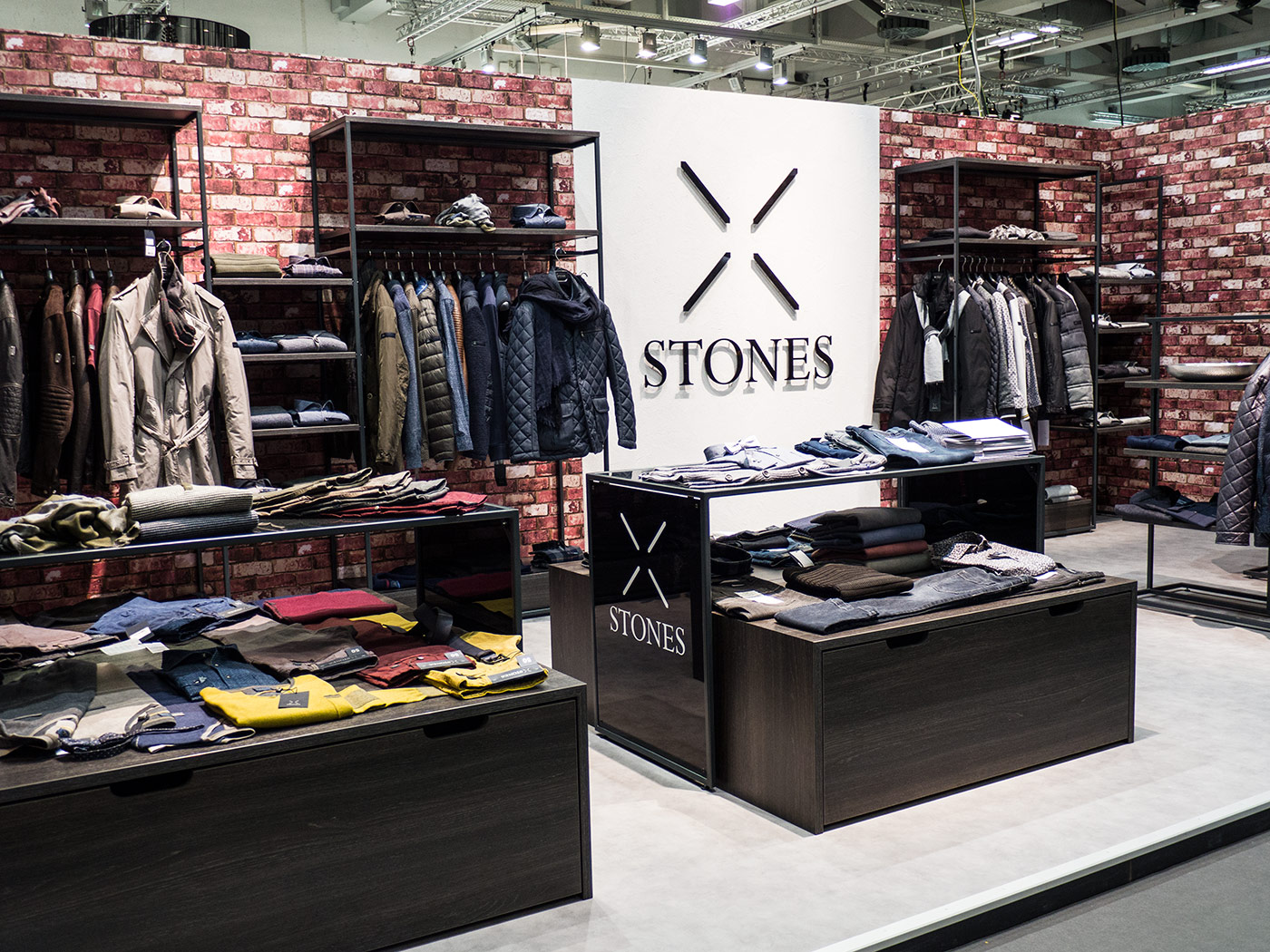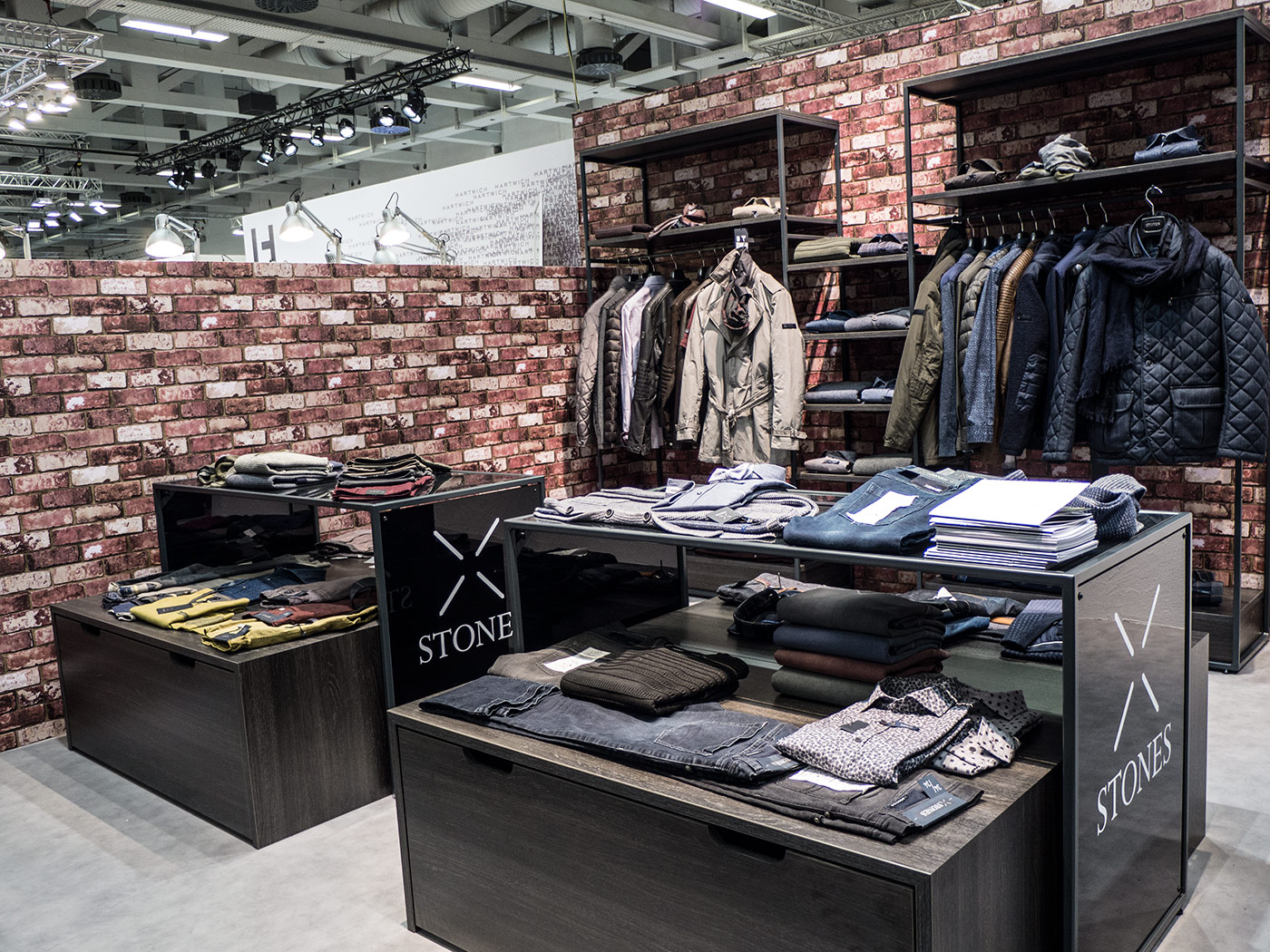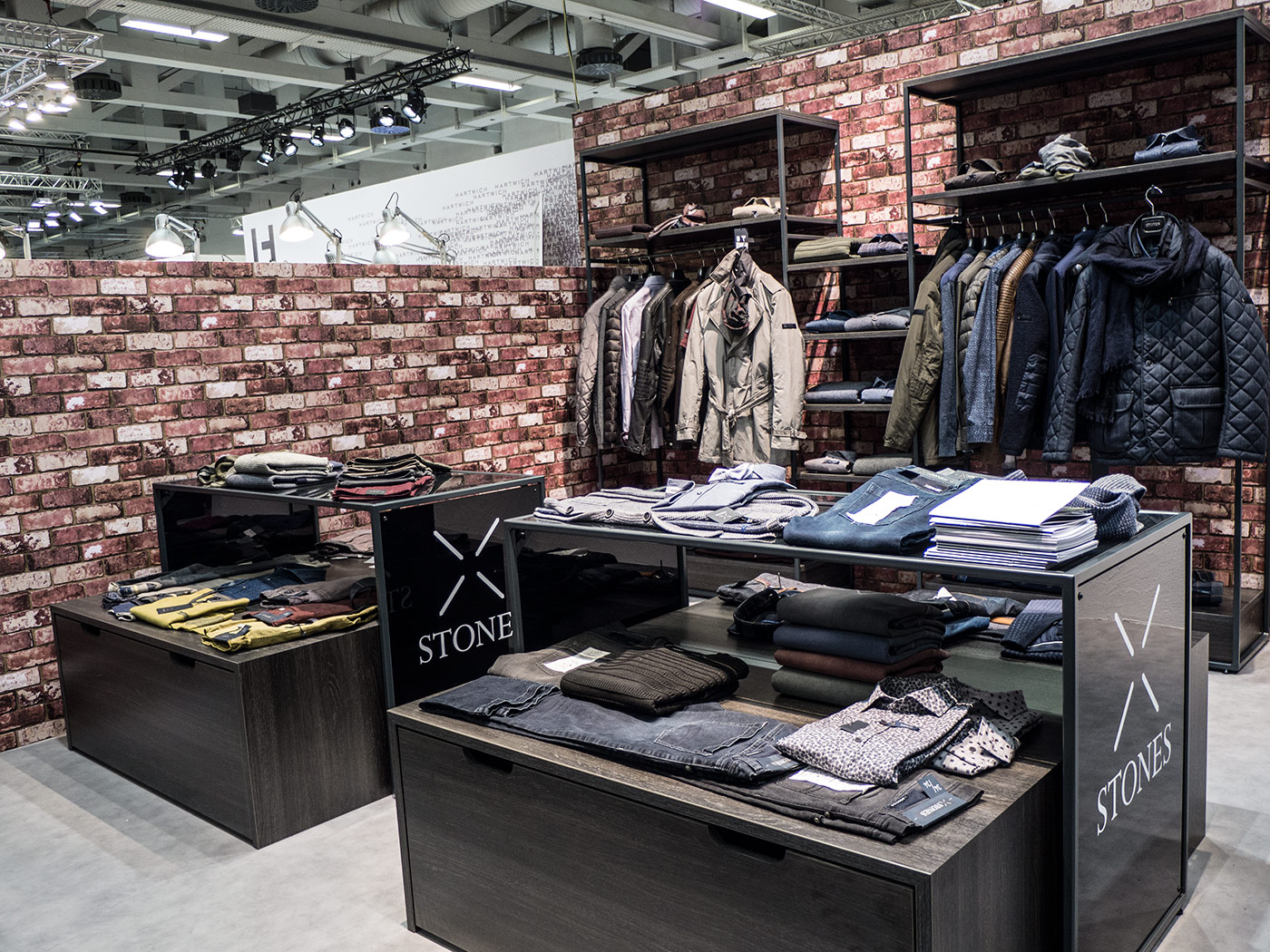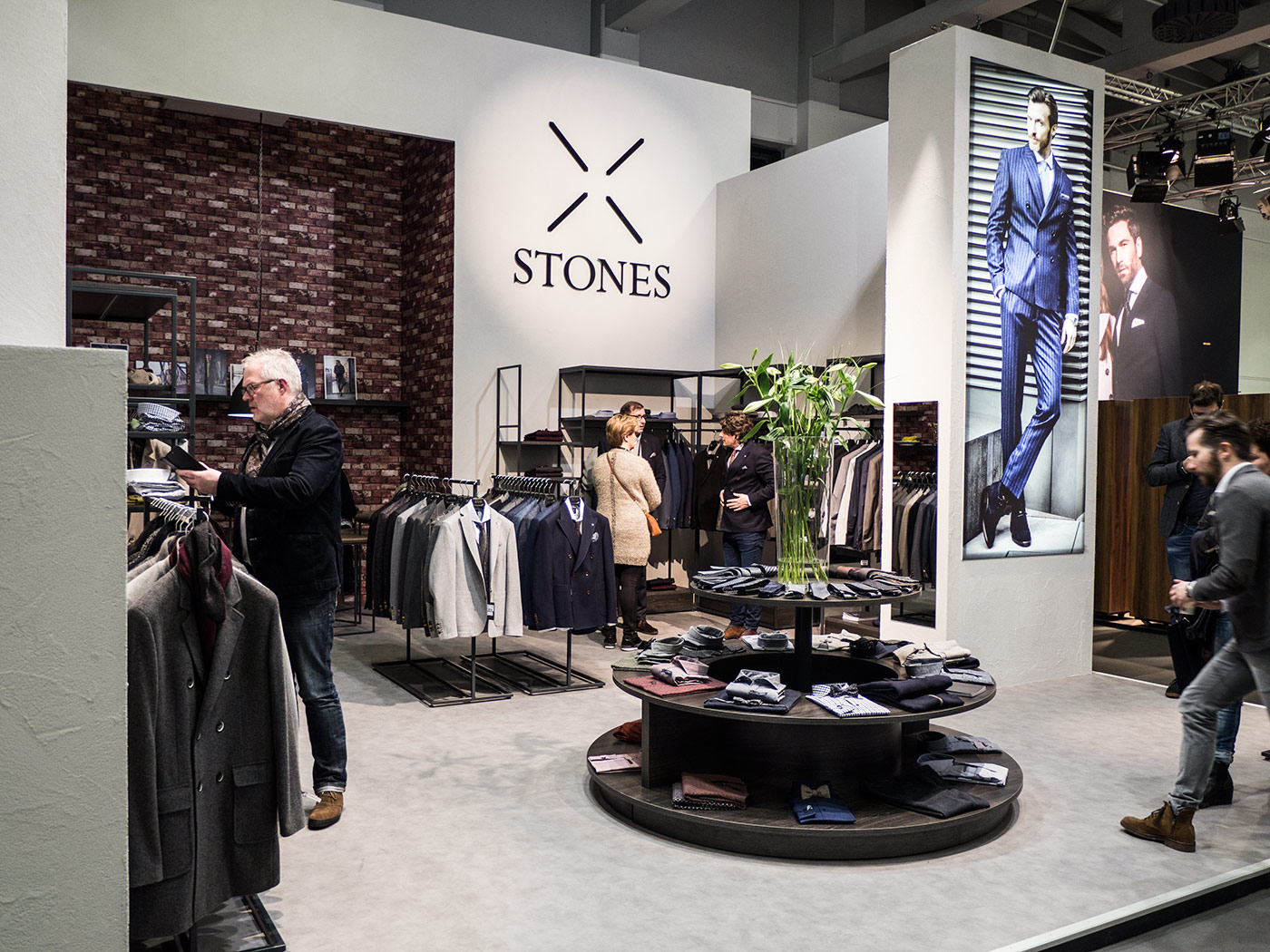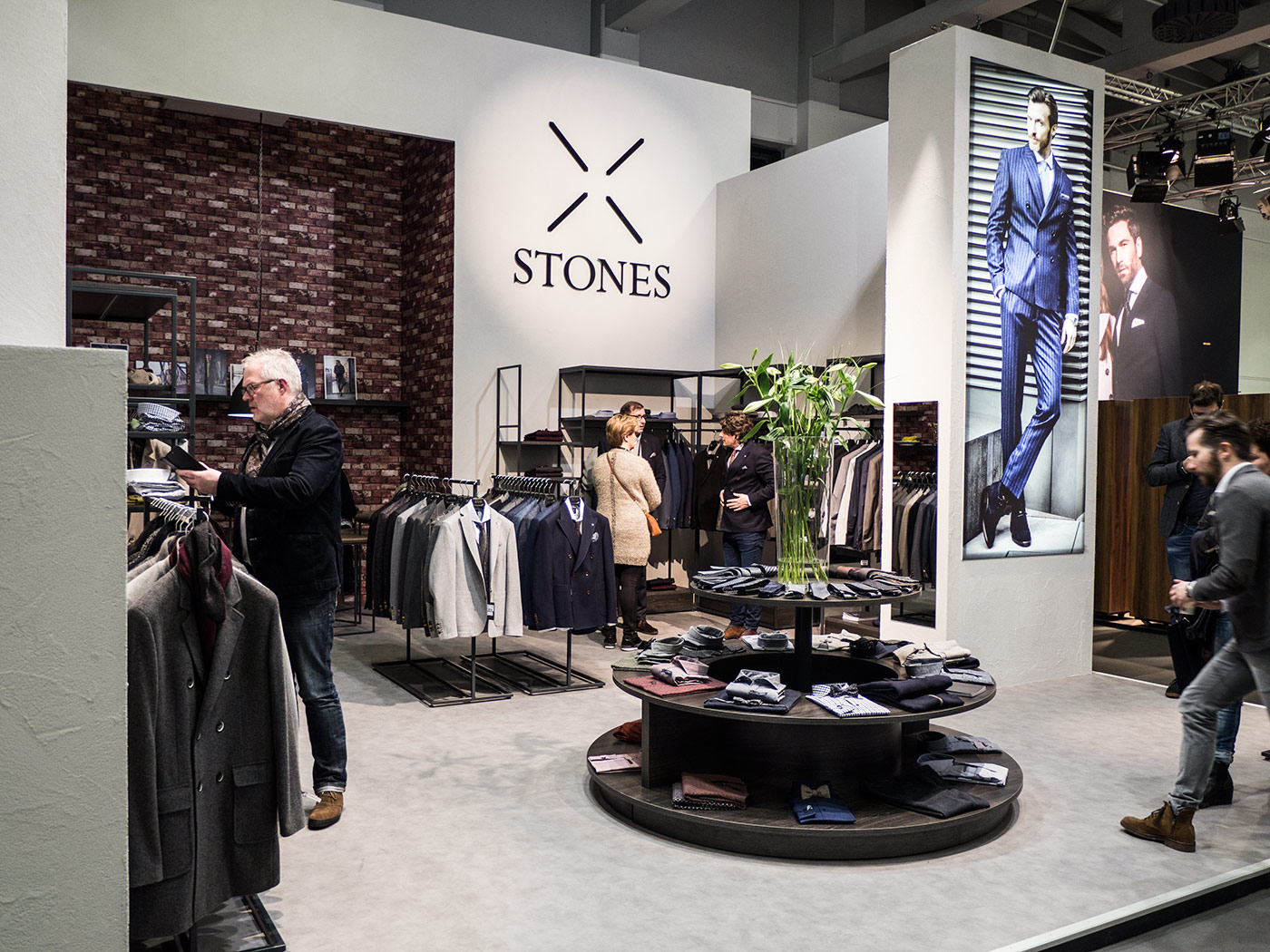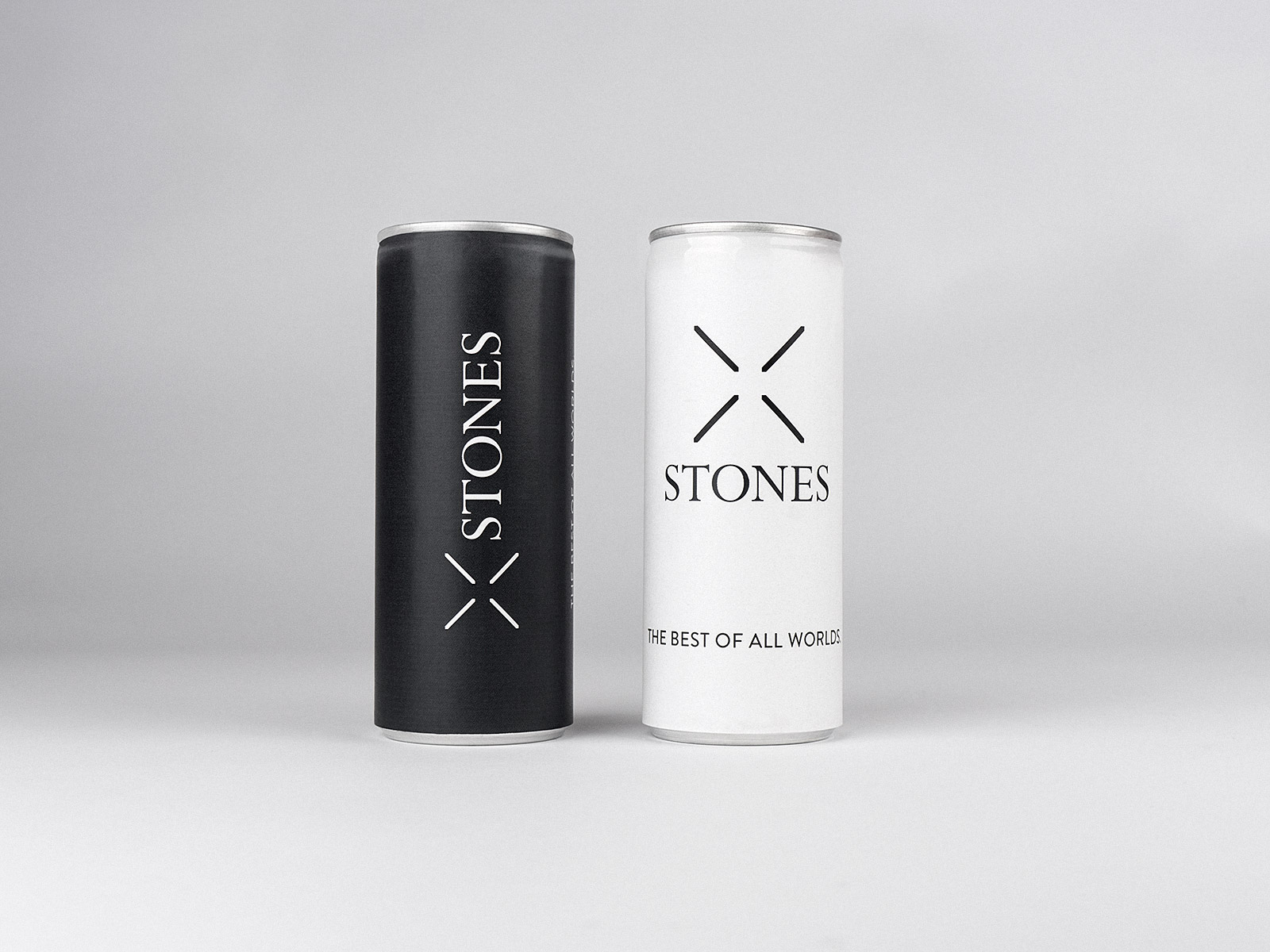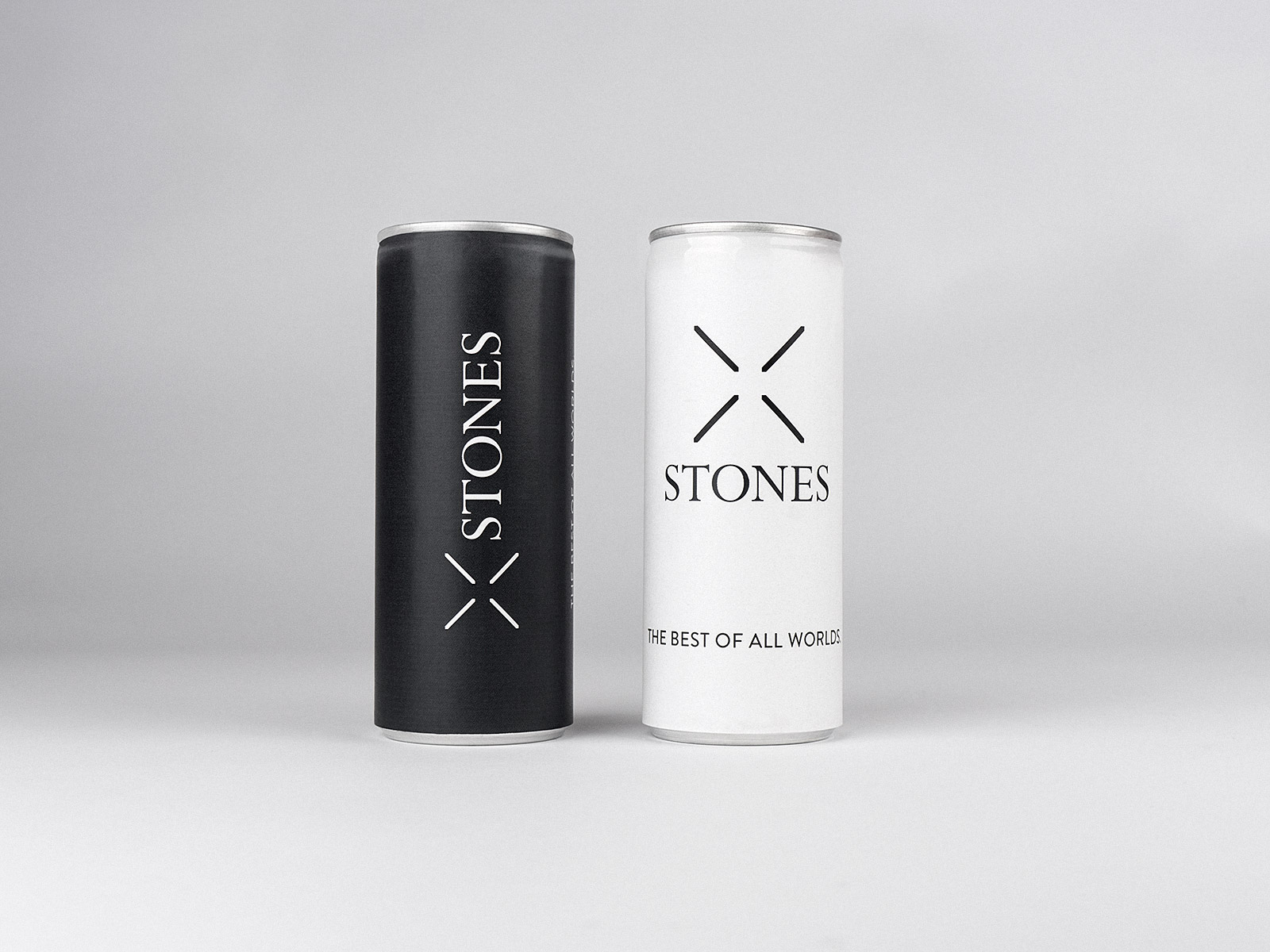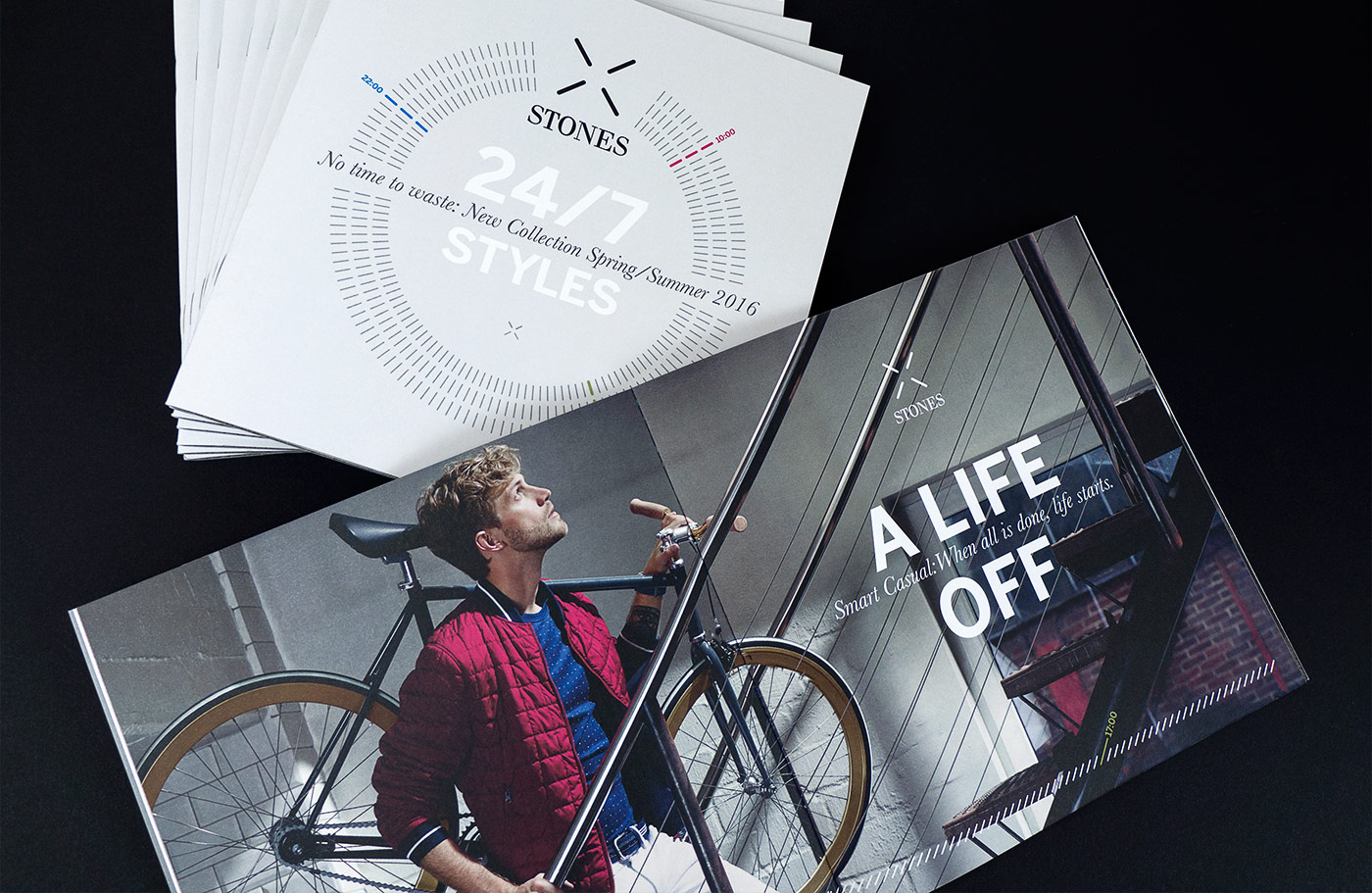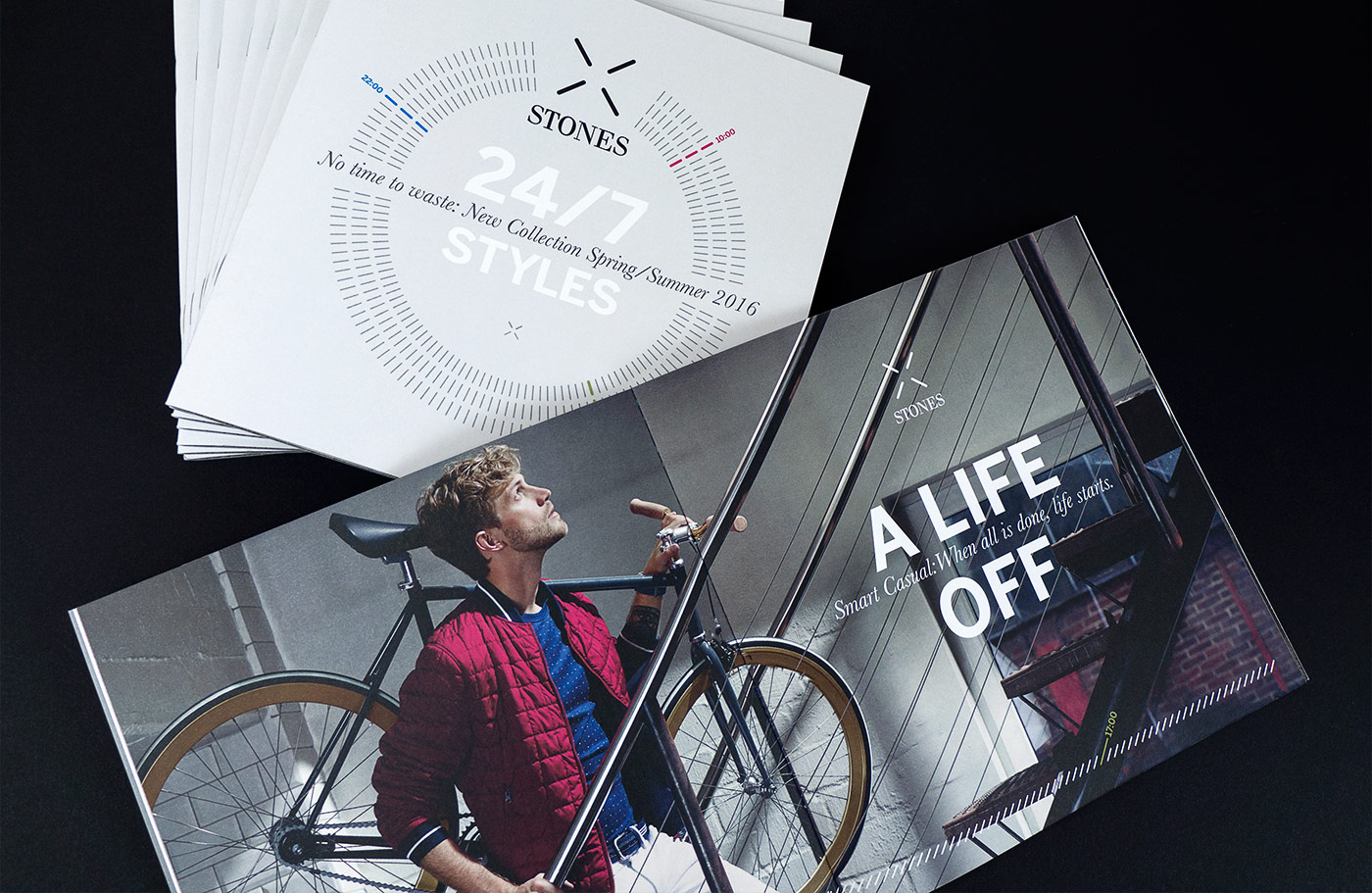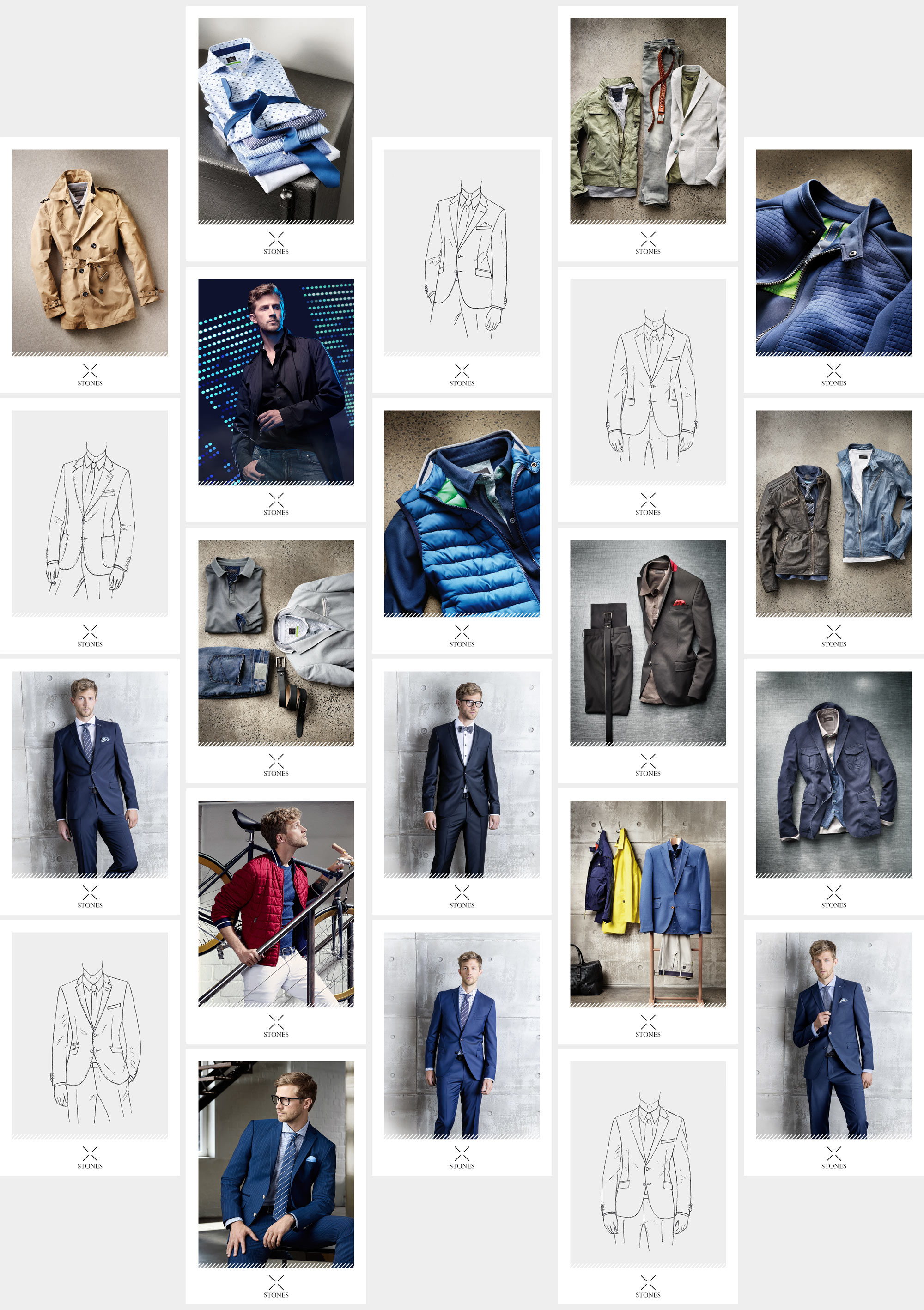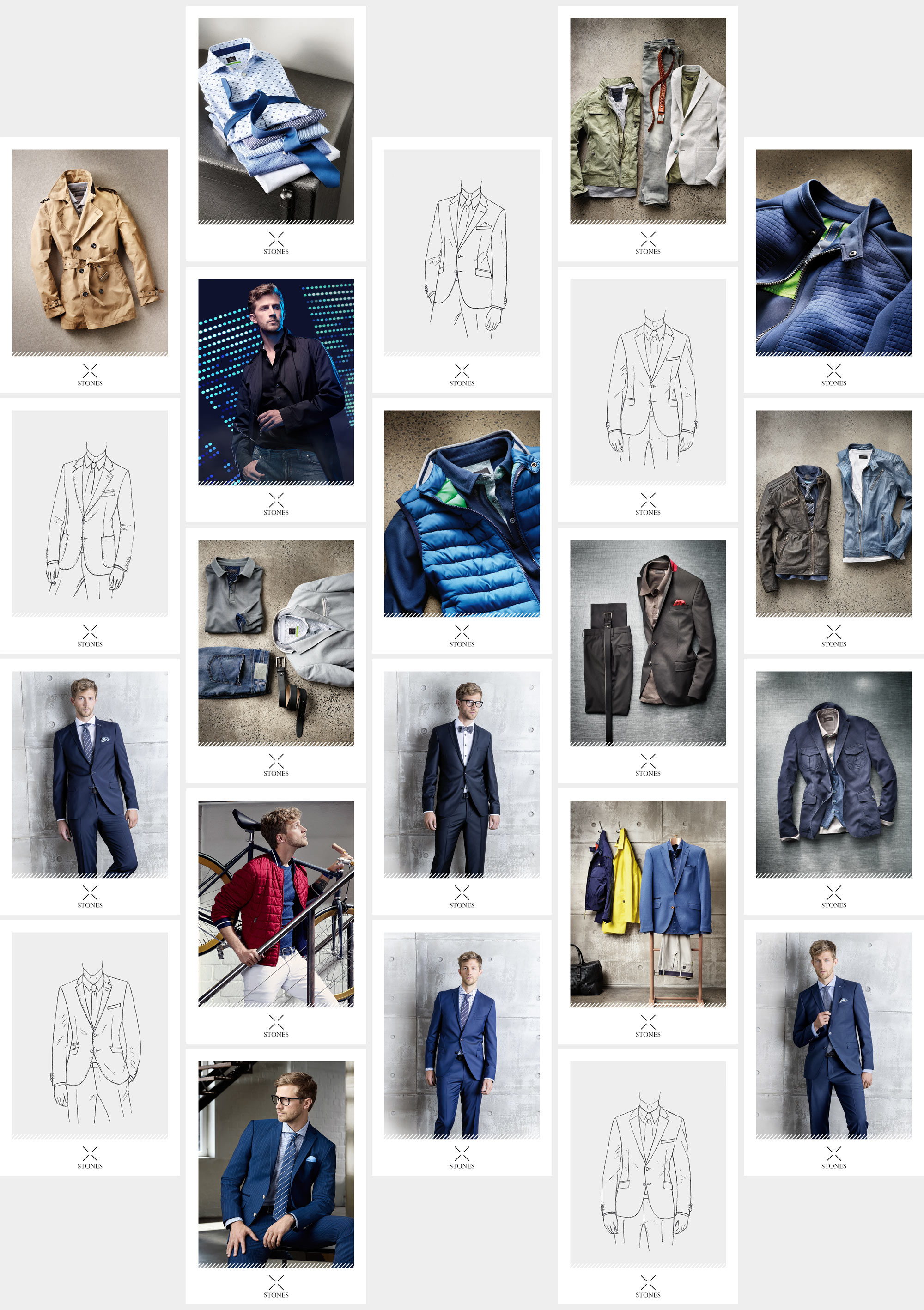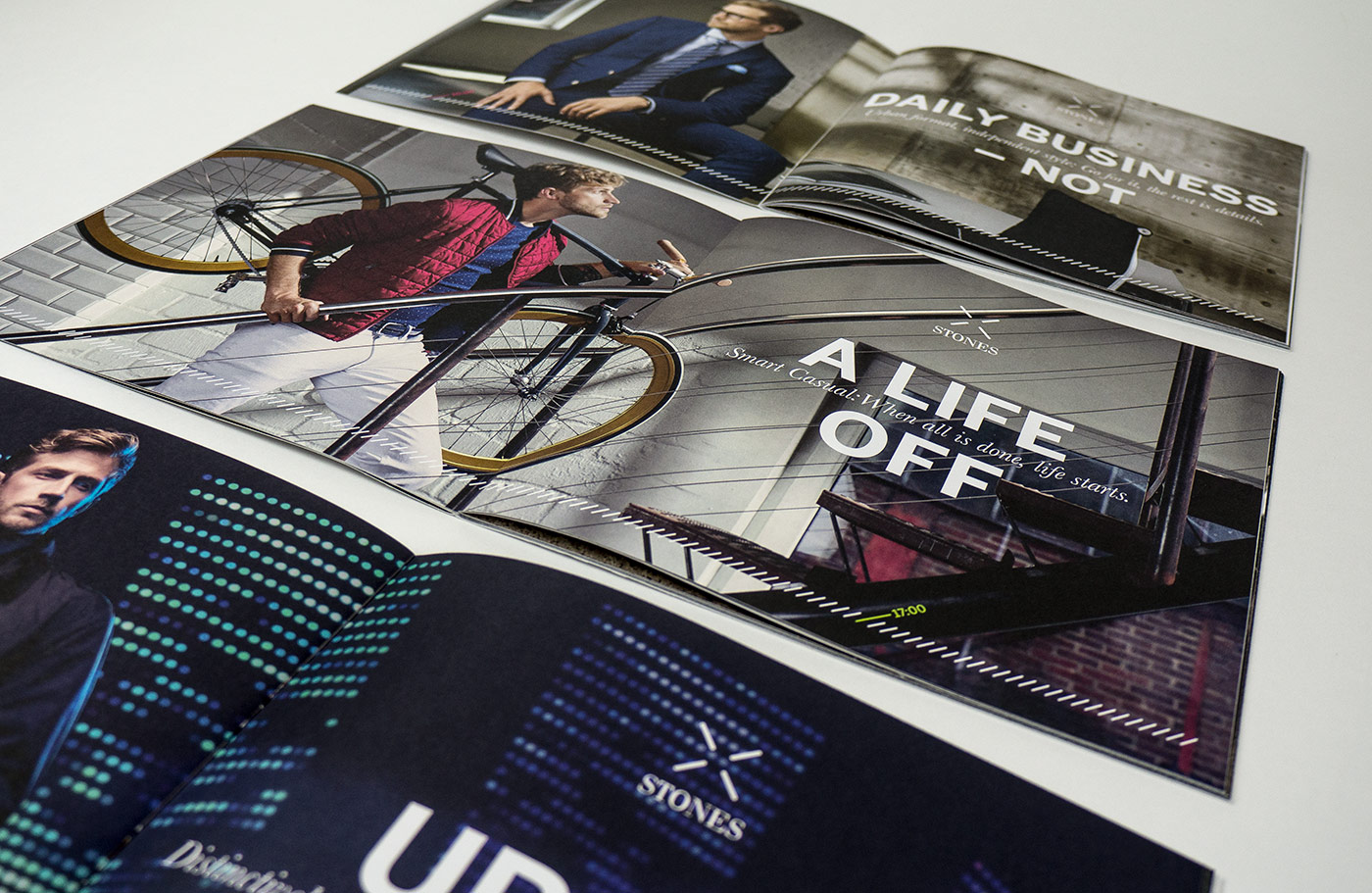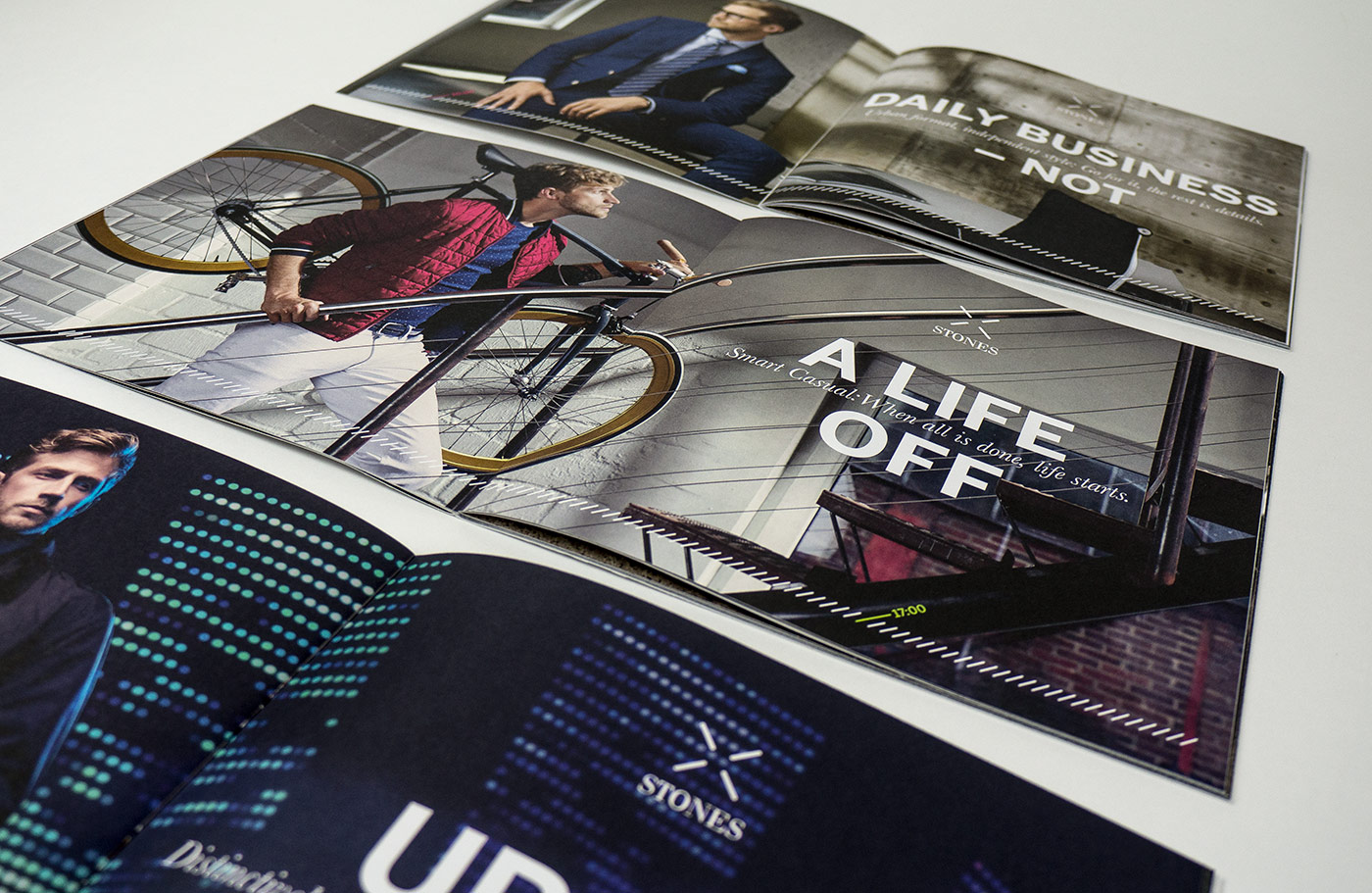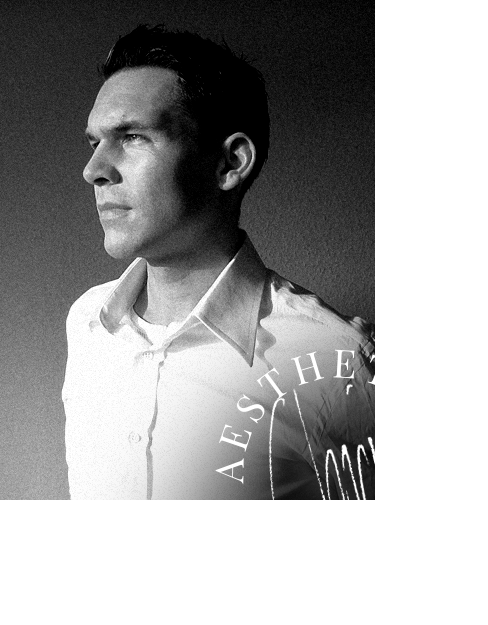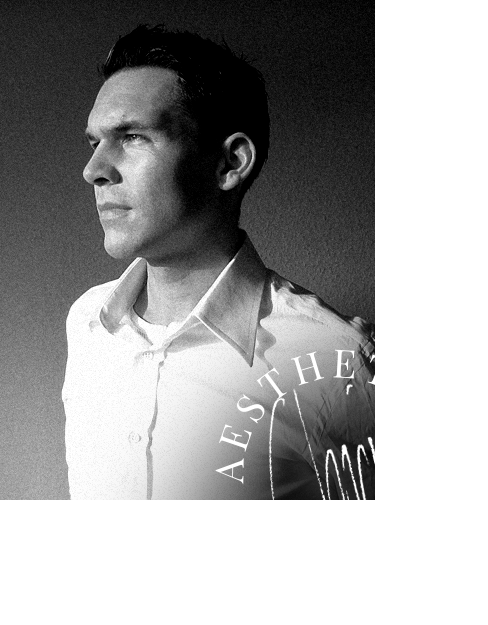 My Role
"I kind of enjoyed the work on this project, especially the challenge to convey the soul of this exclusive brand and find the right balance of an ambitious and intuitive design was a lot of fun."
Agency: permanent. Wirtschaftsförderung
Client: Stones Fashion