On the pulse of change:
the new visual beat of permanent.
NOTE: I'm currently working at permanent.
Over the past few years, we become tired of our own visual identity.
But to put the spolight on yourself is an experience for any creative.
I approach to start on my very own and don´t tell anyone until I finished the concept stage.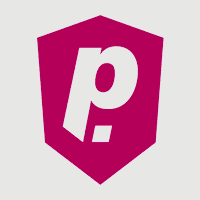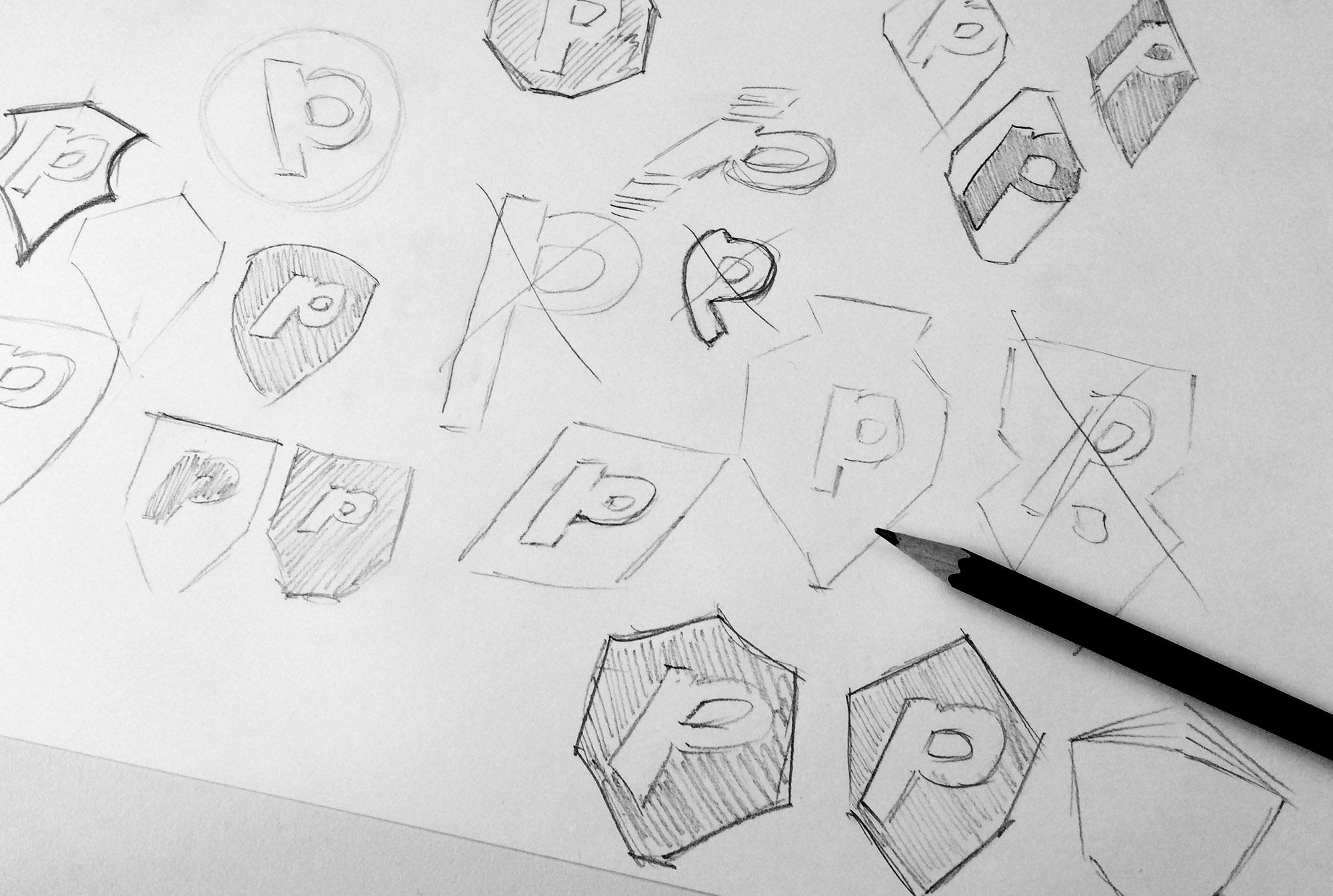 "The new -p- symbol stands for exciting, always new and creative ideas."

Ruby red is the basic color, but it´s consistently involved with each the project and receives the individual color, gradient or graphic.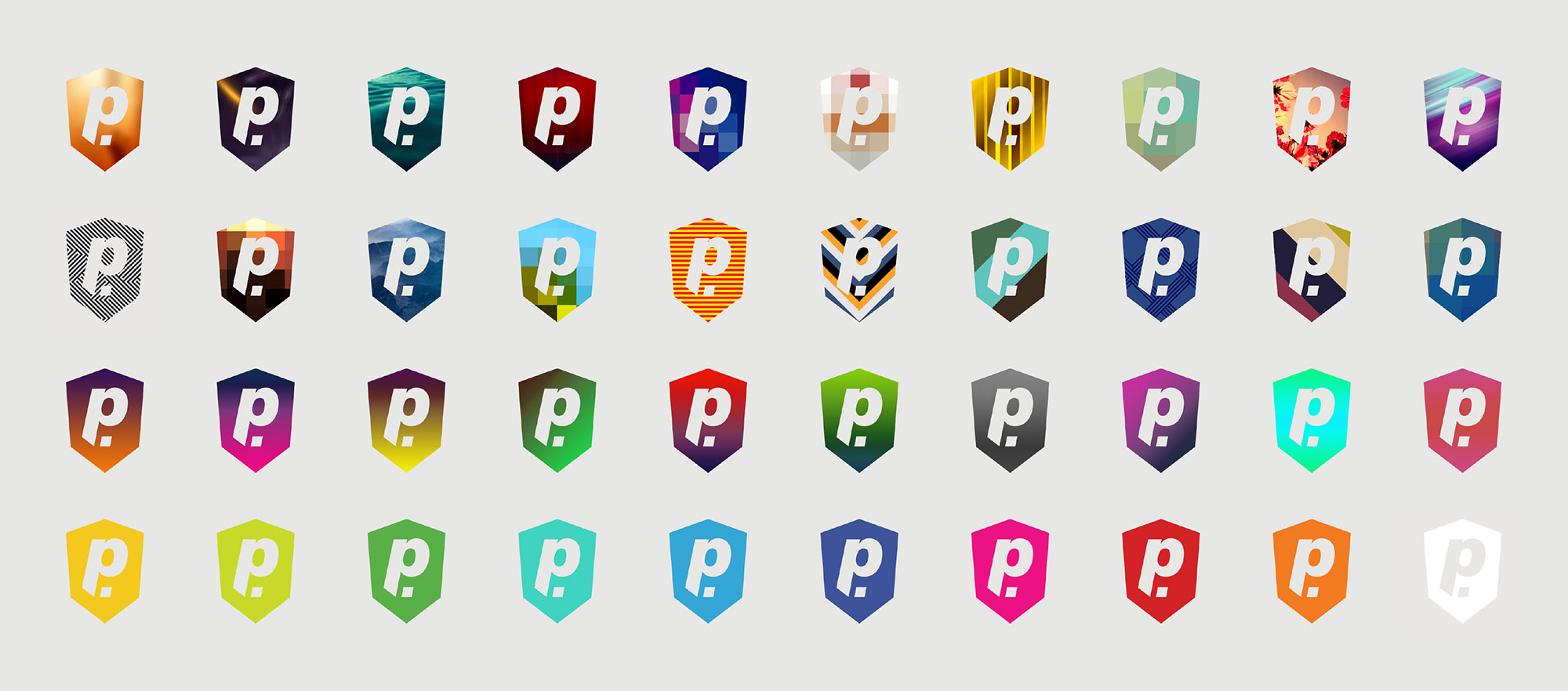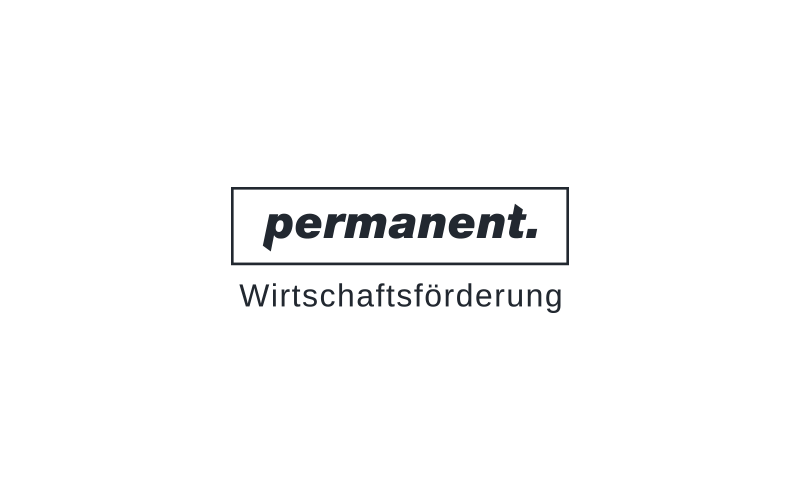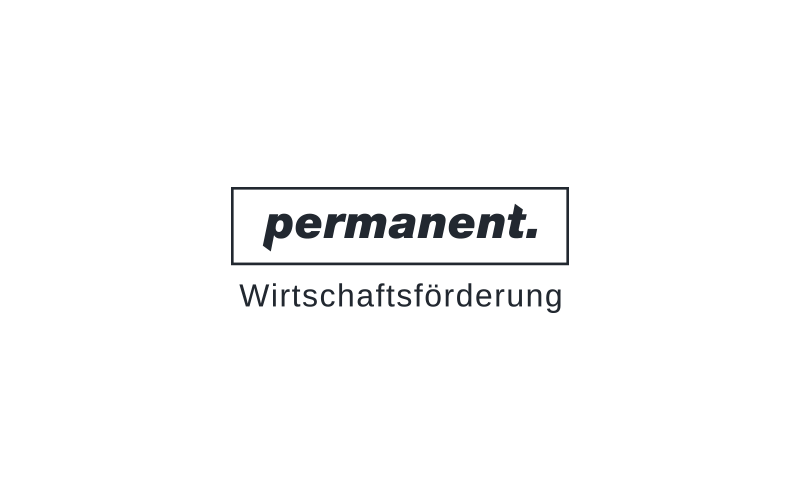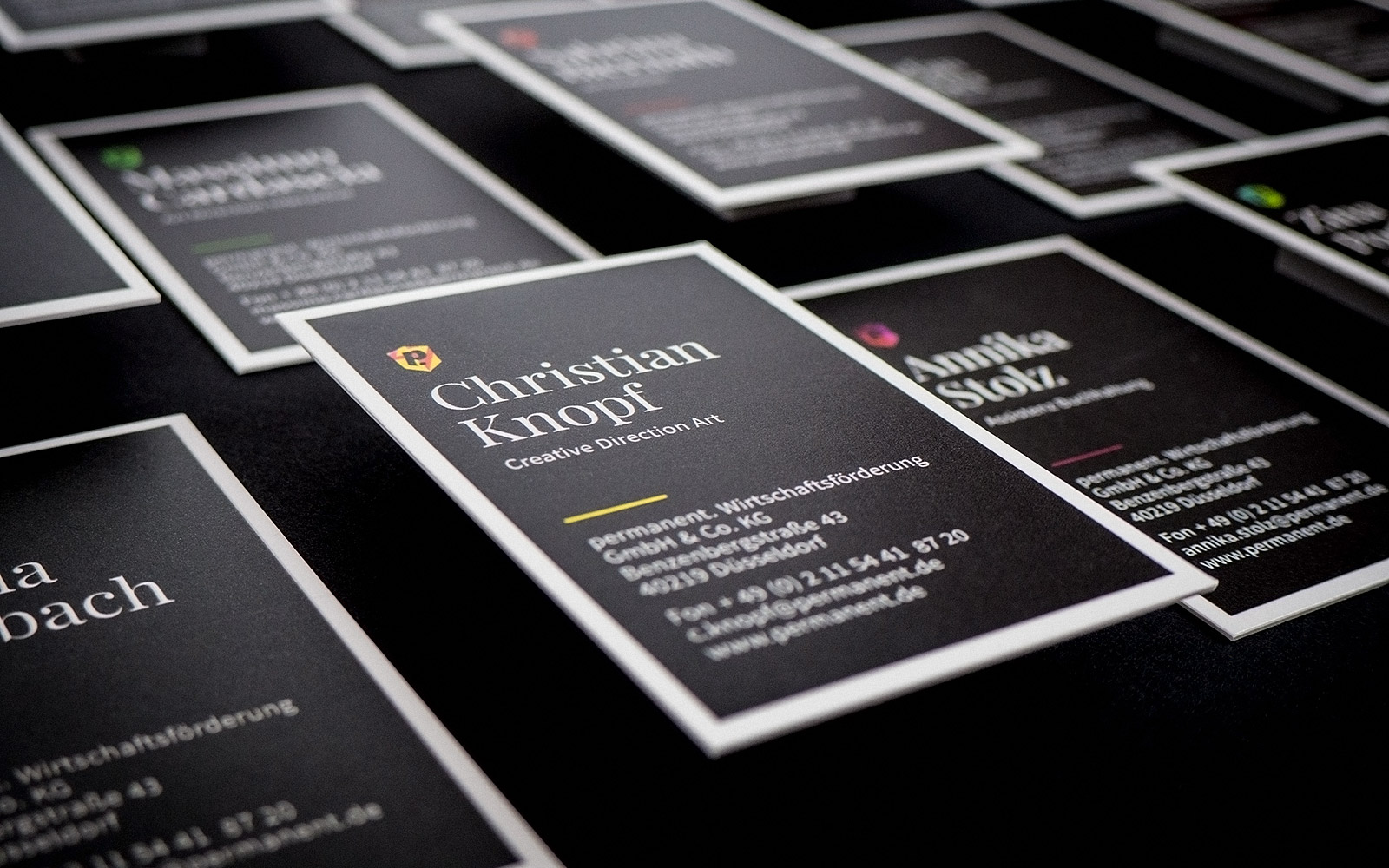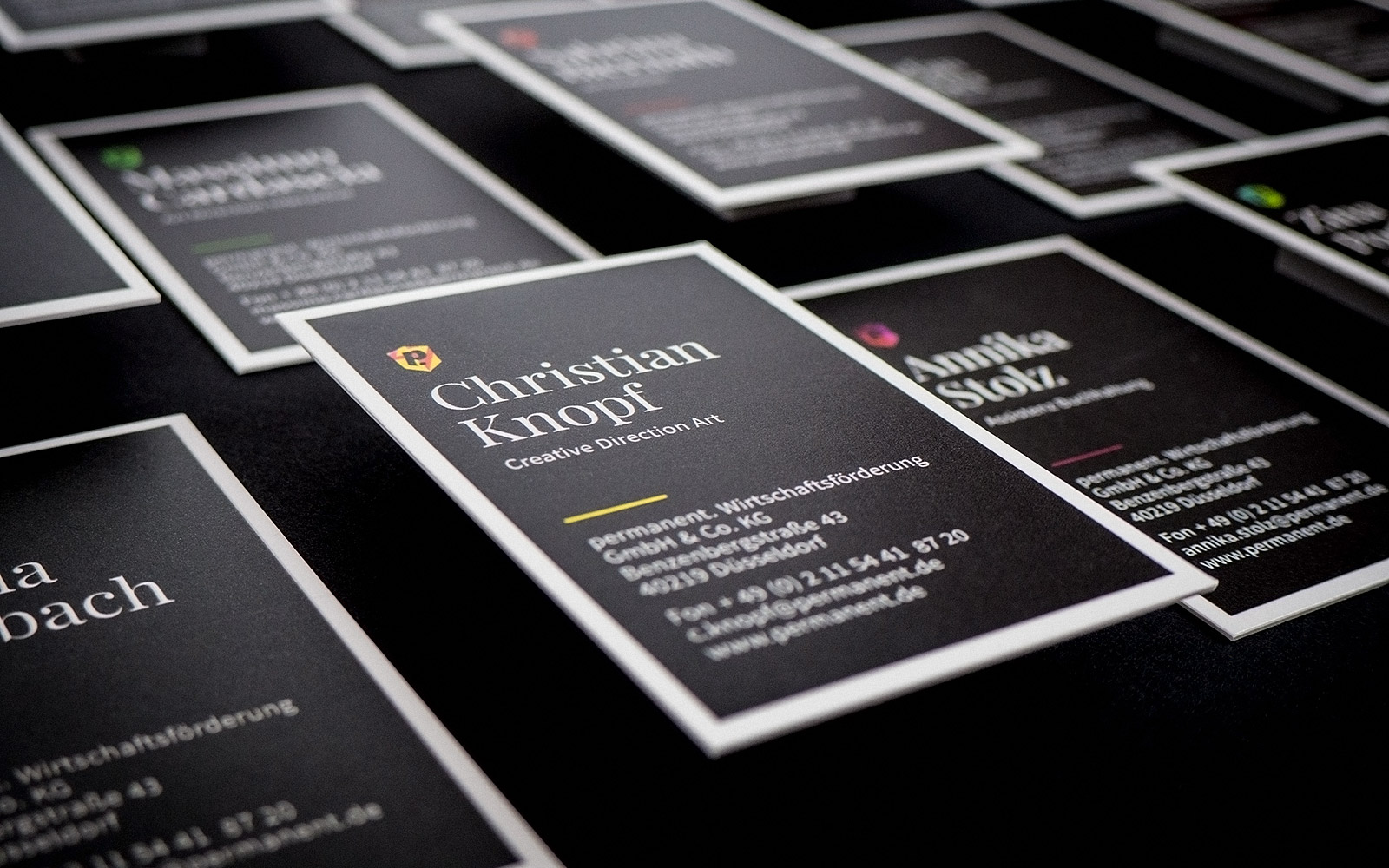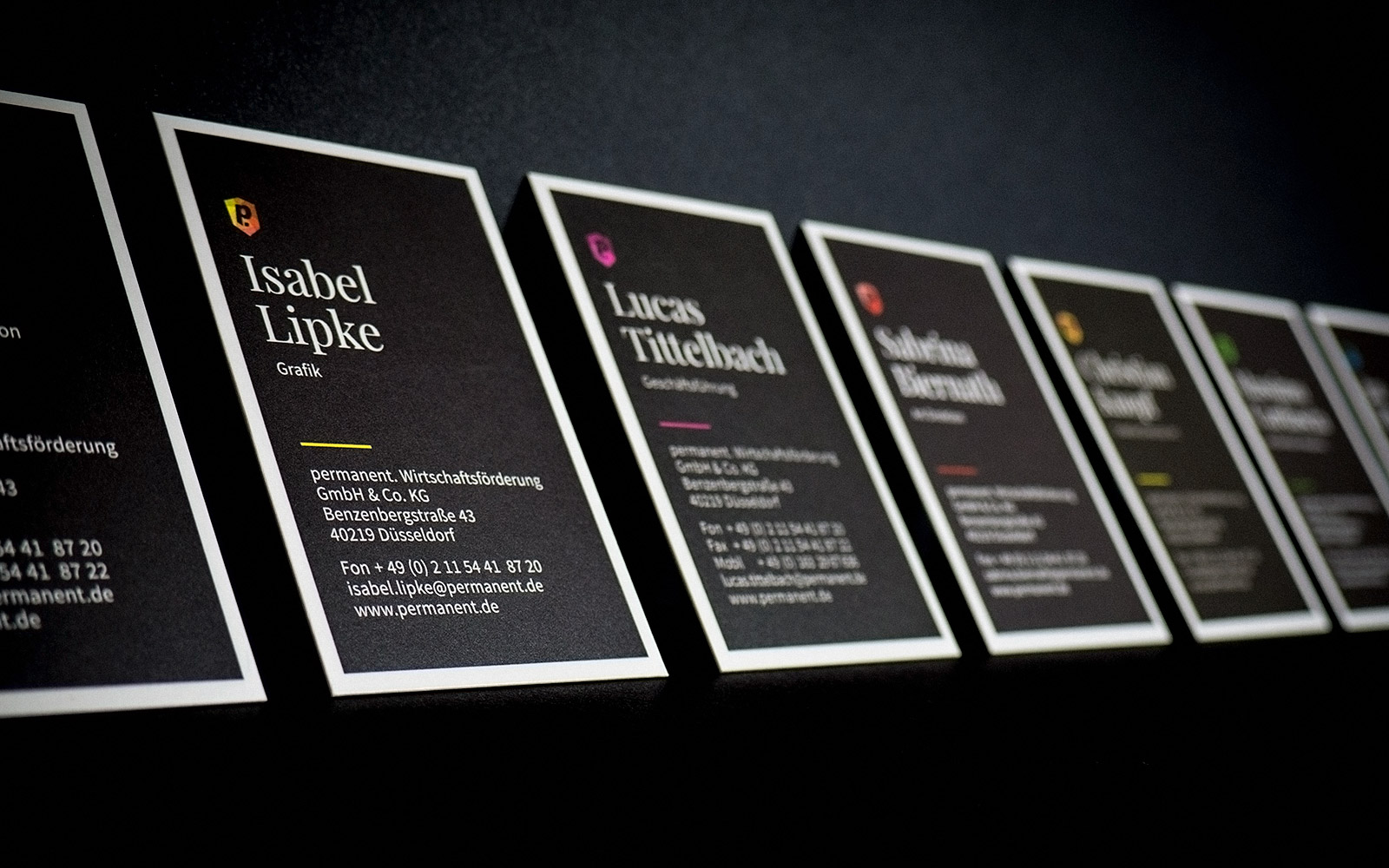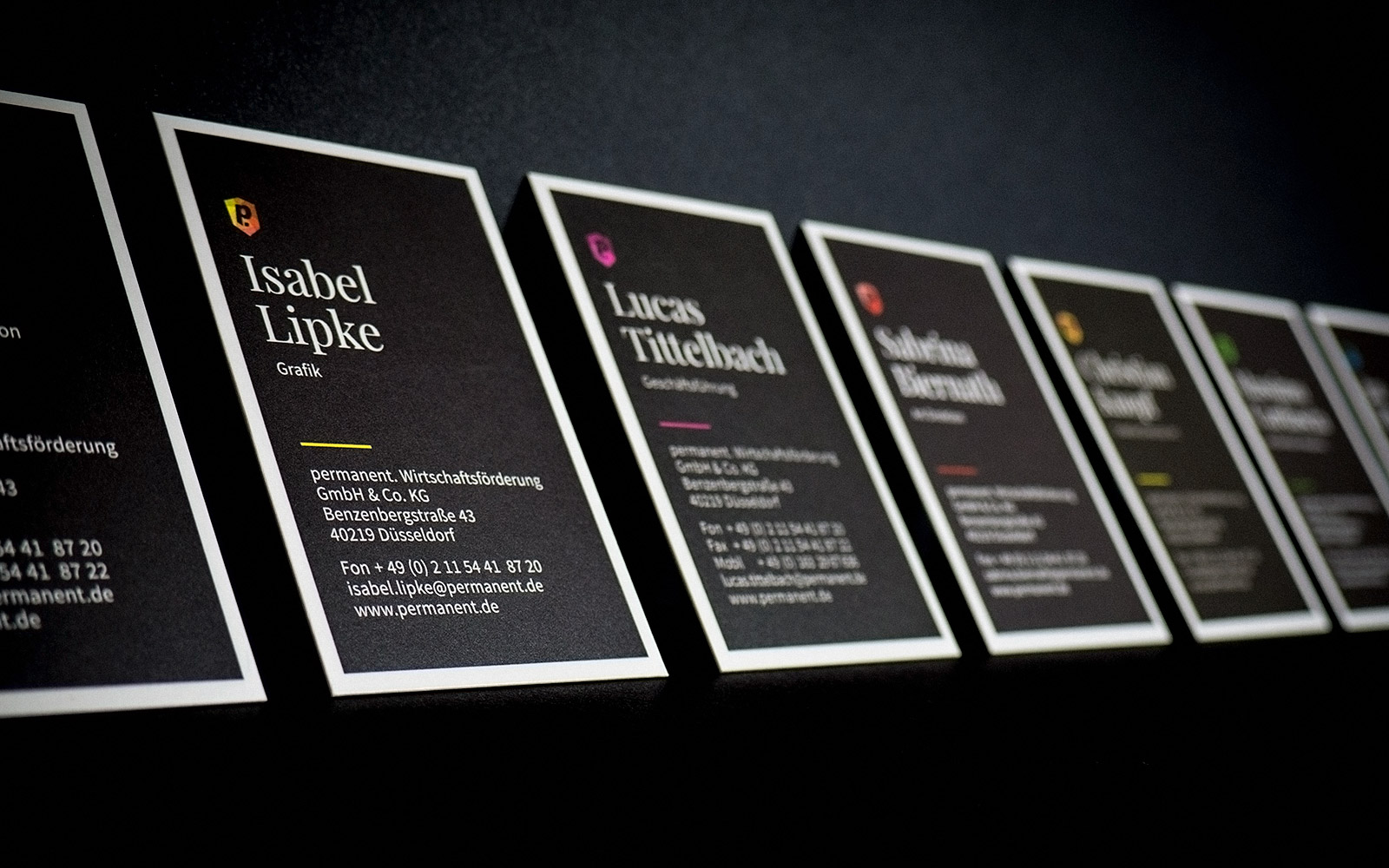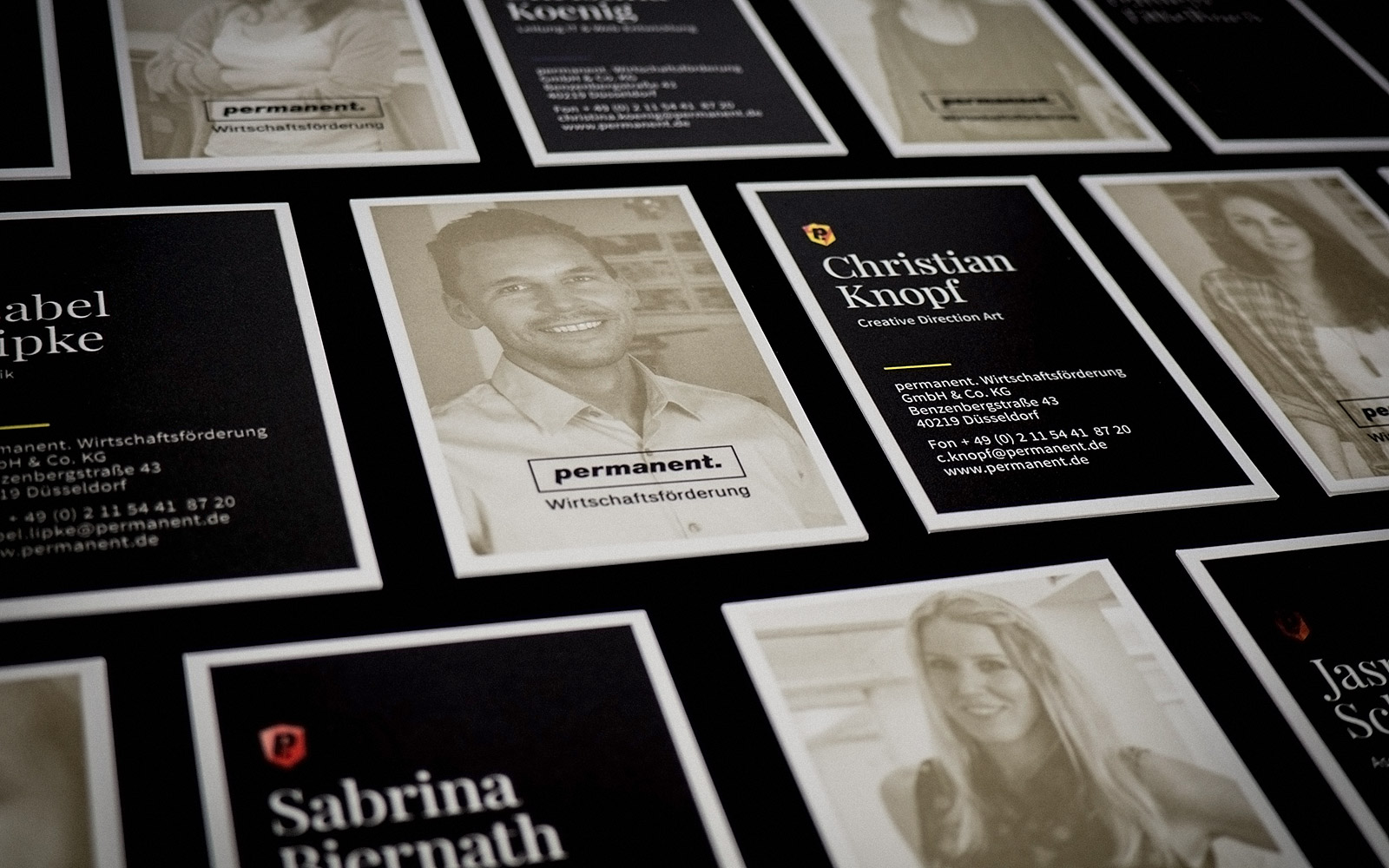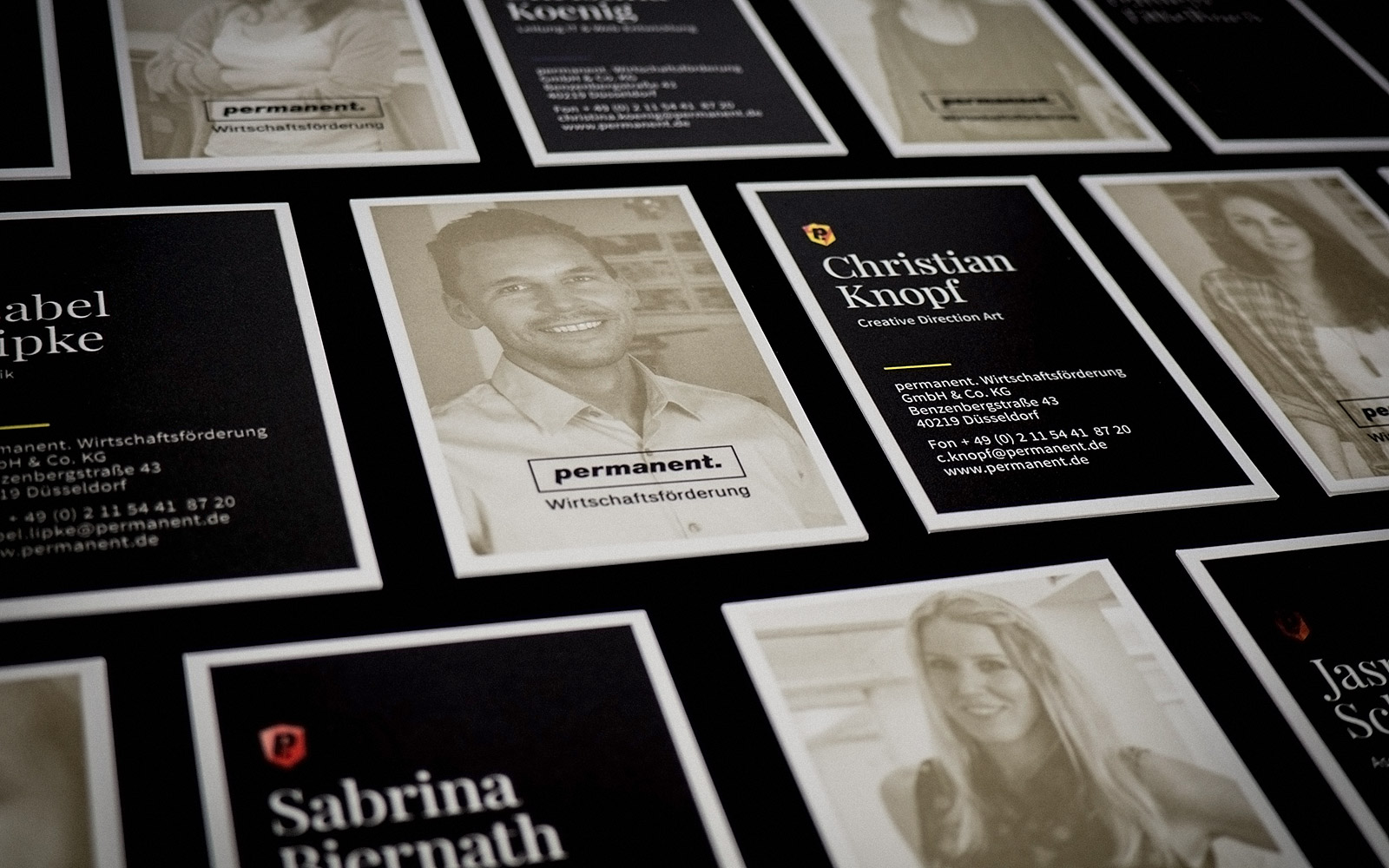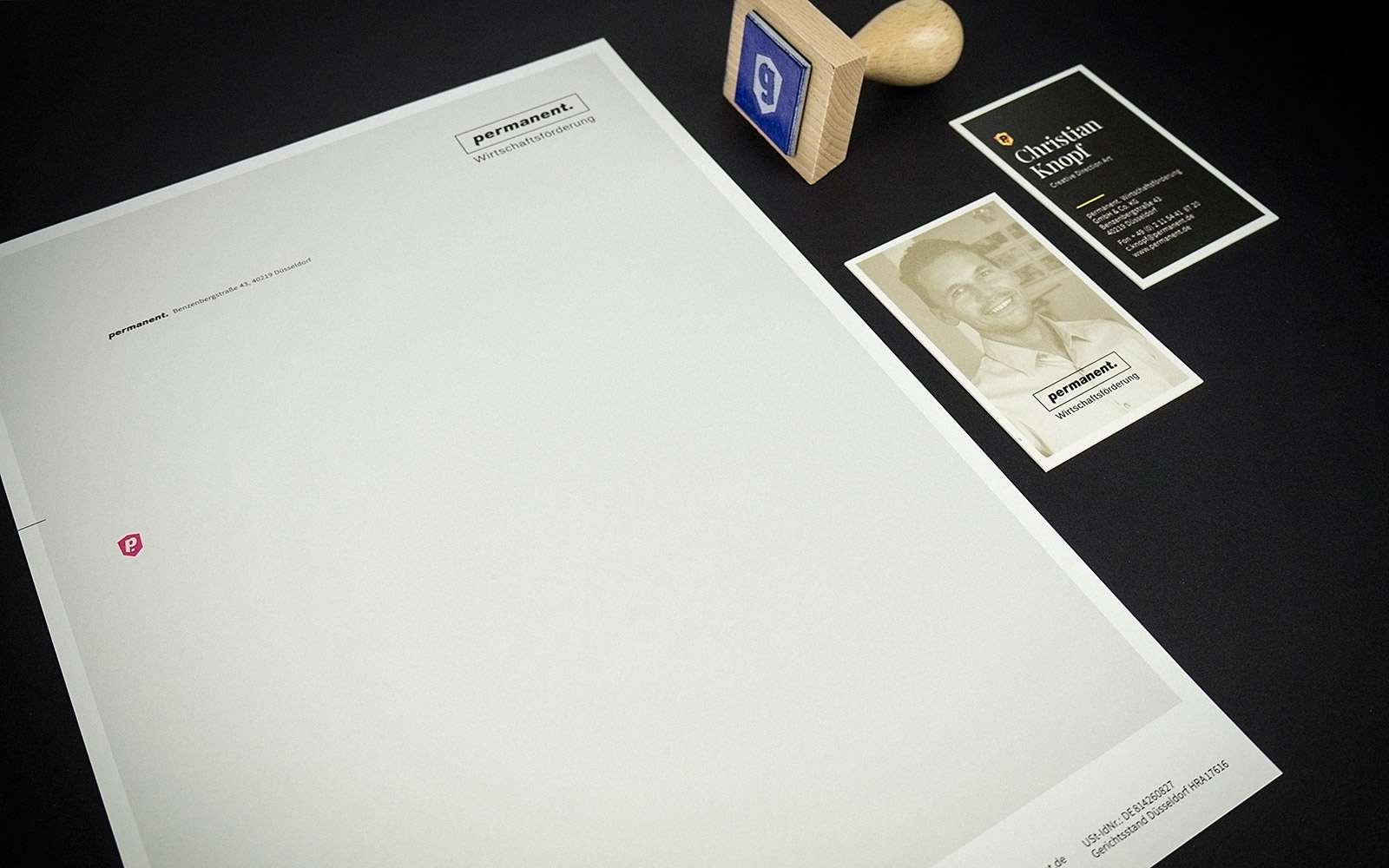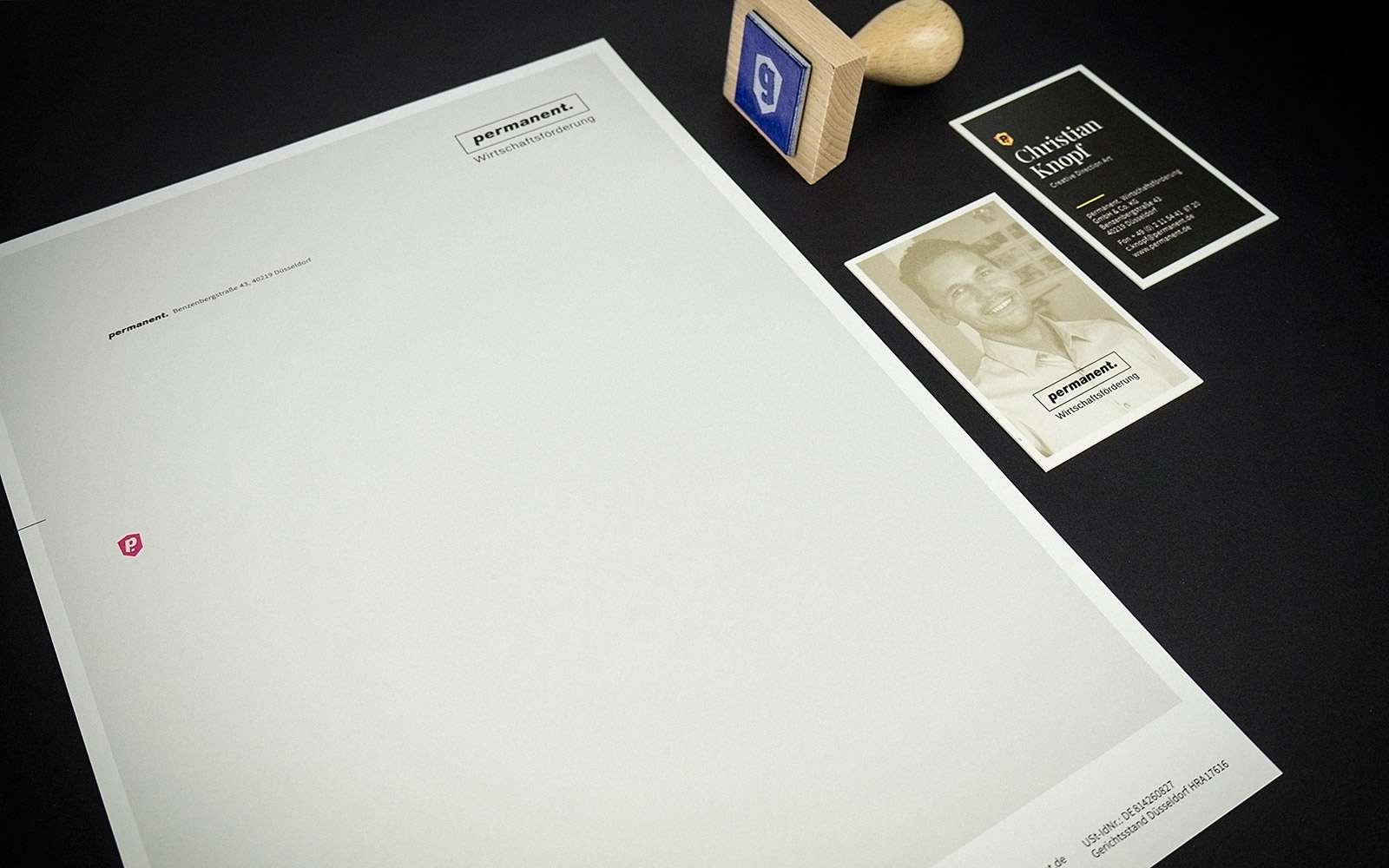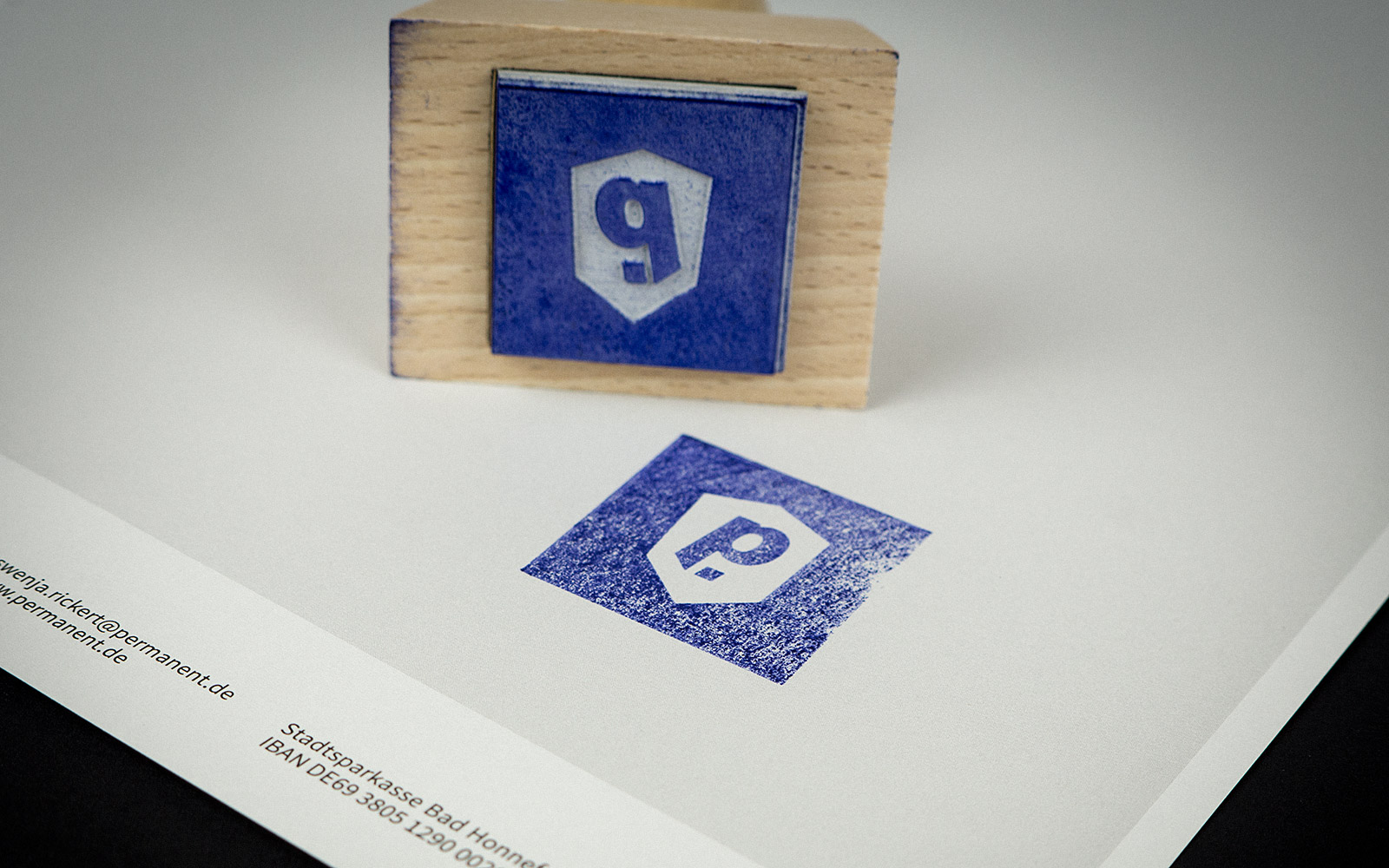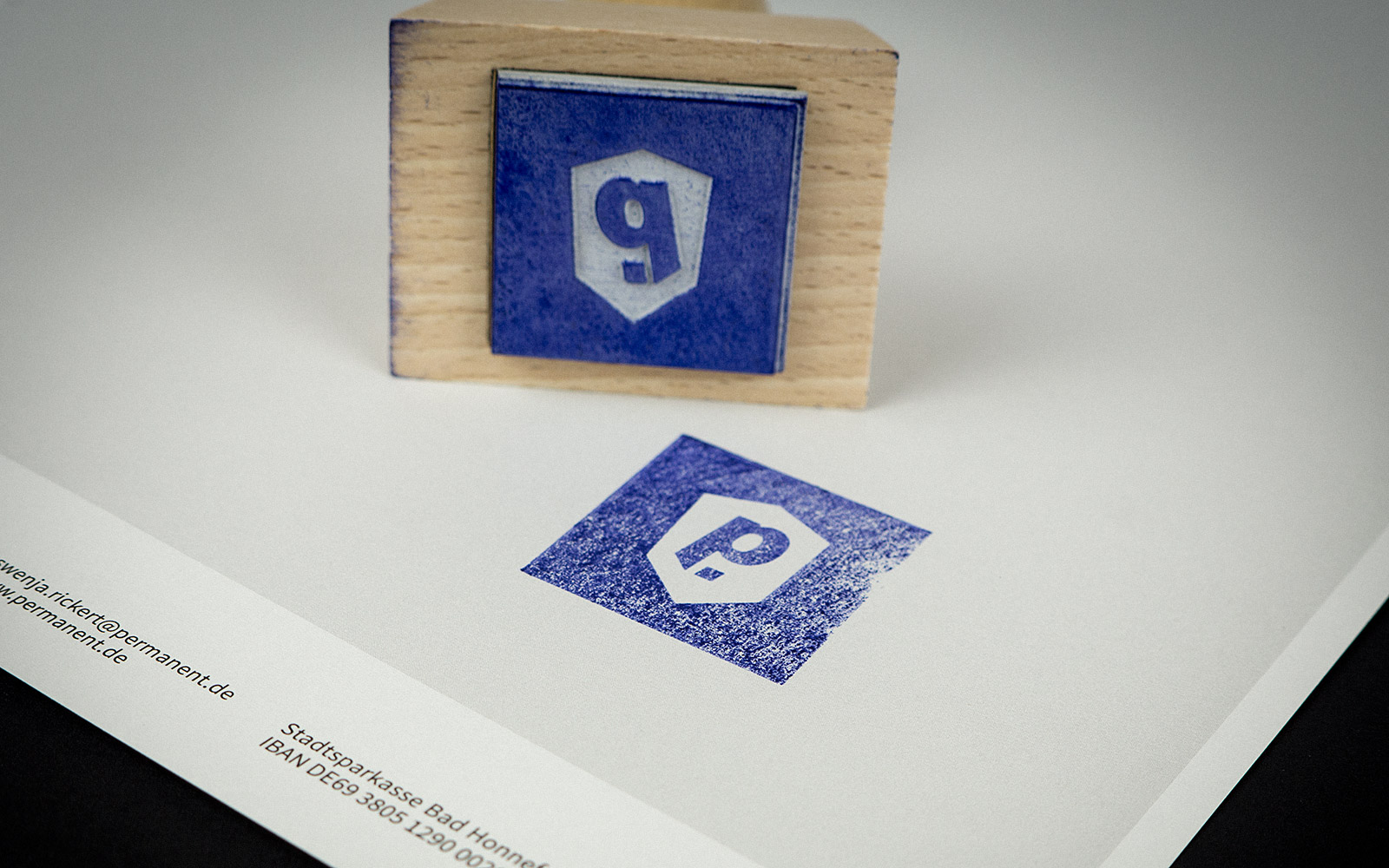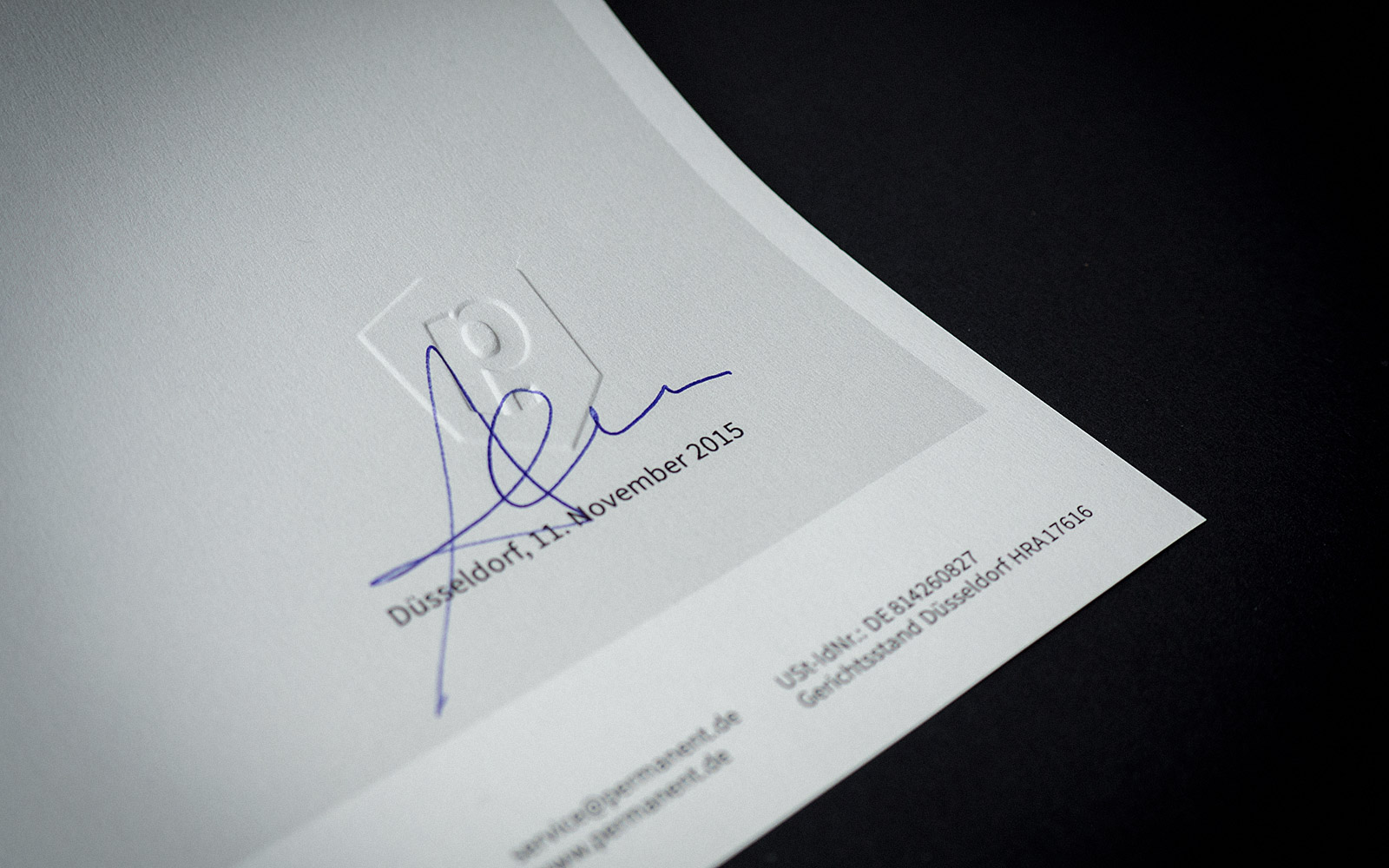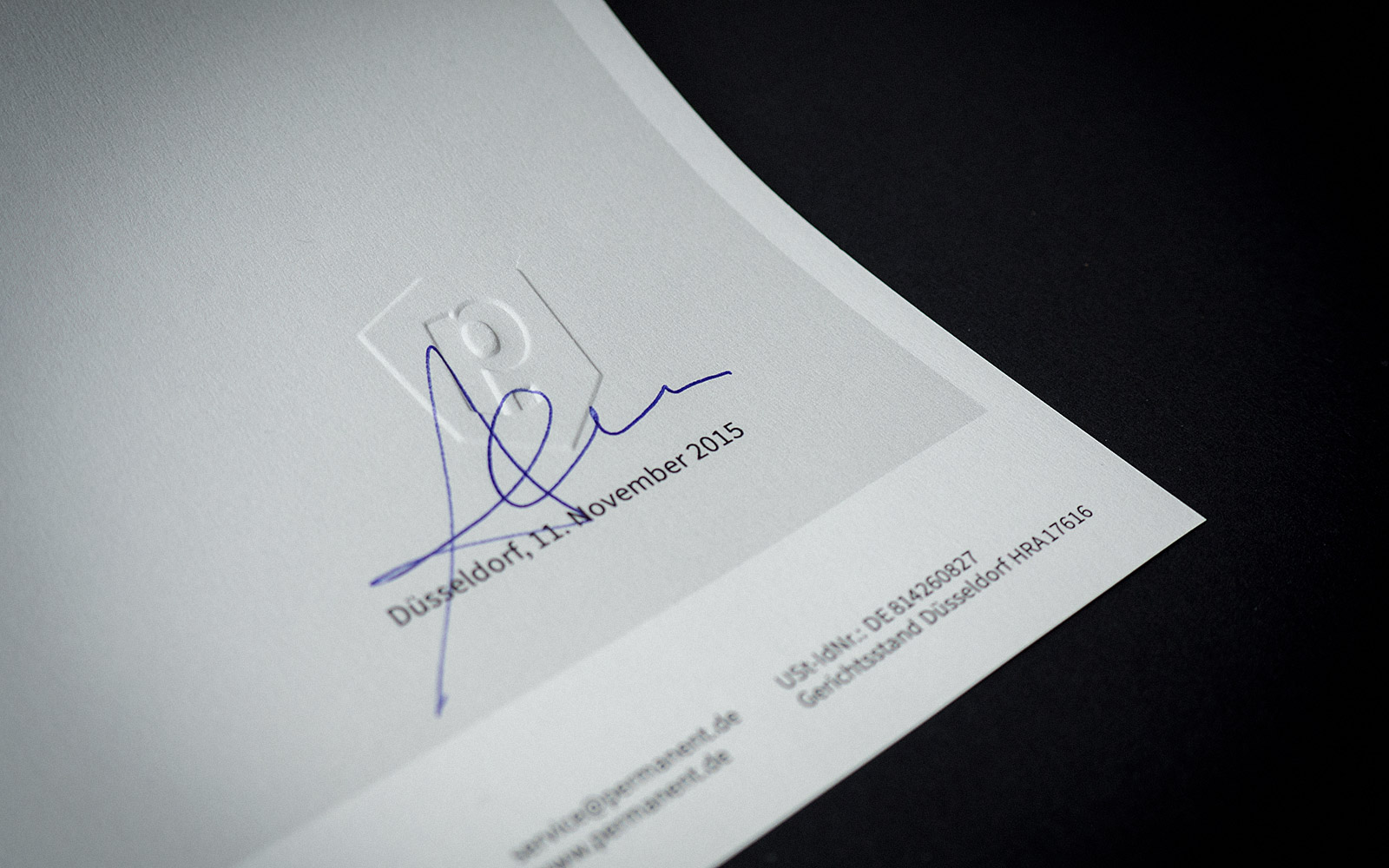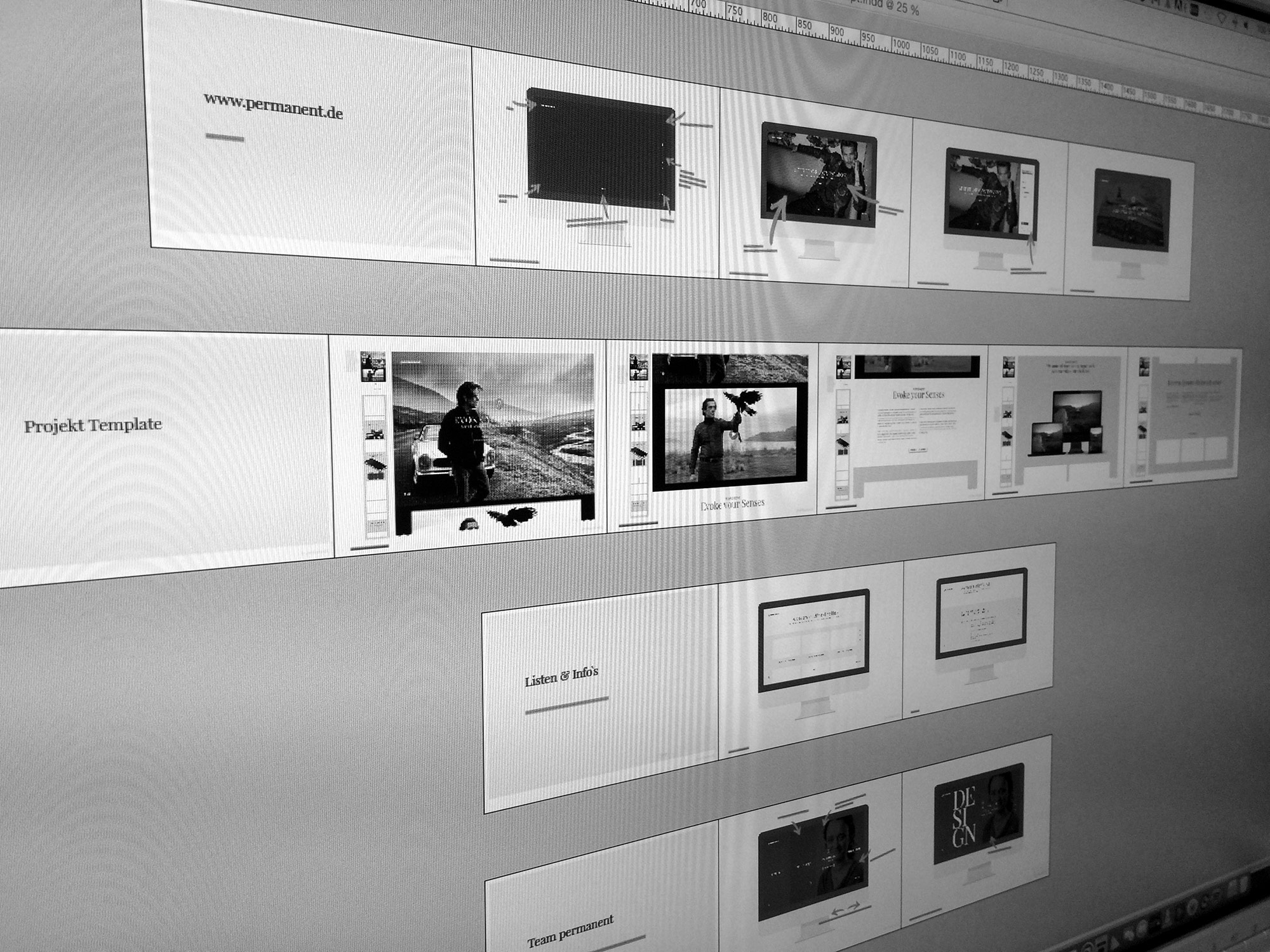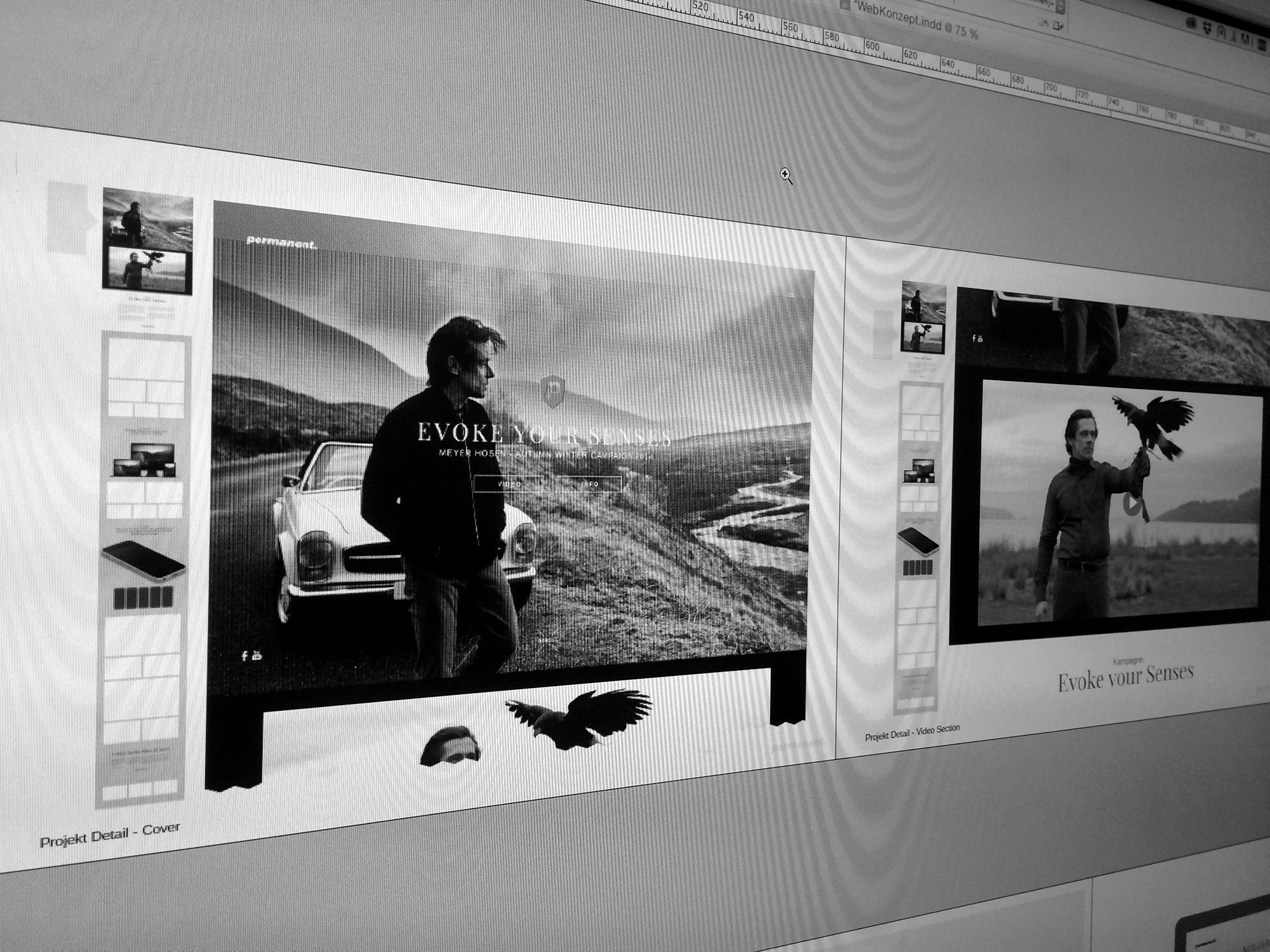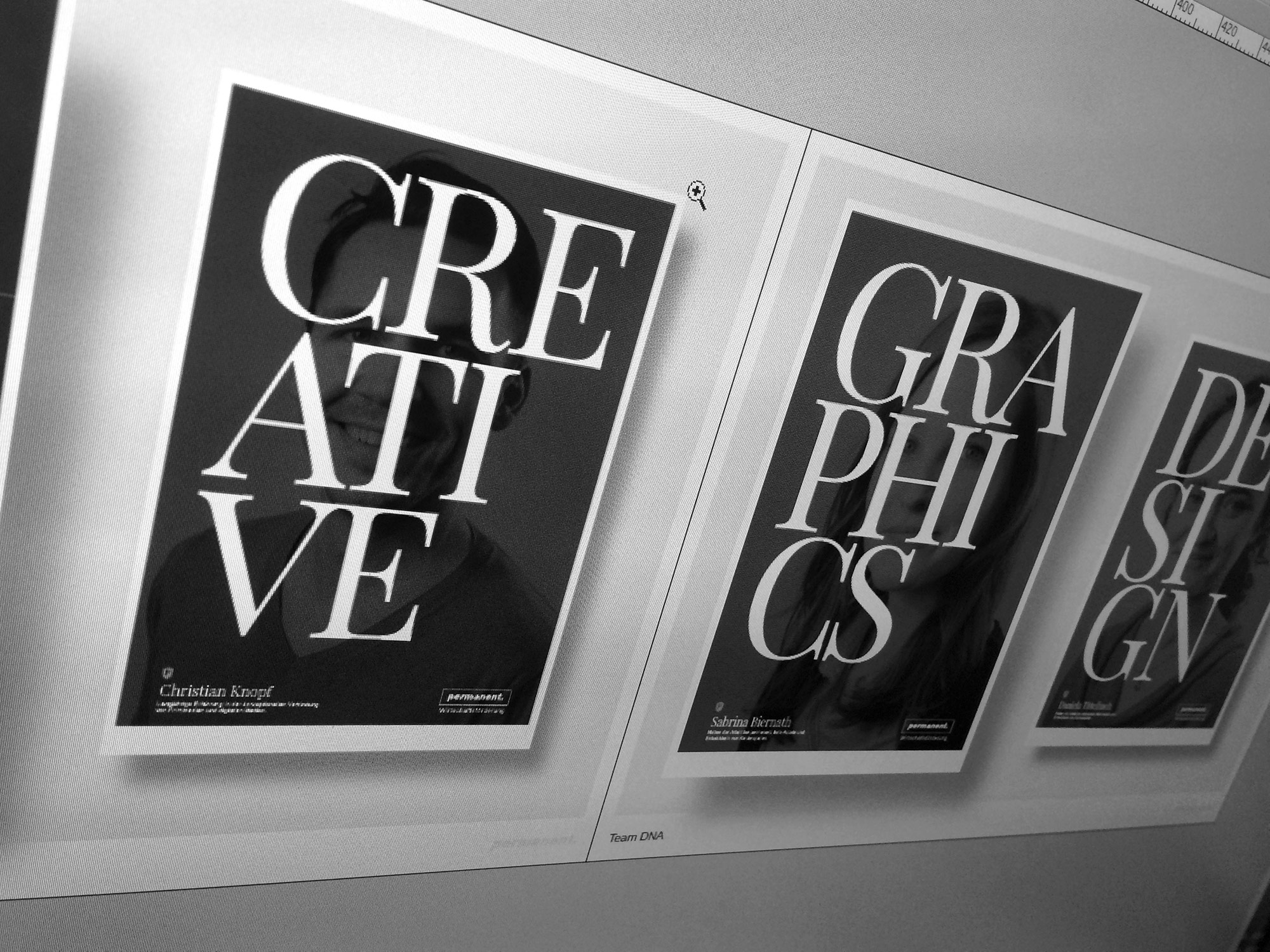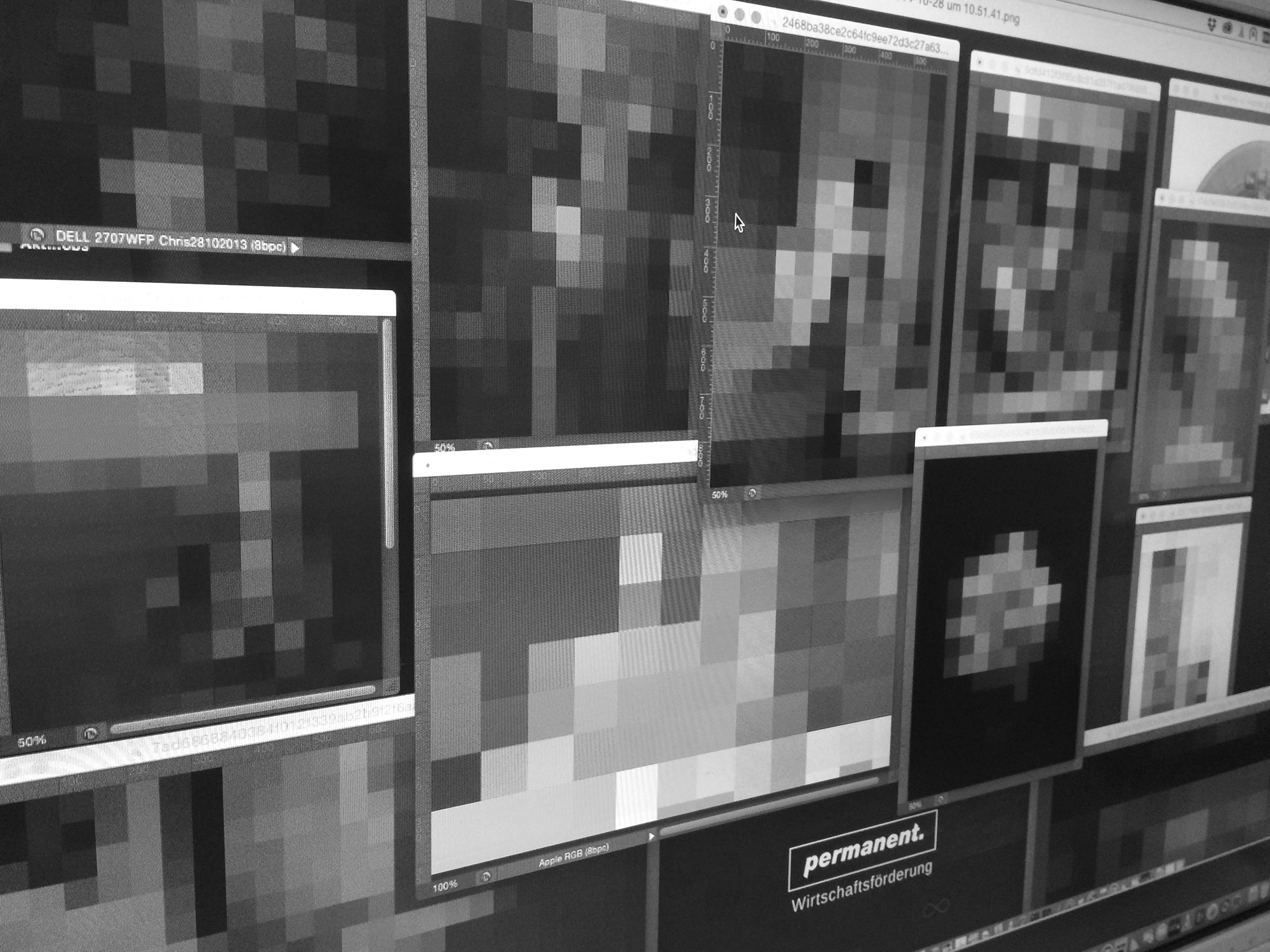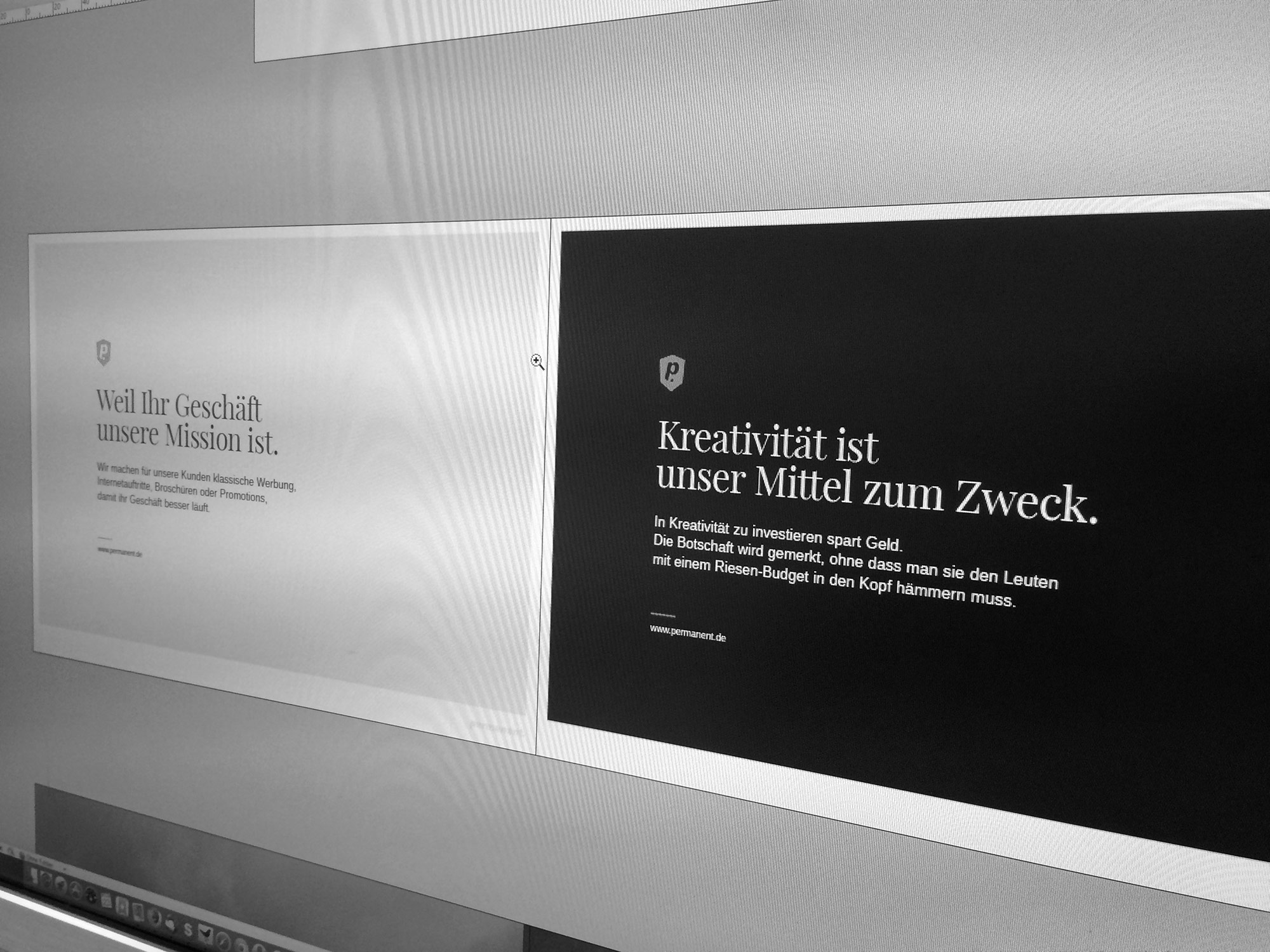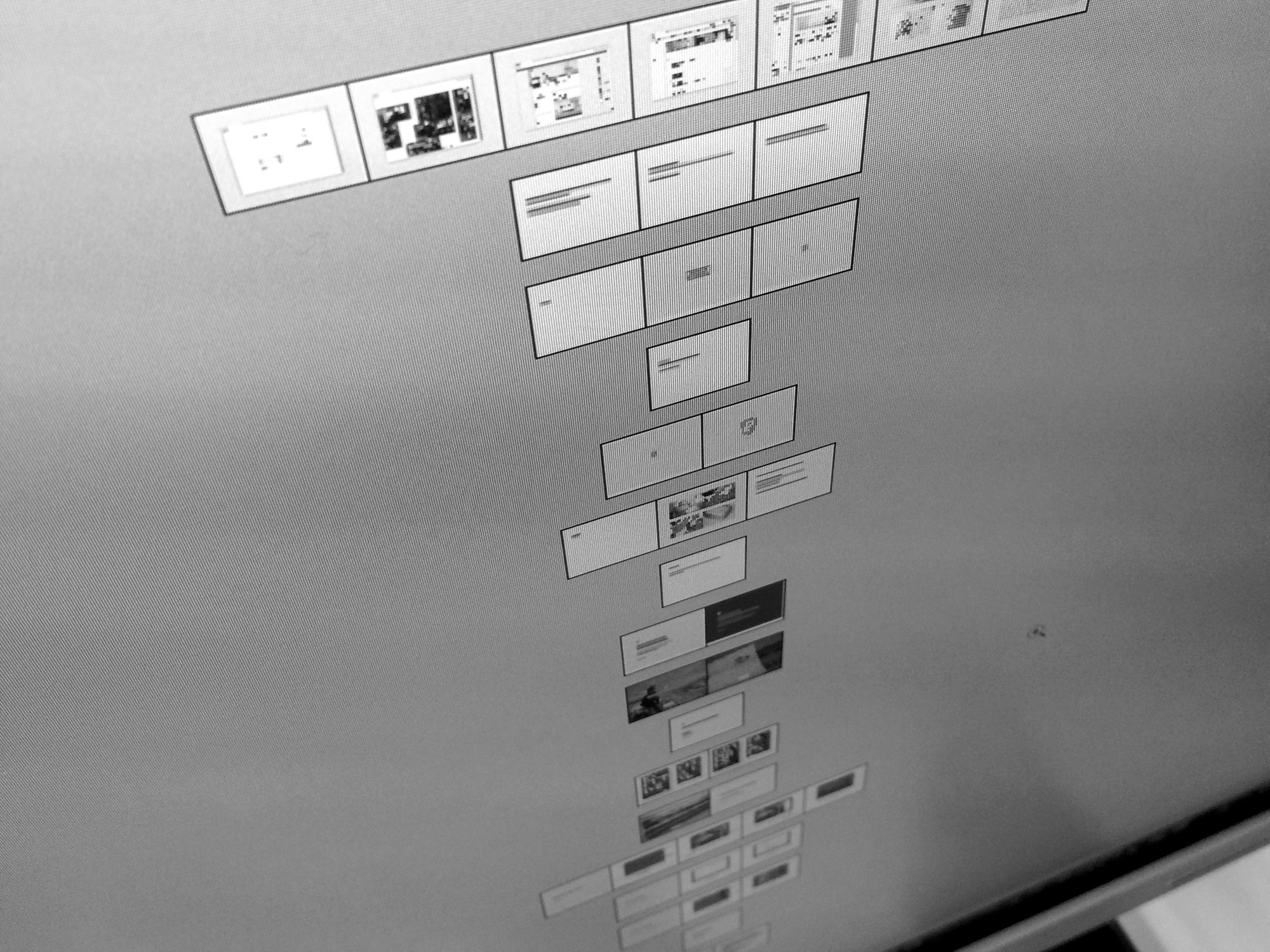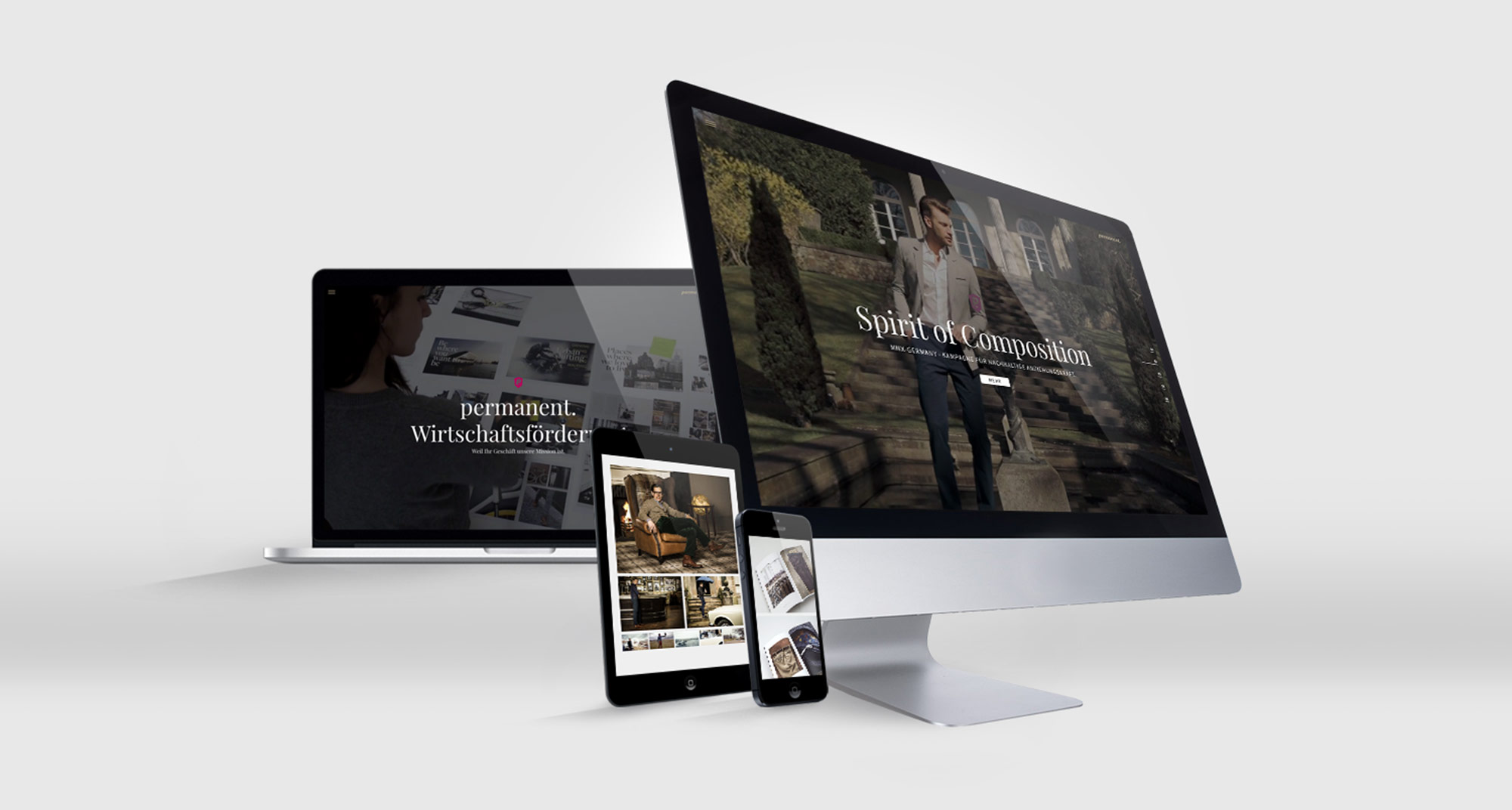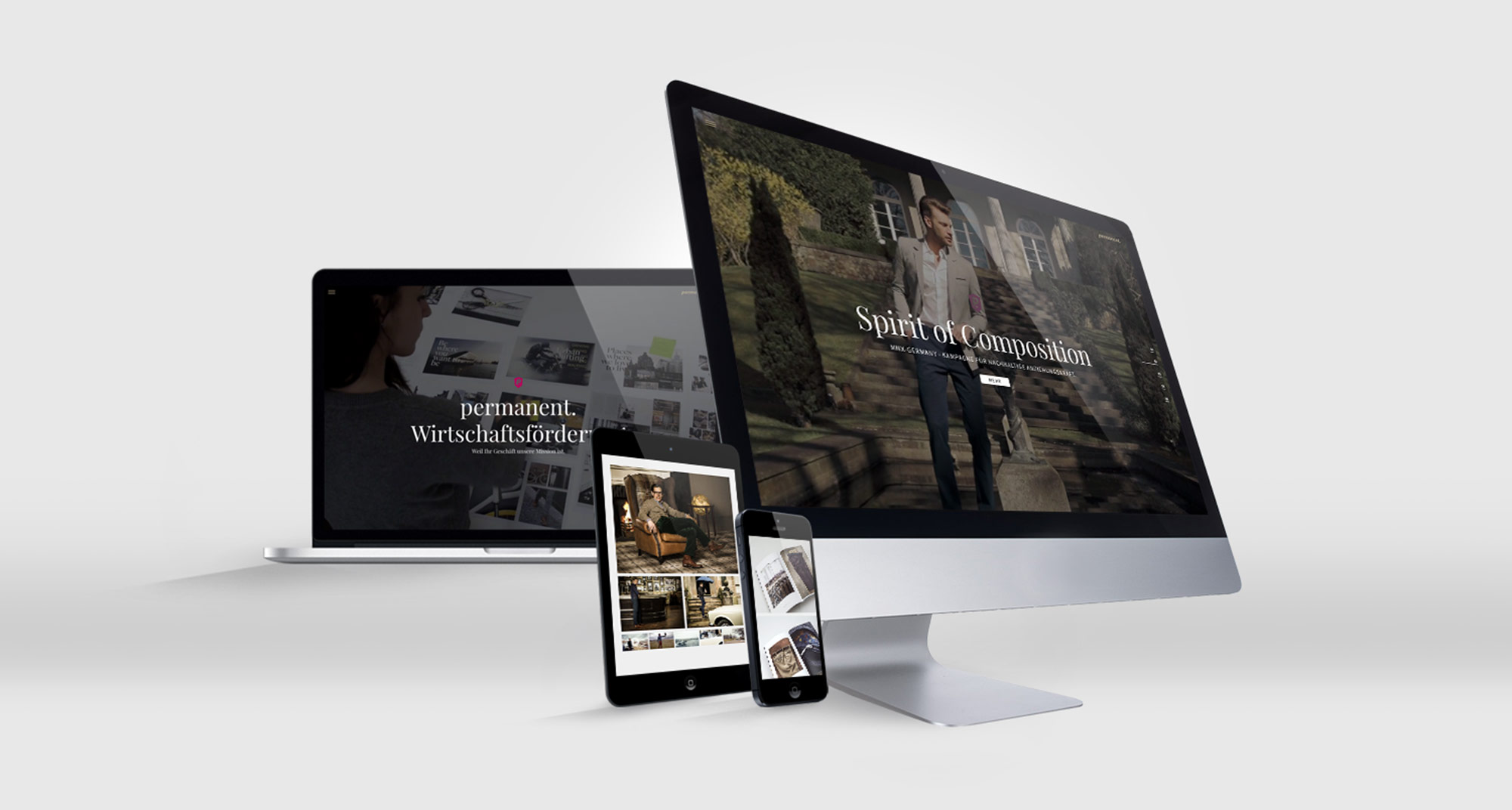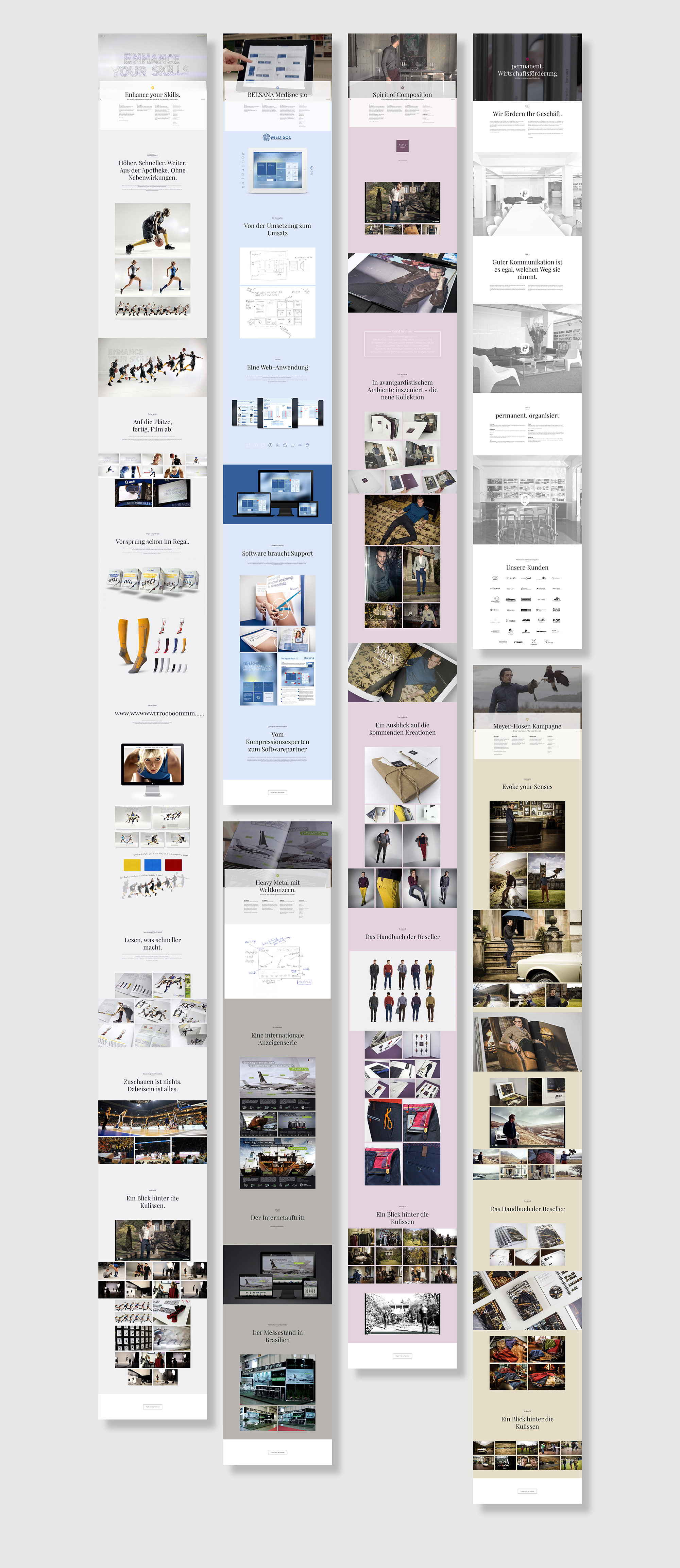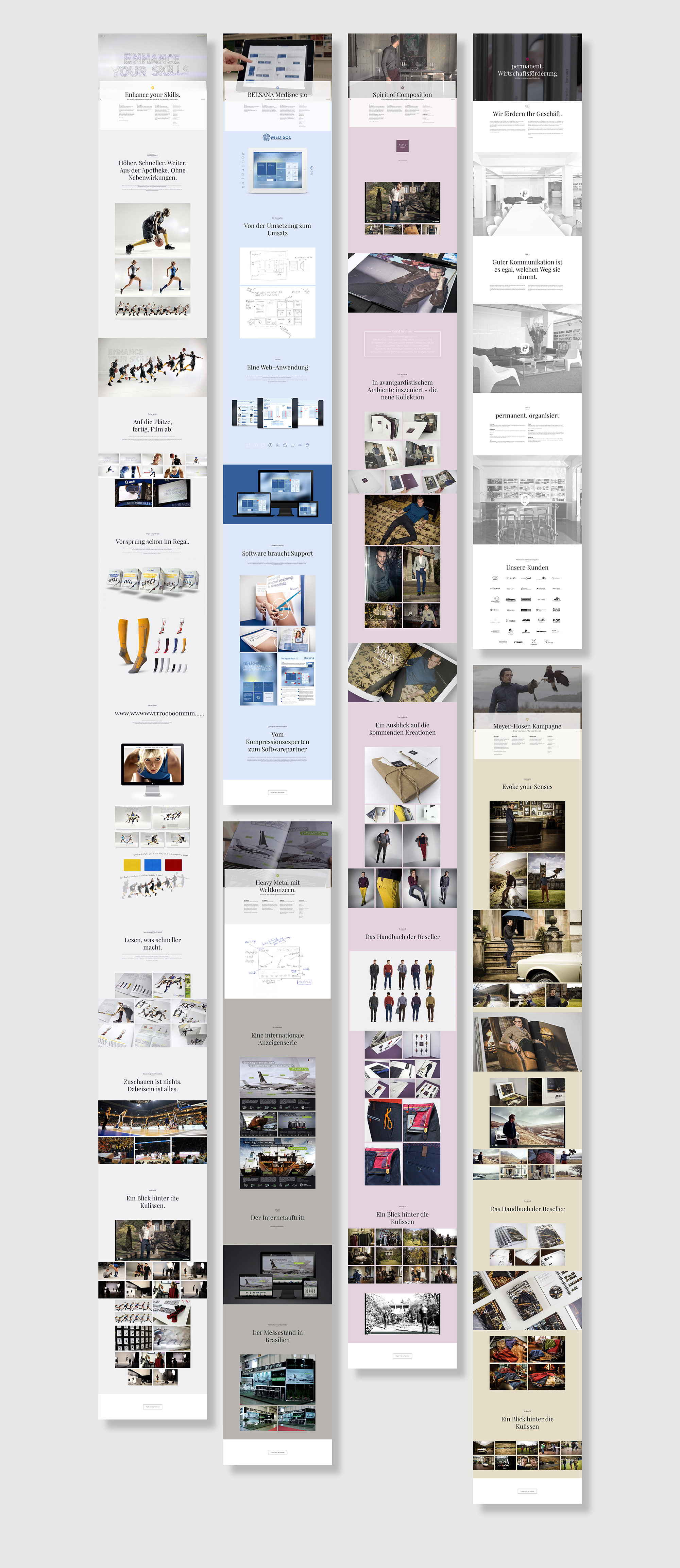 permanent. Newspaper
-Review- one year at permanent.
A self-promotional package was handed out to our clients, in the format of a simple newspaper.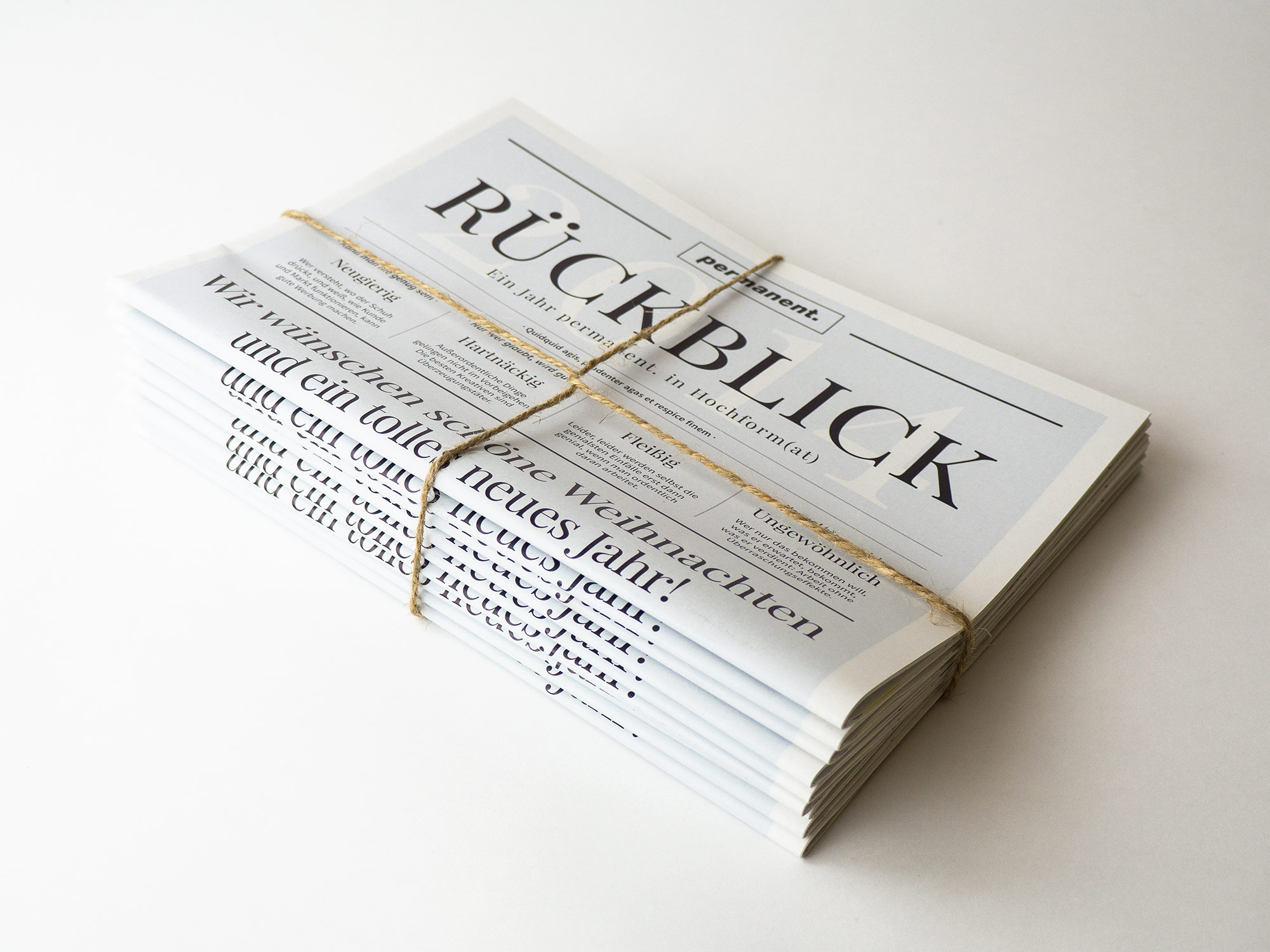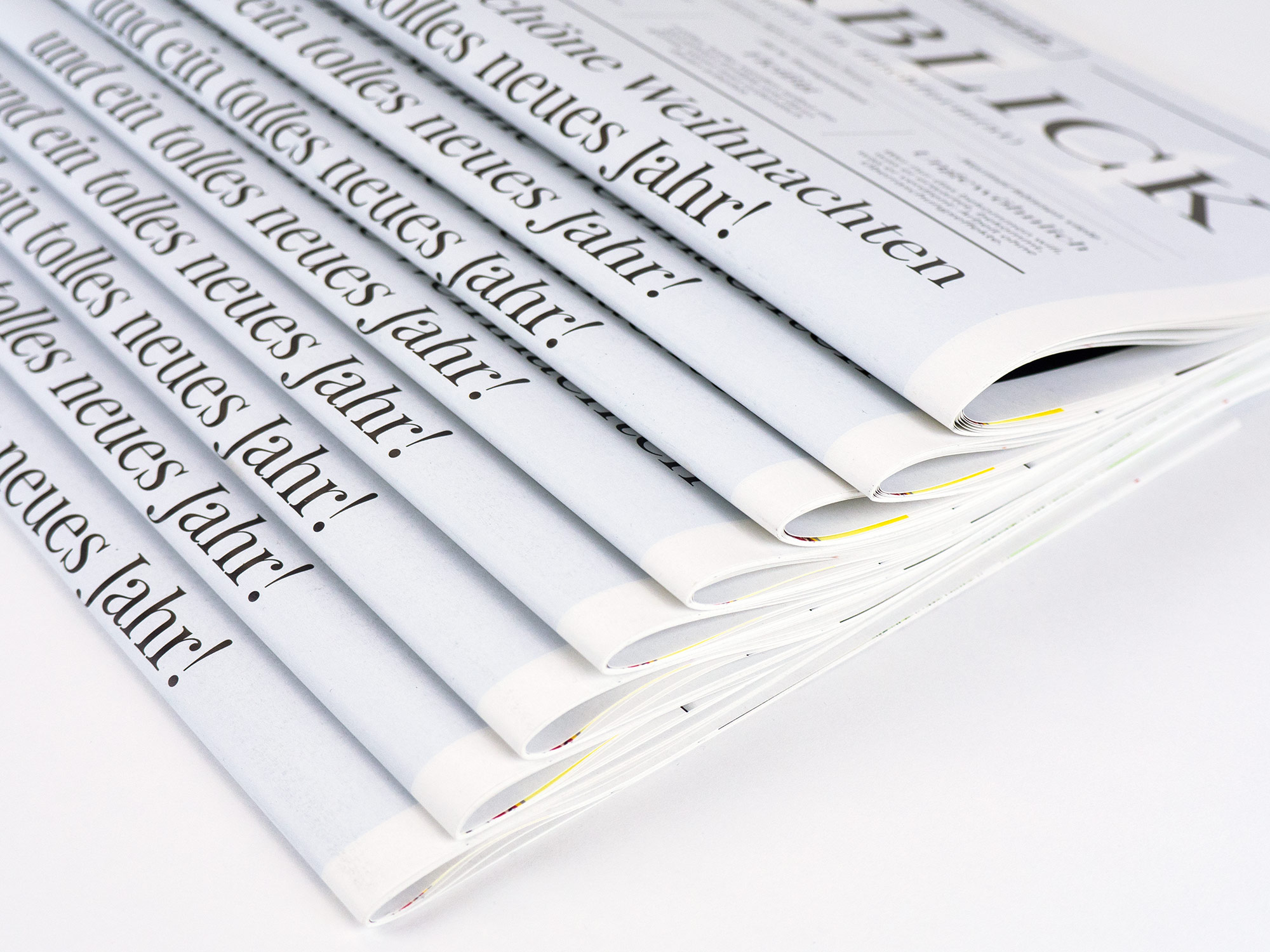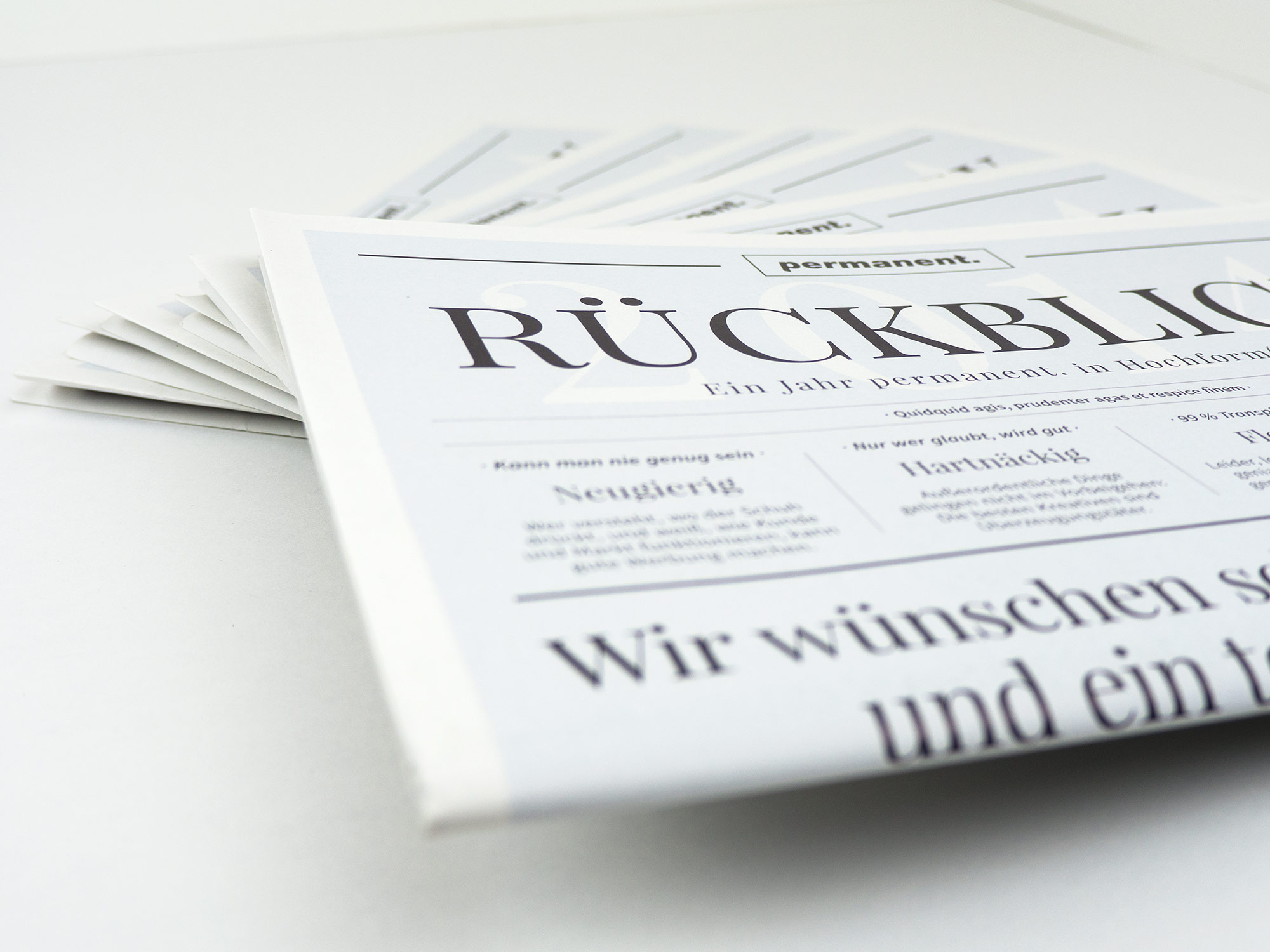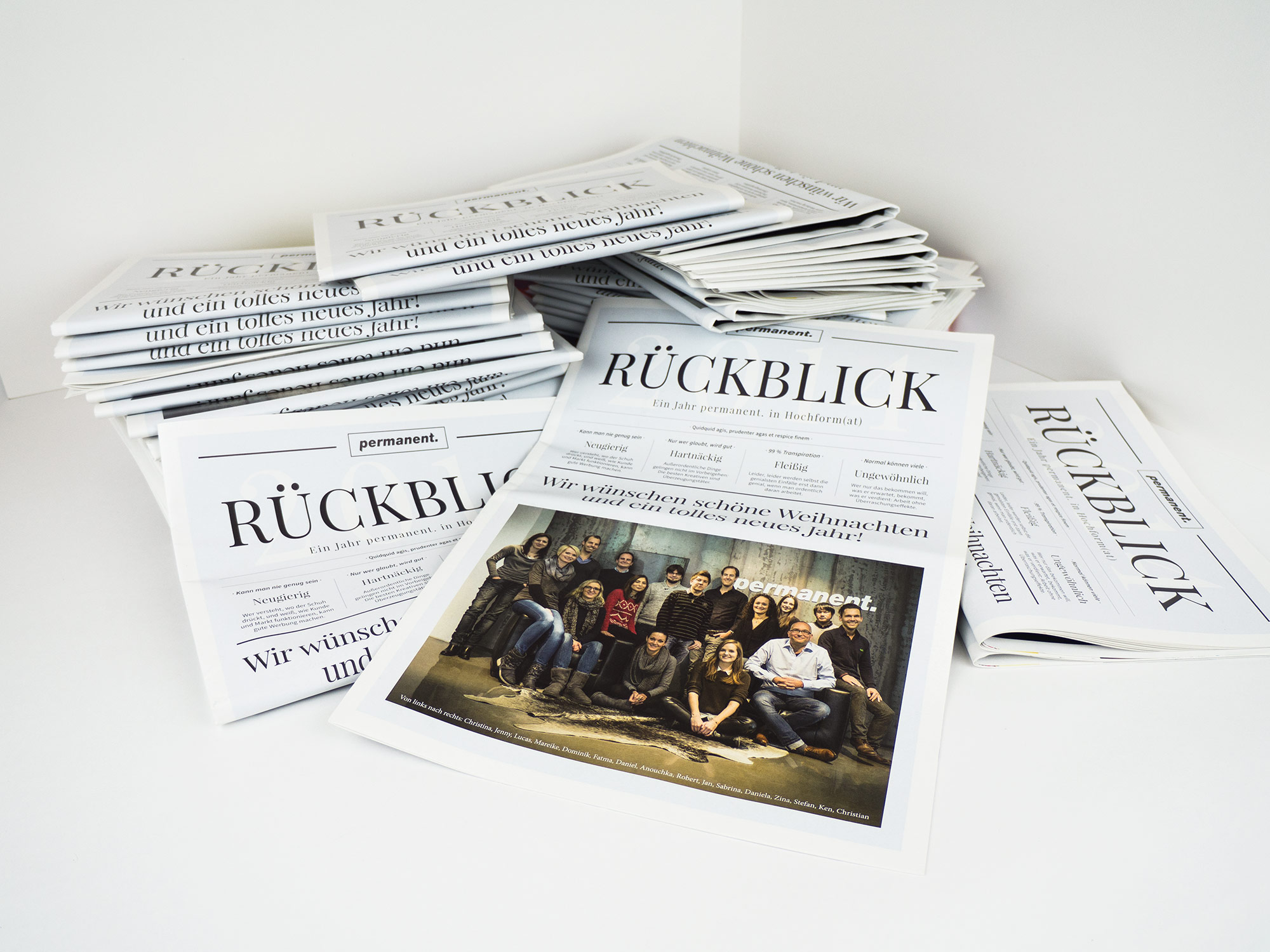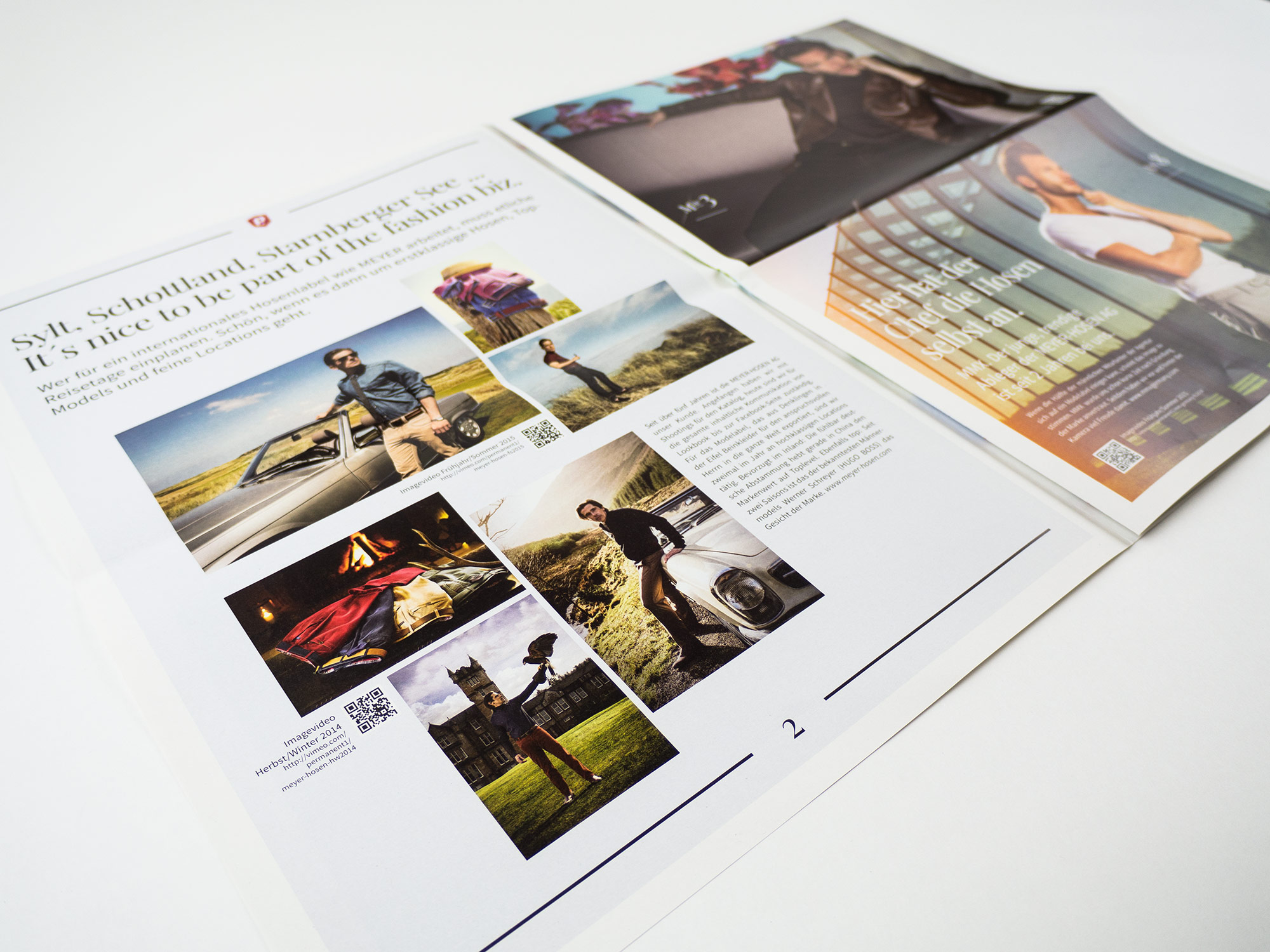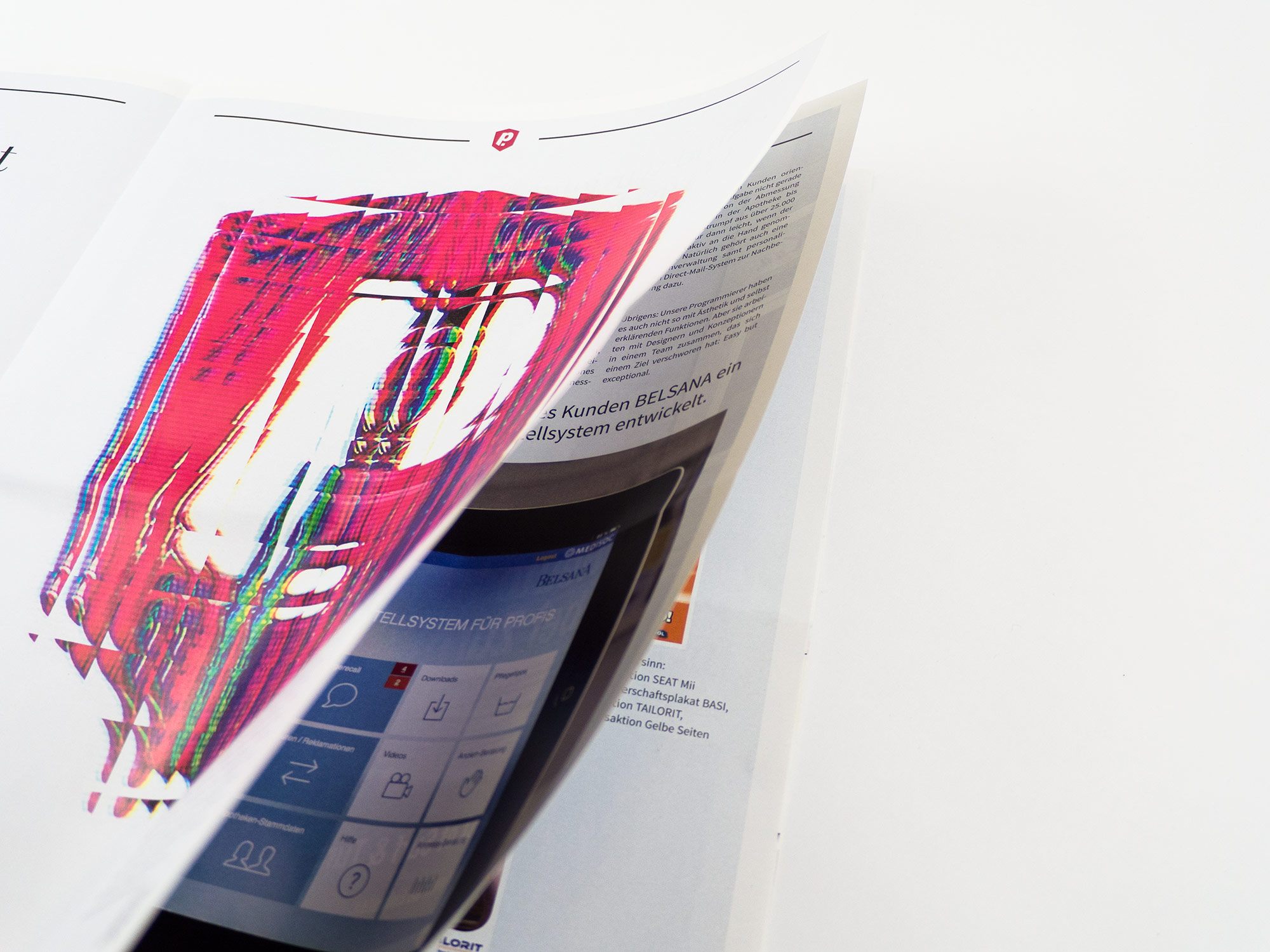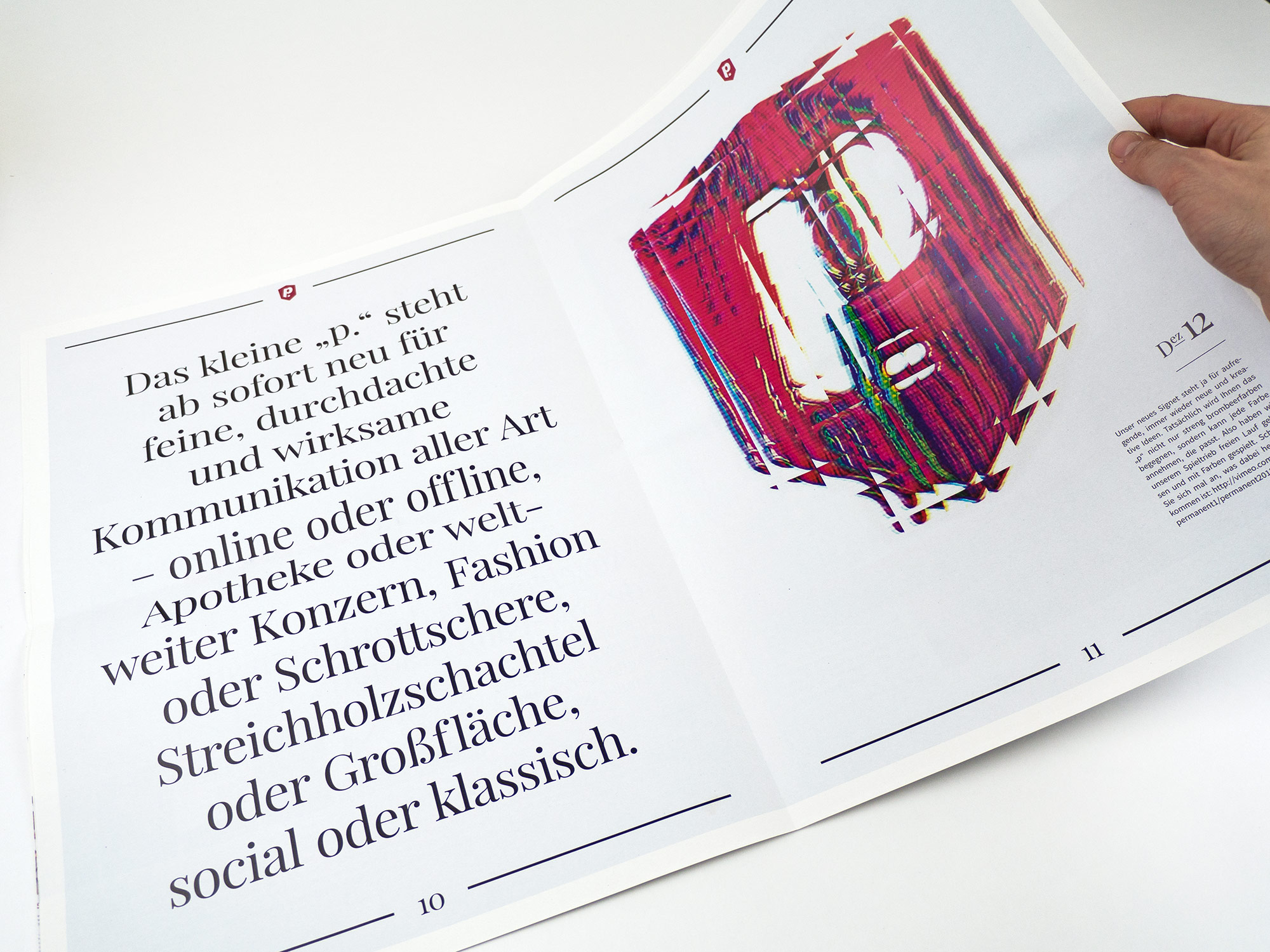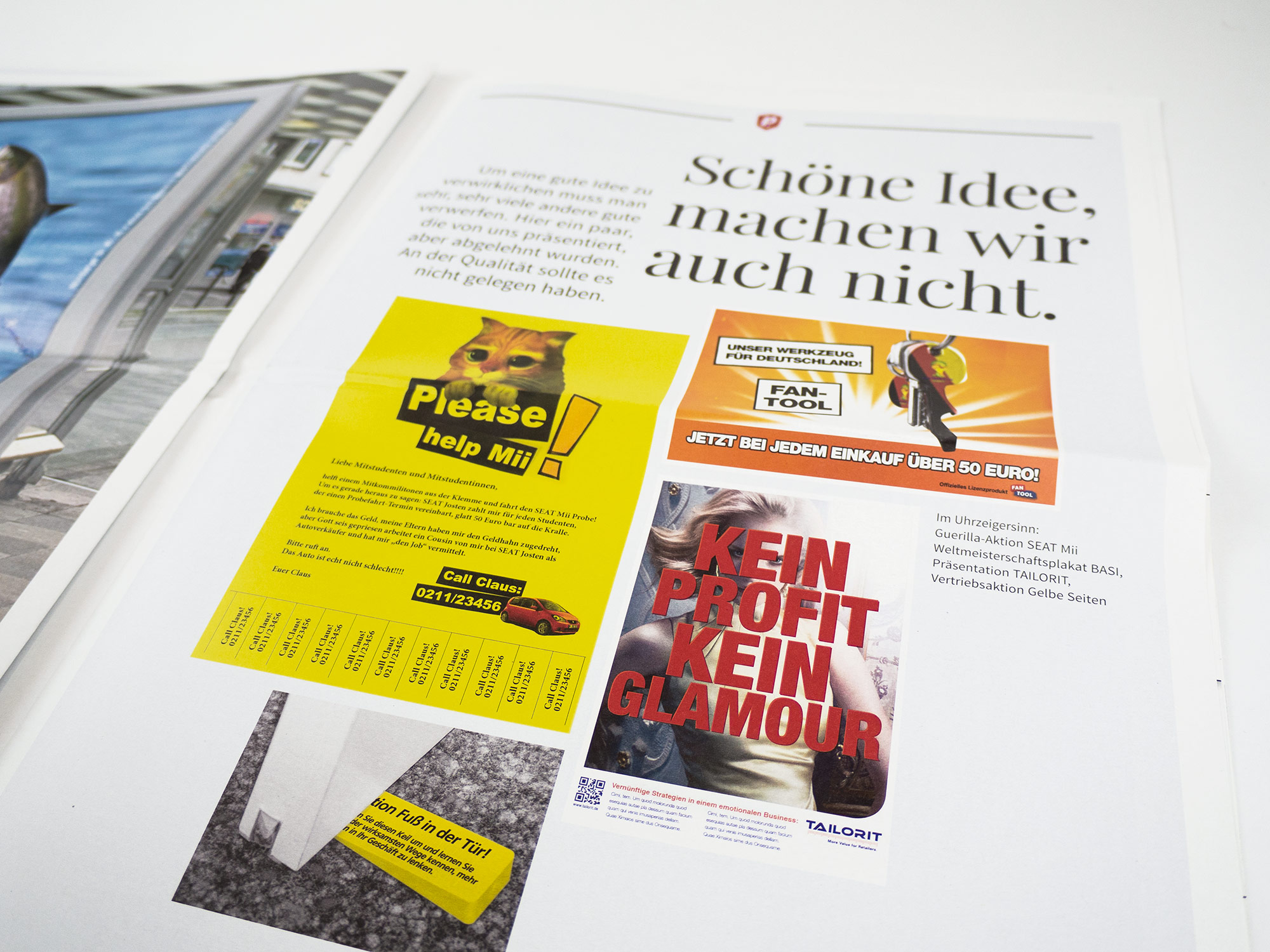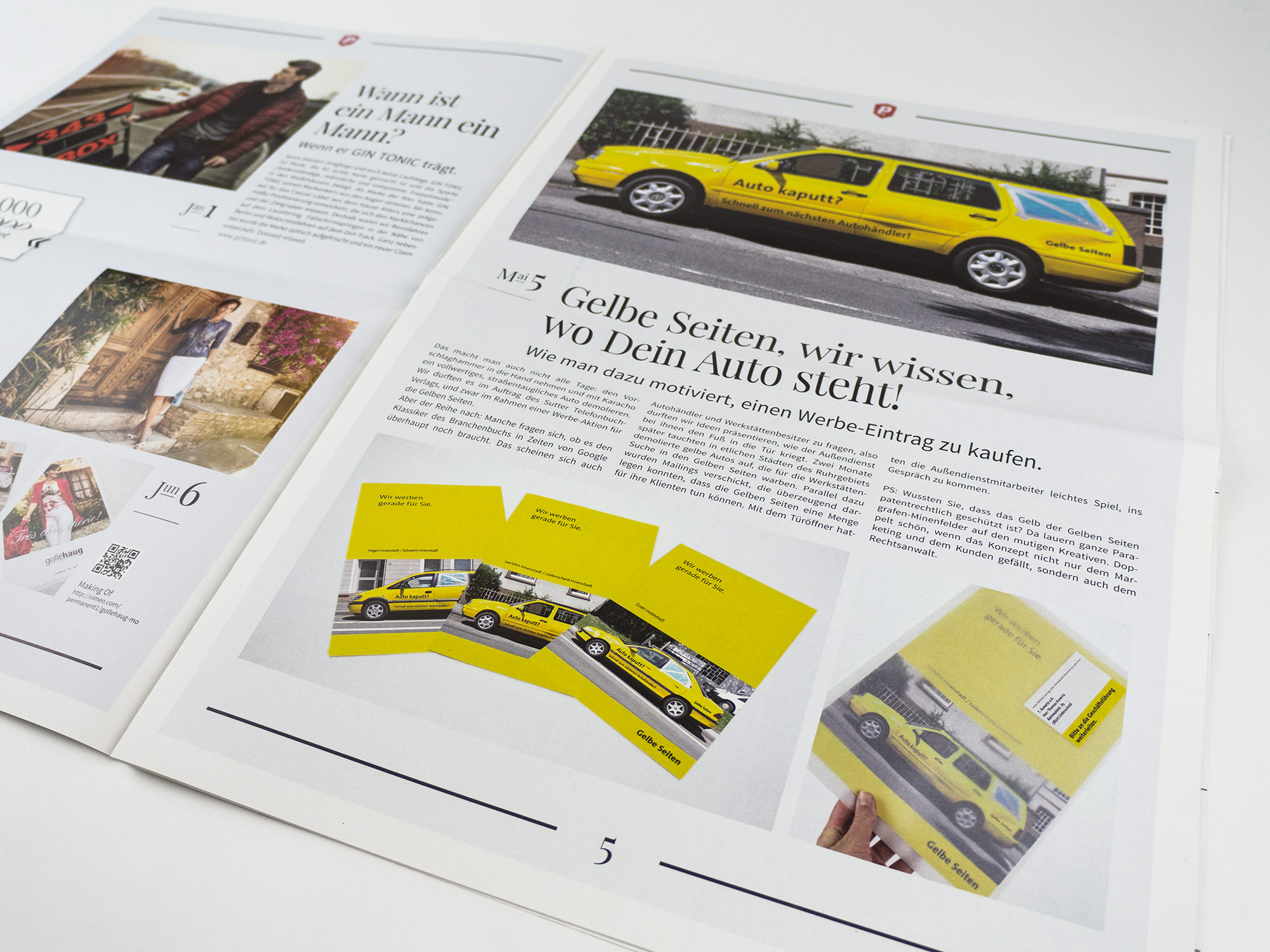 permanent. Newspaper
-The Fashion Edition-
A self-promotion newspaper, with only the season fashion projects of 2015/2016.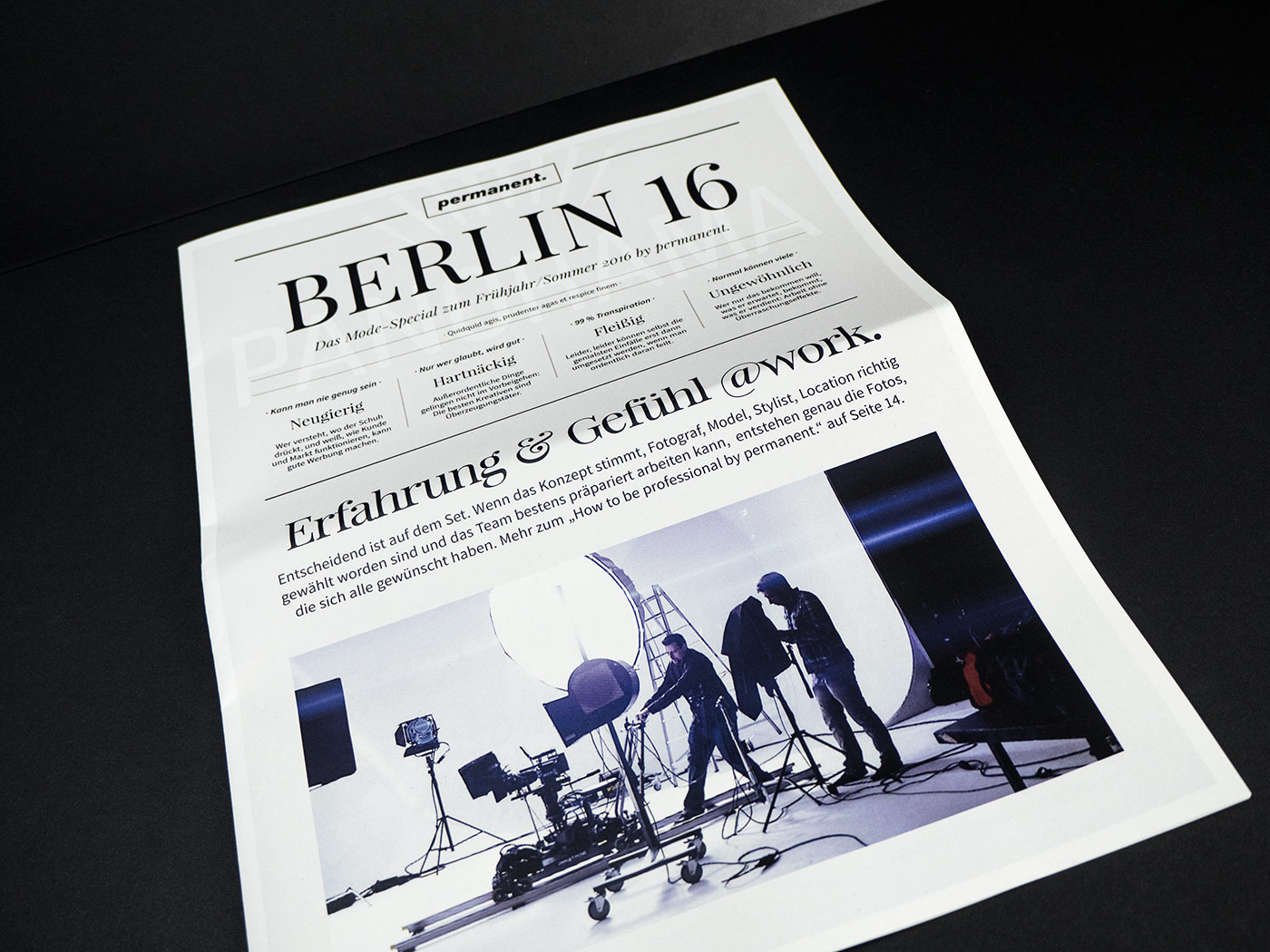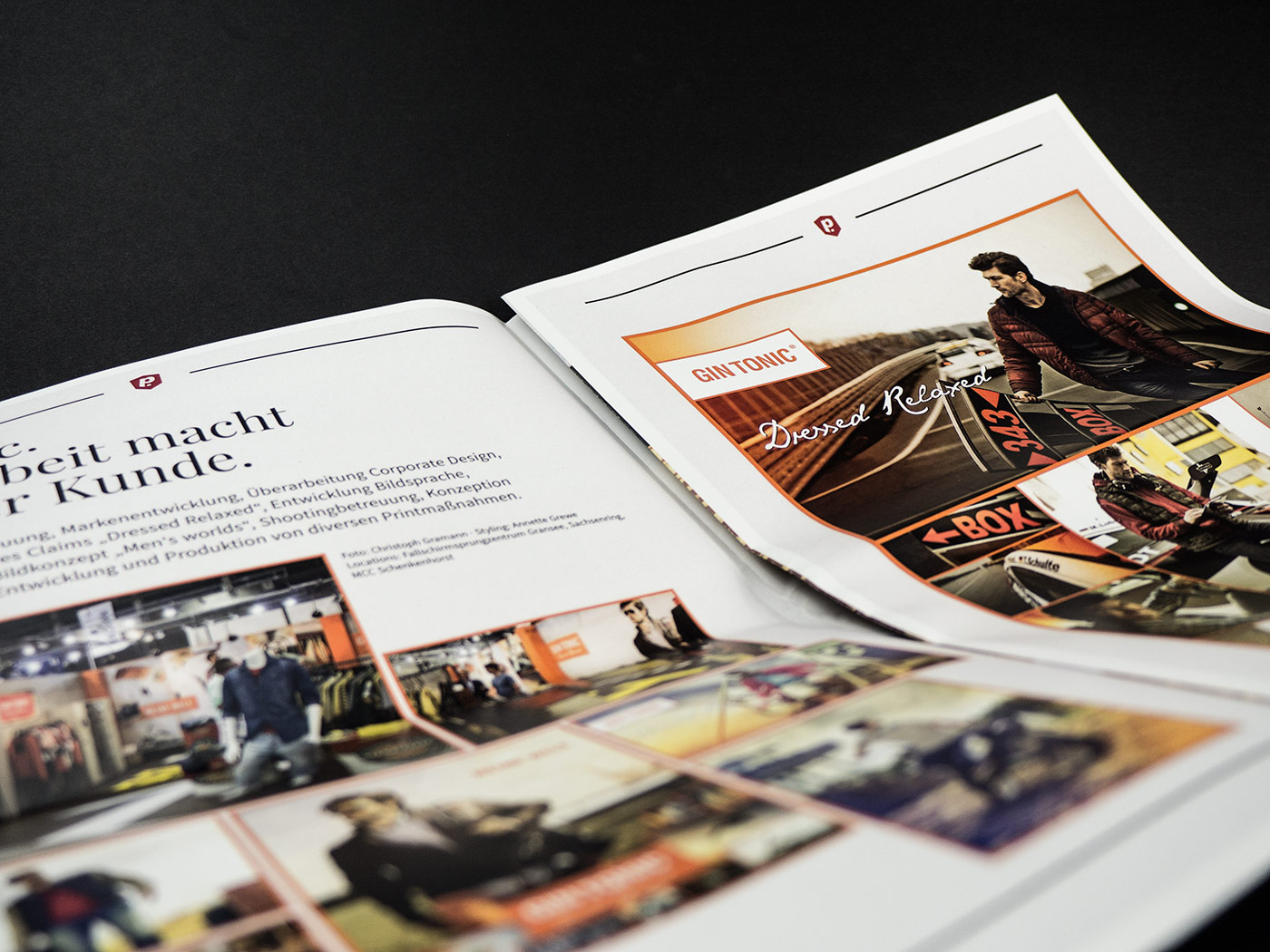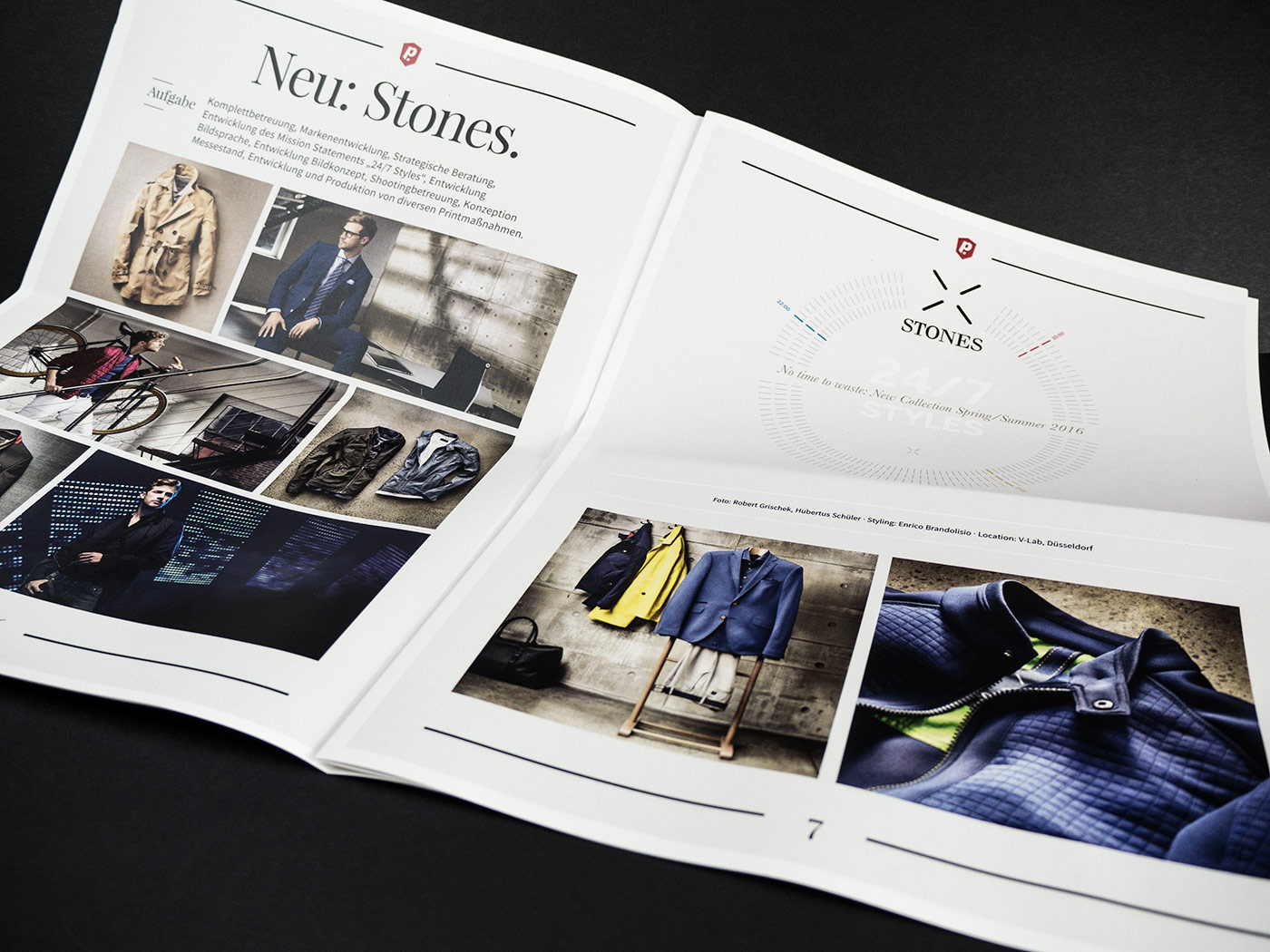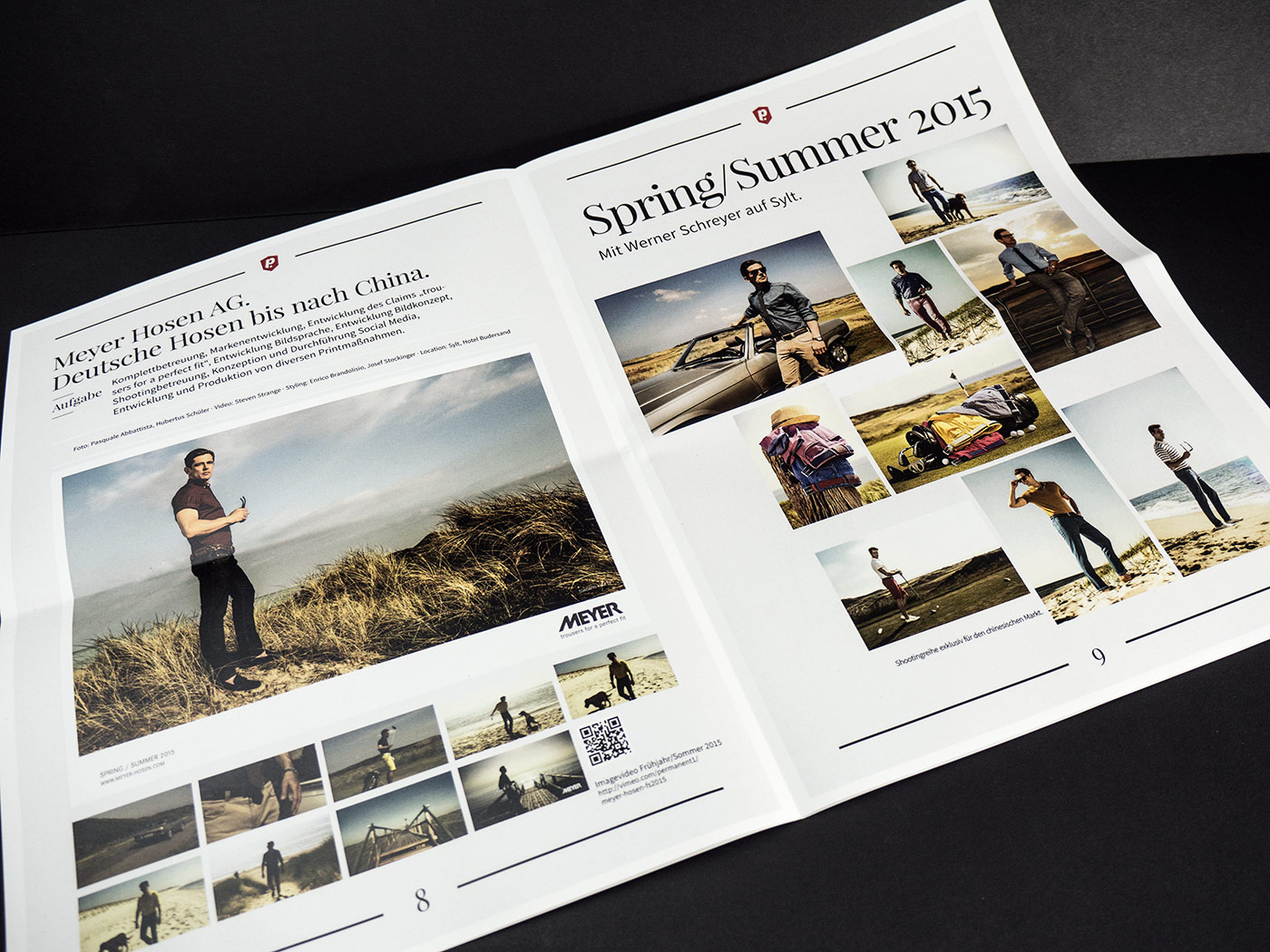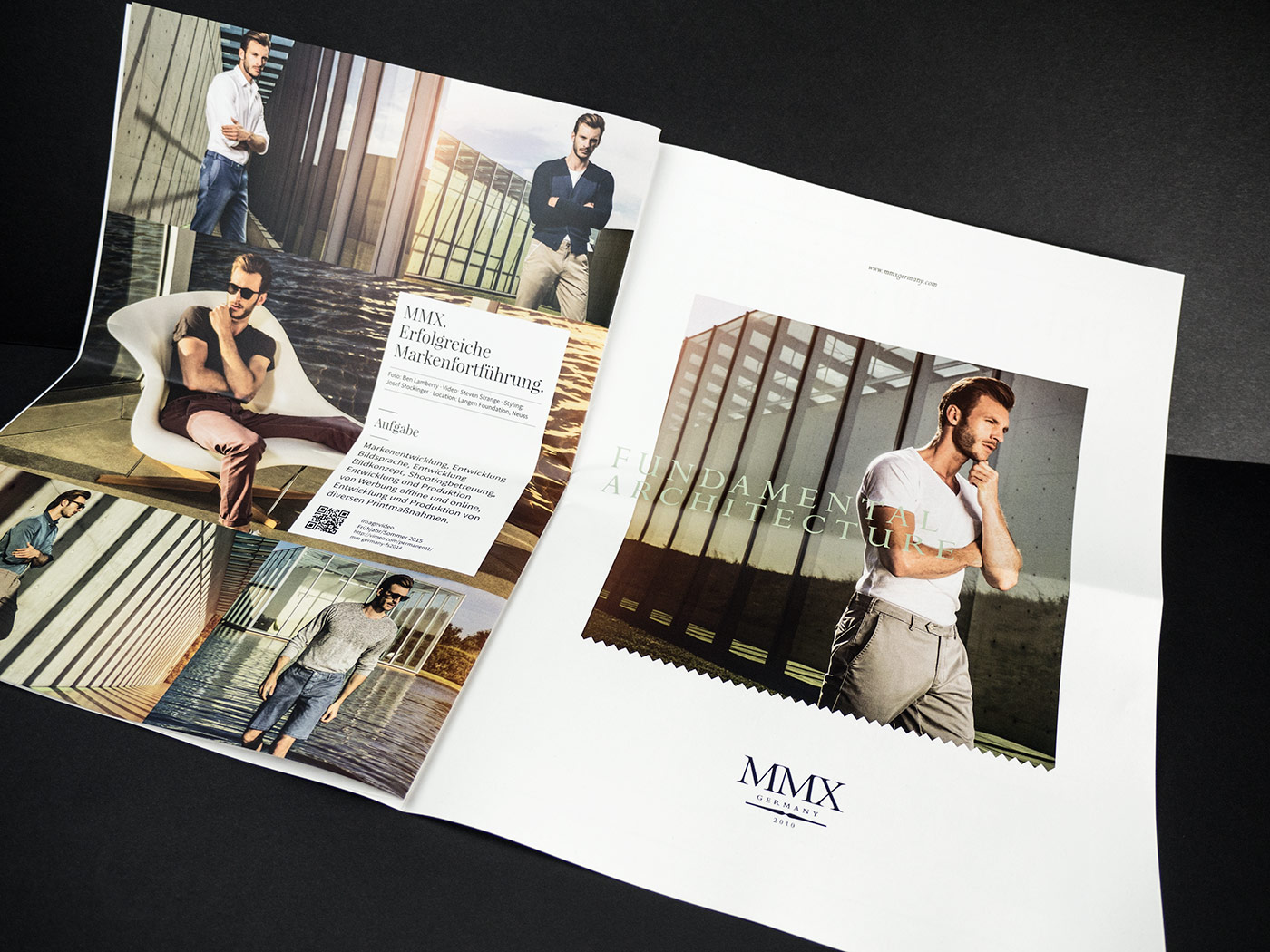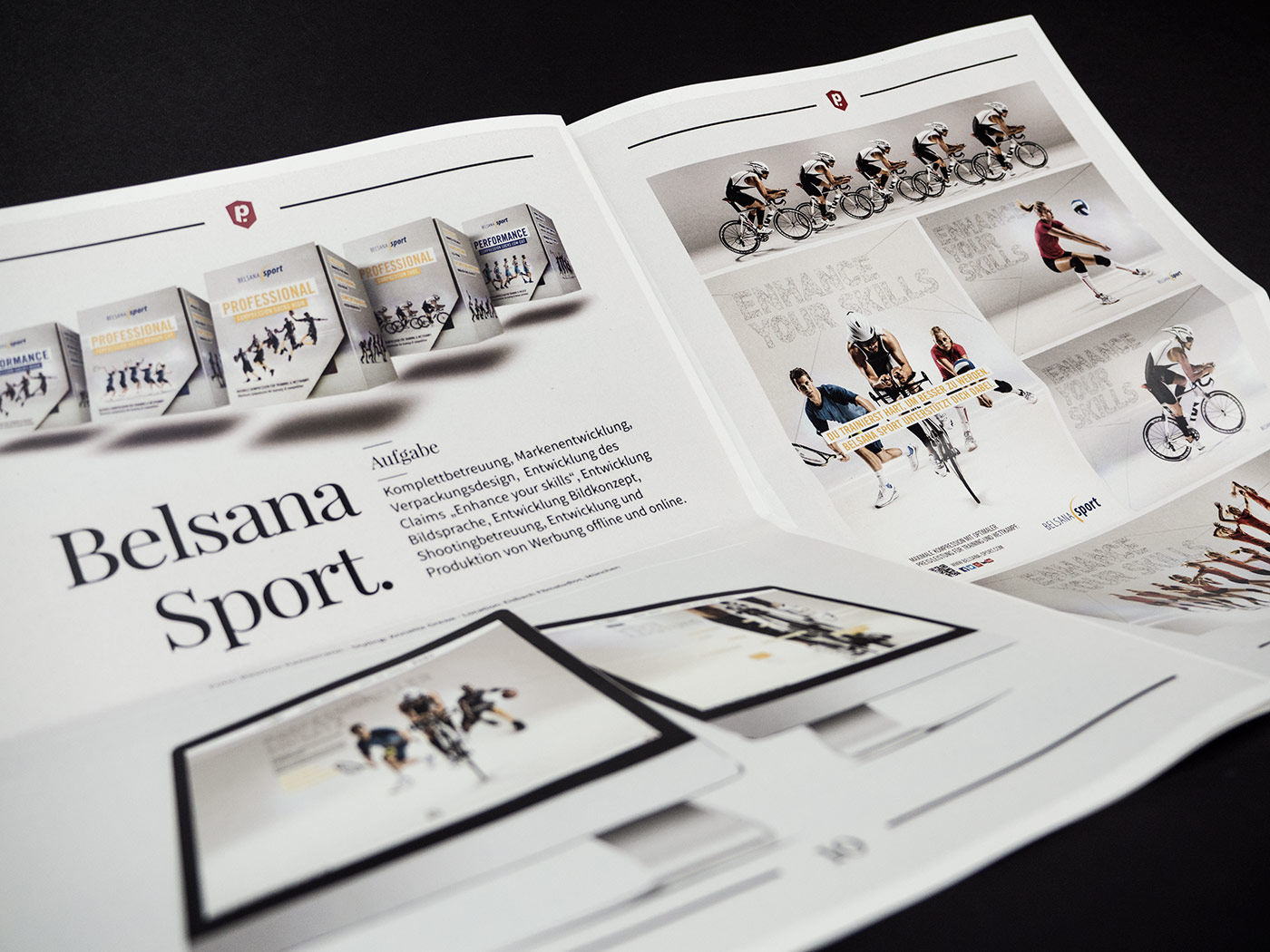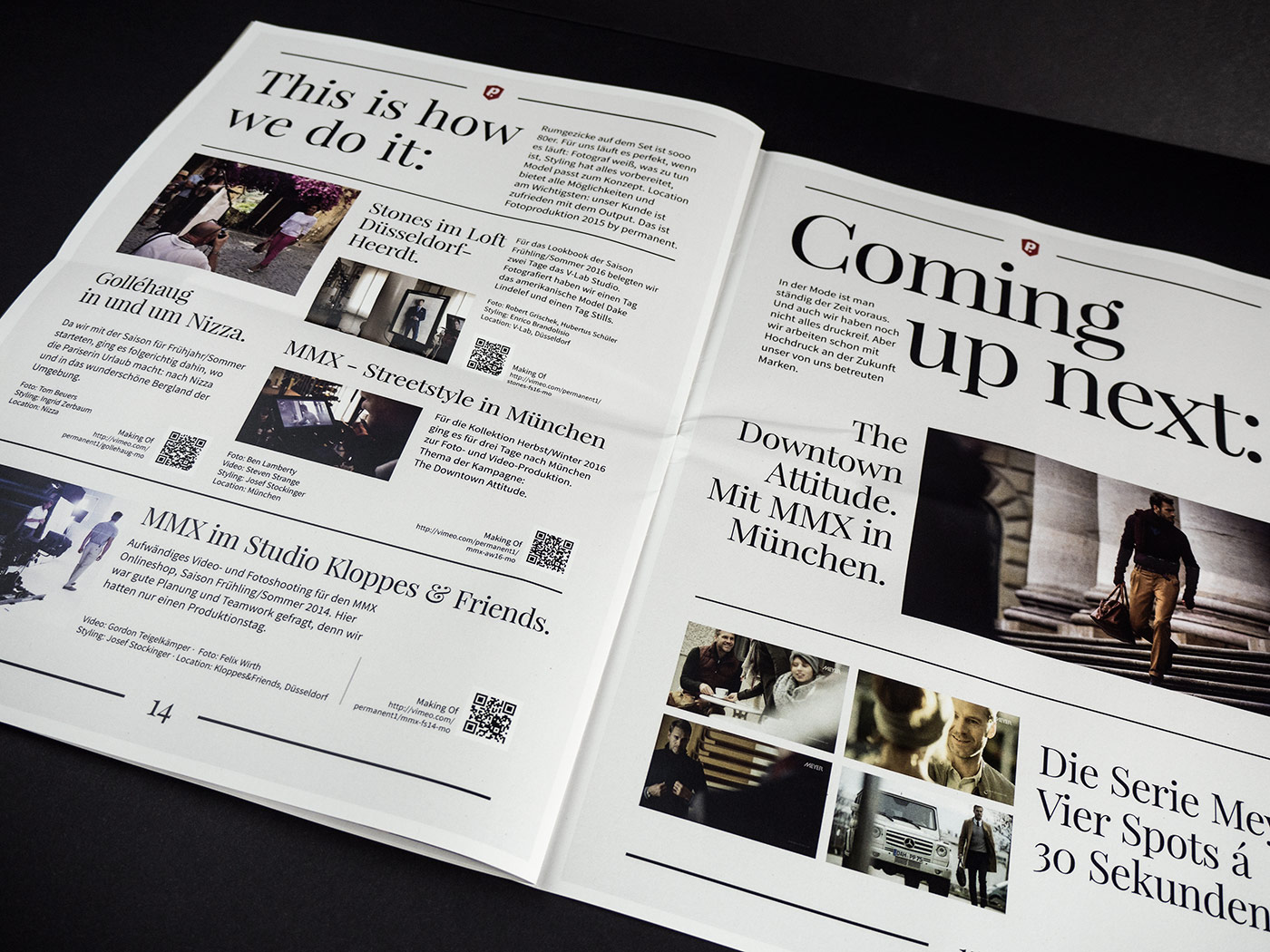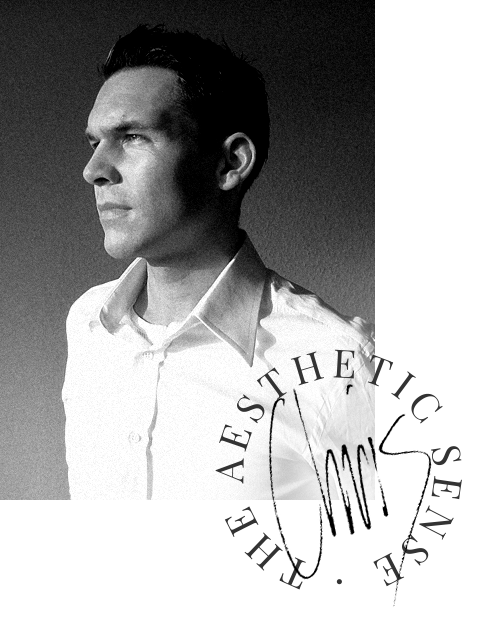 My Role
"Sometimes, work doesn't need to be fancy or pretentious. Just simple. And this was one of those projects. It gives me pleasure to be responsible for creative & art direction, general concept, visual strategy and lead design."
Agency: permanent. Wirtschaftsförderung