 The new world of GIN TONIC.
Pure. Relaxed. Uncomplicated. Authentic.
The aesthetic photography is focused on the tough man, surrounded by the world in which he lives. The GIN TONIC guy is motivated and aware of his surroundings, successful and full of grit. He has power, but not so much as to make him macho or overbearing.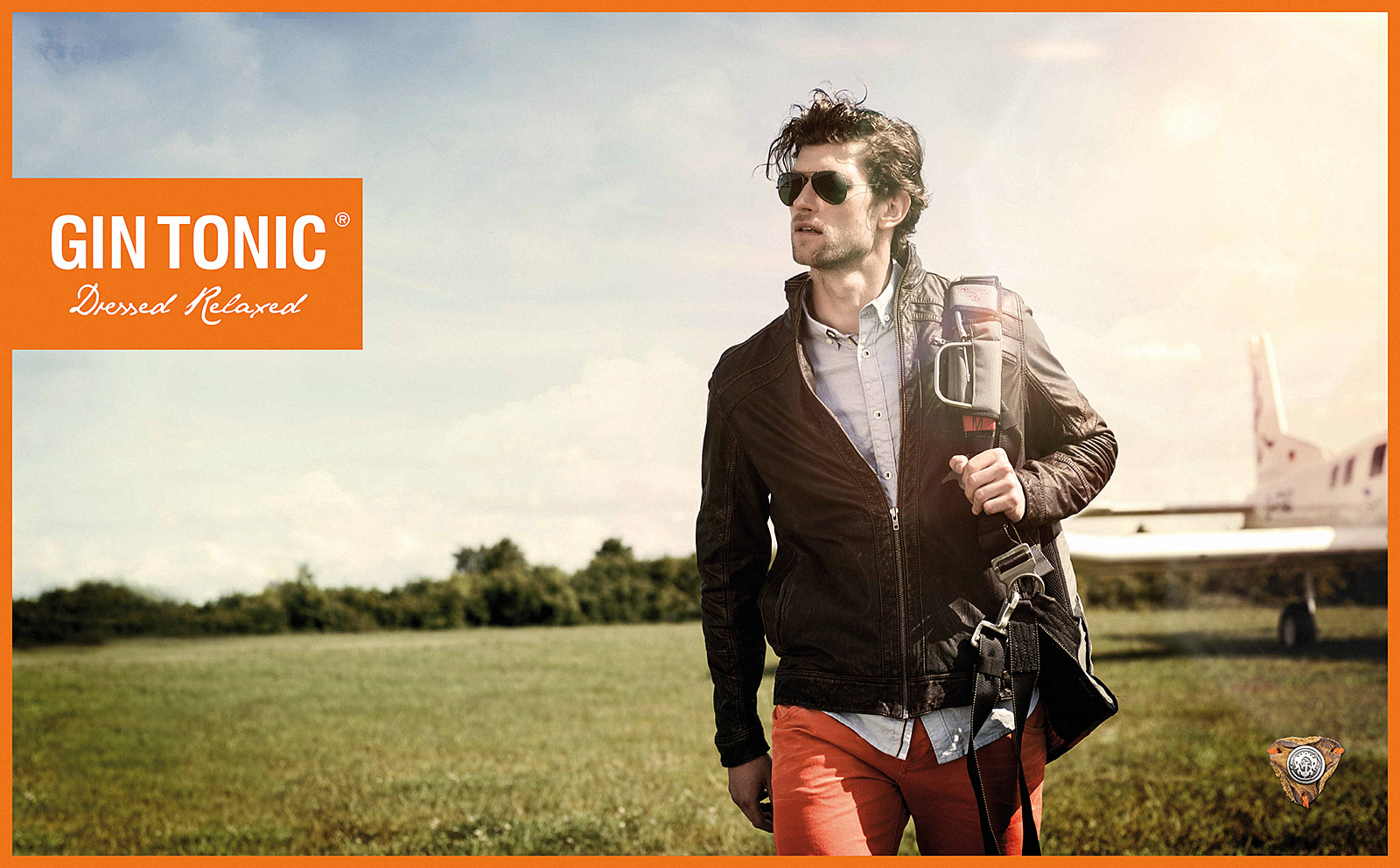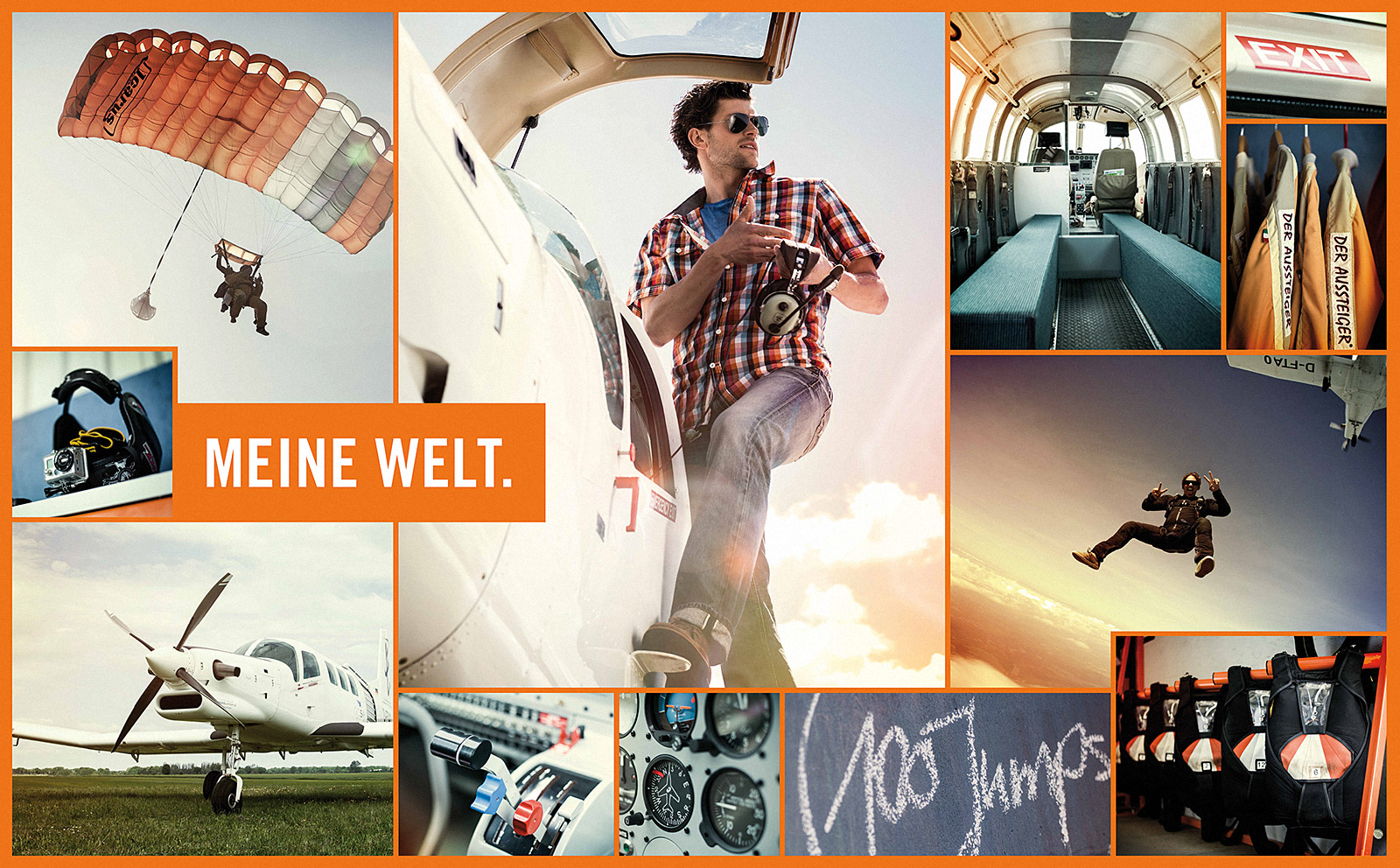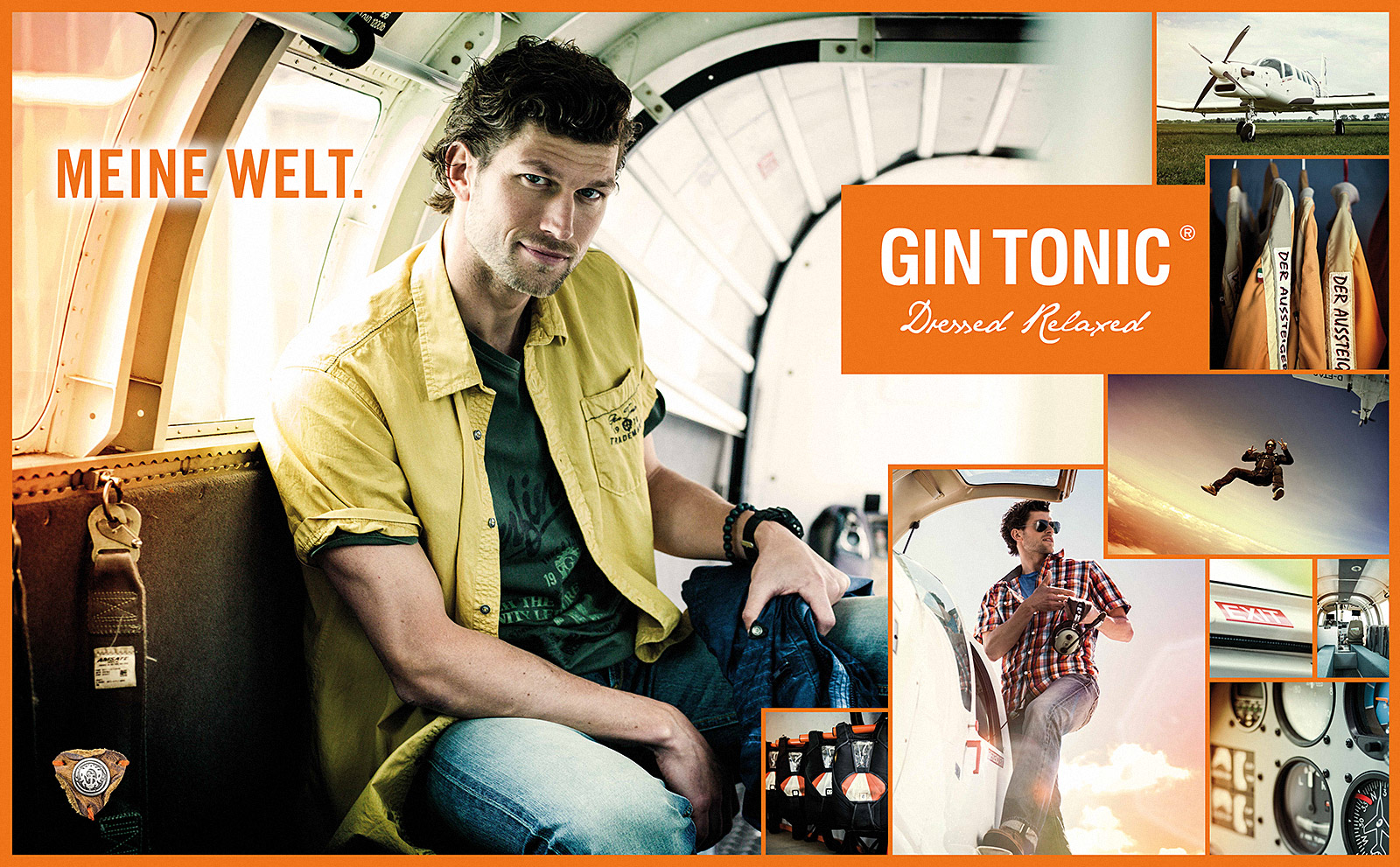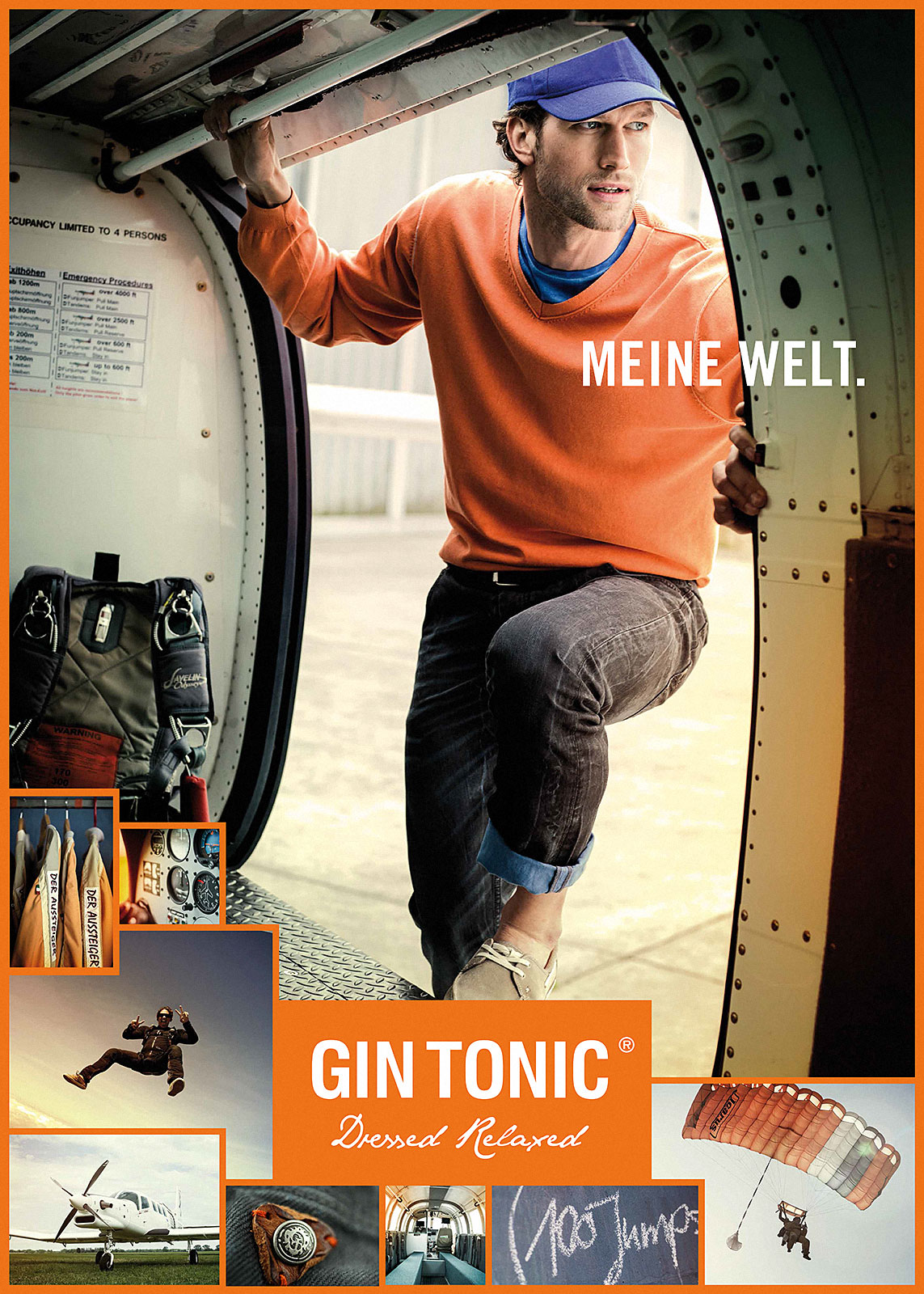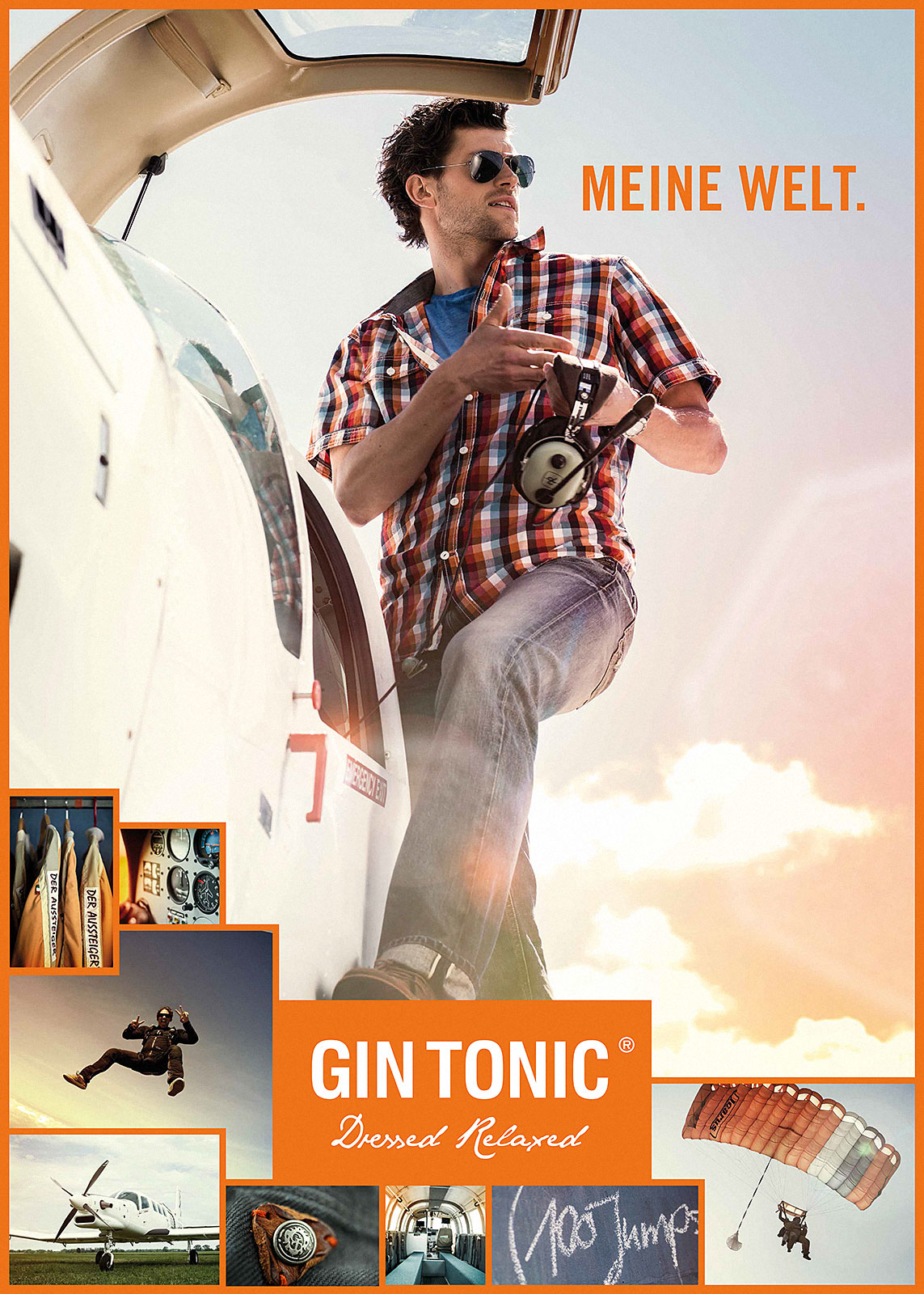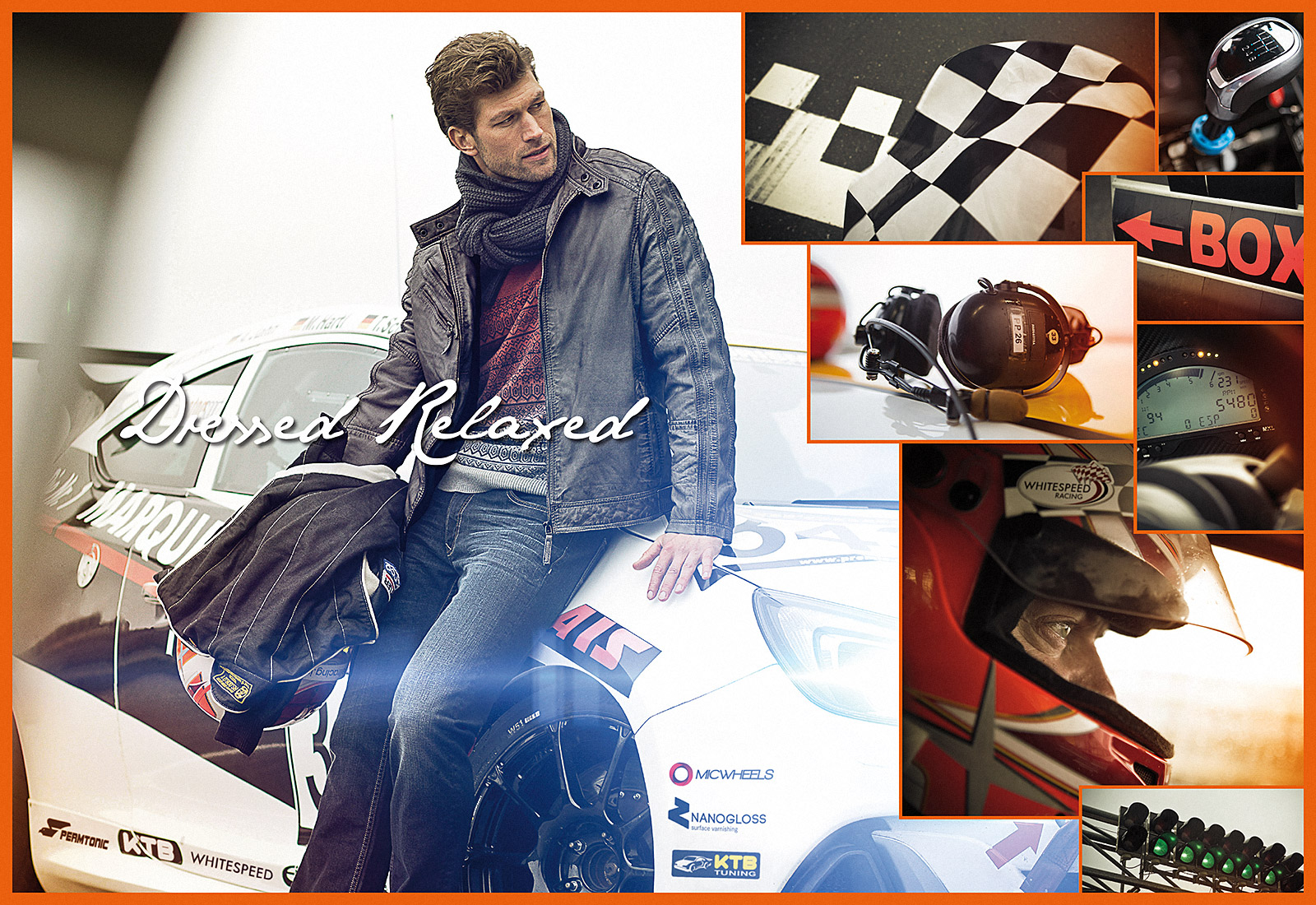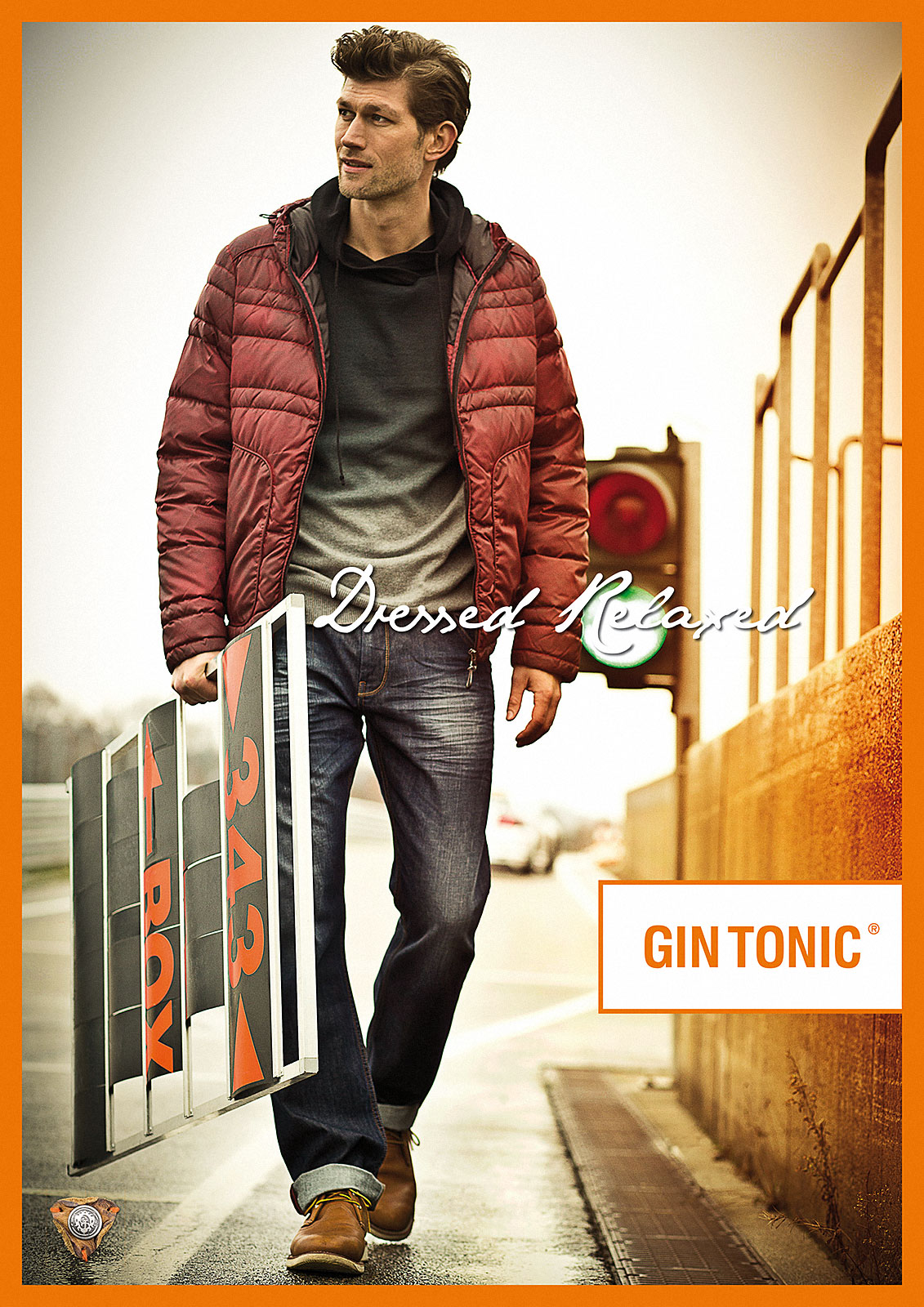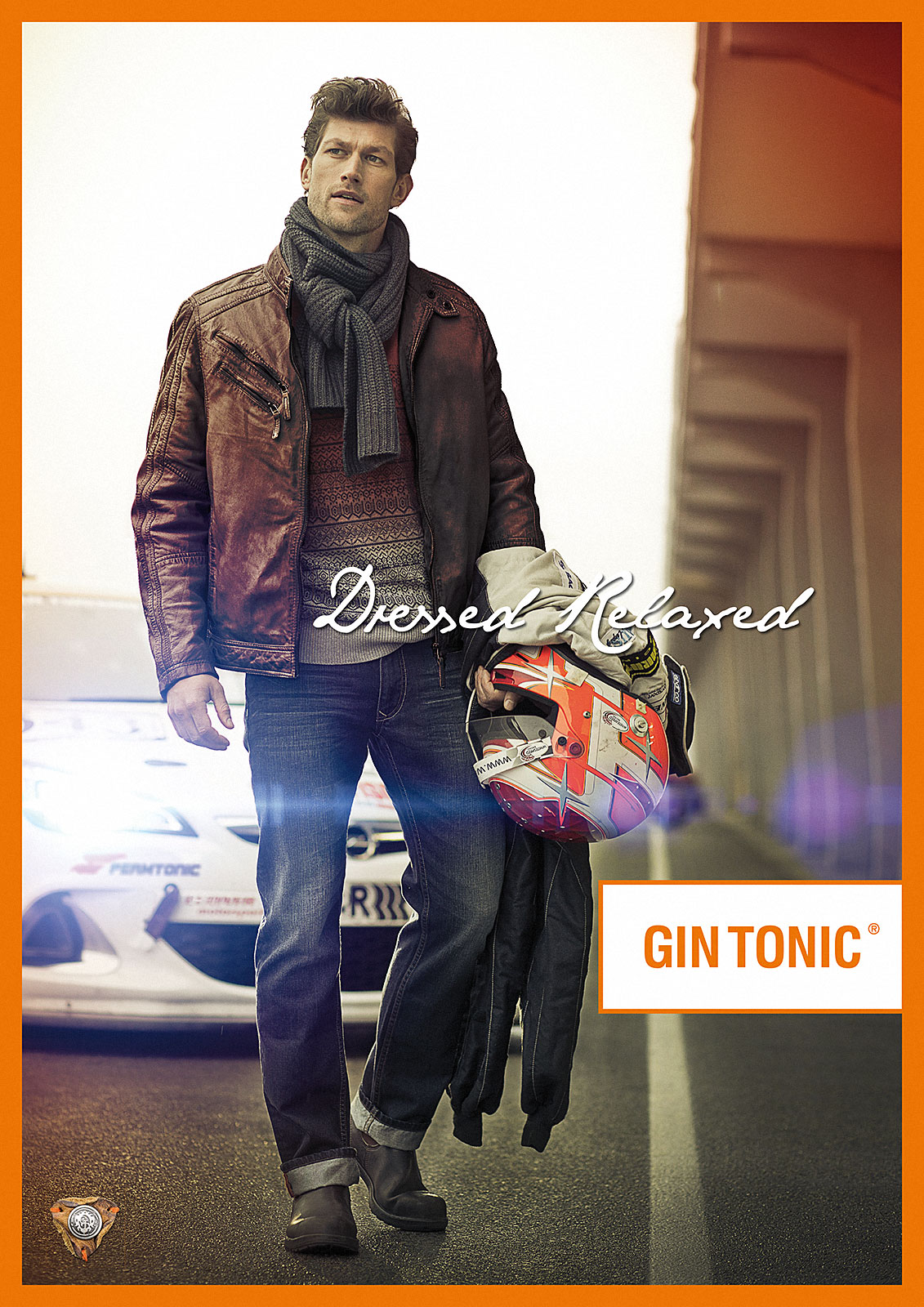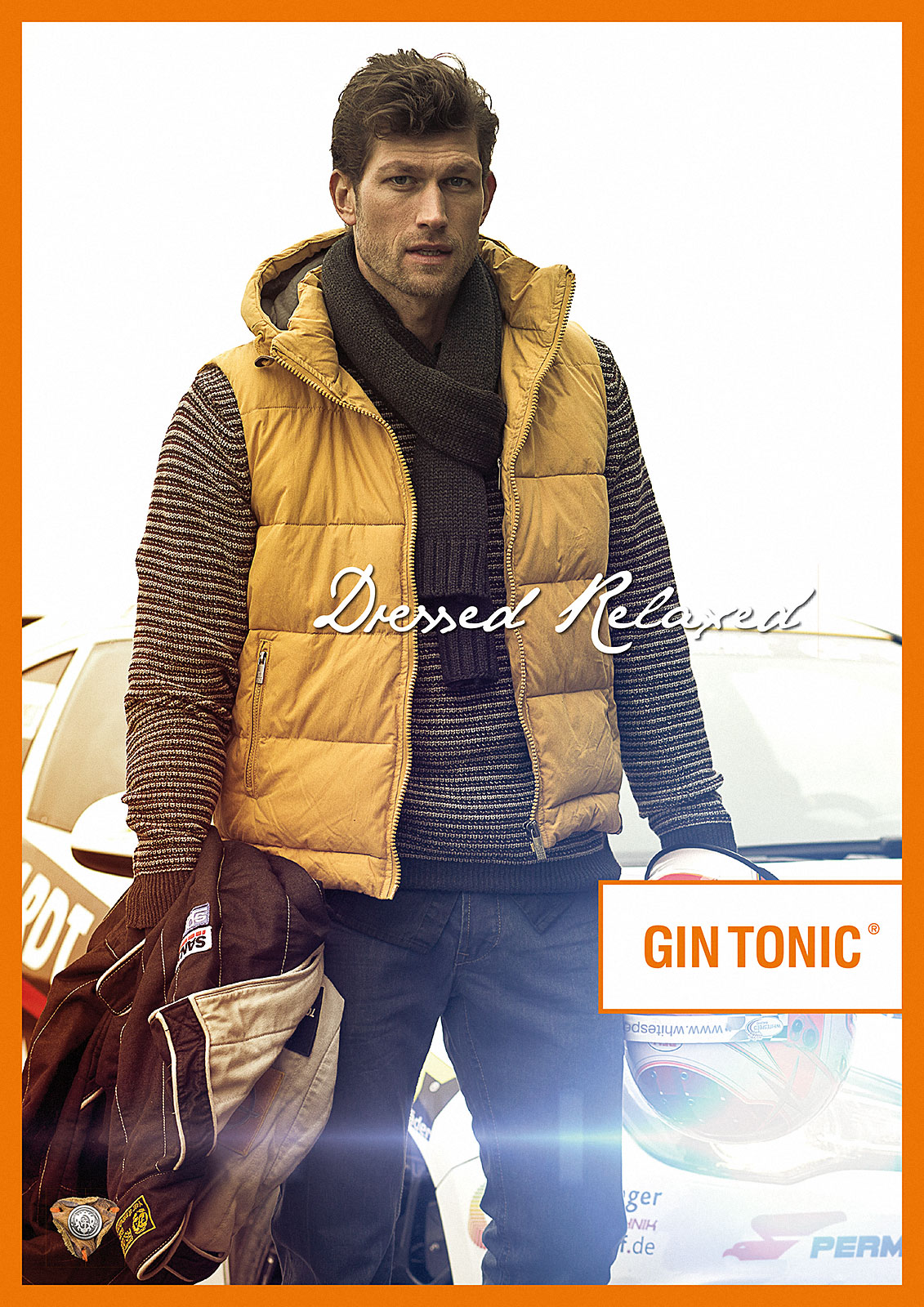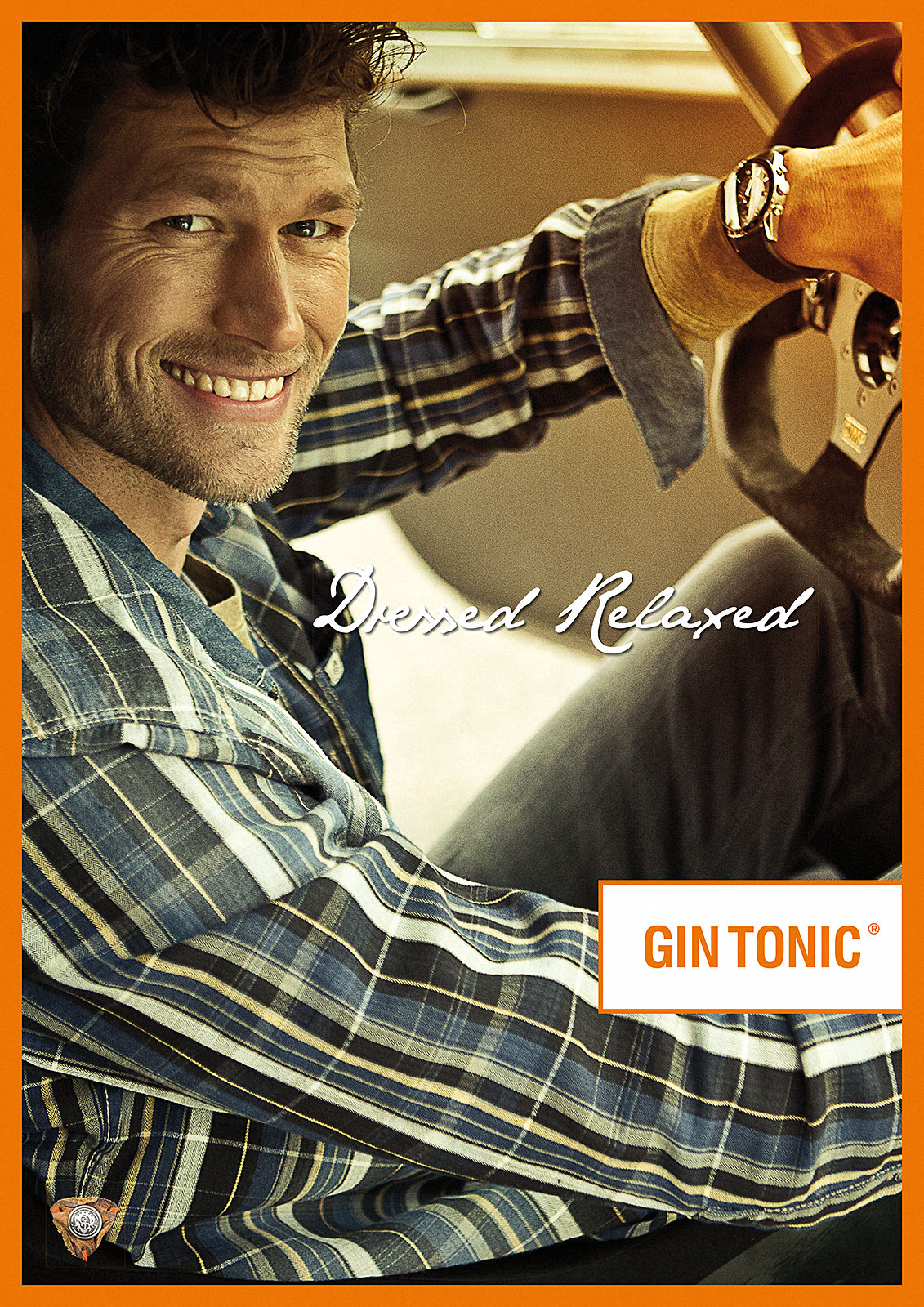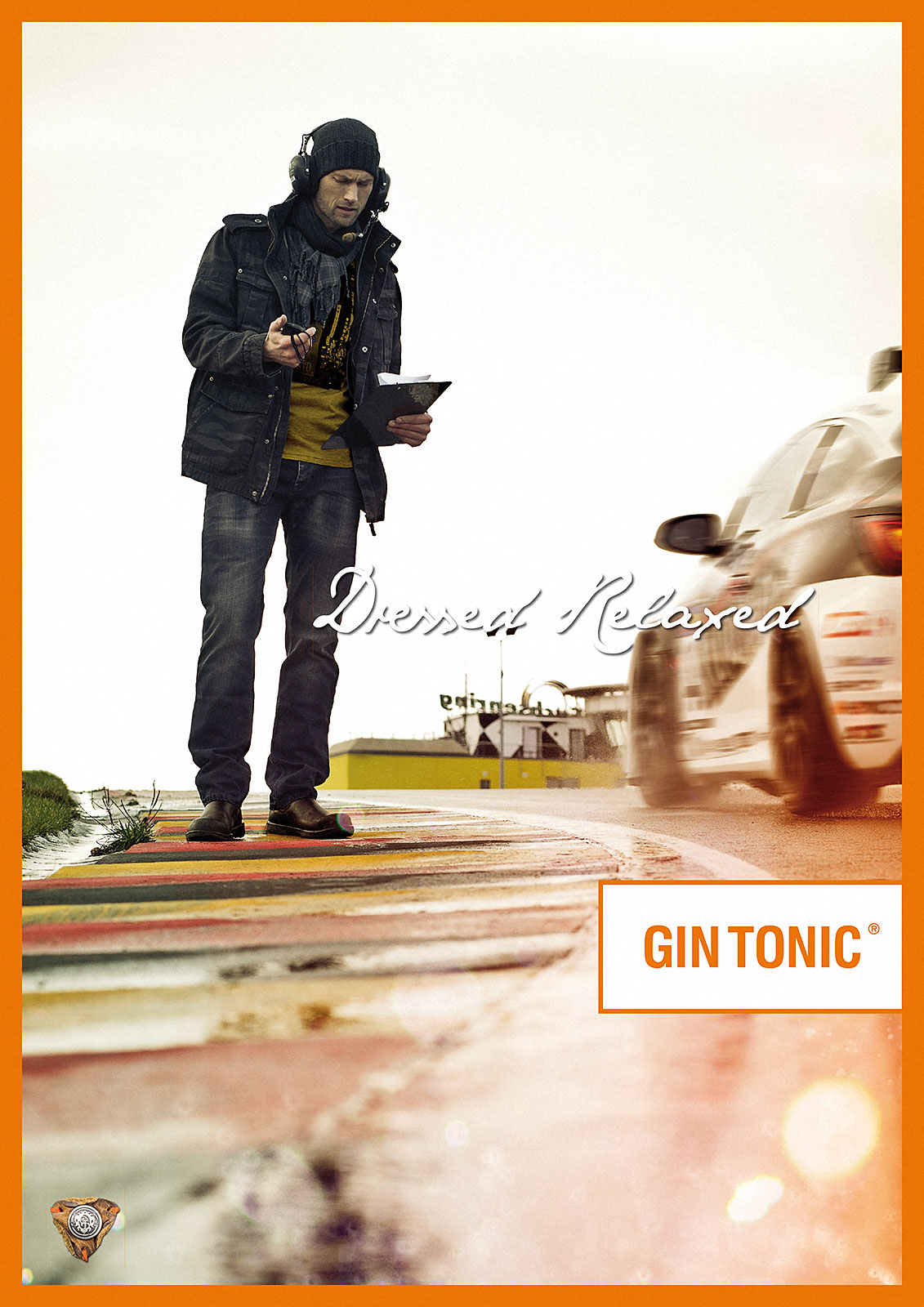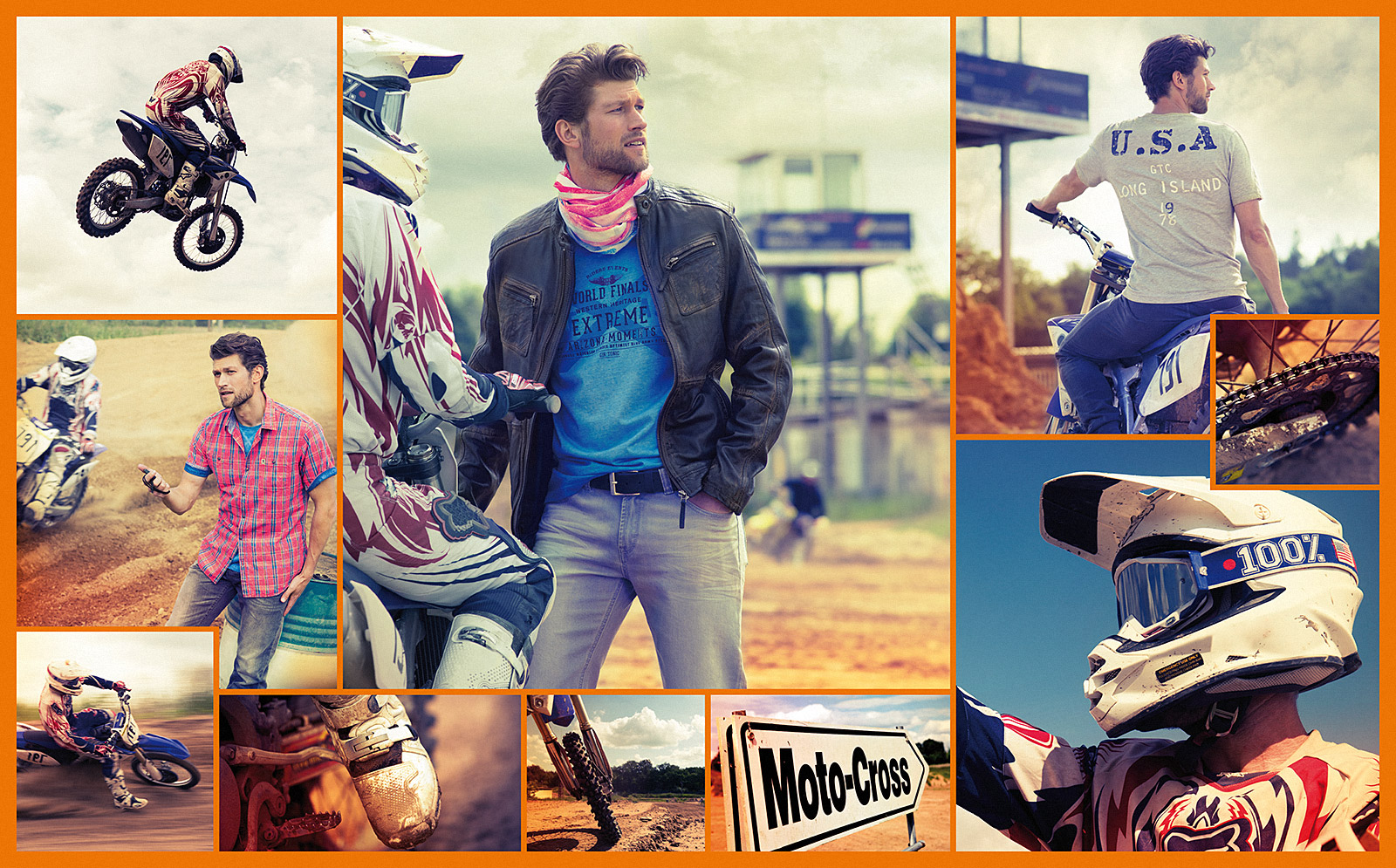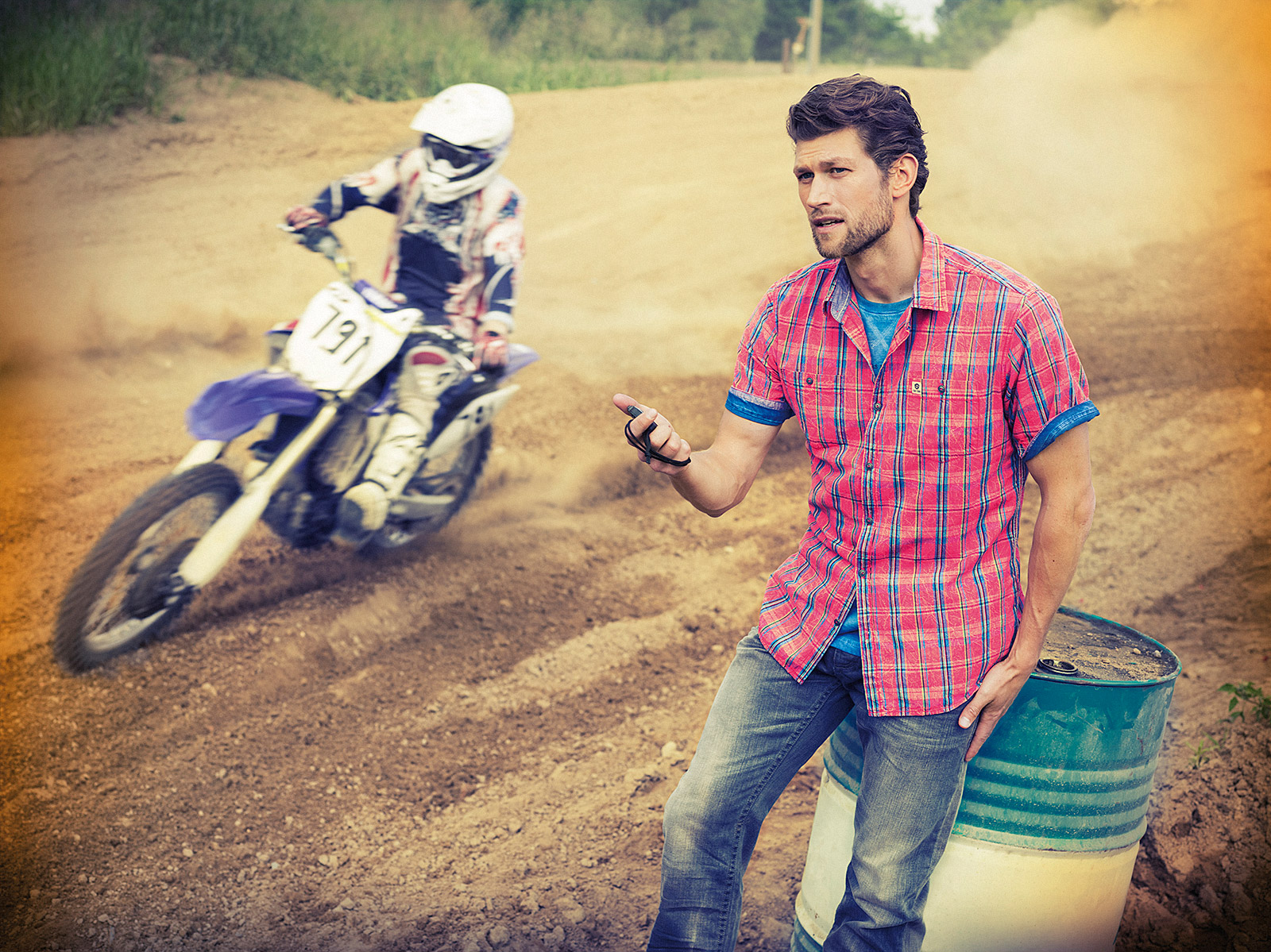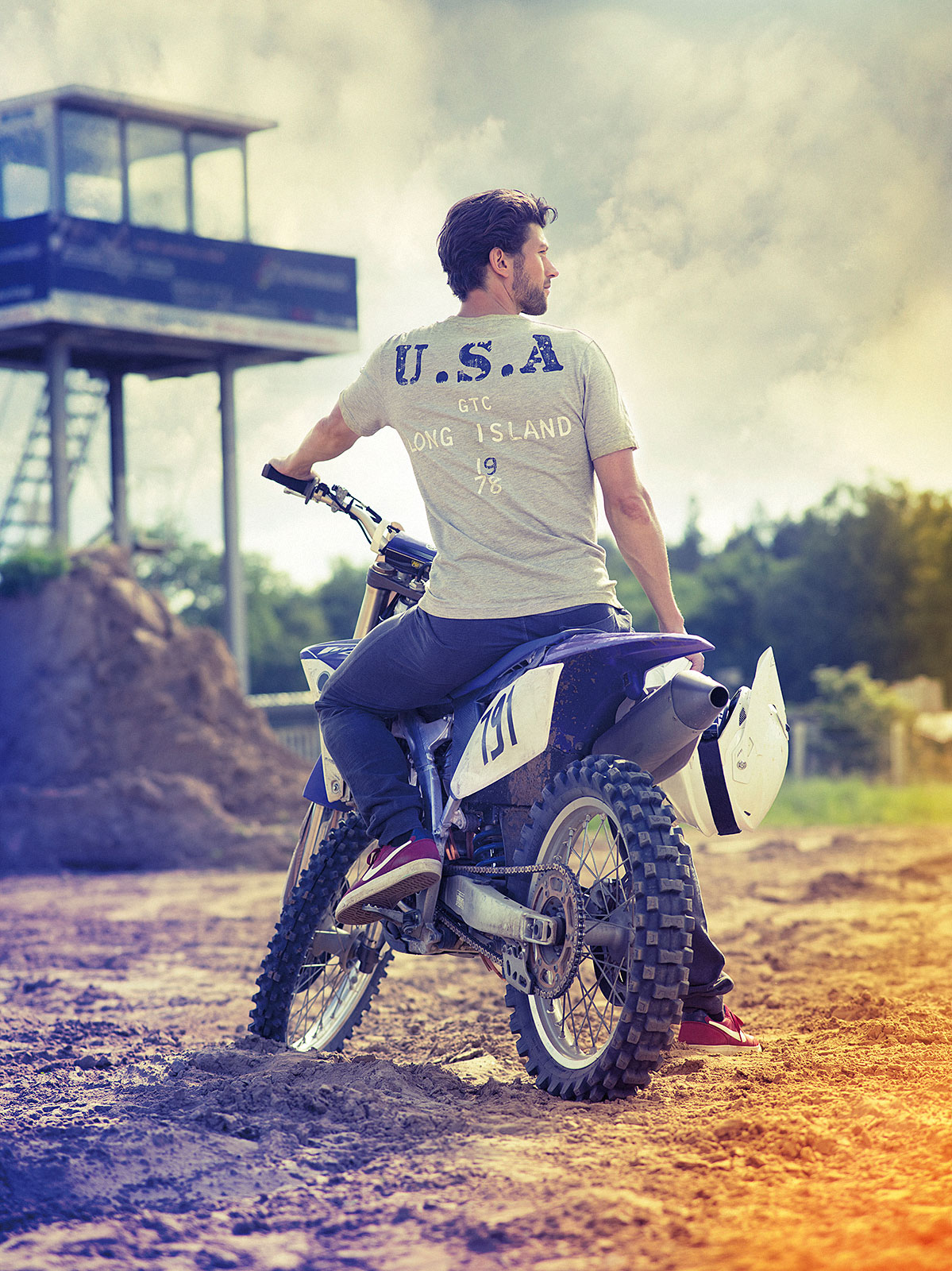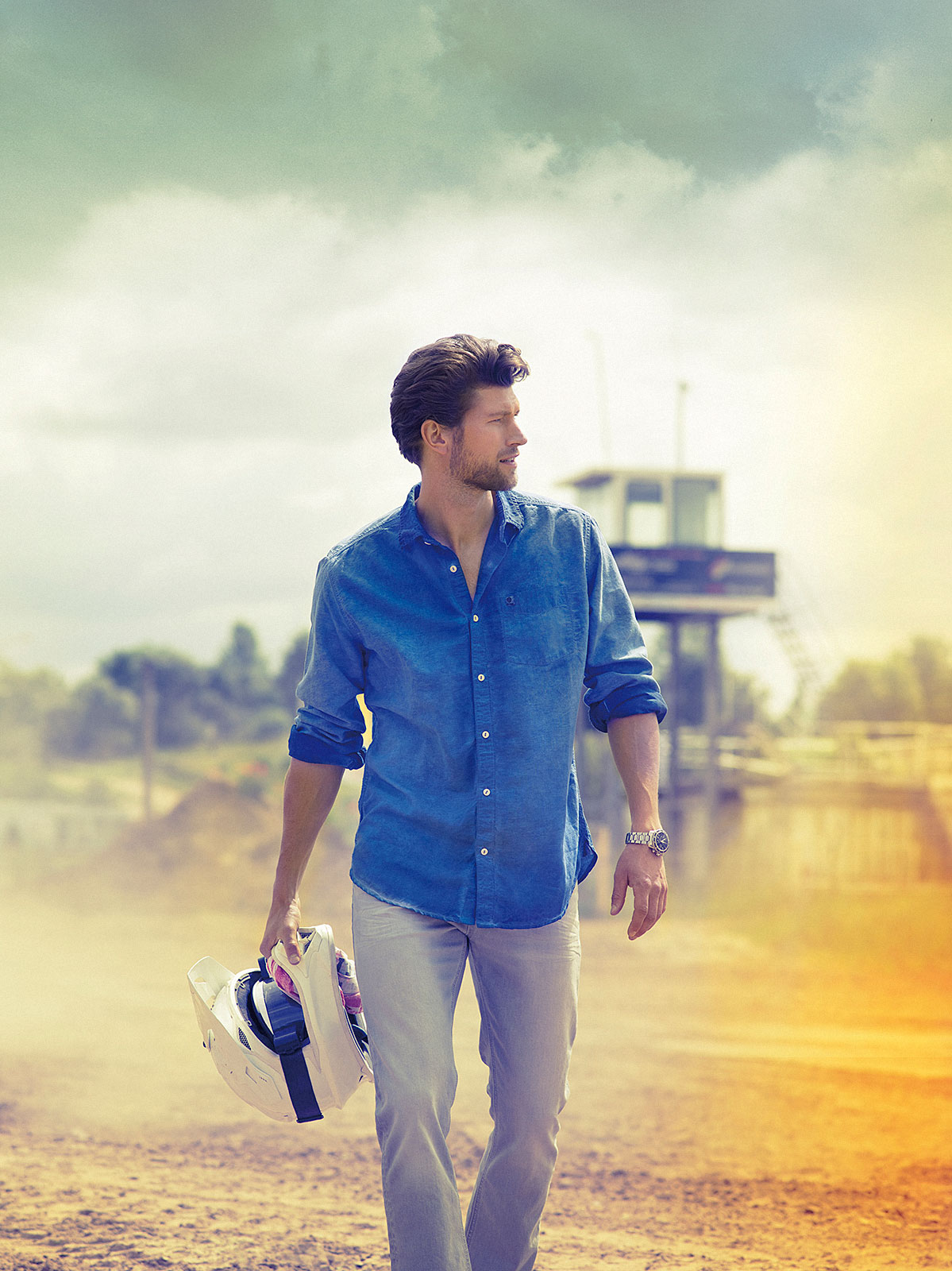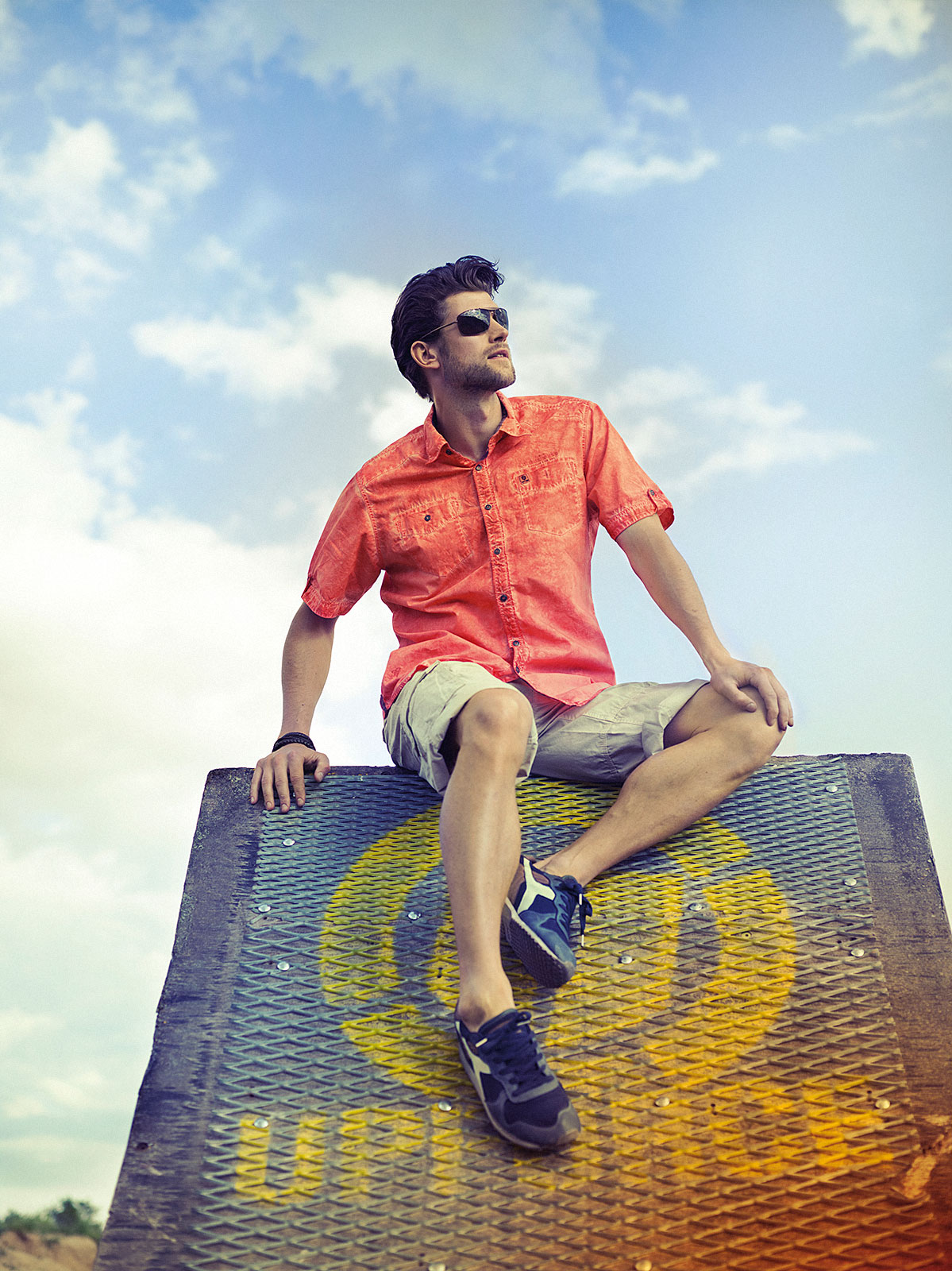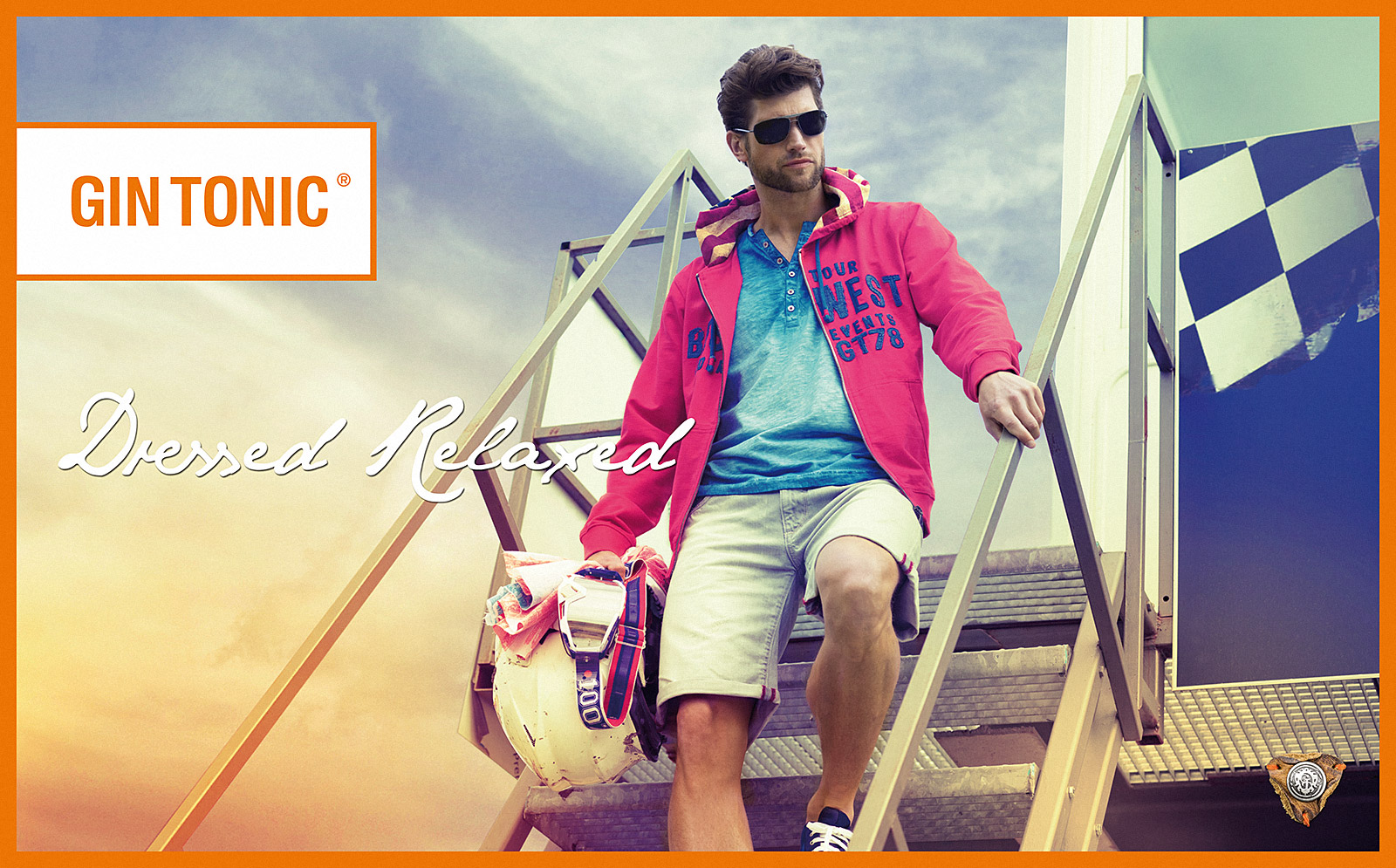 Fashion Week Berlin
Some moods.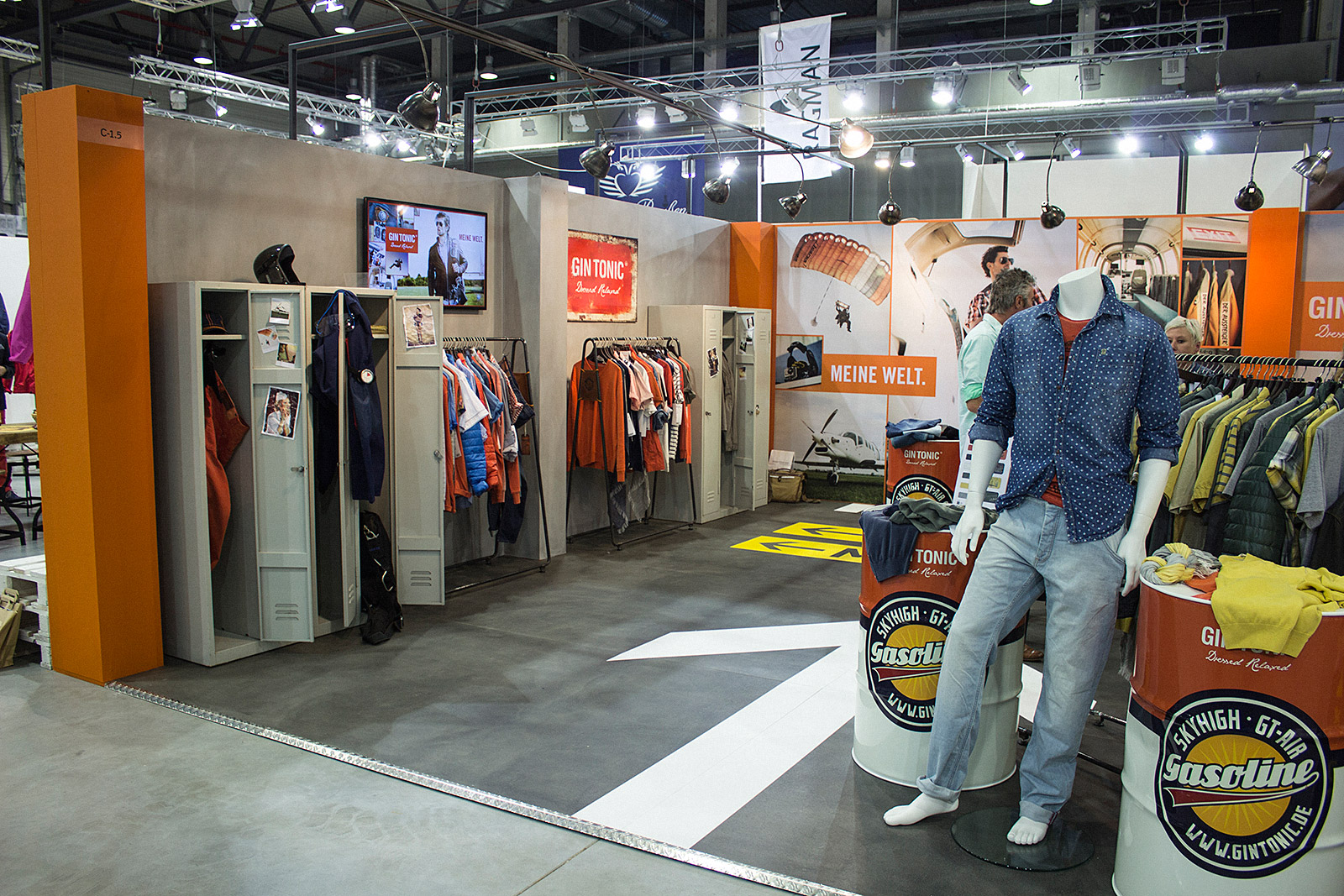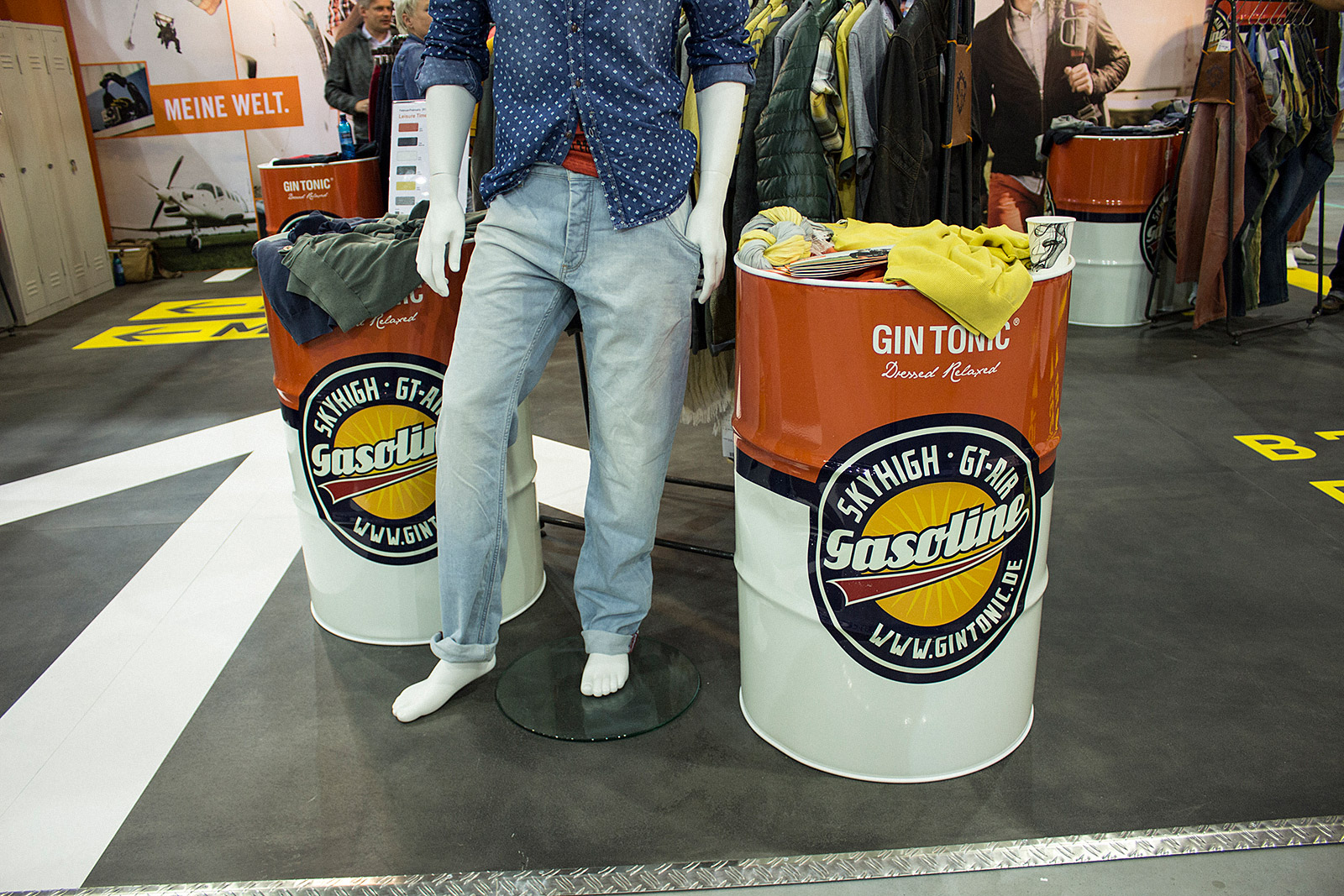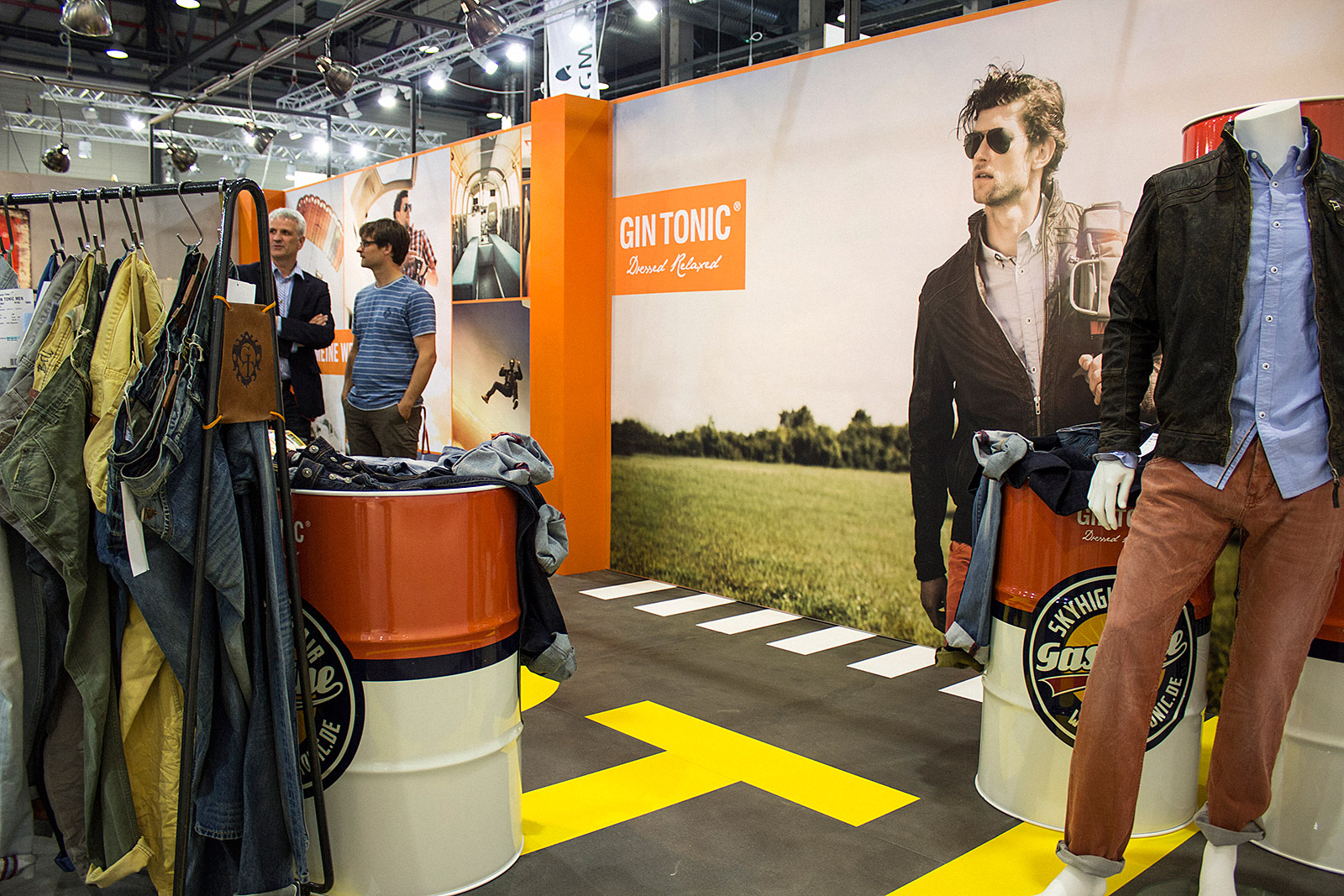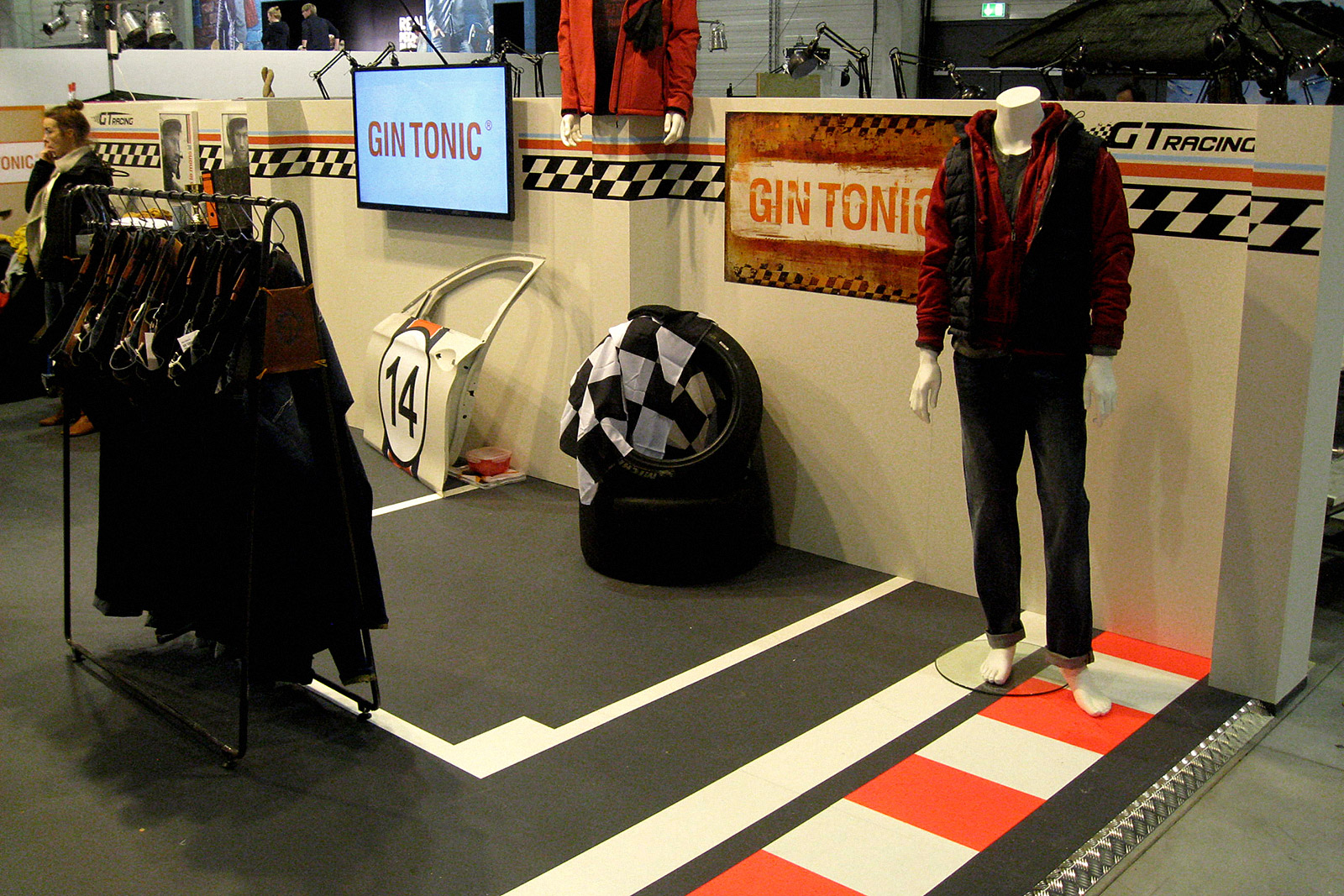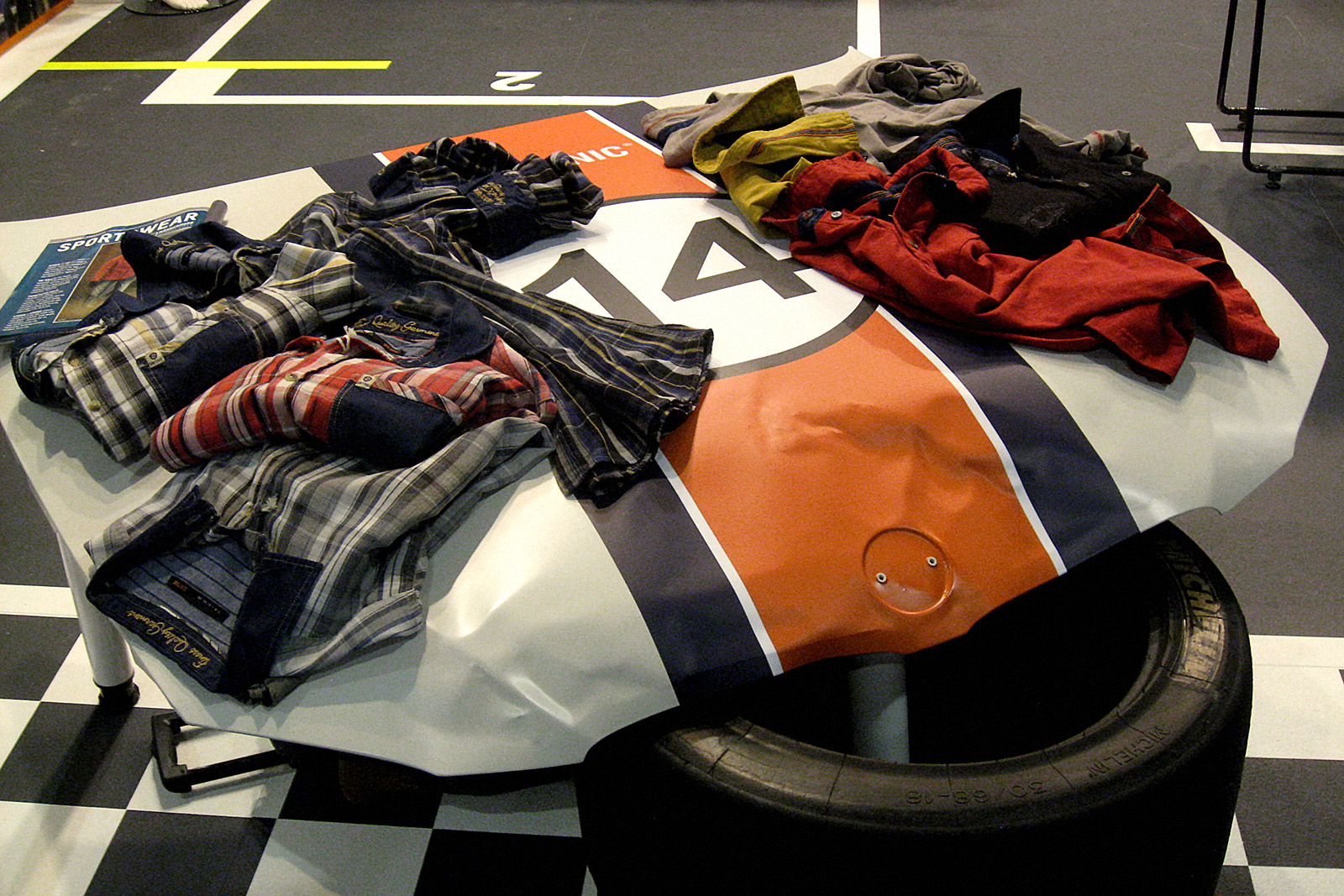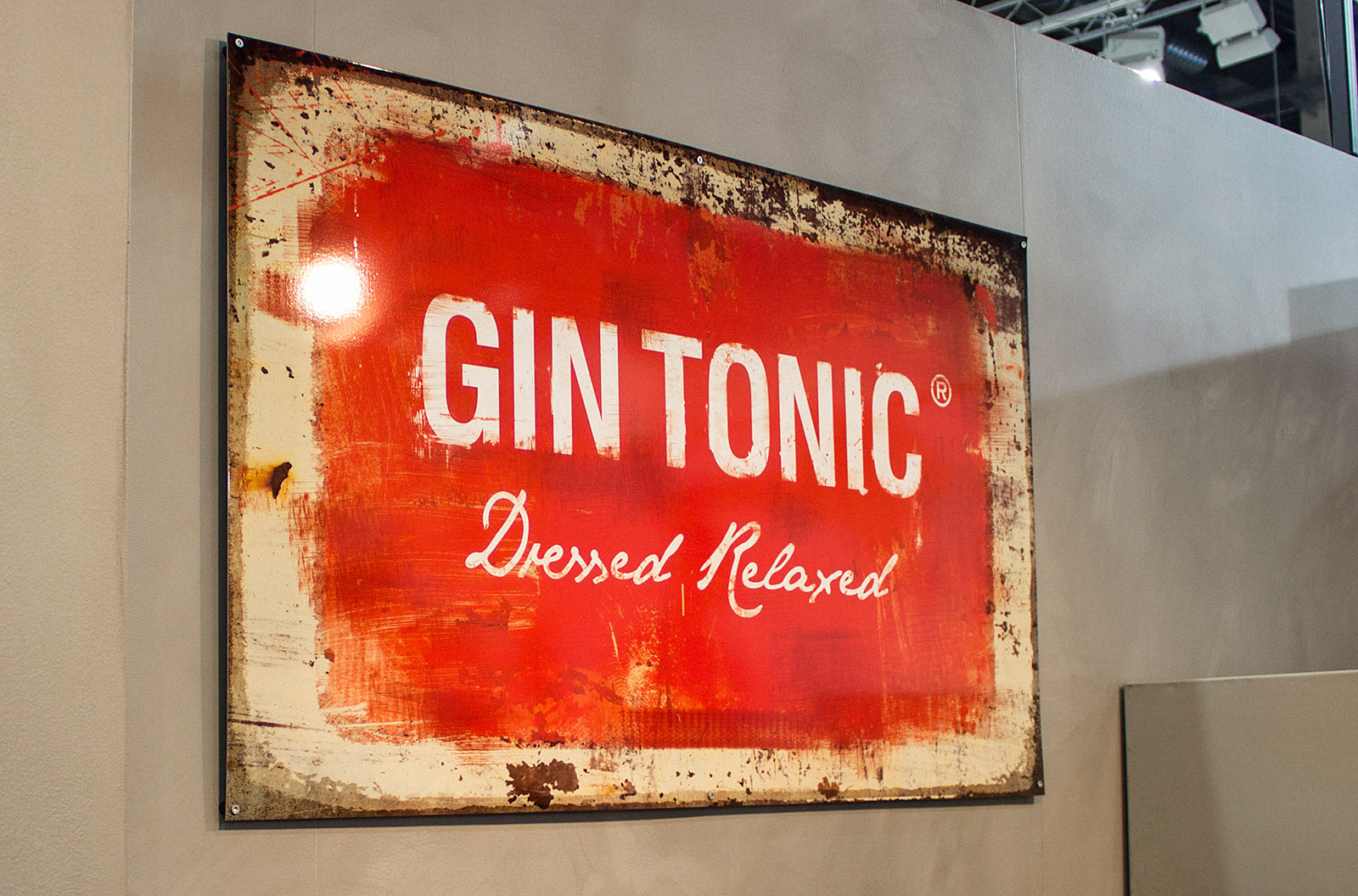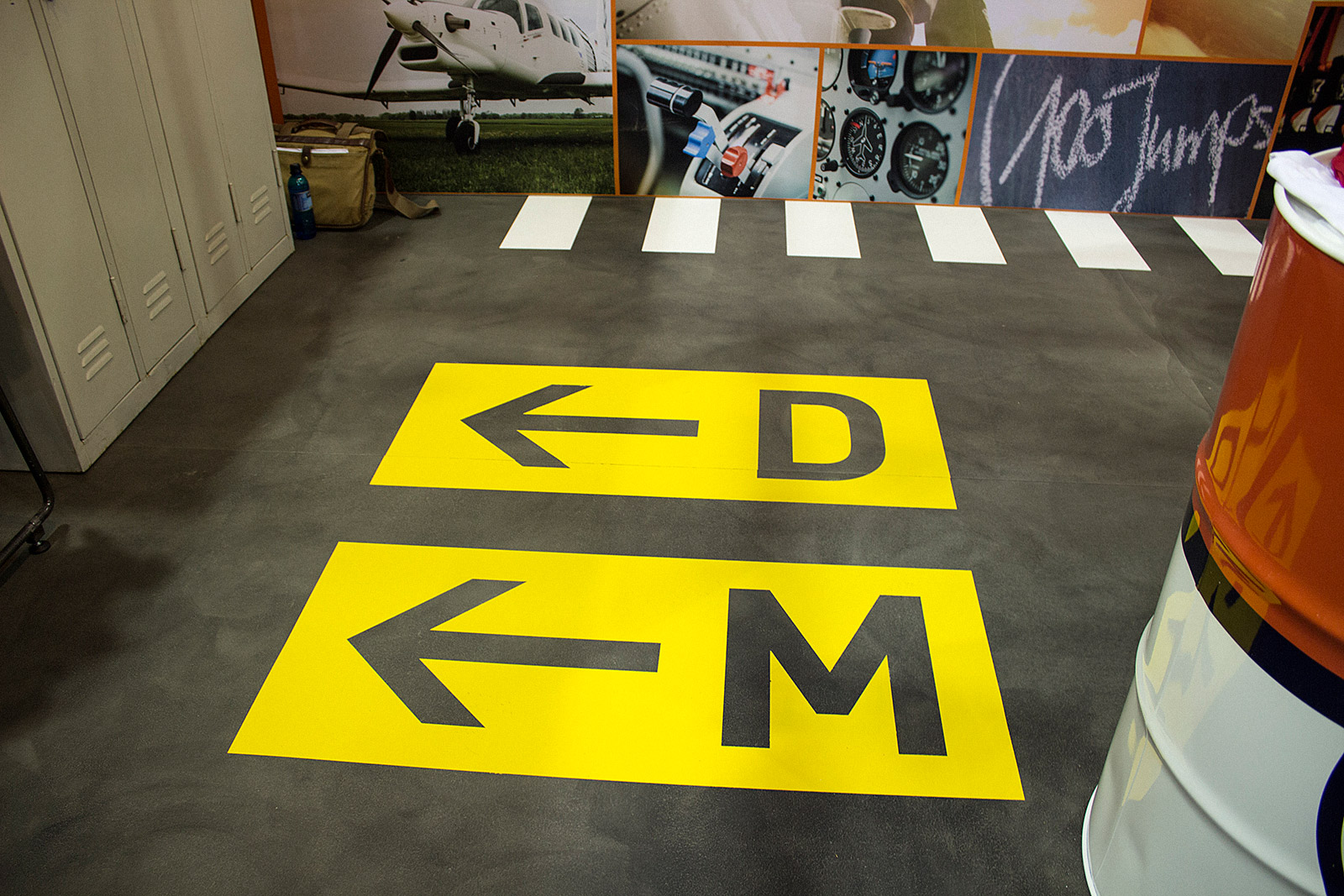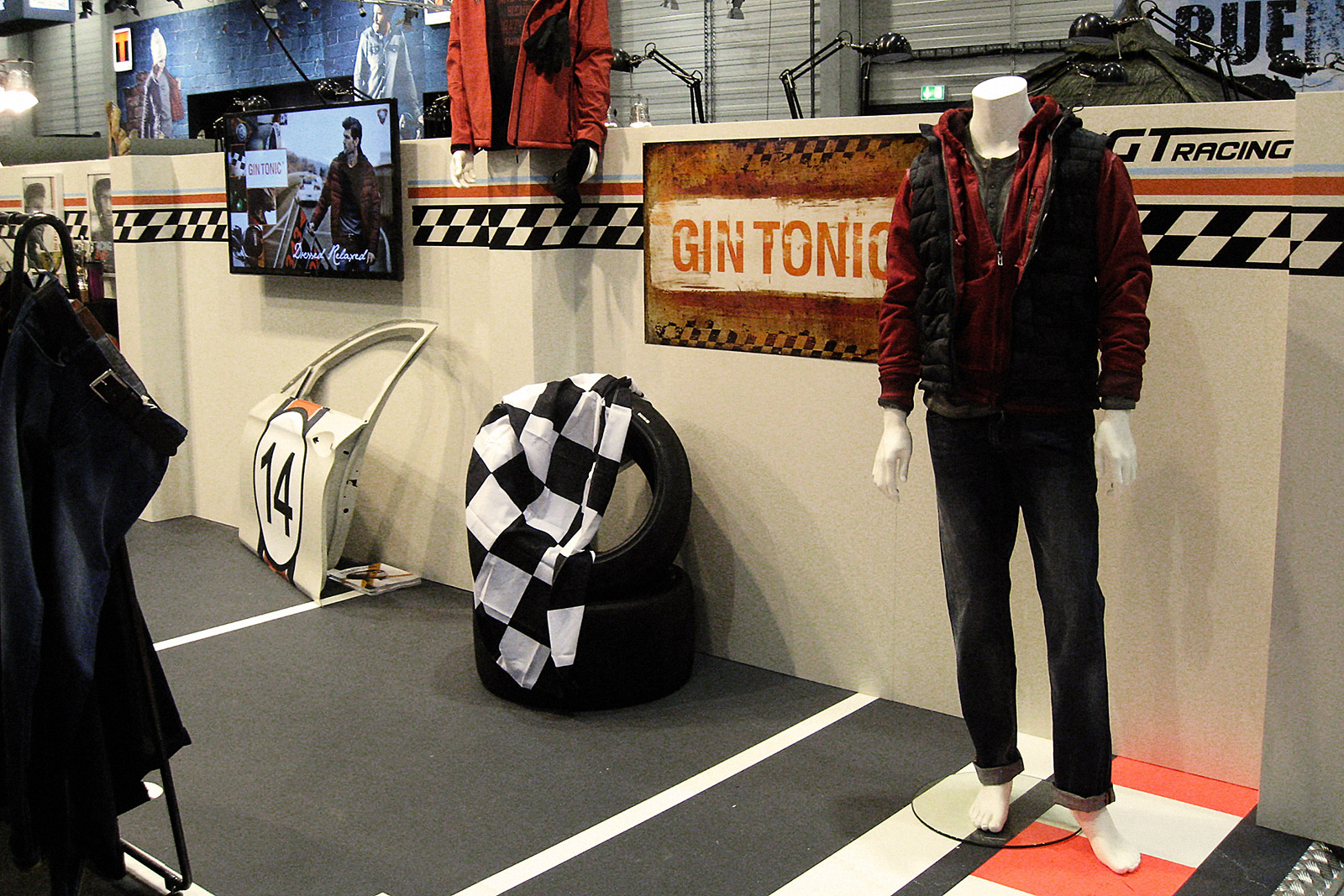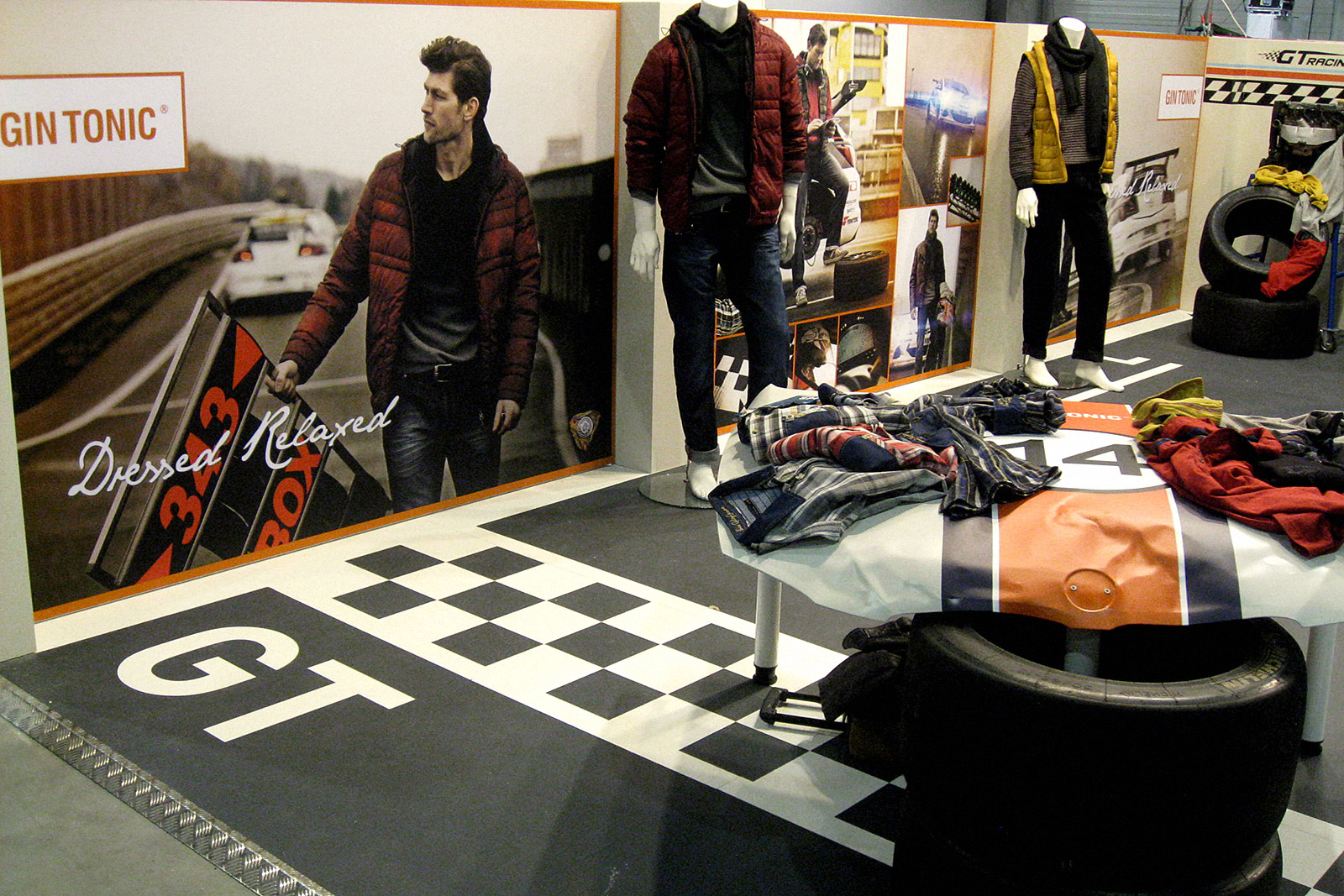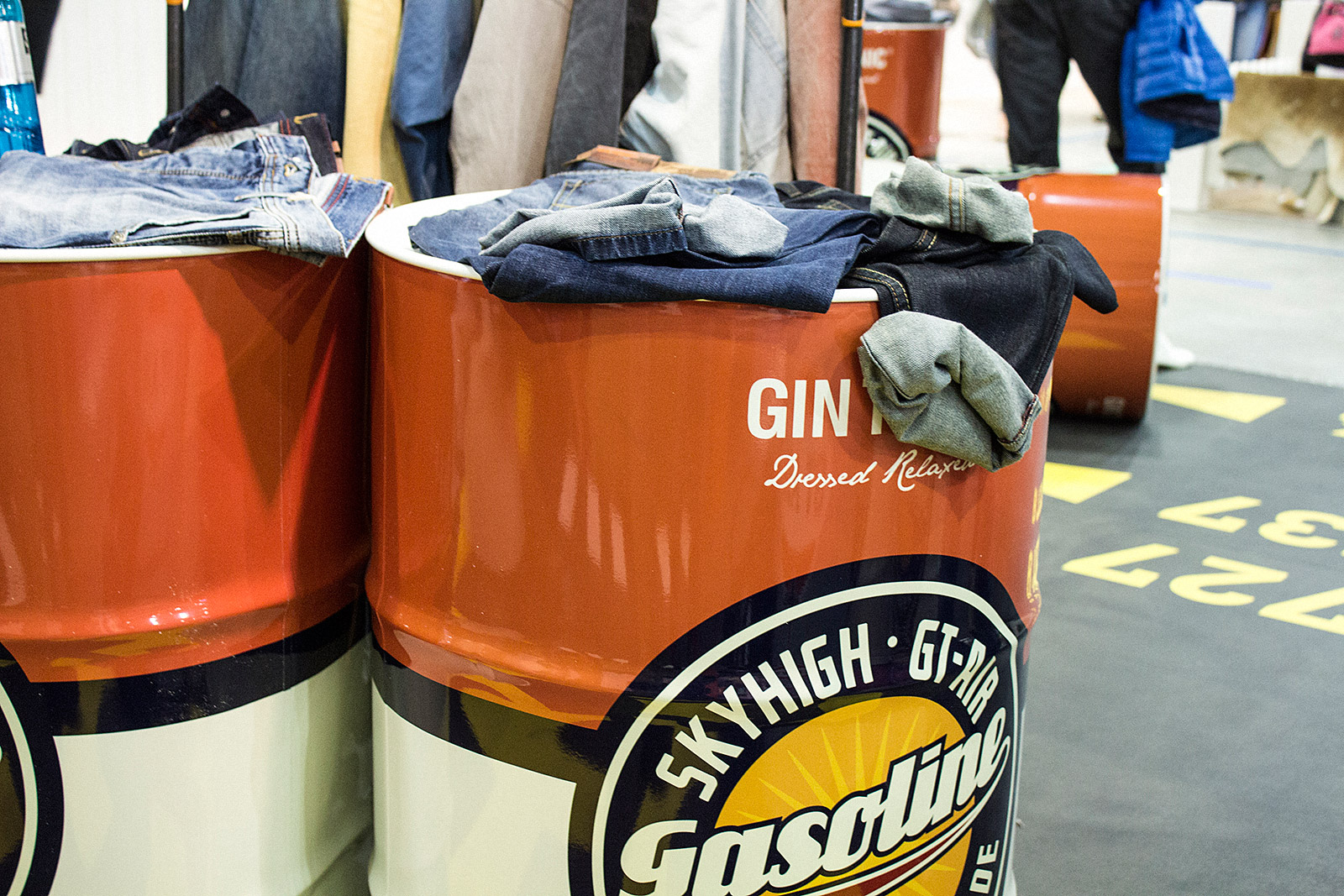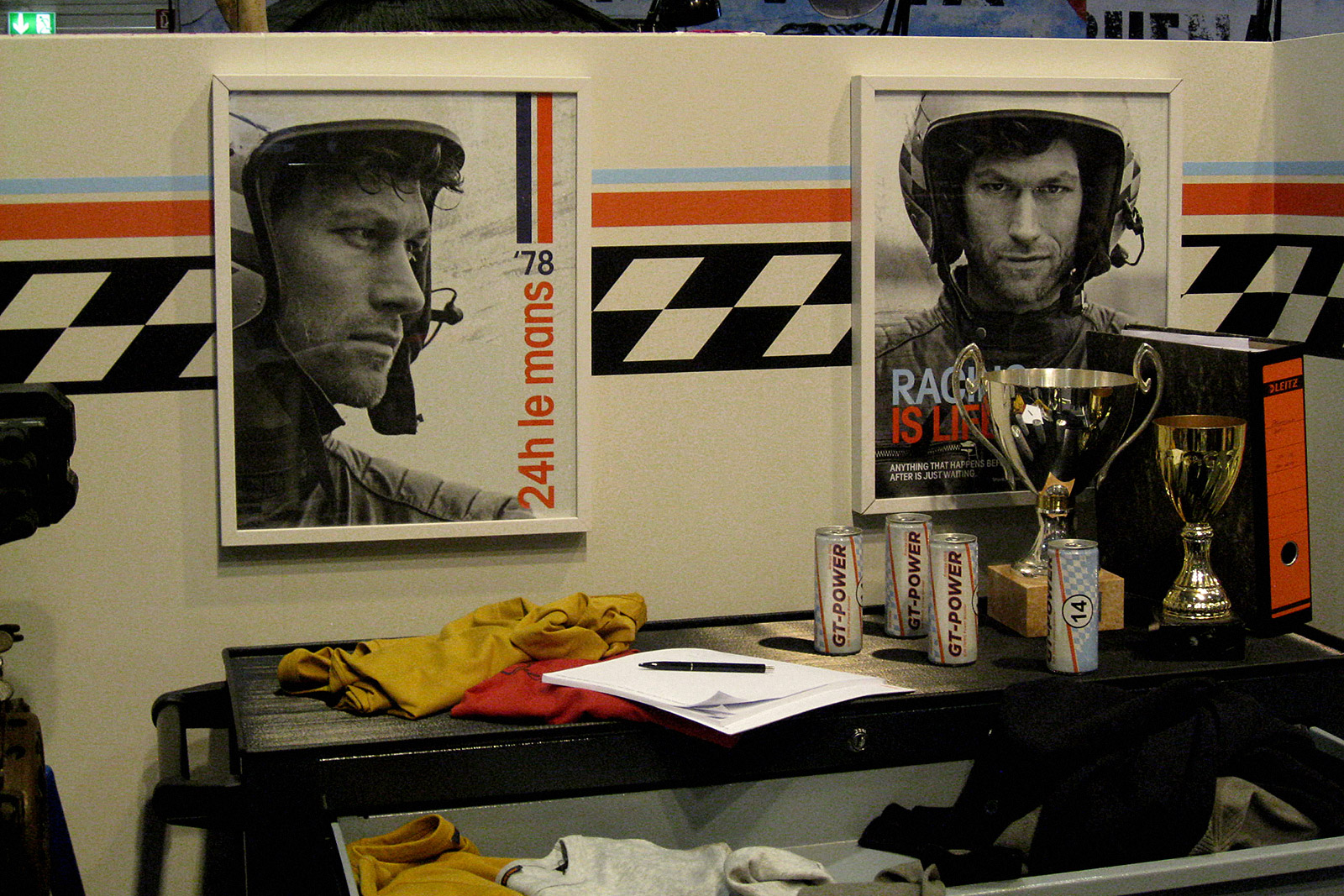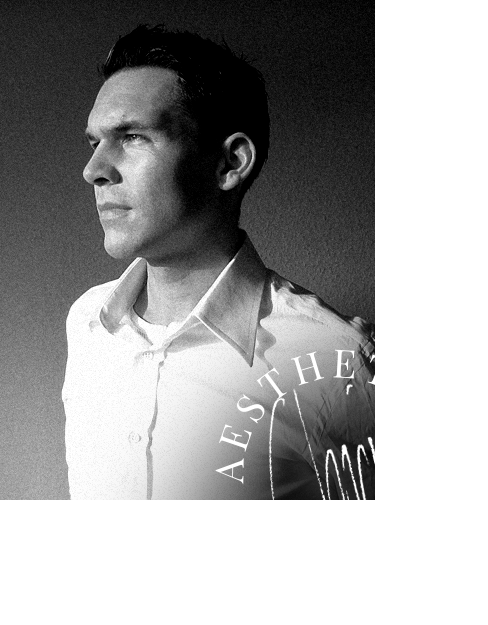 My Role
"To convey the "laid-back life style" of Gin Tonic, I created an ambitious and intuitive design with an extremely high degree brand recognition. And the clue, this concept operates comprehensive each seasonal collection. I did the art direction for the general concept and visual strategy."
Agency: permanent. Wirtschaftsförderung
Client: Gin Tonic