MUSIC IS HIS PASSION
The new website of Bass / Baritone Elias Wolf reflects the classical sense of his music and creates also a modern and minimalistic style. The challenge was to give the visitors an impression of Elias musical repertoire, so I designed the radial equalizer, which focused his playlist. The website´s background is a visual collection of authentic photos and engaging videos in a urban, subculture atmosphere which is a nice contrast to that classical music direction.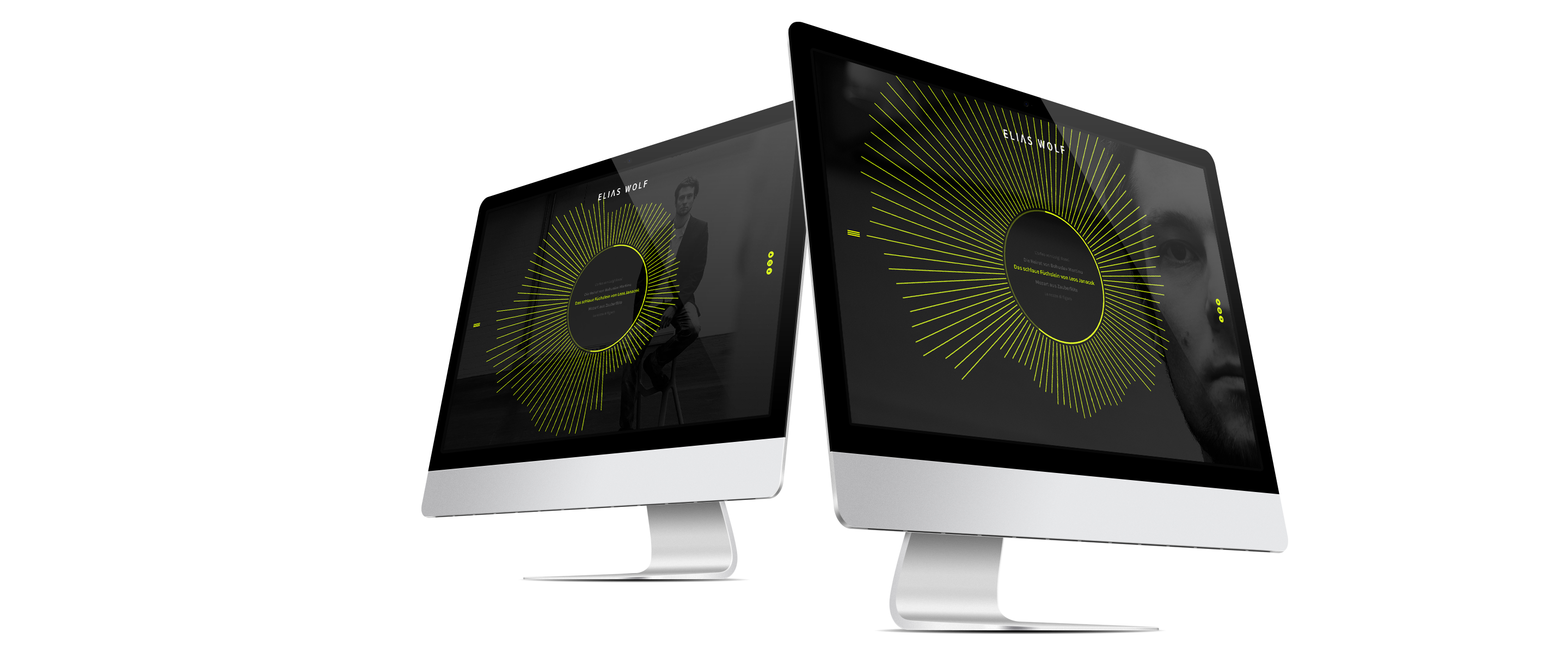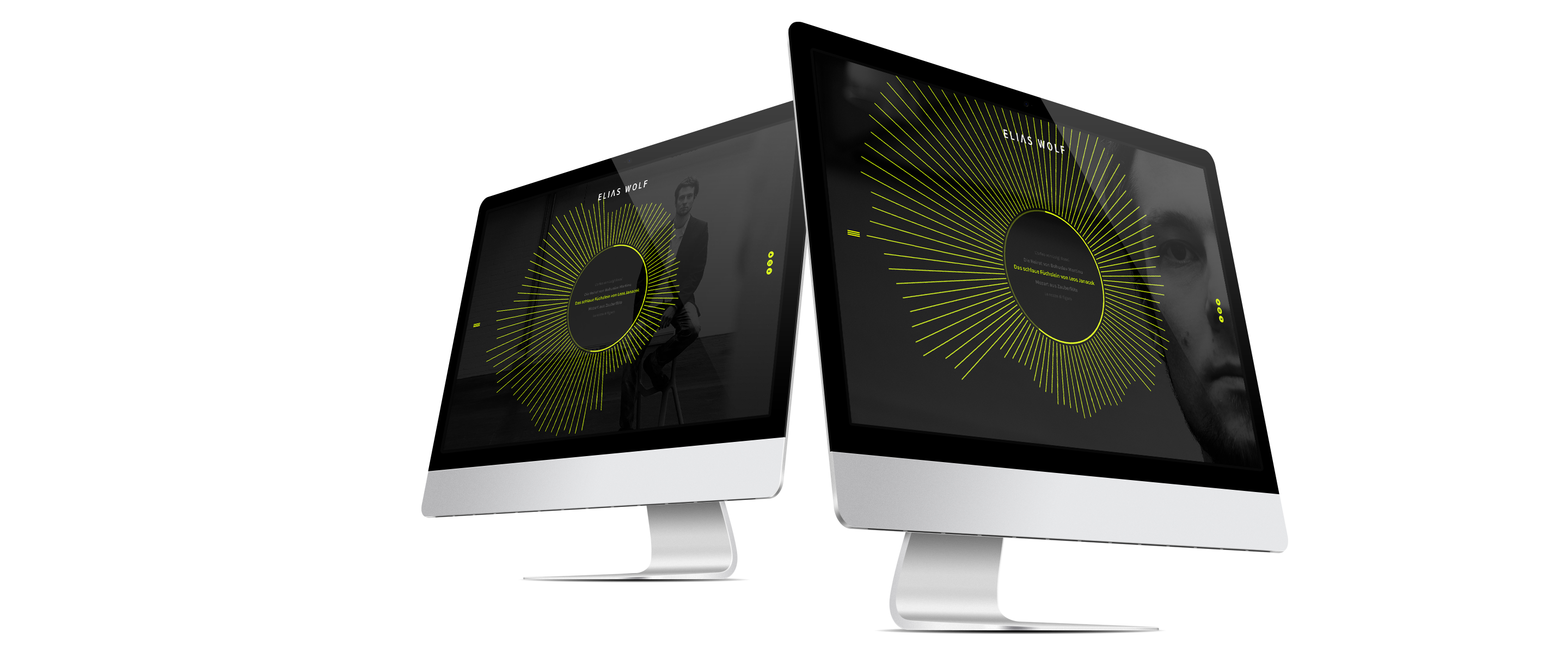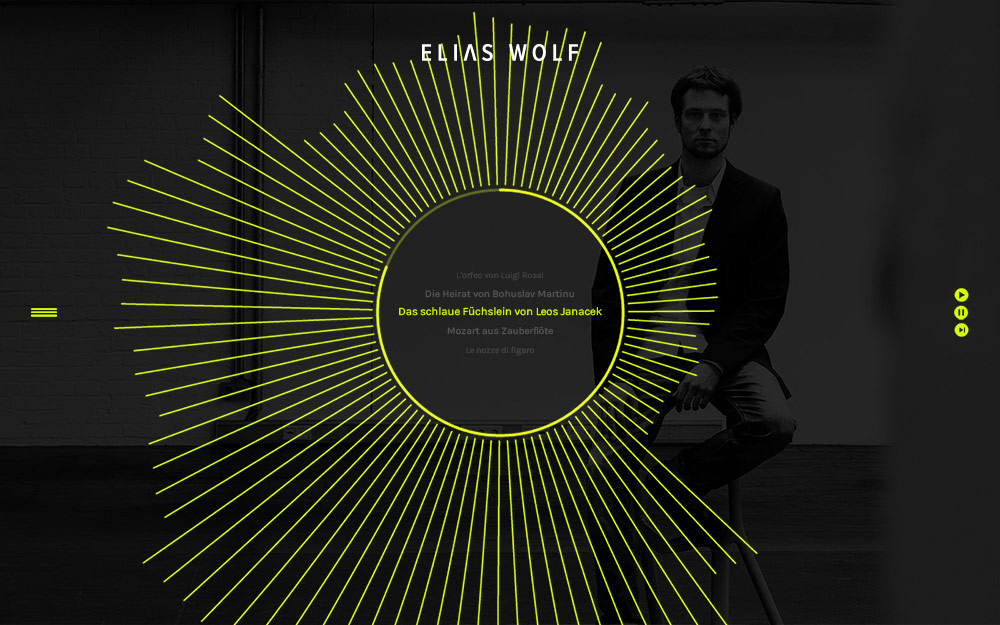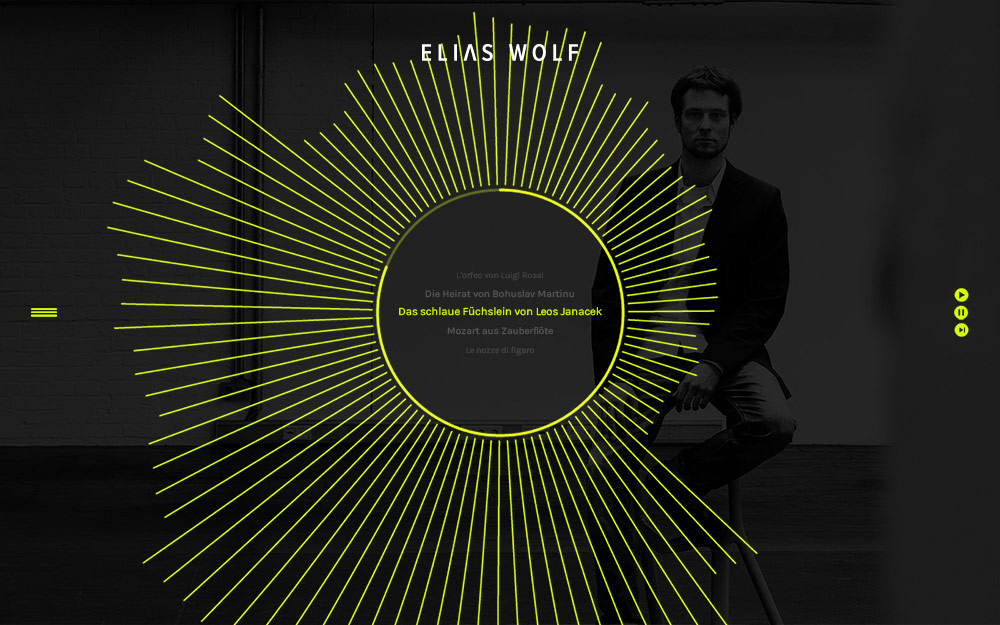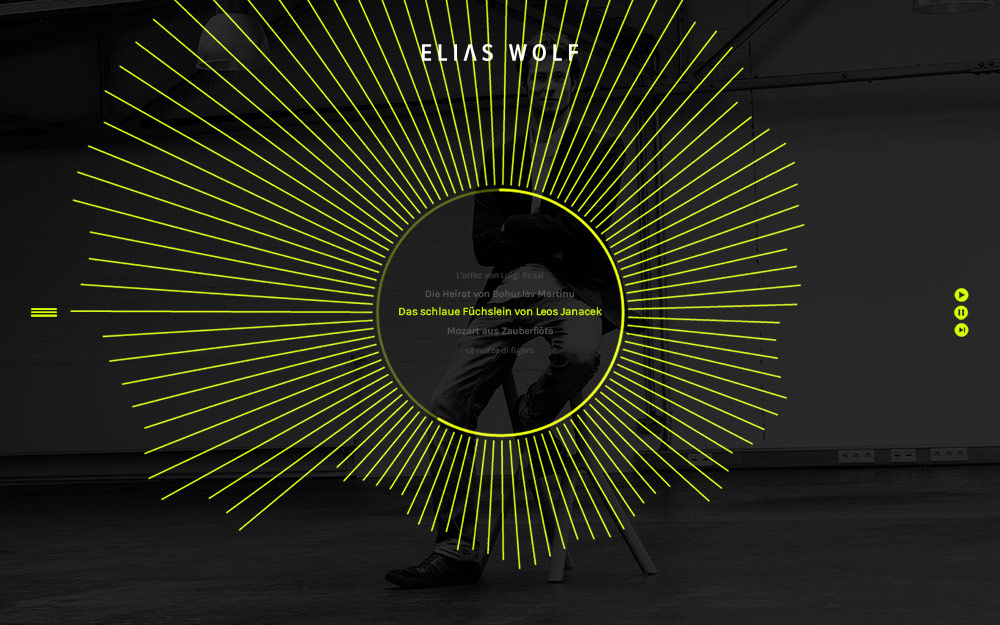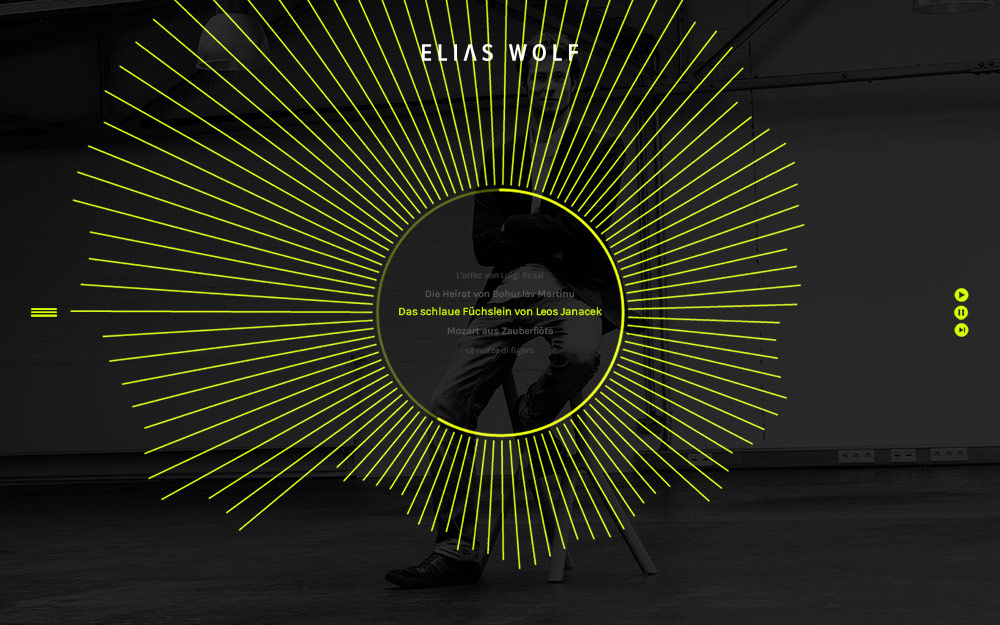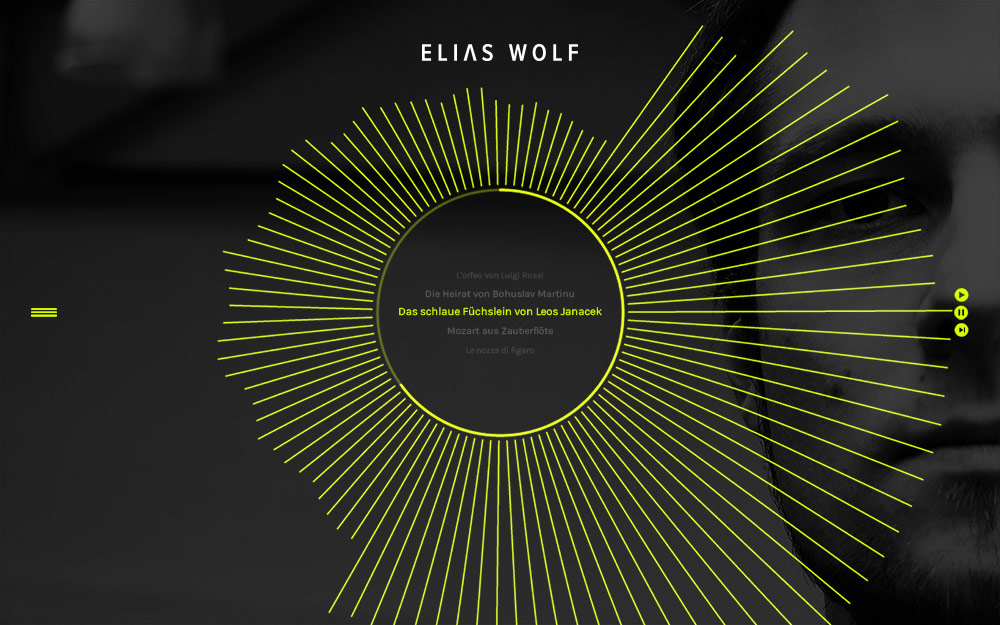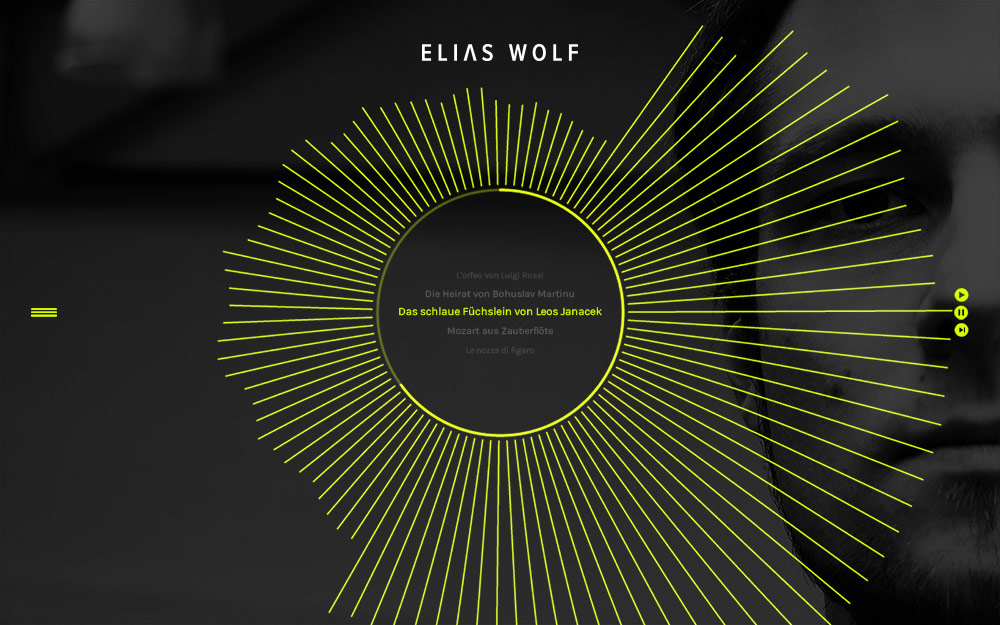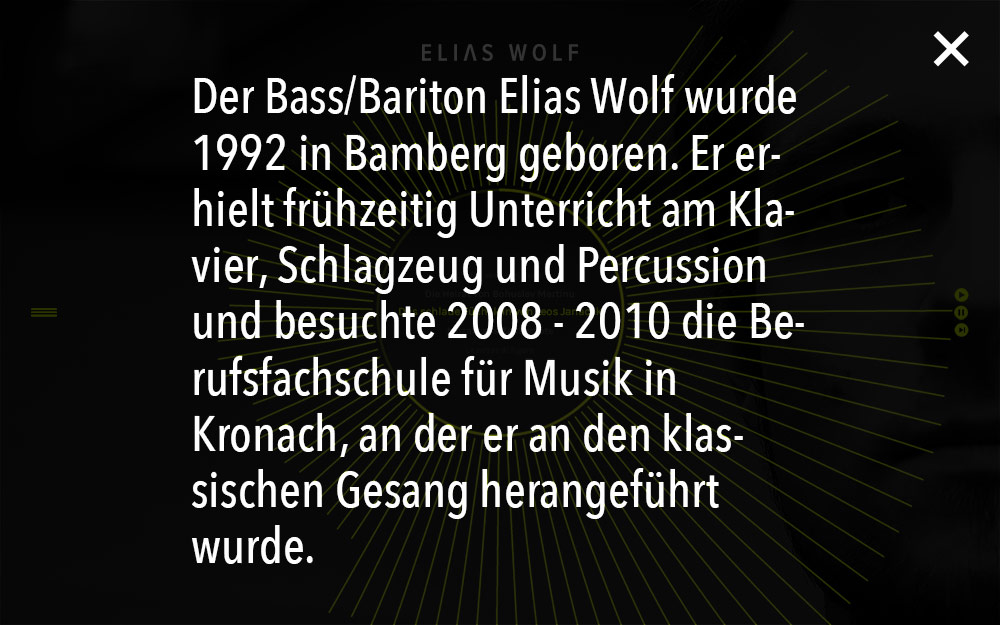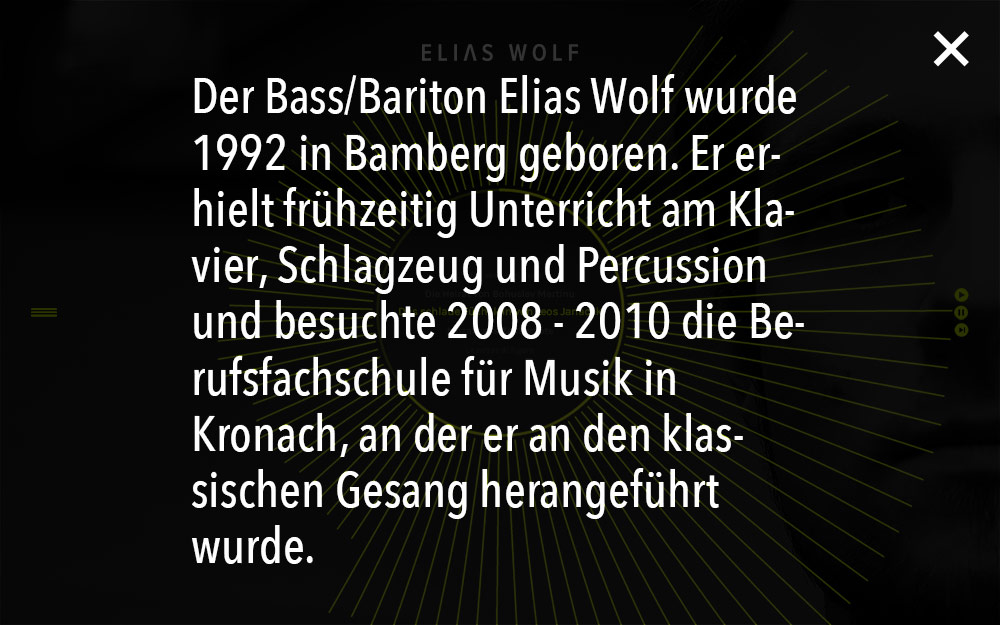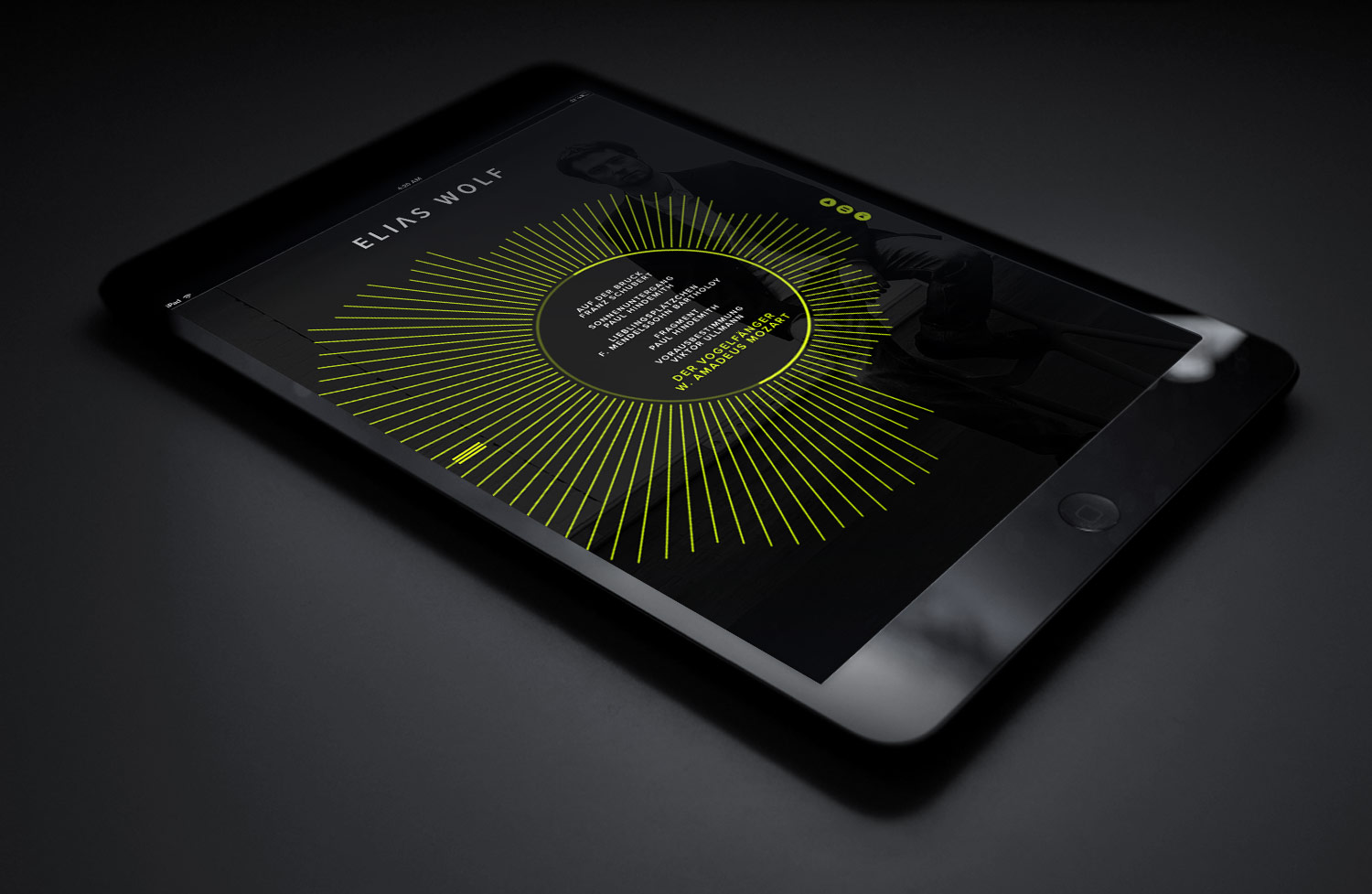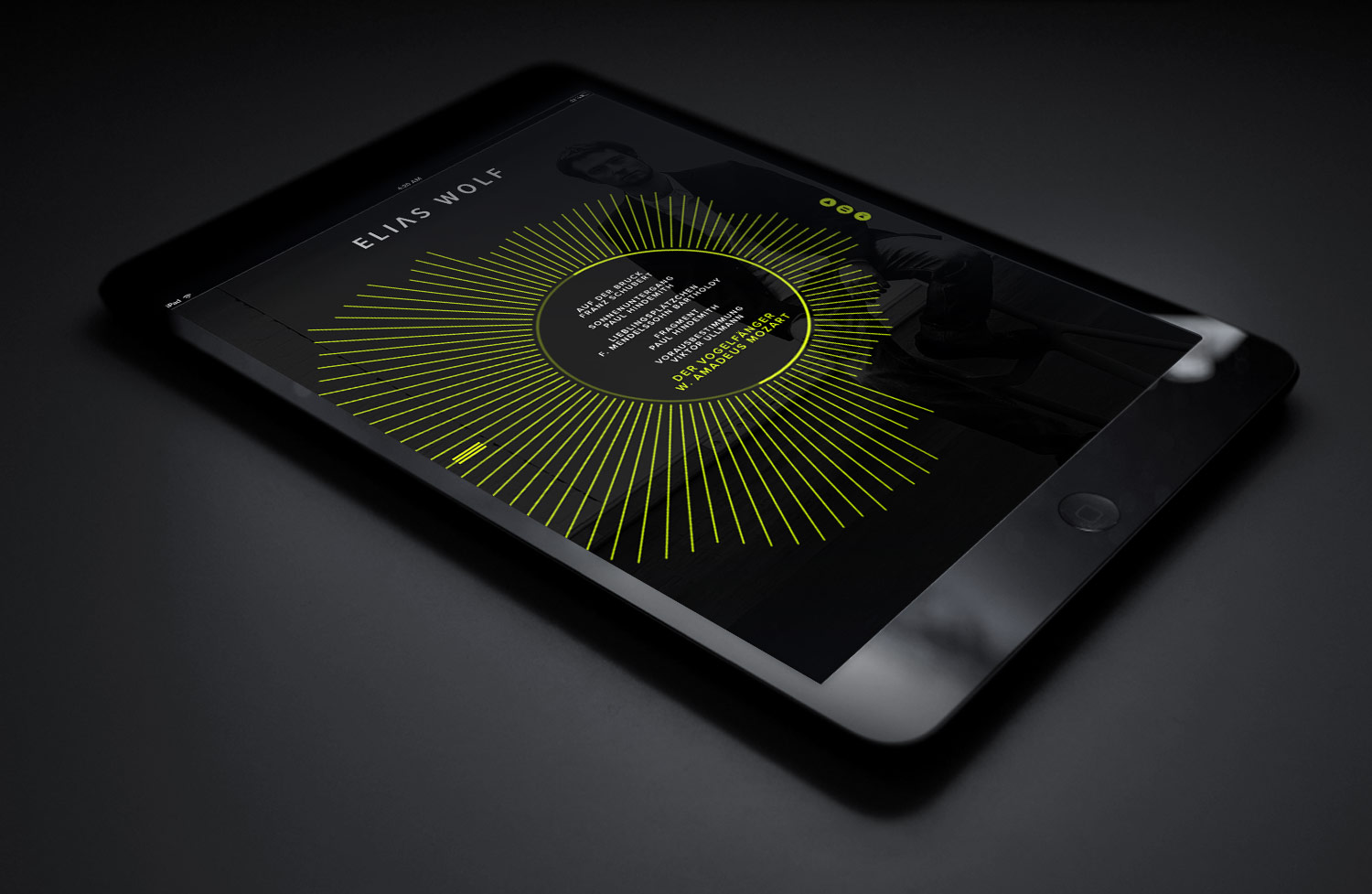 The radial equalizer
The challenge by designing the equalizer was to keep it nicely balanced.
Because Elias uses a small spectrum of sound, there´s just his voice accompanied by a piano.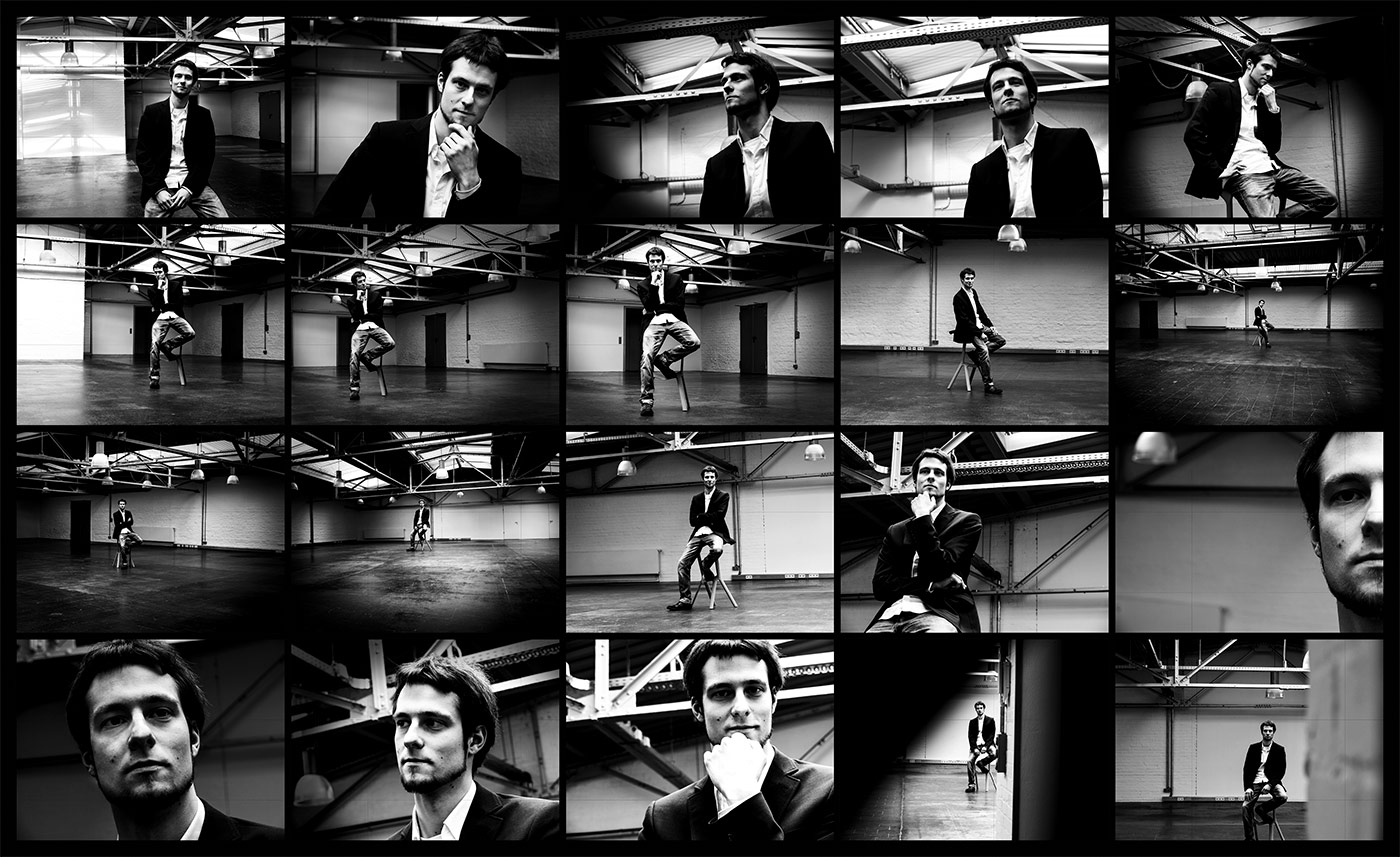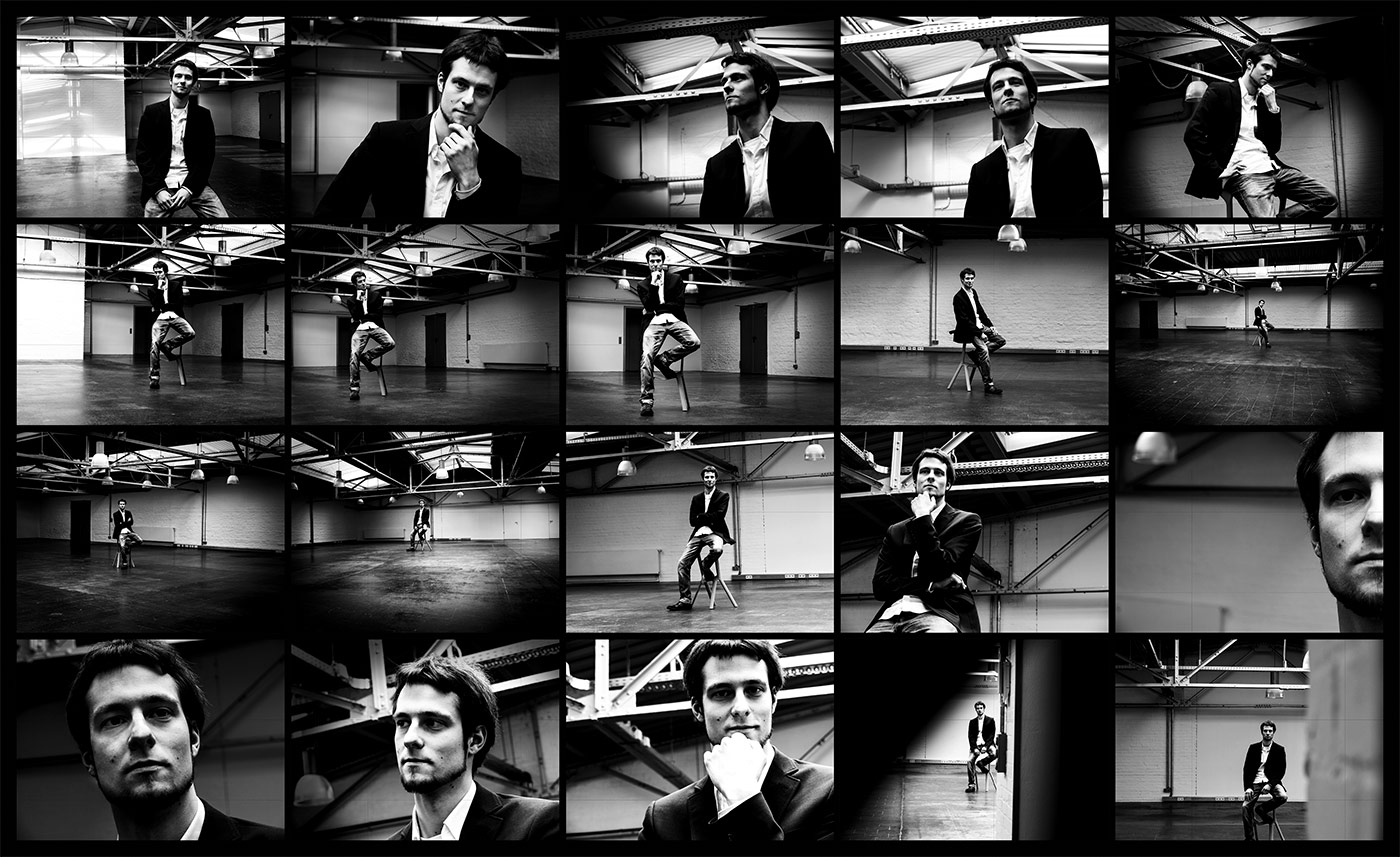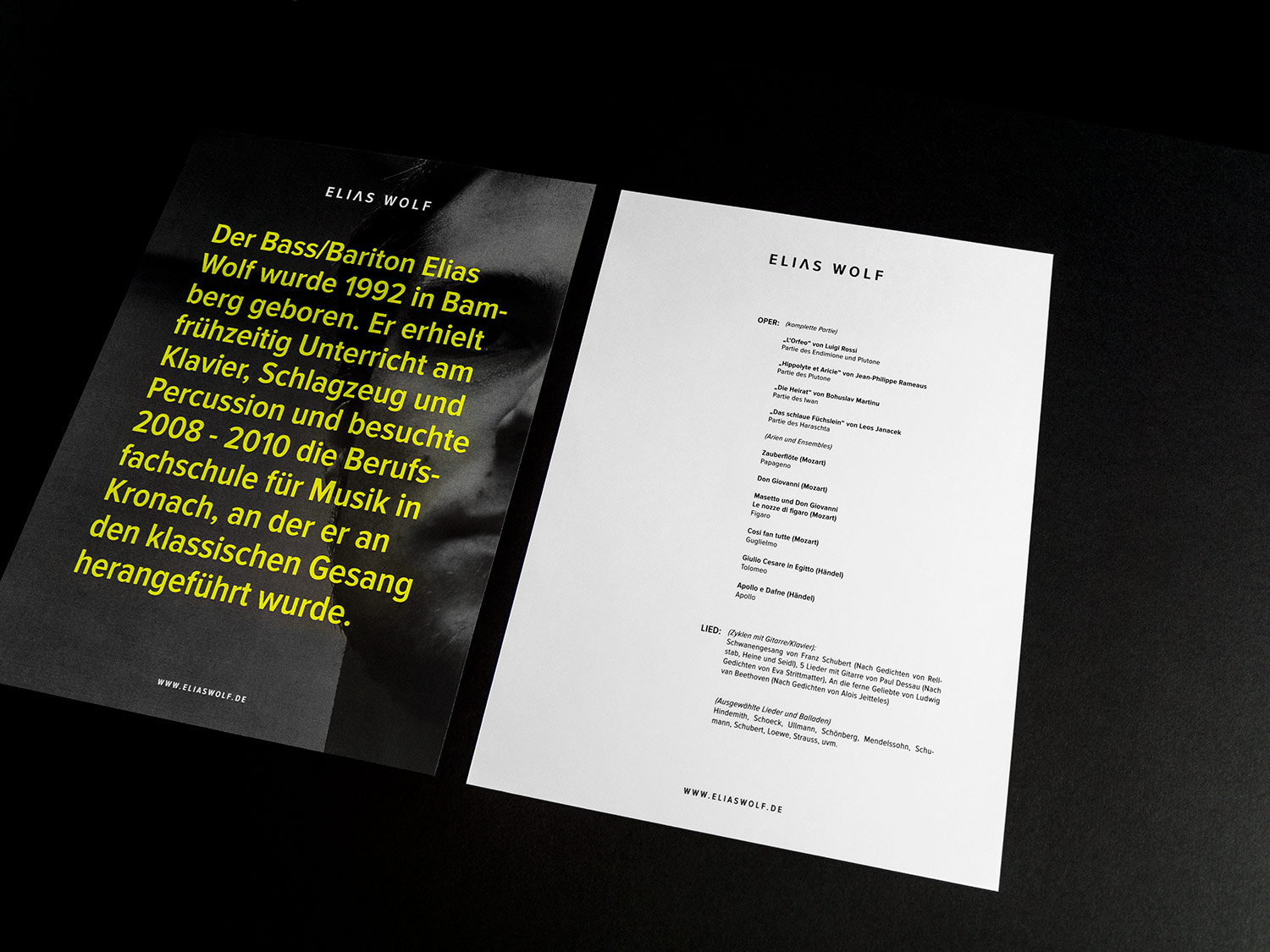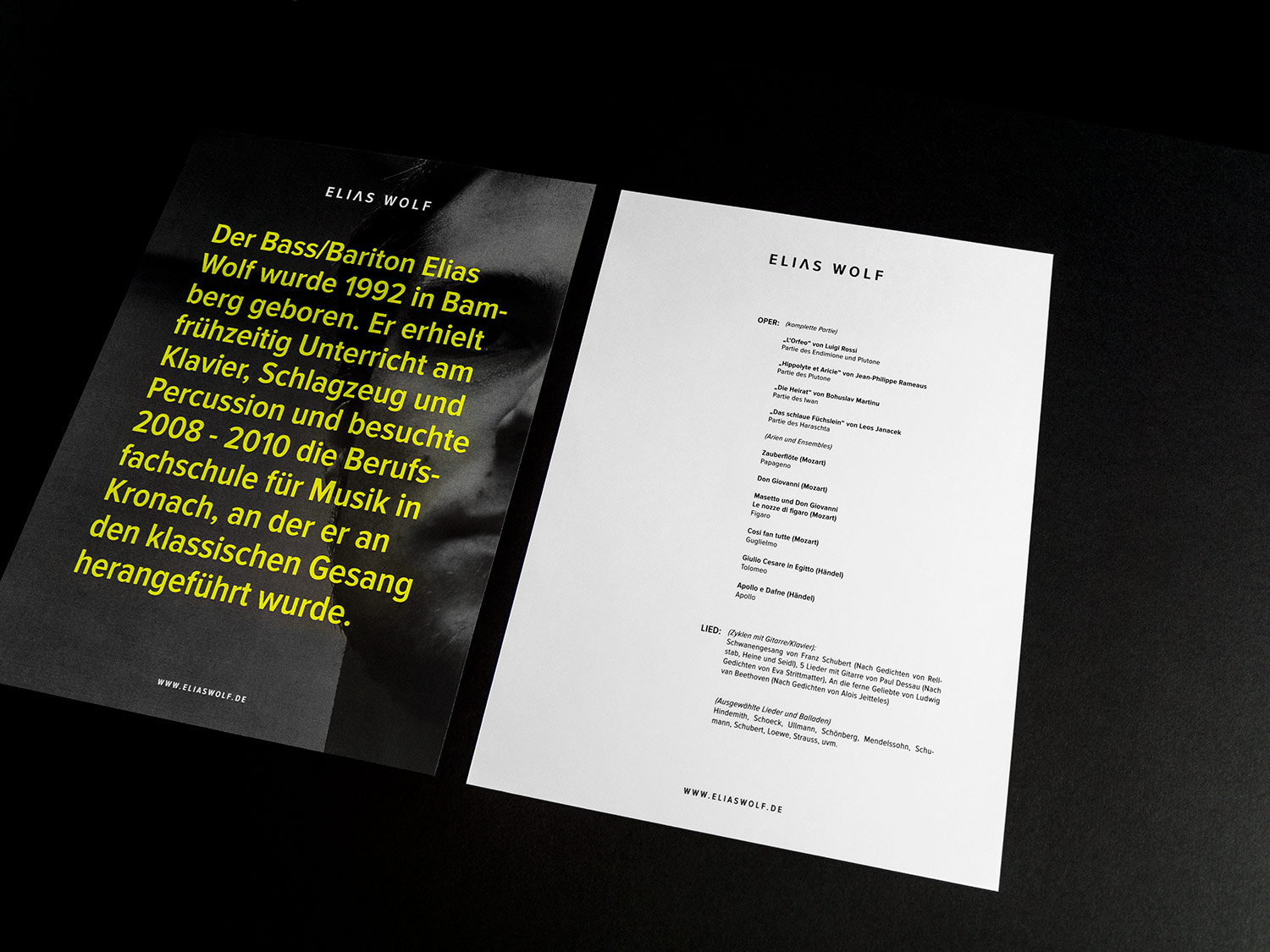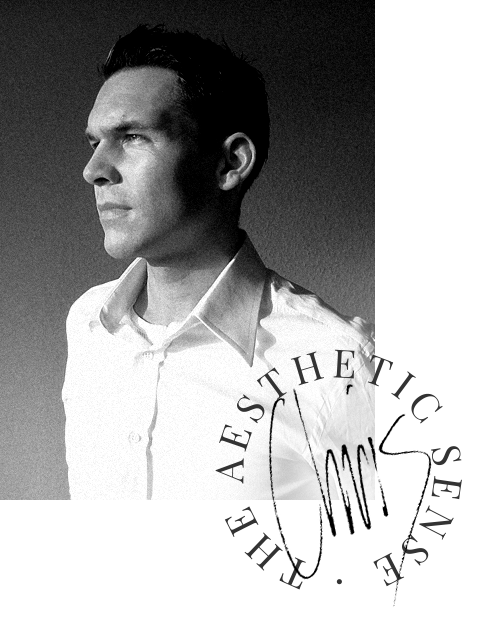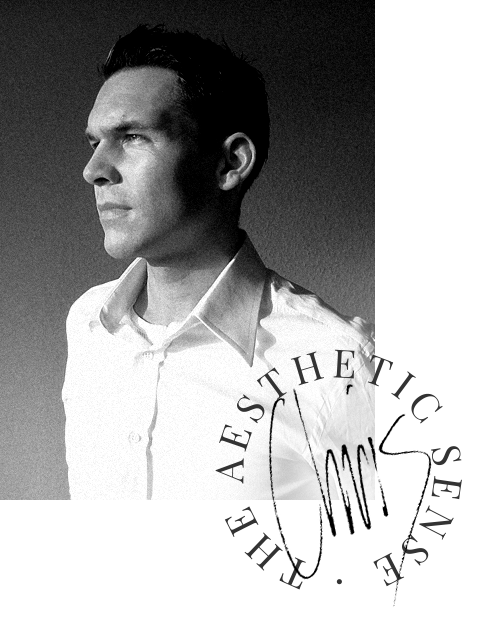 My Role
This side project was a lot of fun. In this case, low budget means no budget, in other words: just do it yourself! So I did. Except coding the equalizer, I designed/created the website and identity, shoot the pictures, filmed and edited the video.